Amy Roloff's Wedding Probably Won't Be at the Family Farm — Will It Be on TV?
Amy Roloff is getting married, and although her wedding date was pushed back, 'Little People, Big World' fans want to know if it will be televised.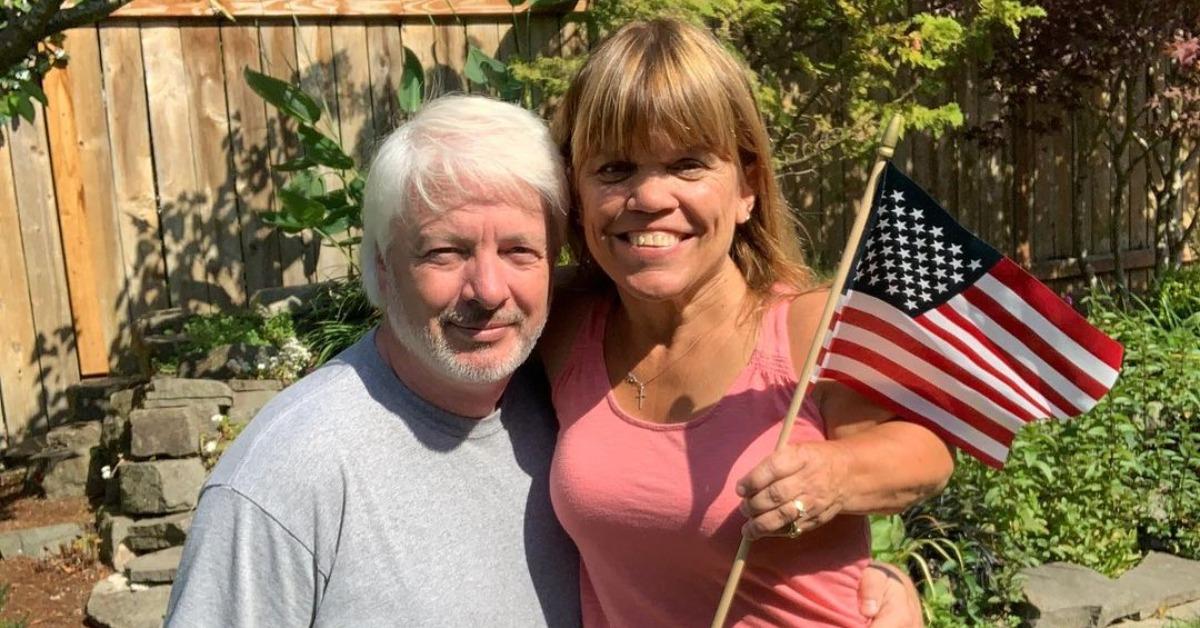 Over the years, Little People, Big World fans have seen the Roloff family go through a lot. Now, they want to know when and where Amy Roloff is getting married and if her wedding will be televised. After watching her marriage with Matt Roloff flourish and then fizzle out over time, seeing her fall in love with her fiancé Chris Marek was a shining moment for fans who wanted nothing but the best for the family matriarch.
Article continues below advertisement
After being engaged for what seems like forever in the reality TV world and pushing back her wedding date at least once, Amy's wedding is closer than ever. Viewers would love to get to see her nuptials play out on TV. But will the wedding be televised?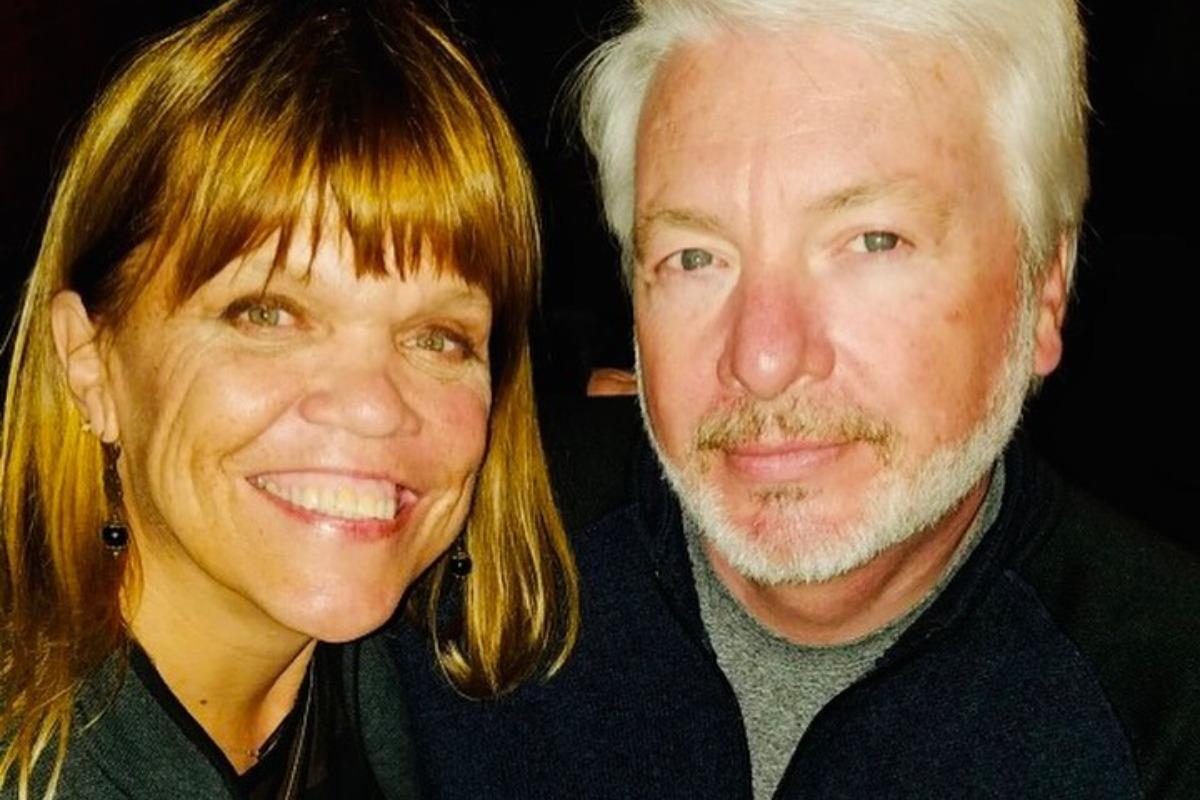 Article continues below advertisement
Will Amy Roloff's wedding be televised?
Chris and Amy's wedding was originally put off due to the COVID-19 pandemic, but with the country opening back up and more people being vaccinated, it makes sense for the couple to move forward with their wedding plans. In April 2021, Amy shared on Instagram that she and Chris were to be married a little more than four months from that date, putting their wedding date around August or September 2021.
If Season 23 of Little People, Big World is filming at that time, then there's a good chance Amy's wedding will be televised for the millions of fans to see. Then again, TLC could very well film a special episode dedicated to Amy's second wedding and her new beginning with her soon-to-be husband. For now, though, no one attached to the show has confirmed that her wedding will be on TV.
Article continues below advertisement
Some fans think Matt Roloff is getting married too.
Matt has been vocal on the show about wanting to be with his girlfriend Caryn Chandler long-term. They had already been dating when Amy moved on with Chris, and Caryn was close to the family for years before she and Matt began dating. On Little People, Big World, Matt admitted that he's "here for the long haul" and his goal is "eventually to get married to Caryn."
Article continues below advertisement
They don't appear to be engaged just yet, but there's still plenty of time both on and off the show for Matt to pop the question. And even if an engagement is still far off, judging by Instagram, Caryn has had no trouble melding into the Roloff family and getting closer to Matt and Amy's kids and grandchildren.
Article continues below advertisement
Will Matt go to Amy's wedding?
Whether or not Amy's wedding is televised on Little People, Big World, Amy and Chris are open to the idea of her ex attending the wedding with his girlfriend as guests. Though right now, it could go either way.
In April 2020, Amy and Chris spoke to Us Weekly about inviting Matt and Caryn to their wedding, and while Chris said, "They're welcome if they'd like to come," Amy added that they wouldn't want Matt and Caryn to attend their wedding out of obligation.
"I just don't want to invite someone because we're inviting them," she said. "They would be invited, but I wouldn't expect them to come because of what they expressed in the past. But the past is the past. Things can change in the future. We'll see."
Watch Little People, Big World on Tuesdays at 9 p.m. EST on TLC.