Here's How to Watch 'Barkskins,' Nat Geo's New Intense Historical Drama
National Geographic's limited series 'Barkskins' just premiered. Will it be available to stream on Disney Plus like other National Geographic content?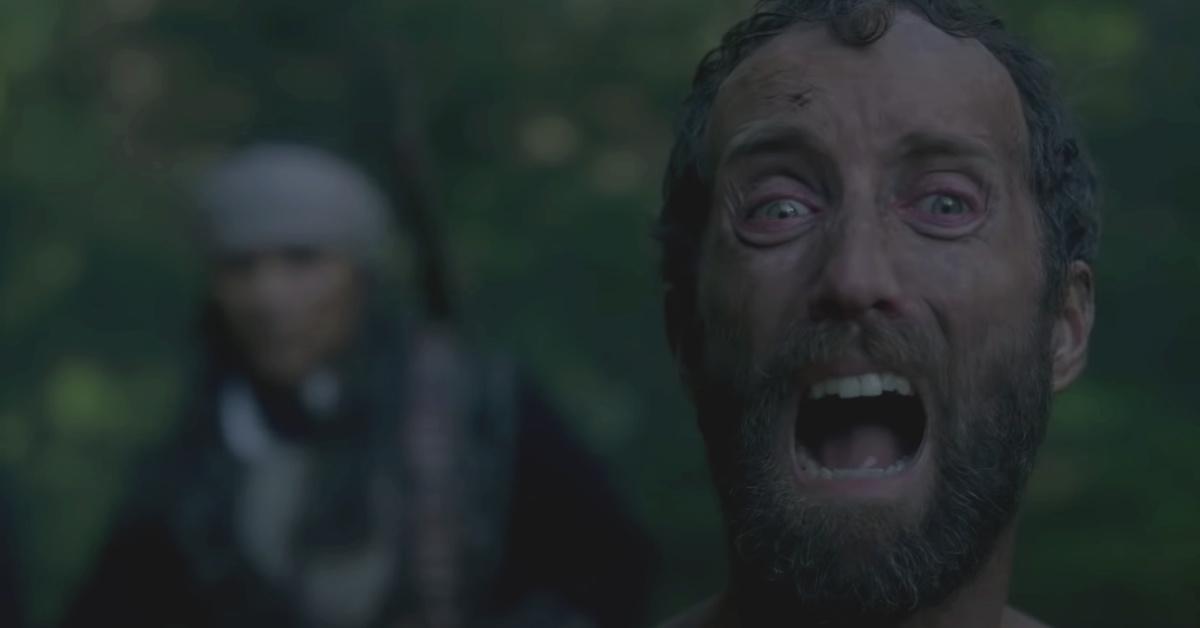 If you're looking for a new series to binge-watch, you might want to consider Barkskins — especially If you like intense, gritty dramas. The eight-part limited series from National Geographic premiered over Memorial Day weekend and it definitely seems like one of those shows everyone is going to be talking about.
Article continues below advertisement
Since National Geographic content is largely available on Disney Plus, people who subscribe to the streaming service are probably wondering: Will Barkskins be on Disney Plus? Here's what we know.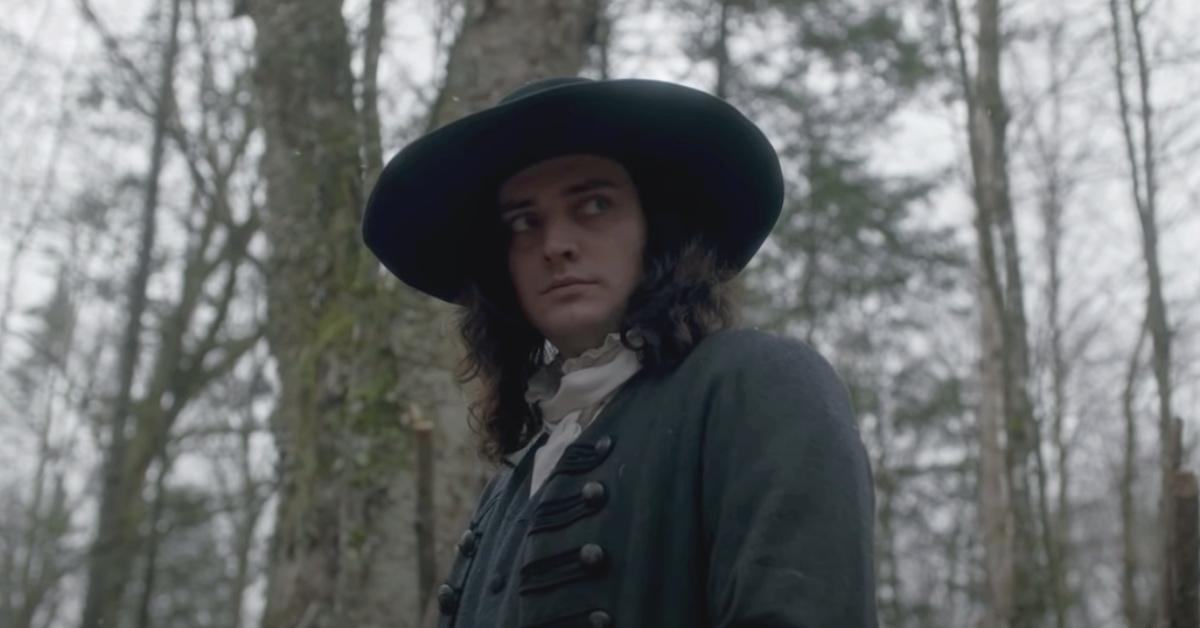 Article continues below advertisement
Will 'Barkskins' be on Disney Plus?
Since National Geographic doesn't have its own streaming service (not yet, anyway), fans of various Nat Geo content have to go elsewhere to stream their favorite shows and documentaries.
There's an entire National Geographic section on Disney Plus that includes mostly nature documentaries, as well as the Disney Plus original show The World According to Jeff Goldblum. Since Barkskins is a National Geographic production, it makes sense that people would assume they'd be able to see it on Disney Plus at some point.
Article continues below advertisement
Of course, if you watch the trailer for Barkskins, you'll probably realize one thing very quickly: There's no way it's going to be on Disney Plus. In addition to being all-around spooky, there are, like, at least 12 dead bodies just in the trailer. While not all Disney Plus content is necessarily meant for children, it does tend to be family-friendly. Barkskins looks pretty incredible, but "family-friendly" is definitely not a word you could use to describe it.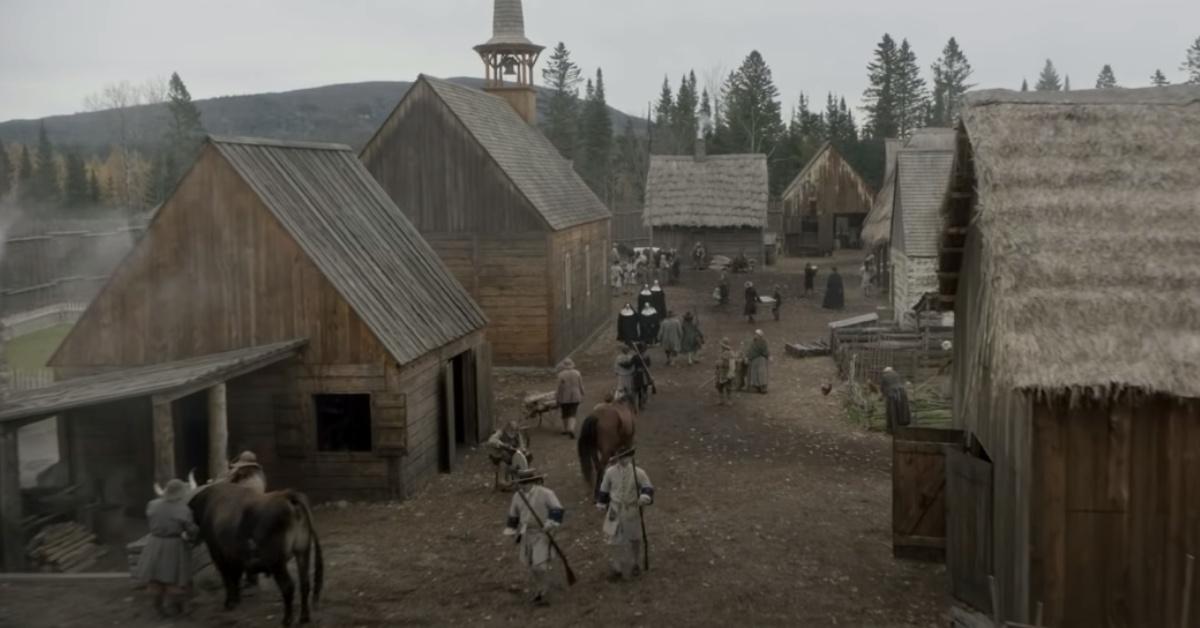 Article continues below advertisement
Neither Disney nor National Geographic has made an official statement regarding whether the limited series will eventually be included in the Disney Plus lineup, but we feel quite confident that anyone who wants to stream the show will have to look elsewhere given its mature content.
Here's how to watch 'Barkskins.'
OK, so Barkskins isn't coming to Disney Plus, but you can still watch it! Obviously, you can watch it on TV, but don't worry if you don't catch the show live. According to National Geographic, each episode of the show will be available to stream on Hulu the day after it airs.
(Don't have a Hulu subscription? Look into the Disney Plus/Hulu bundle!)
Article continues below advertisement
What is 'Barkskins' about?
The Barkskins series is based on a 2016 novel of the same name by Annie Proulx. It tells the story of René Sel and Charles Duquet — two men who become woodcutters (or barkskins) after being brought to the New World as indentured servants from Europe. But the story does not stop with them. René and Charles forge two very different paths after arriving in the New World, and the consequences of their choices haunt their families for several generations.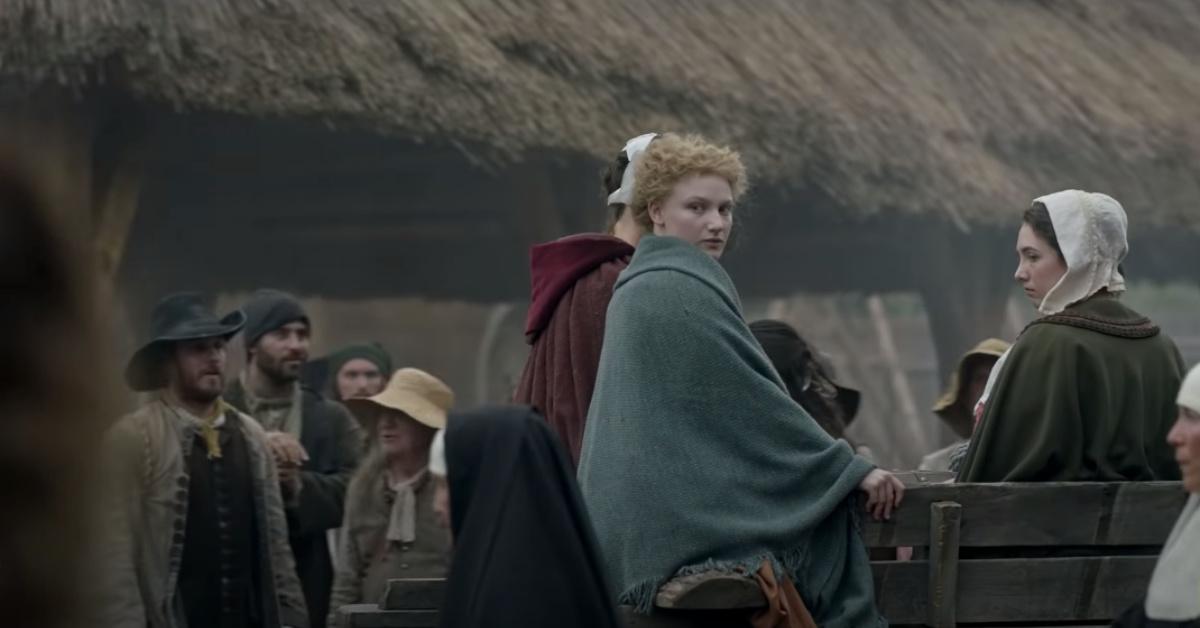 Article continues below advertisement
"Barkskins is a primeval story of survival and the quest to build a civilization out of the endless forest," said Elwood Reid, the series' creator and executive producer.
"The settlers who've come to seek their fortune in the vast and unforgiving 'New World' — the landless poor, street urchins, religious seekers, rapacious traders and the penniless young women hoping to marry into land and wealth — are met with the brutal reality of their dreams as they attempt to carve their place in it."
Barkskins premiered with two back-to-back episodes on Monday, May 25, and will also air two episodes on Monday, June 1. After that, single episodes will air weekly. There are eight episodes total.