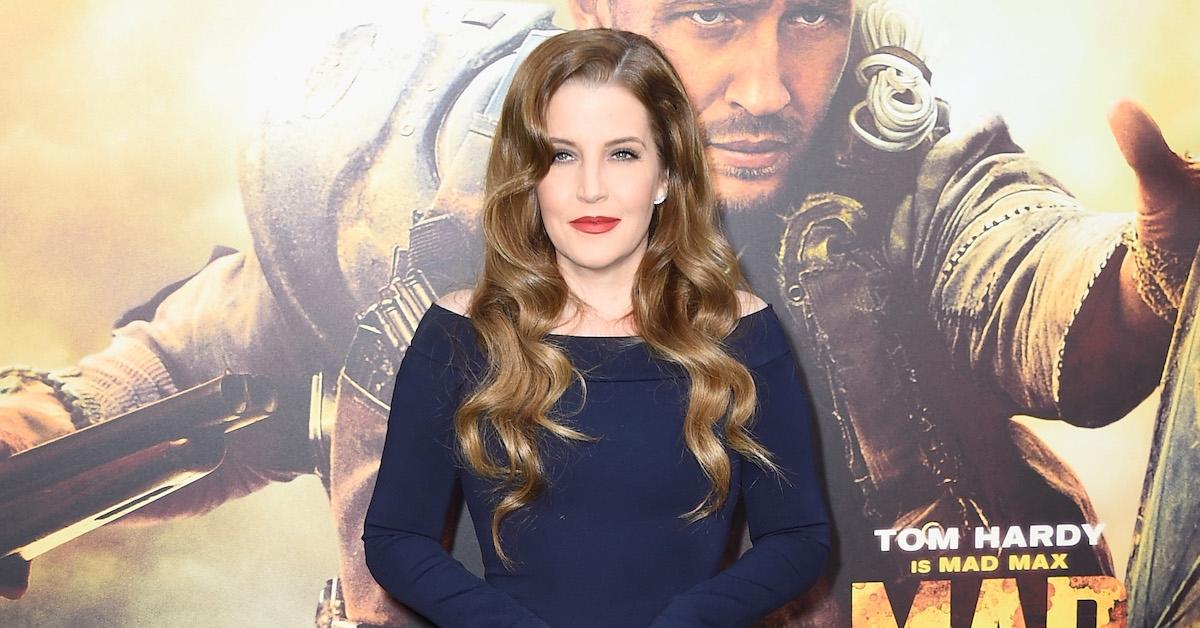 Lisa Marie Presley Discussed Being Buried at Graceland — "I'm Sure I'll End Up There"
In case you've been out of the loop, Lisa Marie Presley, the only child to Elvis and Priscilla Presley, has died at 54 years old.
As fans and supporters worldwide mourn the singer-songwriter, many are wondering about the exact location of Lisa Marie's final resting place. Lisa's father, Elvis, and her grandparents, grandfather Vernon and great-great-grandmother Minnie Mae Presley, have all been buried on the grounds of Graceland.
Article continues below advertisement
So with that said, social media users are wondering if the family will follow suit and opt for the famed tourist attraction.
Here's everything that we know.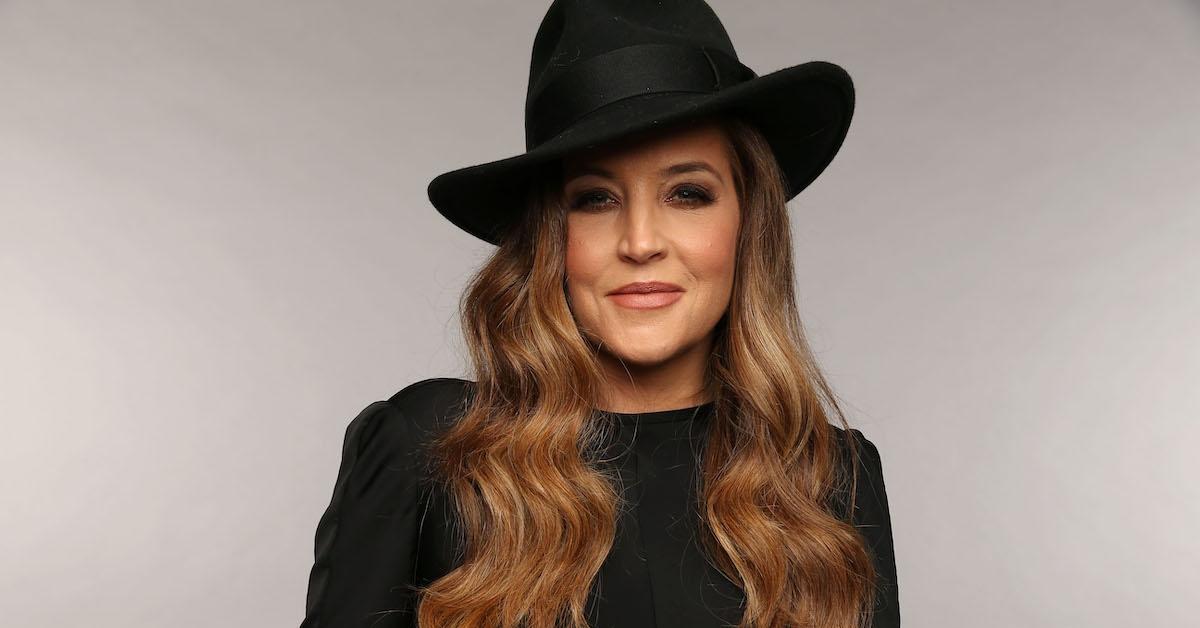 Article continues below advertisement
Lisa Marie Presley will reportedly be buried at Graceland, next to her father and son.
The mystery surrounding Lisa Marie's final resting place has seemingly been solved. According to RadarOnline, it appears that the singer and songwriter gave her family instructions about her burial.
Sources informed the outlet that Lisa Marie told her family that she wants to be laid to rest at the Tennessee tourist attraction, Graceland, specifically in the Meditation Garden.
Interestingly, Lisa Marie also joked about being buried there in a 2014 Playboy interview.
"I don't plan on anything. I'm sure I'll end up there," Lisa Marie told the outlet per Page Six. "Or I'll shrink my head and put it in a glass box in the living room," she jokingly said. "I'll get more tourists to Graceland that way."
Article continues below advertisement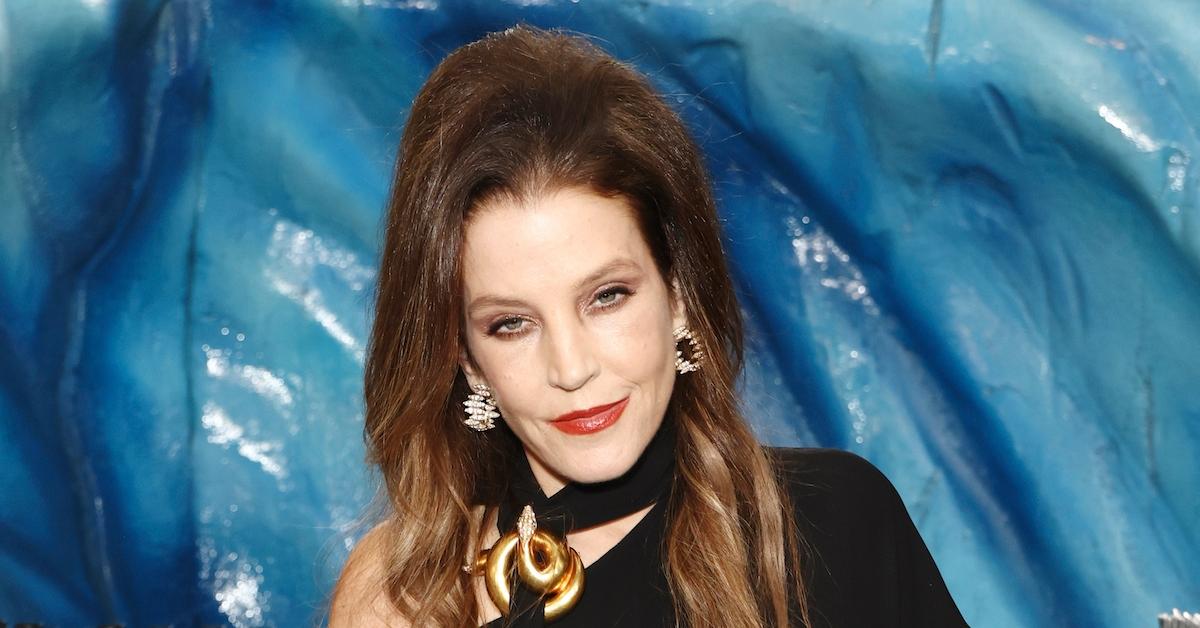 The Meditation Garden is also Lisa Marie's son Benjamin Keough's final resting place. Benjamin died by suicide in 2020.
Article continues below advertisement
How old was Lisa Marie when Elvis Presley passed away?
The late Lisa Marie has dealt with death ever since she was a pre-teen. Elvis passed away in August 1977 — when Lisa Marie was just 9 years old.
From there, Lisa Marie dealt with a slew of family deaths including Vernon's passing in 1979, Minnie Mae's death in 1980, along with a few of her aunts.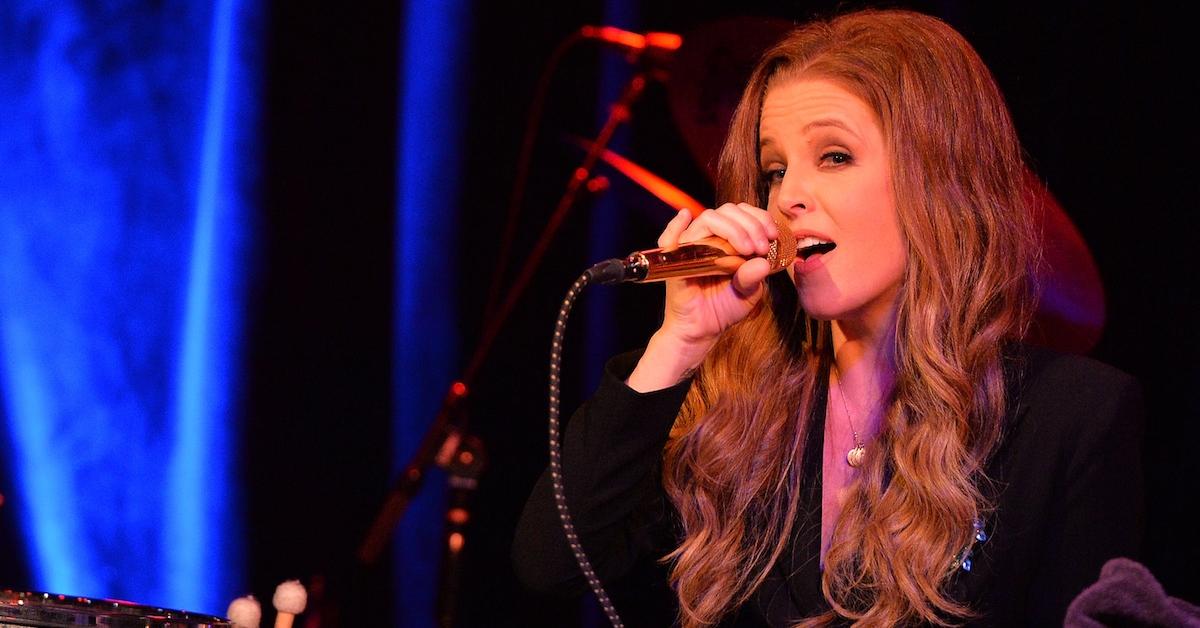 Our thoughts continue to be with the family, fans, and loved ones of Lisa Marie Presley.