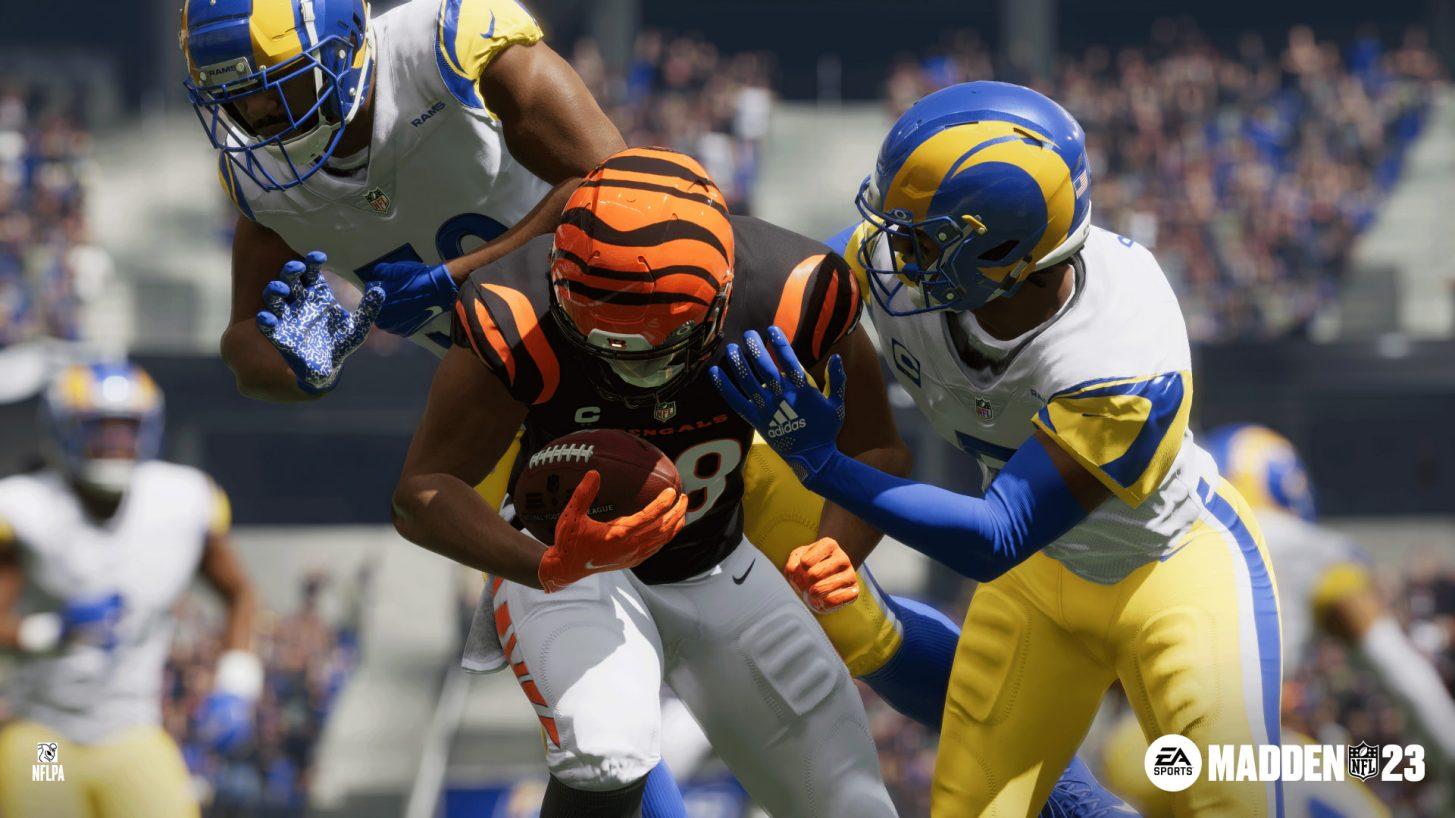 EA Play Subscribers Can Play 'Madden 23' Early
Football season is almost here — which means it's almost time for yet another installment in the famed Madden video game franchise.
The newest game honors the franchise's founding father, John Madden, just under a year after his December 2021 passing. Not only will the upcoming game feature an updated roster with some of the biggest names in the NFL right now, but it'll also have entirely new gameplay mechanics.
Article continues below advertisement
Madden 23 debuts the game's FieldSENSE technology, which is meant to make both offensive and defensive plays feel more realistic, allowing for better and more accurate gaming experiences.
But will Madden 23 be available to those with an EA Play subscription? Here's what we know.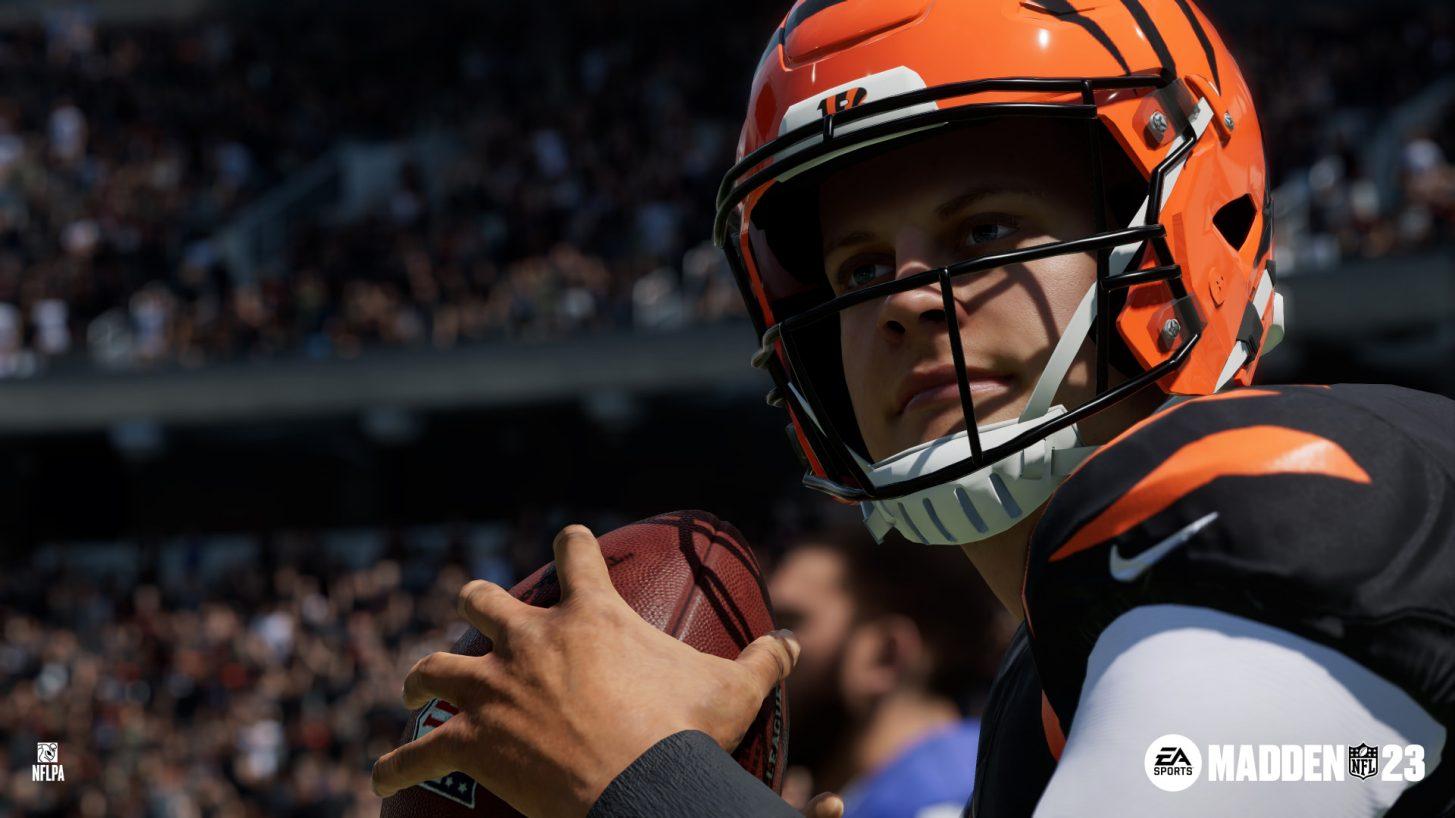 Article continues below advertisement
Will 'Madden 23' be on EA Play? Subscribers get early access.
If you haven't already checked your EA account, you'll be pleased to know that those with an EA Play subscription have the opportunity to participate in a 10-hour trial of the game before its Aug. 19 release date.
This means that if you have a paid subscription to EA Play, you can play up to 10 hours of Madden 23 anytime between Aug. 15 and the Aug. 19 release. While you won't be able to make too much progress in that amount of time, it'll give you an advantage before the game's launch.
Unfortunately, though, the game will not be included as part of EA Play's subscription, meaning you'll still have to purchase the game if you decide you want to play it after the trial. Madden 23 will also not be on Game Pass, so the only way to get the full experience of this new game is to purchase it for your console after it's released.
The price of the game varies, depending on which console you choose to purchase it for, though it tends to range from $39.99 to $99.99.
If you want to try the game before its launch, there's still time to grab an EA Play subscription. Depending on the length of the subscription you sign up for, you can join for as little as $4.99 a month.
Should you choose to buy Madden 23 after testing it with EA Play, all of your progress from the 10-hour trial period will transfer over to the new game.