'Grey's Anatomy' Weddings Almost Never Happen the Way They're Supposed To
Maggie and Winston are supposed to get married in the 'Grey's Anatomy' Season 17 finale, but will it actually happen or will something go wrong?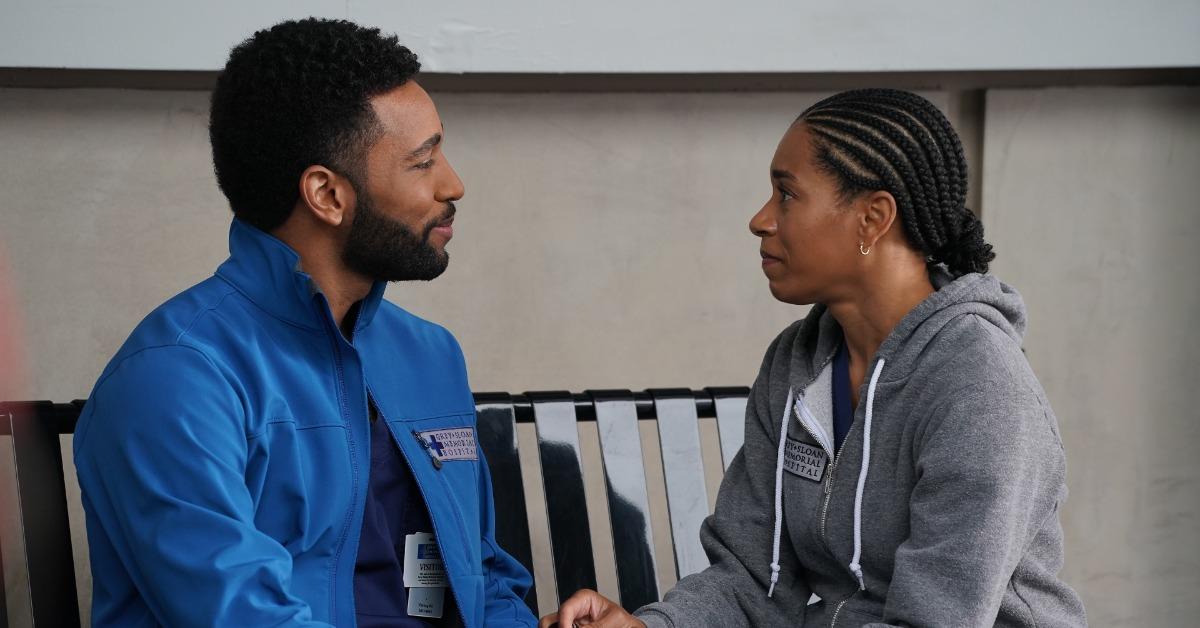 A successful Grey's Anatomy season finale just isn't the same without someone's life hanging in the balance and maybe, just maybe, a natural disaster to stress viewers out for the entire summer as they wait for the next season to begin.
The Season 17 finale of Grey's Anatomy seems almost the opposite of that, with a wedding between Maggie and Winston on the horizon. But, given the show's history of terrible weddings, will everything really go as planned?
Article continues below advertisement
Maggie is arguably one of the most genuine characters left on the show. And, to be fair, she has been through the ringer with her romantic partners. She was even in a relationship with Jackson once and, after some seriously negative fan backlash, that pairing was nipped. You might say her last chance at a happy ending is with Winston, the doctor who moved all the way to Seattle during a pandemic to be with her.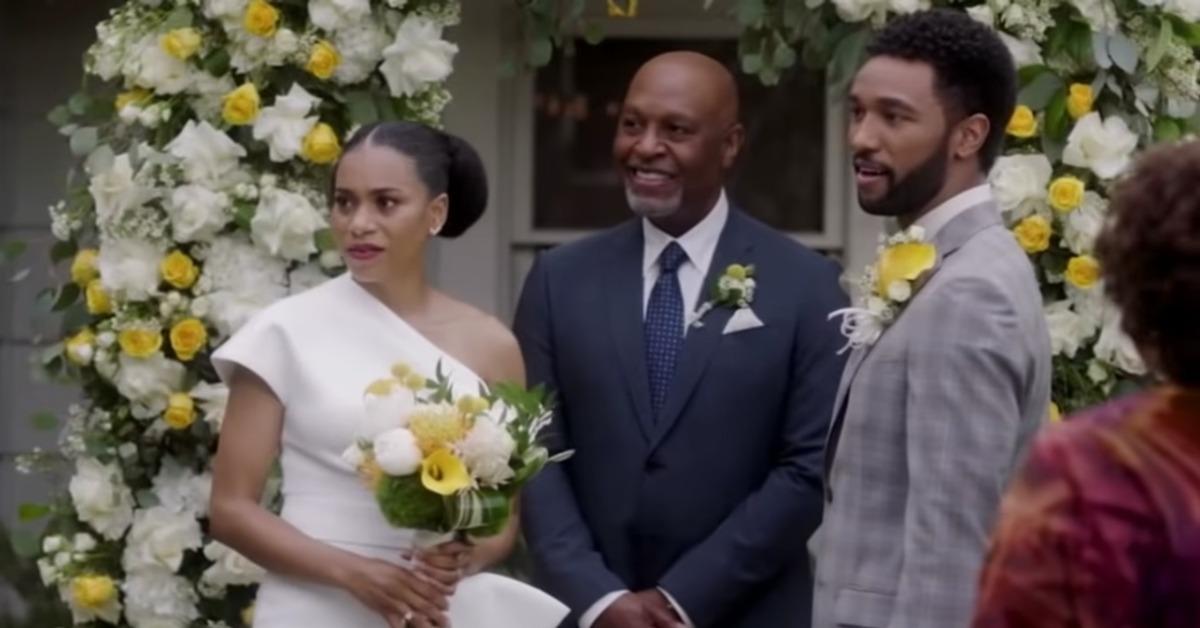 Article continues below advertisement
So, will Maggie and Winston get married on 'Grey's Anatomy'?
The preview for the Season 17 finale shows a scene from Winston and Maggie's wedding with two of their family members standing up to object to their marriage. Seriously, why do people still ask if there's someone who will object at a wedding? But this is Grey's Anatomy, after all, and of course, someone had to say something.
But the scene in the preview could be a simple red herring. There's a chance that Maggie and Winston's wedding is objected to because their families have planned a legitimate wedding elsewhere with everyone else in attendance. In the preview, it looks like there are only a handful of people at the ceremony.
Article continues below advertisement
Some fans on YouTube are speculating that the objection at their wedding could be a ploy to get Maggie and Winston to the beach for a "real" wedding, which would mean things turn out just fine. If something was going to go horribly wrong for Maggie and Winston's wedding to cause the event to be canceled or ruined, chances are, the preview wouldn't give that way.
With that in mind, Maggie will likely get married, even if something else in the finale goes awry for other characters.
Article continues below advertisement
There have been other disastrous weddings on 'Grey's Anatomy' in the past.
Grey's Anatomy fans are still totally entitled to their concerns for Maggie, though. In the past, weddings on the show have not exactly gone well. Like when Alex and Jo got locked in a shed on the day of their wedding, for example. And Burke and Cristina broke up literally seconds before Cristina was supposed to walk down the aisle.
Weddings almost never go off without some kind of drama thrown into the mix, but Maggie and Winston might be the exception. Hasn't the girl been through enough with her many failed relationships and losses? Let's hope she gets this one win before Season 17 ends.
Watch Grey's Anatomy on Thursdays at 9 p.m. EST on ABC.