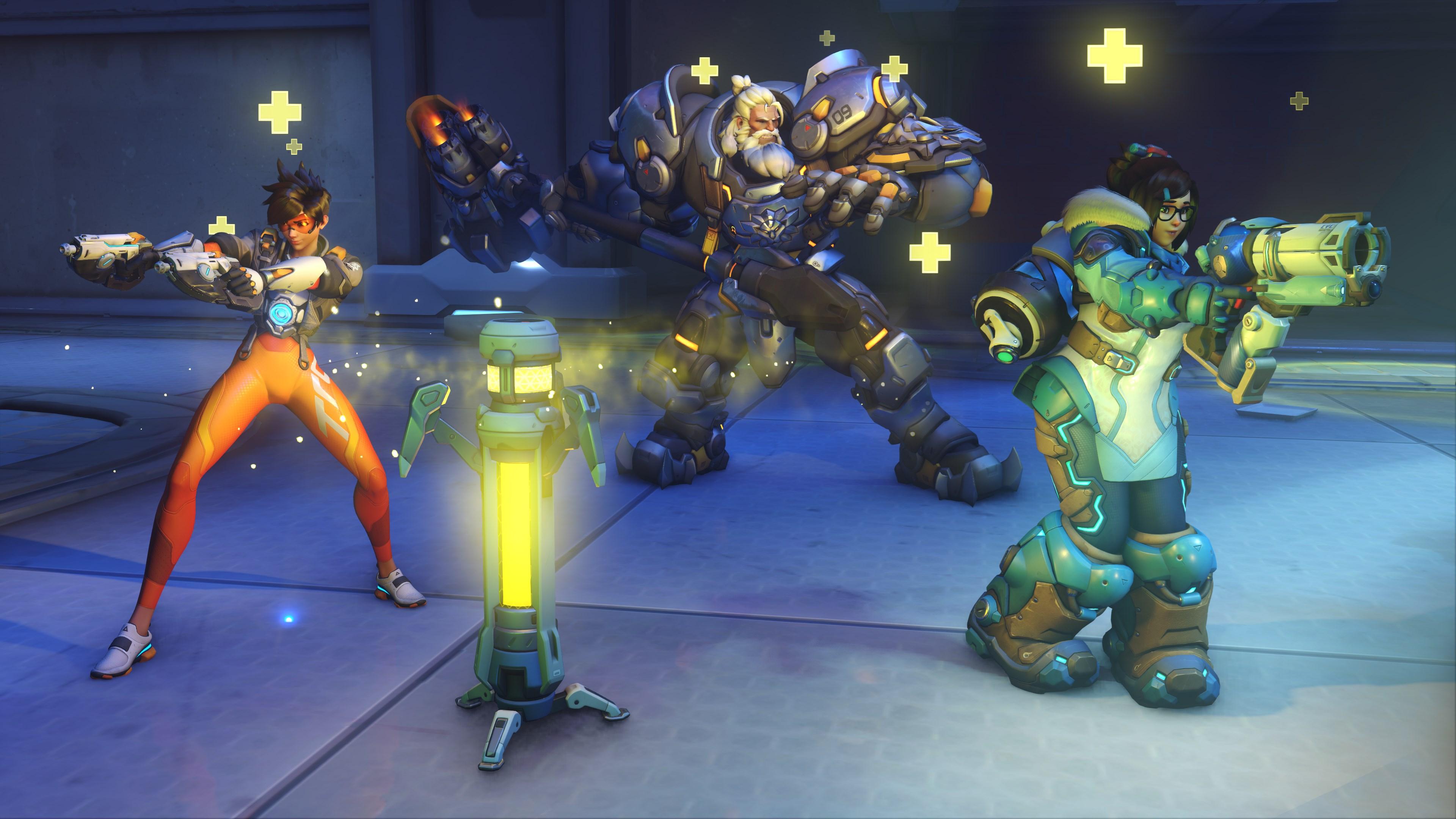 Merge Your 'Overwatch' Accounts Now Before 'Overwatch 2' Drops
Fans of Overwatch only have a couple of months until the game will officially be transitioned over to Overwatch 2, meaning there's a limited amount of time to maximize your current gameplay experience. Thankfully, while Overwatch will no longer exist once the sequel launches, not all of your progress will be lost.
You can now carry your progress into Overwatch 2, letting you keep many of your achievements and items. But will the new game have cross progression support?
Article continues below advertisement
You can now merge your accounts to prepare for the launch of 'Overwatch 2.'
Even if you have multiple Overwatch accounts on different platforms, you'll officially be able to merge them all into one to prepare for the launch of Overwatch 2.
In an FAQ on Blizzard's website, the developers break down what exactly is required to merge your accounts. You can merge accounts between Nintendo Switch, PlayStation, PC, and Xbox accounts, allowing you to take all of your in-game items and stats and put them into one account.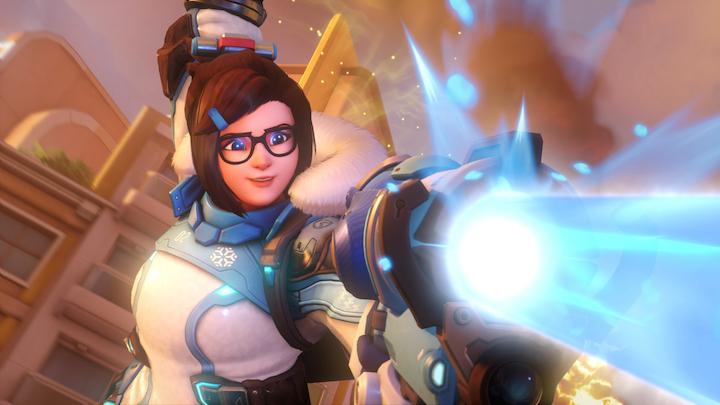 Article continues below advertisement
Unfortunately, you can only merge one account per platform with your battle.net account — meaning if you have multiple accounts on PC or another console, then you'll have to pick one to link with your unified account. You'll only be able to do this once, so be sure you're paying attention when linking the accounts.
If you opt not to connect your console accounts to your battle.net account, then you unfortunately won't be able to carry over your game's current progress into Overwatch 2.
For those playing on PC only, your progress in Overwatch will automatically carry over once Overwatch 2 launches in October 2022.
Once your accounts are merged, all of your in-game items will be available across platforms, including all sprays, emotes, skins, and other cosmetic items.
Your ranking will also be determined by whichever account has the highest ranking, and your highest endorsements will also carry over to your merged account.
You can see how to merge your accounts on Blizzard's website.
Article continues below advertisement
Will 'Overwatch 2' have cross progression?
While Overwatch unfortuantely did not feature a cross progression option for players, those who log in to play the new game will be able to carry their progress across platforms, so long as their battle.net account is linked.
Even if you don't play Overwatch before the launch of Overwatch 2, you'll be able to take all of the progress you make in the upcoming title with you when you change platforms.
Overwatch 2, thankfully, will also feature cross-play. To get access to all of these features, though, you'll of course need to have a battle.net account. If you've been playing the online multiplayer game without creating a battle.net account up to this point, it's officially time to make one to ensure that all of your progress from the first game will transfer over to the next — and Blizzard is making a battle.net account a requirement for all Overwatch 2 players.