There Are Some Exceptions to Playing Cross Platform on 'Overwatch'
Is 'Overwatch' cross platform? The popular hero shooter game is available on several different consoles, but there are exceptions to cross platform.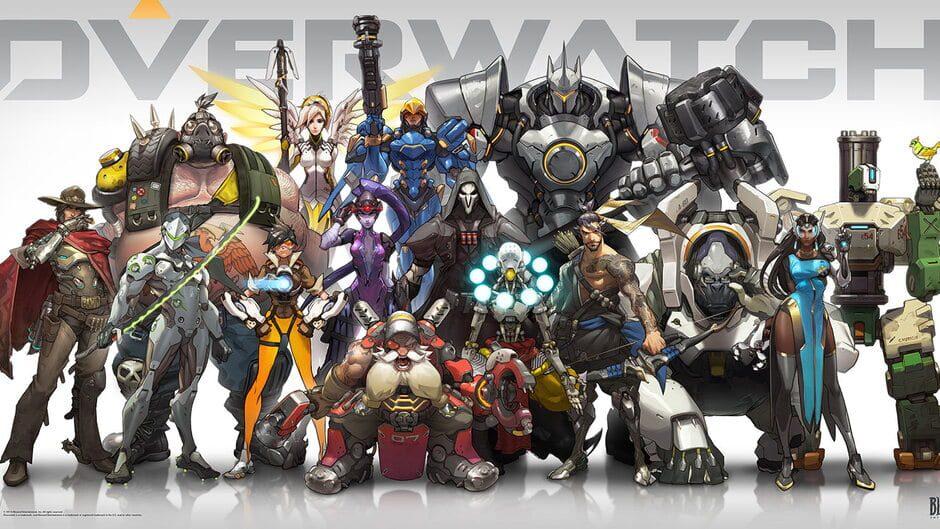 Whether you're confused over the state of its sequel or you're side-eying its developers at Blizzard Entertainment for their history of sexual misconduct, it's easy to forget the historic impact that Overwatch has had throughout its lifespan. The hero shooter game was once on top of the world, having ushered in its own subgenre of FPS games and been widely regarded as one of the greatest video games of all time.
Article continues below advertisement
Overwatch was first released in 2016 and has since reached a wide fanbase. New players coming into the game even now isn't uncommon, leading many newcomers to wonder if the game cross platform. "Cross platform" is when a game is playable on multiple systems. Some games take it a step further with cross-platform play or "crossplay," in which players can play with others online on completely different hardware. Does Overwatch fall into this category?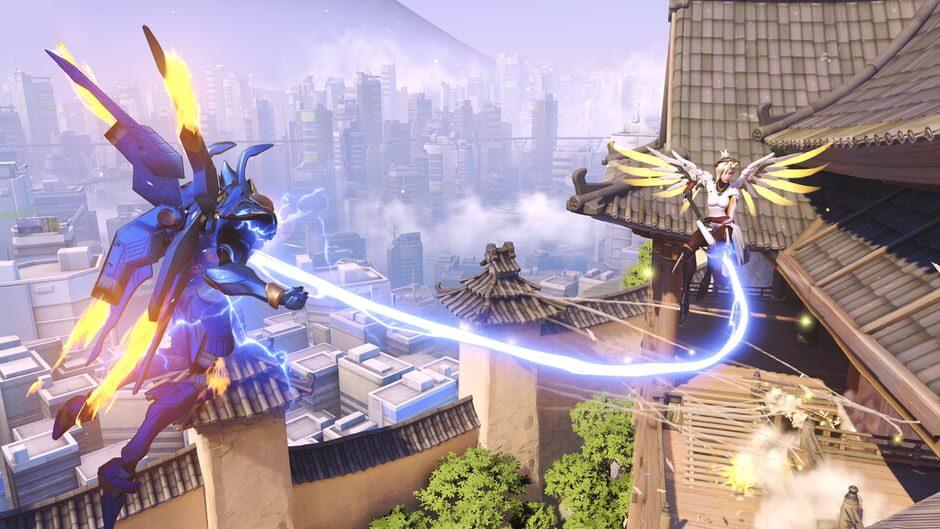 Article continues below advertisement
Is 'Overwatch' cross platform? There are some exceptions to the rule.
Overwatch is an online first-person hero shooter. A story loosely ties the game together, in which superheroes are outlawed in society but continue working independently of government regulations.
Players are placed into teams and pitted against each other in squad-based combat across various game modes. You can choose from a variety of different heroes and villains and use their unique moves to come out on top. In the past, Overwatch was praised for its colorful cast and accessible gameplay.
When it comes to cross platform, you basically have your pick of the litter. Overwatch was initially launched in 2016 on PC, PlayStation 4, and Xbox One. It was later released on the Nintendo Switch in 2019. The game also features cross platform play, allowing players to join games online no matter what system they're on. Overwatch players on PC can seamlessly join games with their PlayStation friends. However, there are a few exceptions to cross platform in Overwatch.
Article continues below advertisement
While most game modes in Overwatch support crossplay, competitive matches do not. In this mode, serious players can join ranked matches in a highly competitive setting.
Crossplay is not available for competitive matches, at least not technically. If a player wants to play competitively, they will be split into two different pools: one for PC players and one for console players. Console players will be able to play with each other regardless of platform, but not with PC players.
Article continues below advertisement
'Overwatch' doesn't have cross progression either.
Some games, especially games with an online component and an ongoing lifespan, will feature cross progression. This means that if you start a game on one platform but want to change to another, you can basically transfer your data or account to that new platform and pick up where you left off.
A game like Overwatch allows you to obtain ranks, collect skins through loot boxes, and essentially personalize your account to make it uniquely your own. But it doesn't have cross progression.
Whatever loot rewards or rankings you earn on one platform is tied to that platform alone. If you're looking to start up Overwatch, you'd do well to choose your platform wisely before settling on an option.