Will 'Slime Rancher 2' Have Multiplayer? Here's What to Know
'Slime Rancher 2' goes into beta today, causing fans to ask if they'll get co-op multiplayer in addition to the new biome to farm slimes in.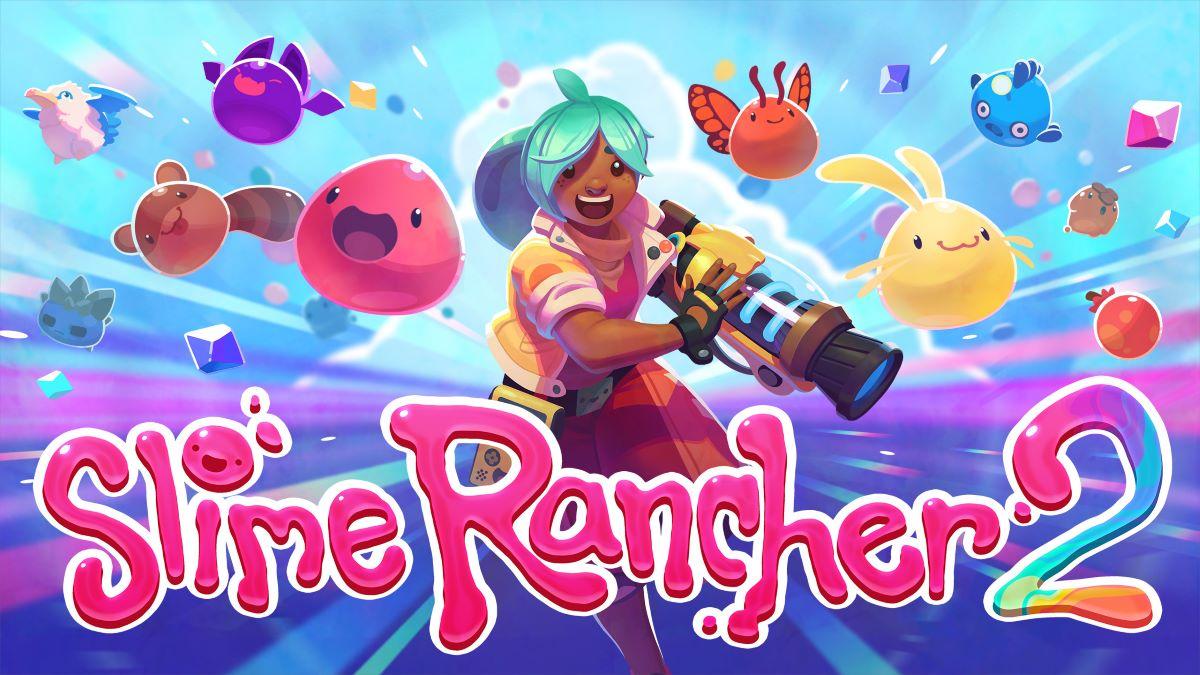 Slime Rancher is back and ready to send players out into the world to look for and suck up some slime for ranching. Slime Rancher 2 promises to bring a whole gaggle of new slimes to suck up and send to your ranch.
After the success of the first Slime Rancher, fans were enthralled with the game's tight loop of exploration and catching slime within the game's conservatory. Slime Rancher focuses on sending players out into the game world to to catch various colors and types of slimes to then bring back to their farm to care for.
Article continues below advertisement
Slime Rancher 2 promises to build on everything that made the first game great now in the new Rainbow Island biome and with new slimes like the tanuki slime along with returning classics.
But fans are asking if Slime Rancher 2 developer Monomi Park will add a much-requested co-op multiplayer feature to Slime Rancher 2. Here's what to know...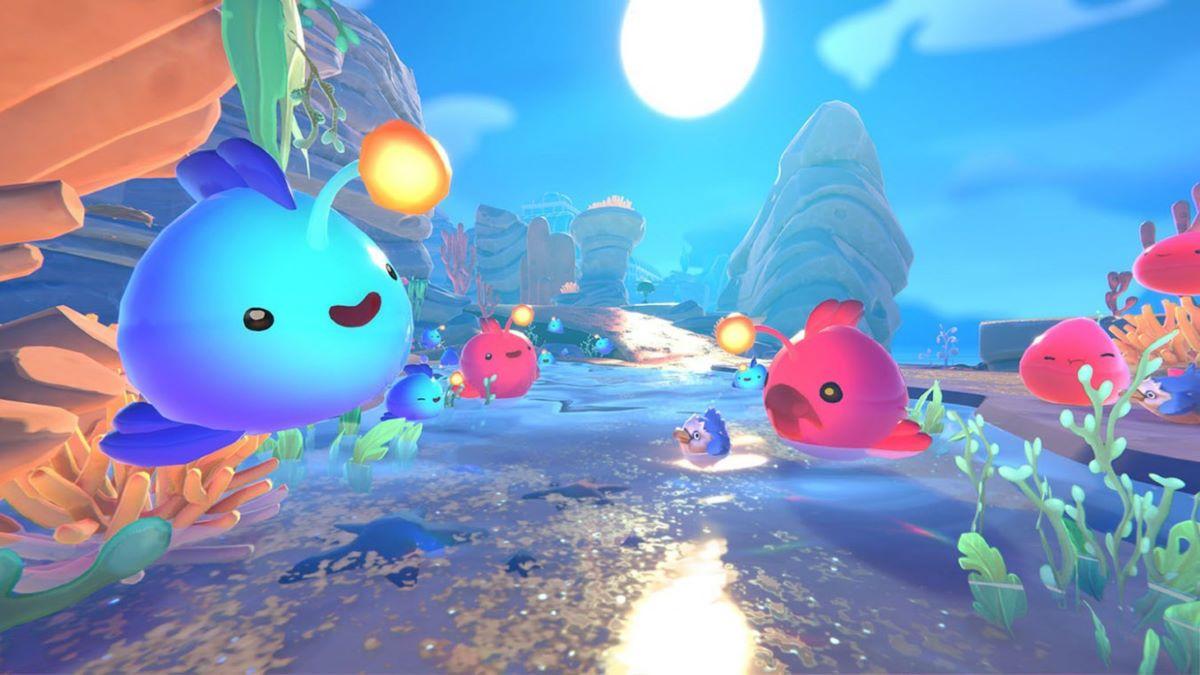 Article continues below advertisement
Will 'Slime Rancher 2' have co-op?
Those rooting for Slime Rancher 2 to have co-op multiplayer are sadly going to be at a loss. Like the first Slime Rancher before it, Slime Rancher 2 won't feature multiplayer at the game's beta launch.
All hope is not lost yet though. Due to Slime Rancher 2 launching in early access, there is a chance that a co-op multiplayer will be implemented somewhere down the road, as it's been such a requested feature since the first Slime Rancher game.
Article continues below advertisement
When is 'Slime Rancher 2' releasing?
Luckily for Slime Rancher fans, they won't have to wait to start playing Slime Rancher 2 even though it won't have co-op multiplayer. Slime Rancher 2 launched in early access on Sept. 22 2022.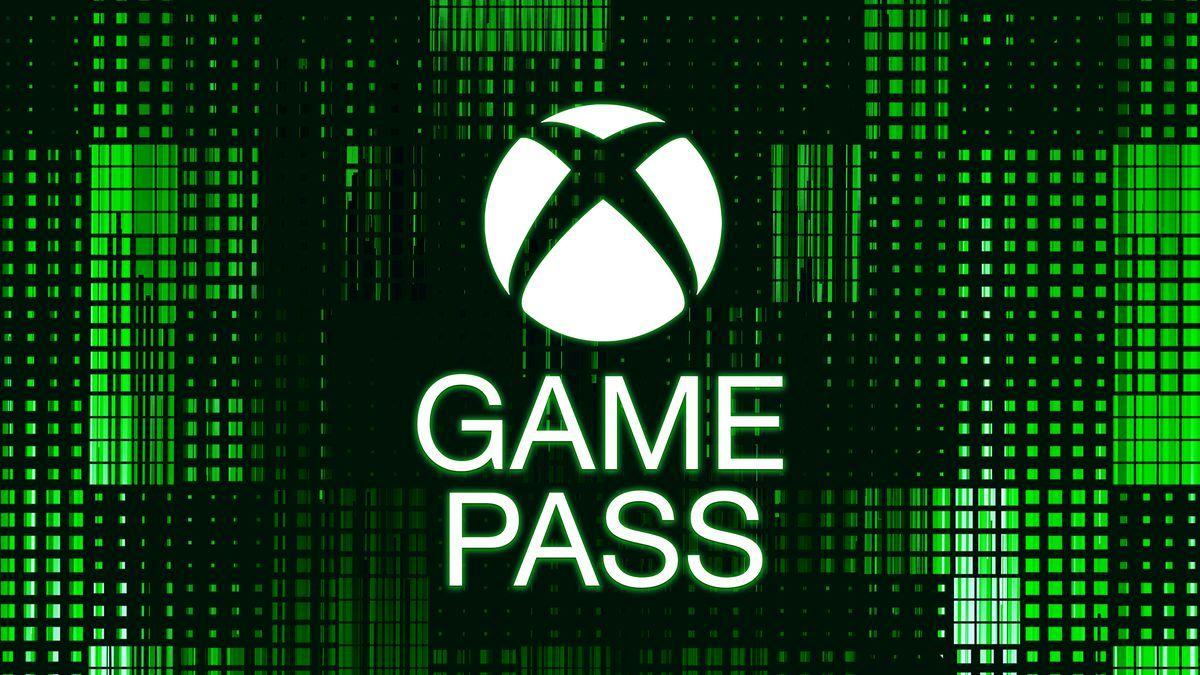 Article continues below advertisement
What platforms is 'Slime Rancher 2' coming to?
While it's not available on all platforms, there are many ways to get your hands on a copy of Slime Rancher 2. Fans of the Slime Rancher series can get their copy of Slime Rancher 2 in early access through Steam and the Epic Game Store and Xbox Series X and S.
Xbox Slime Rancher players are also in luck since Slime Rancher 2 is included with this month of Xbox Game Pass. PC players with an Xbox Game Pass account can also enjoy accessing the Slime Rancher 2 beta for free through Xbox Game Pass on PC.