Will There Be a Sixth 'ACOTAR' Book? Readers Crave More From "Romantasy" Author Sarah J. Maas
Will there be a sixth 'A Court of Thorns and Roses' book? Bestselling author Sarah J. Maas has a new book deal, and readers are anticipating 'ACOTAR' 6.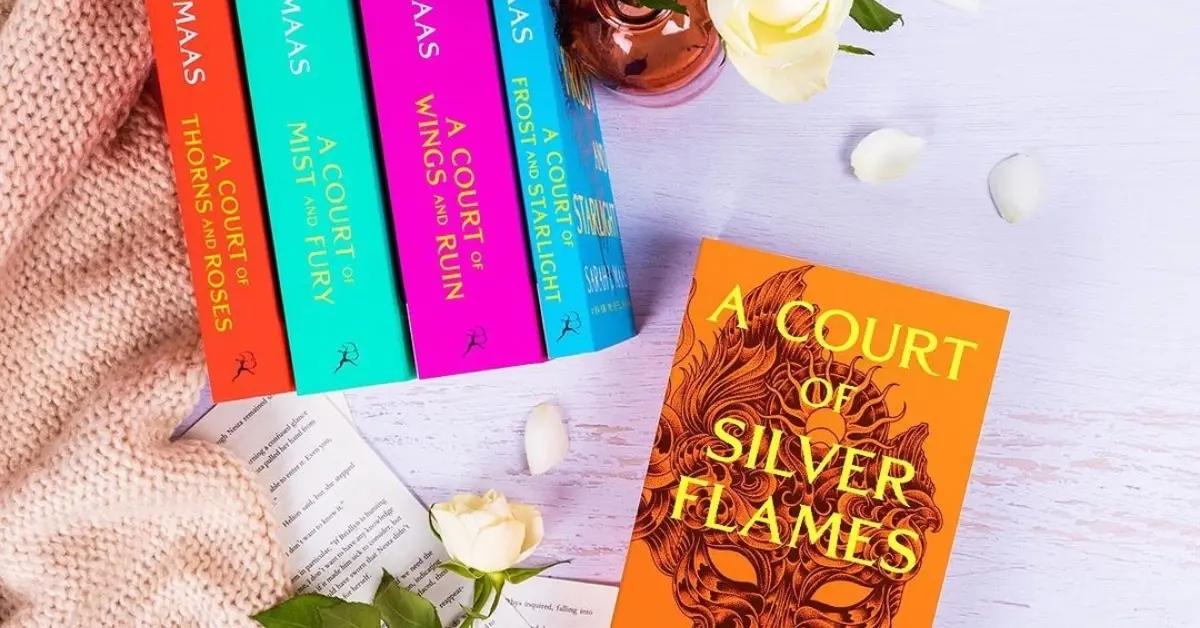 Those familiar with the literary land of BookTok may know of New York Times bestselling author Sarah J. Maas's fantasy novel series A Court of Thorns and Roses. Released back in 2015, the first installment in the ACOTAR series follows the adventures of 19-year-old huntress Feyre, who's punished by a ghastly creature after killing a fae wolf in the woods.
"Dragged to a treacherous magical land she only knows about from legends, Feyre discovers that her captor is not an animal, but Tamlin— one of the lethal, immortal faeries who once ruled their world," the book's synopsis reads.
Article continues below advertisement
It isn't long before Feyre's hatred for Tamlin blossoms into lust, as A Court of Thorns and Roses is a fiery Beauty and the Beast reimagining.
Deemed "perfect for fans of Kristin Cashore and George R. R. Martin," the ACOTAR series currently boasts five books: A Court of Thorns and Roses (2015), A Court of Mist and Fury (2016), A Court of Wings and Ruin (2017), A Court of Frost and Starlight (2018), and A Court of Silver Flames (2021).
Since the release of the fifth book — which centers on the journey of Feyre's sister, Nesta Archeron — bookworms have been craving more ACOTAR. As rumors spread like wildfire across BookTok, readers discuss the possibility of a sixth installment. Here's everything we know for sure.
Article continues below advertisement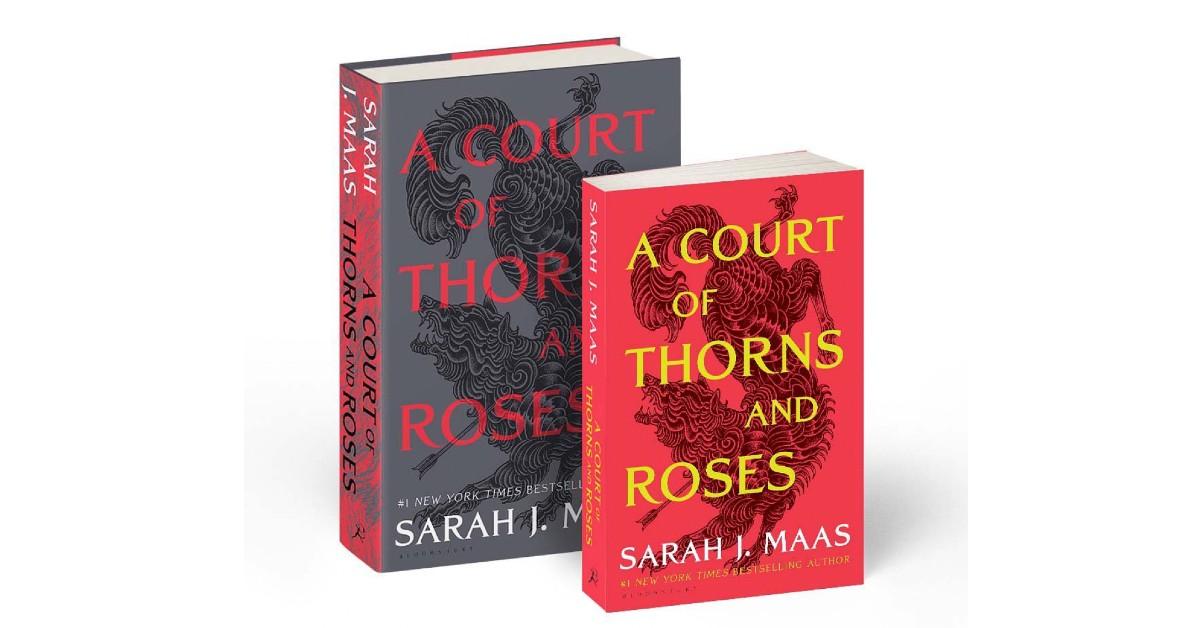 Will there be a sixth 'ACOTAR' book? The future of the series is unclear.
Sarah J. Maas — also the author of the Crescent City and Throne of Glass series — recently signed a four-book deal with Bloomsbury Publishing, though specifics are limited. This doesn't include her three books currently under commission at Bloomsbury, per Publishers Weekly.
Of the seven SJM books in the works is House of Flame and Shadow, the third installment in the Crescent City series.
Article continues below advertisement
"CRESCENT CITY 3 NEWS! I know you've been waiting for this – so excited to announce that Crescent City 3 is officially HOUSE OF FLAME AND SHADOW, and will be on sale January 30th, 2024!" the "romantasy" author — who pens her books in Microsoft Word — announced on Instagram in March 2023.
"Pre-orders are live now at all retailers – and there's lots more news to come, including information on special editions. I'll share all of the details once they're final!"
While fans are thrilled about the Crescent City 3 announcement, they won't let it distract them from their hearts' desire: ACOTAR 6.
"Let's use this same energy to bring another ACOTAR book. Thank you," commented Instagram user Jerrica Goodwin.
Article continues below advertisement
In response to SJM's exciting new Bloomsbury deal, the publishing house's managing director of group sales and marketing, Kathleen Farrar, stated: "The Crescent City series is a heady combination which has made it an international bestseller. Working with Sarah and continuing to build a global brand for her and her titles is one of the great privileges at Bloomsbury."
Though there's no specific mention of A Court of Thorns and Roses, fans are hoping the author will pivot from the CC books to focus on the sixth ACOTAR installment. As we keep our page-turning fingers crossed, it's important to note that SJM's website specifically refers to ACOTAR as "an ongoing series," which is a good sign.
In the meantime, SJM stans have much to look forward to: House of Flame and Shadow and an ACOTAR Hulu adaptation from Ron Moore (Outlander) and Sarah J. Maas herself!