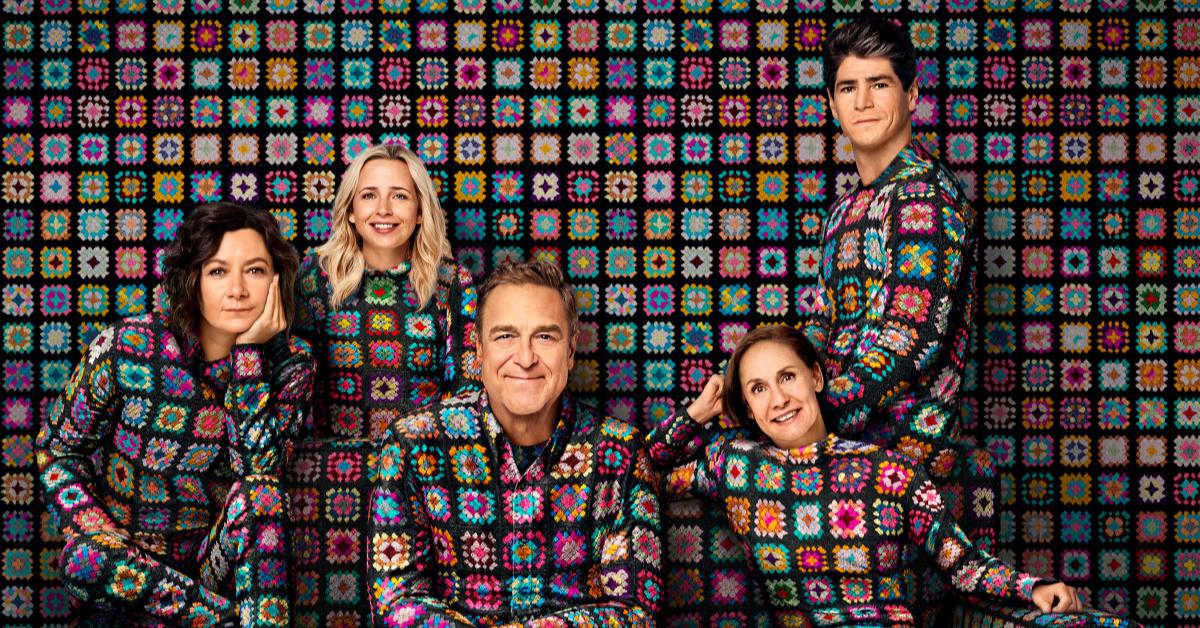 'The Conners' Season 3 Will "Absolutely" Include a Coronavirus Plotline
Out of all the shows on television right now, The Conners has certainly had one of the most unusual roads to success. Remember back when it was just a Roseanne revival? After that rocky start, the spinoff has become many people's go-to series. There's no denying that The Conners portrays real life in a way few other shows have managed.
Article continues below advertisement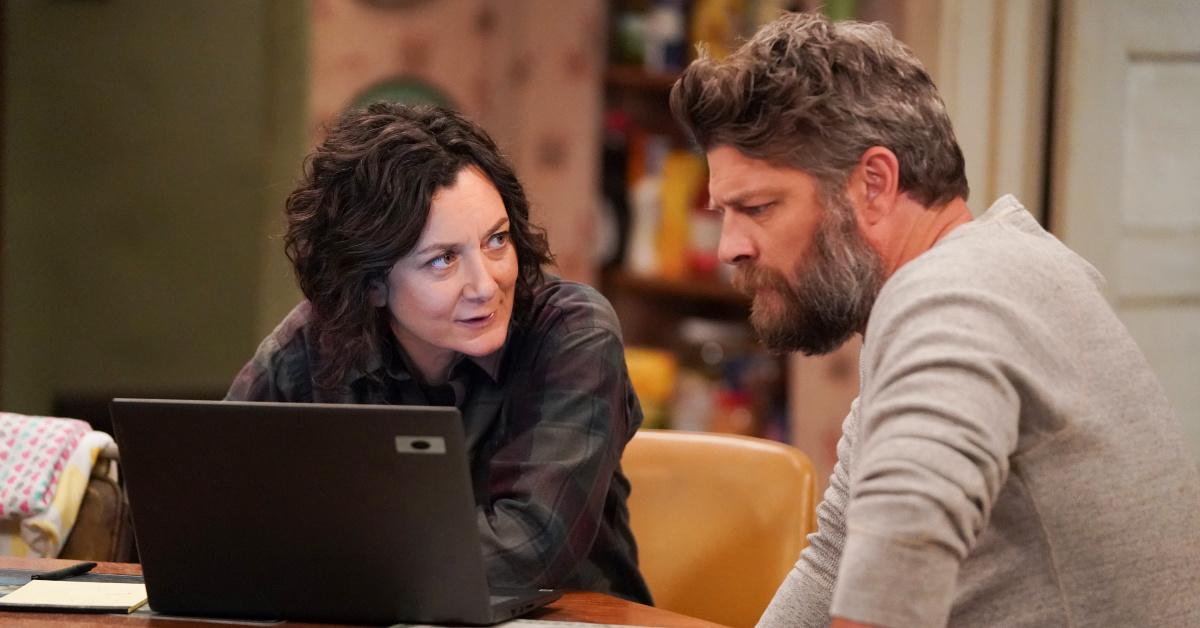 Article continues below advertisement
Will there be a 'The Conners' Season 3? The producers are hopeful.
Back in January, Deadline reported that ABC was already in talks to renew the series for a third season. "We would be crazy not to renew The Conners. It performs incredibly well for us, it's our second-highest-rated show, neck-and-neck with Modern Family," ABC Entertainment President Karey Burke said. "We expect it would be back for another season."
The show's producers were similarly optimistic. "We are very pleased with how the show is doing and my hope is that ... I'm confident that the network will pick up the show for another year, hopeful anyway," executive producer Tom Werner said. "My sense is that there is a lot of enthusiasm about what we are doing and the actors hopefully will come back."
Article continues below advertisement
Unlike most television shows, the stars of The Conners have to agree to appear in the show on a season-by-season basis. Whereas most actors can expect a six-year contract, the decidedly non-standard origins of The Conners means it's a bit of an oddball when it comes to new seasons of the show.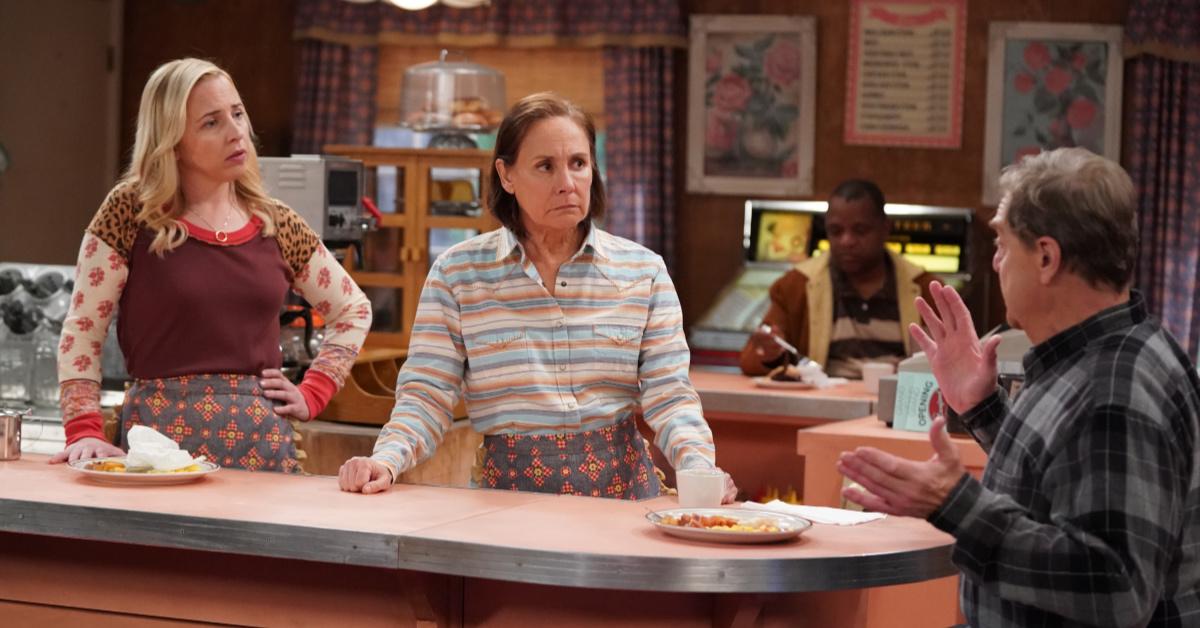 Article continues below advertisement
There hasn't been any official word of a Season 3 yet.
So far, there's no official word on whether The Conners will definitely be back for a third season, but don't let that worry you. Obviously, the entertainment industry is not operating under normal circumstances at the moment. Add to that the already wonky contract situation surrounding The Conners' stars, and it makes sense that news about The Conners Season 3 might be delayed.
Even if a Season 3 announcement had been made already, it's unlikely production would be able to move forward while social distancing measures are in effect. And that's probably a good thing. Nobody wants to watch an entire season of a show that takes place during a Zoom call, right?
Article continues below advertisement
The show's creators have expressed interest in a coronavirus plotline.
Although we're still waiting on official word of The Conners Season 3, the showrunners have already confirmed that there will be episodes surrounding the current COVID-19 pandemic. "We'll absolutely be dealing with it," executive producer Bruce Helford said.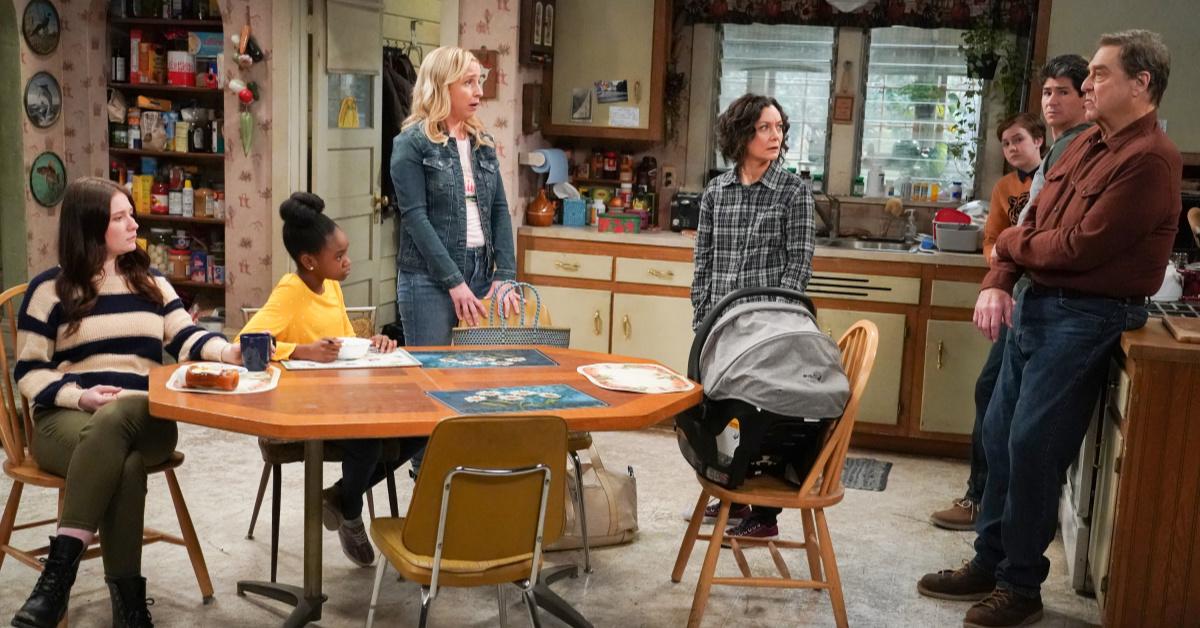 Article continues below advertisement
"We're a show that reflects reality, so we're obligated [to address it]. I would think somebody in the family would be taking the jobs no one else wants, [like] working in grocery stores. They'd be taking jobs that put them at risk because they need the money, like most of blue-collar America."
If you were planning on escaping the harshness of reality in The Conners' (eventual) Season 3, you can cancel those plans. But at least there will most likely be new episodes to watch, right?
The Season 2 finale of The Conners airs Tuesday, May 5 at 8 p.m. on ABC.