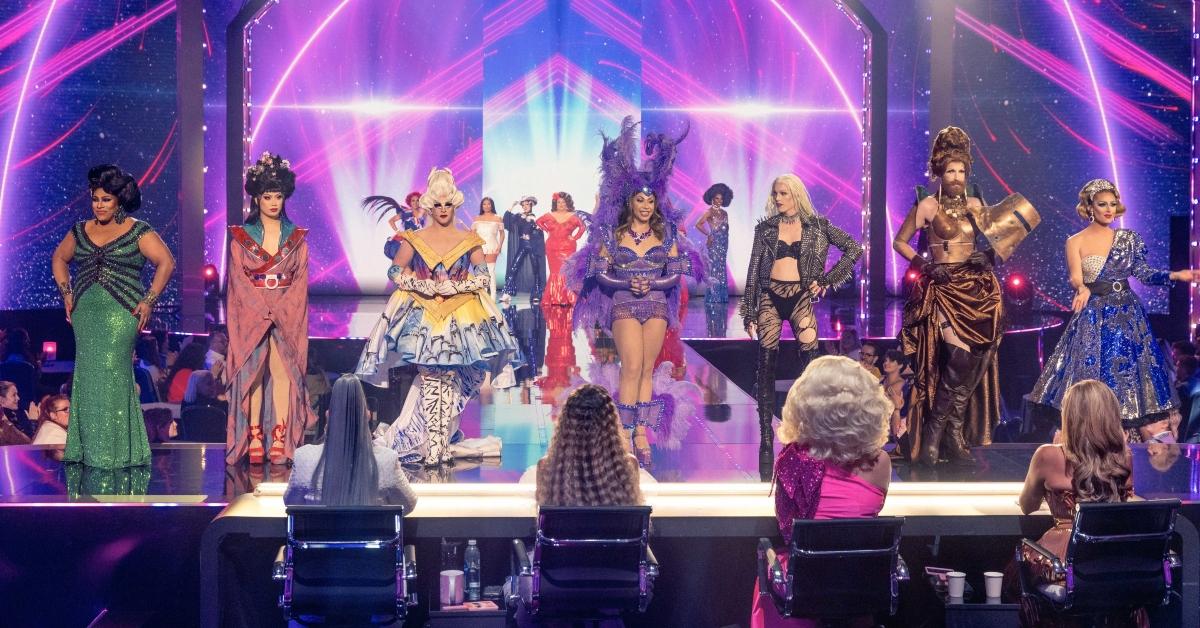 We Think It'd Be a Total Drag if 'Queen of the Universe' Isn't Renewed for Second 2
Warning: The following articles contains spoilers for Season 1 of Queen of the Universe.
Season 1 of Queen of the Universe was an epically dramatic singing competition that featured some of the world's most talented drag queens. The Paramount Plus original series was created by the queen of all drag queens, RuPaul. British television star Graham Norton hosted Season 1 of the series, with Leona Lewis, Trixie Mattel, Michelle Visage, and Vanessa Williams all serving as judges.
Article continues below advertisement
The Season 1 Queen of the Universe winner was crowned on Dec. 30, 2021. Grag Queen, representing Brazil, defeated San Antonio's Ada Vox for the title and took home the $250,000 grand prize. Now that the first season is over and done, fans are already wondering when they can expect a Season 2.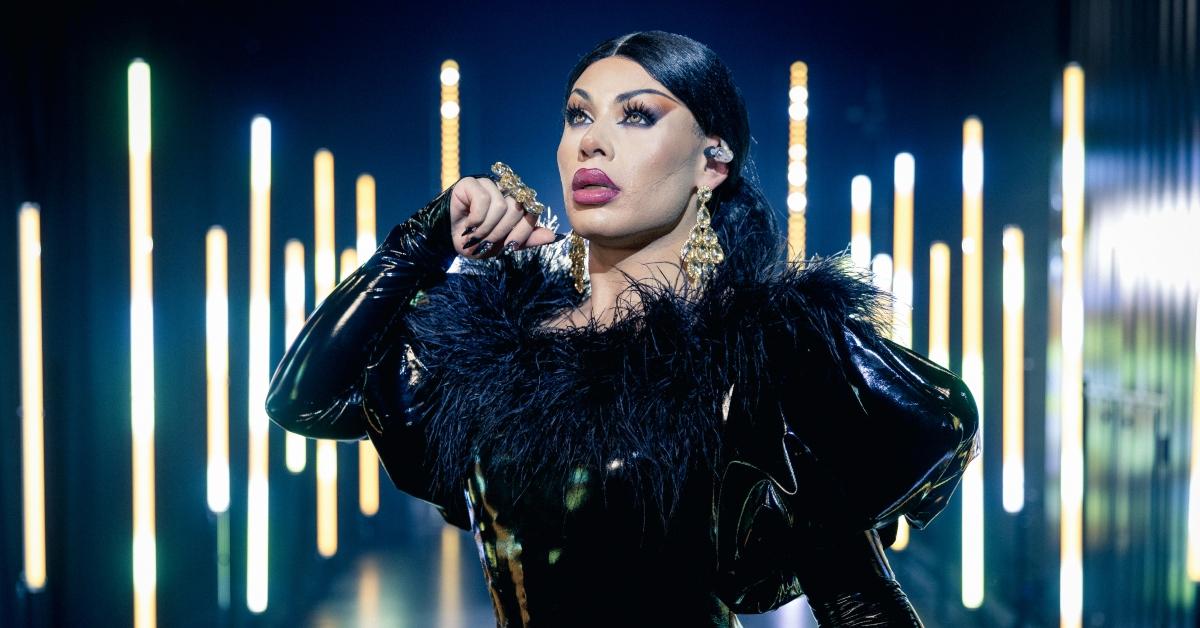 Article continues below advertisement
All hail the queens! Will there be a Season 2 of 'Queen of the Universe'?
There's been no official word from Paramount Plus on a Season 2 of Queen of the Universe... at least not yet. It makes sense that the streaming platform hasn't renewed the series yet, given that the Season 1 finale just dropped. While some shows do get Season 2 renewals before the first season even wraps, that's more of a rarity than a normal occurrence.
Did critics and audience members alike embrace Season 1 of Queen of the Universe with loving arms? In Decider's review column, 'Stream It or Skip It,' the outlet deemed that viewers should definitely tune in, writing that the show "is a surprisingly straightforward singing competition, but the talent on display, along with the lively judging panel, should make the contest entertaining."
Article continues below advertisement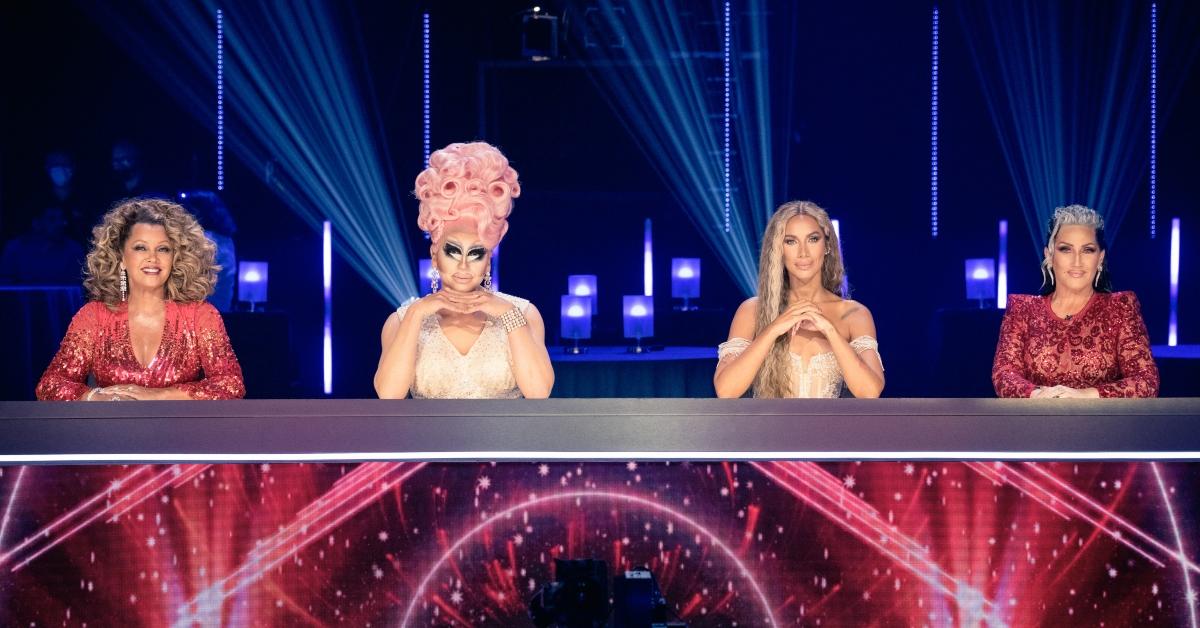 As of this writing, Queen of the Universe holds an average rating of 6.3 stars on IMDB. User Earlrylons gave the series an 8/10 rating and wrote, "This was a totally fun series to watch! All of the talent and production of your regular singing competitions with some really great personalities."
"The judges panel is perfect," they added. "I didn't think I could love Trixie more than I already did. Can't wait for the next season."
Article continues below advertisement
However, another IMBD user, Yonny13, gave the show a mere 4/10 rating, writing, "I lasted six minutes. If you're going to play the 'of the Universe' card, then have more than seven entries. That was irritating enough to leave. Not even Graham or Vanessa saved it."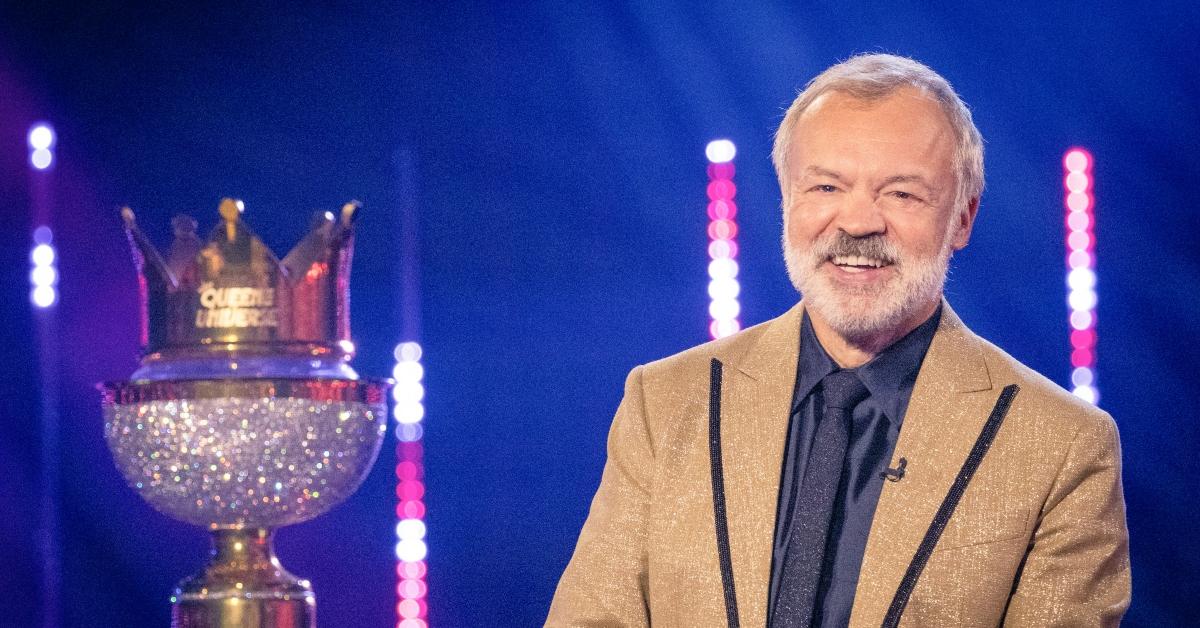 Article continues below advertisement
Who cares what people think! We want a Season 2!
As of now, there's no source for how well Queen of the Universe did viewership-wise for Season 1. That said, with all of its glitz, glamour, and over-the-top fabulousness, we have a strong feeling the series will be back for a second season. The show has RuPaul behind it after all, and we were inspired by Grag Queen's story of fighting for acceptance and love.
Did you watch Queen of the Universe? Who do you think should have won? If the show does get renewed, should any changes be made? While we wait for updates, you can stream the entire first season on Paramount Plus!