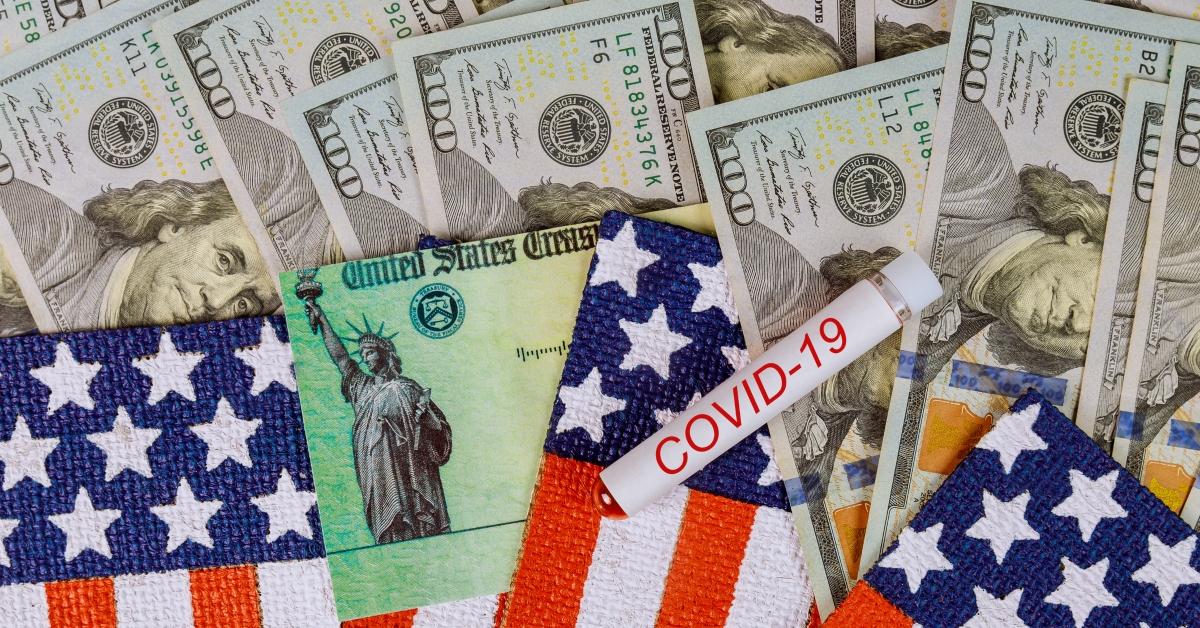 Another Stimulus Check Could Be Hitting Your Bank Account Before the End of the Year
Amid the ongoing coronavirus pandemic (also known as COVID-19), the economy is still trying to bounce back from the lockdowns that were implemented in March. With unemployment rates still high and many Americans facing monetary challenges, another stimulus check could be coming your way... and soon.
Keep reading to find out more.
Article continues below advertisement
Will there be a second stimulus check? What to know!
According to CBS News, a recent Census Bureau survey revealed that many U.S. households are going through financial hardships during the recession. So, is the federal government going to offer another round of stimulus checks?
While Congress has not yet approved a second stimulus check package, lawmakers are reportedly considering it.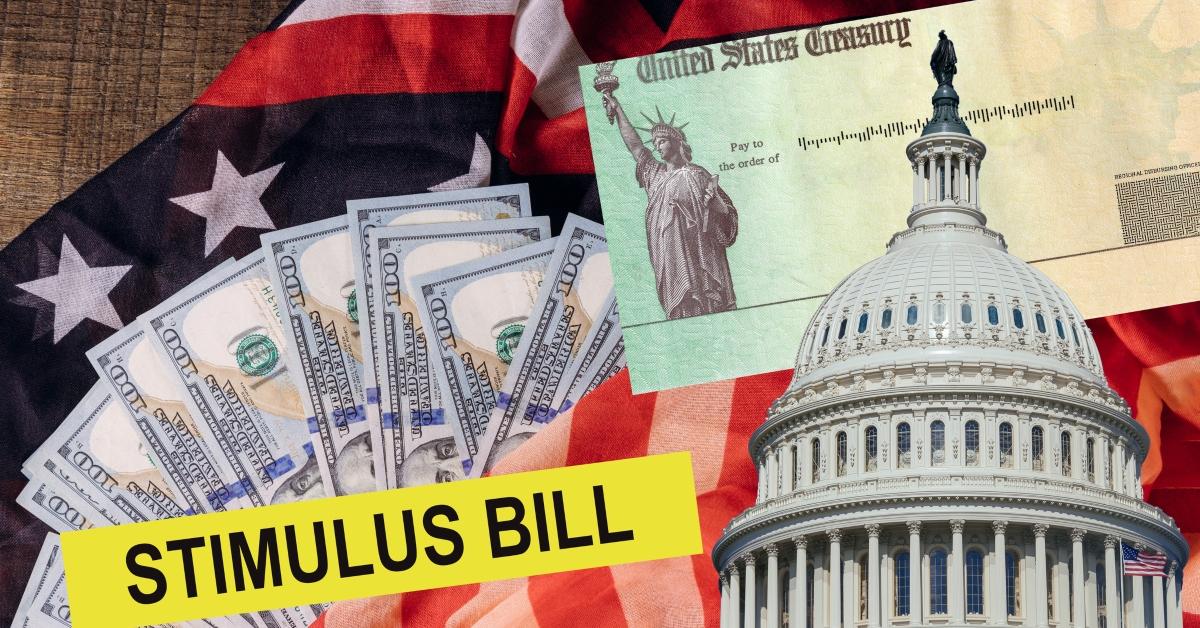 Article continues below advertisement
Known as the Health and Economic Recovery Omnibus Emergency Solutions, or HEROES Act, the bill proposal is worth $3 trillion. So, who would be eligible to receive the second stimulus check?
According to CBS, the new proposed bill would set the same restrictions as the initial CARES Act, which means if your household makes over a certain amount of money, you will most likely not be getting a stimulus check unless your children or dependents qualify.
Additionally, in the new proposed bill, children age 17 or 18 will qualify for a stimulus check, which they did not under the CARES Act. College students who are claimed as dependents are also eligible to receive the payment.
Similar to the CARES Act, the citizens who will not receive stimulus checks are wealthier households who make more than $98,000 for single taxpayers and $199,000 for married couples (via CBS).
Article continues below advertisement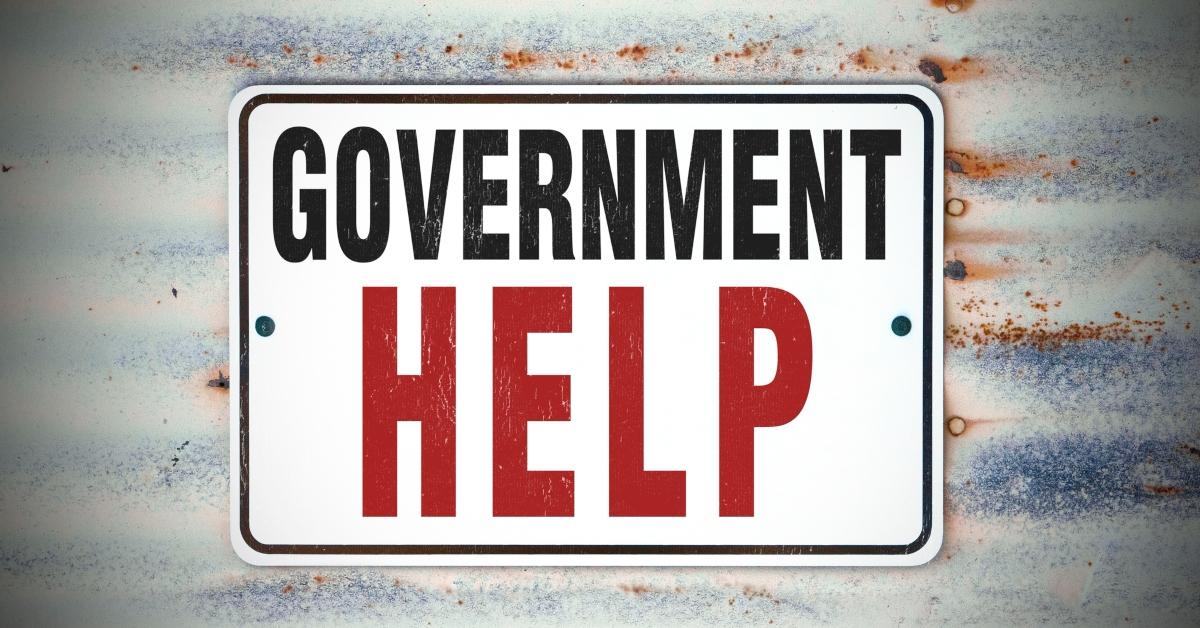 Individuals are waiting on the government to send a second stimulus check.
With many individuals out of work, people are taking to social media to ask when a second round of stimulus checks will be released. Though Congress has not passed the proposed bill at this time, it's still unclear when money could be hitting your account. But, that hasn't stopped Twitter users from asking and giving their opinions on the matter.
Article continues below advertisement
"So about that second round of stimulus checks for the sake of us unemployed dependents..." one person tweeted. Another wrote, "They're gonna wait until CARES act unemployment expires - let citizens be frantic and broke for 2 weeks then approve the second round of stimulus checks and unemployment benefits."
One Twitter user tweeted at President Donald Trump directly, writing, "Hey Trump can we get that second round of stimulus checks and can you extend unemployment covid $600 til the end of the year. I am sagaftra actor and I dont know when production will start. I also work catering and they aren't having events. We need the financial help. Thank You."