Tamera Mowry-Housley on the Possibility of 'Twitches 3': "When I Work With My Sister, It Is Magical" (EXCLUSIVE)
Will there be a 'Twitches 3'? Tamera Mowry-Housley gives an update on whether or not she and her sister, Tia Mowry-Hardrict will reunite for a threequel.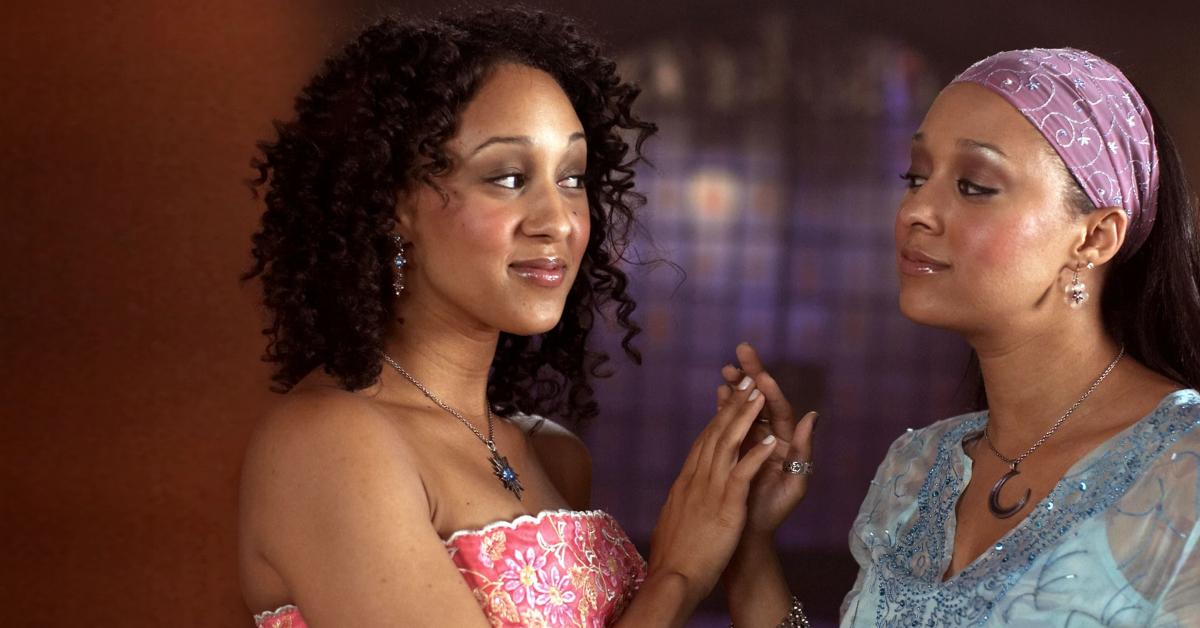 Name a duo more iconic than Tia and Tamera Mowry — I'll wait. Since making their network television debut on Sister, Sister nearly three decades ago, the stars have been consistently booked and busy.
Article continues below advertisement
The two are rarely seen on-screen together these days, but rumors suggest that they may reunite to complete the Twitches trilogy. So, will there be a Twitches 3? Tamera offered an update in an exclusive interview with Distractify and revealed if Disney Channel will be conjuring up a third installment of the popular Halloween original.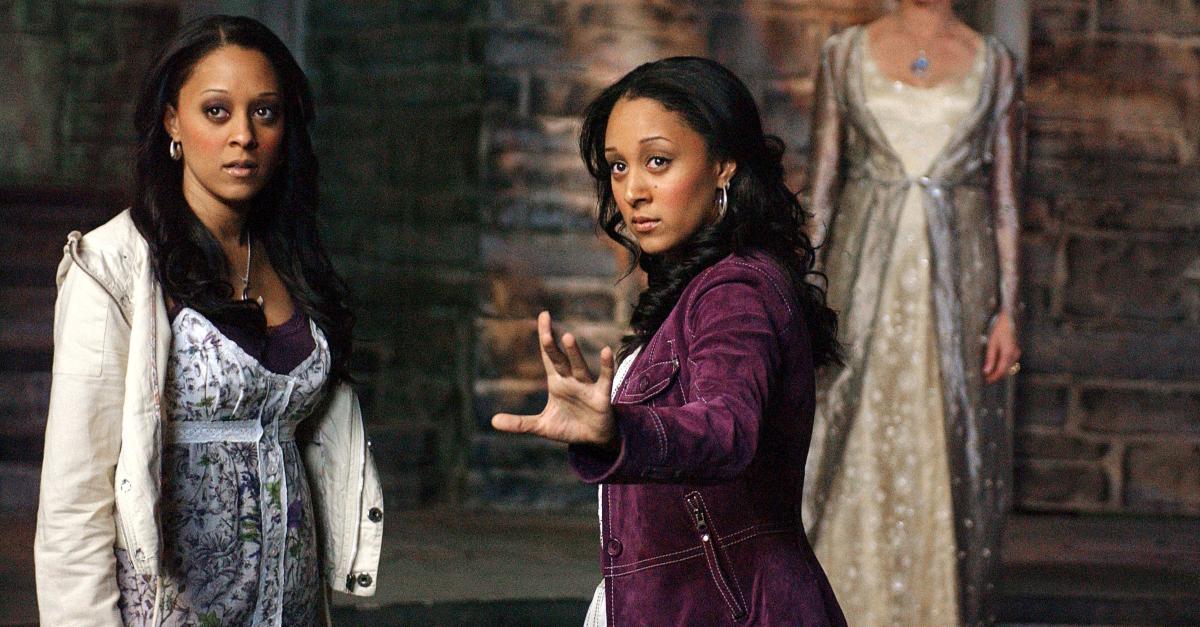 Article continues below advertisement
Will there be a 'Twitches 3'? Tamera shared her thoughts on a 'Twitches' threequel.
The first film in the Twitches saga premiered on Disney in 2005 and introduced viewers to Alex and Cam DuBaer, the daughters of the royal witch Miranda and her powerful companion. Much like Sister, Sister, the twins were separated at birth and reunited for the first time in a shopping mall. The film attracted a massive audience, with a total of 12.5 million viewers in the first weekend.
The twins returned for a sequel in 2007, which proved to be equally successful. Since then, fans have eagerly awaited the next installment in the Twitches franchise.
Article continues below advertisement
Although Tamera confirmed that Twitches 3 probably isn't heading to the small screen anytime soon, she wouldn't miss the opportunity to be back on set with her sister. "I don't know if that's gonna happen. I mean, but we want to. I would absolutely love to do something with my sister. I feel like when I work with my sister, it is magical," she told Distractify.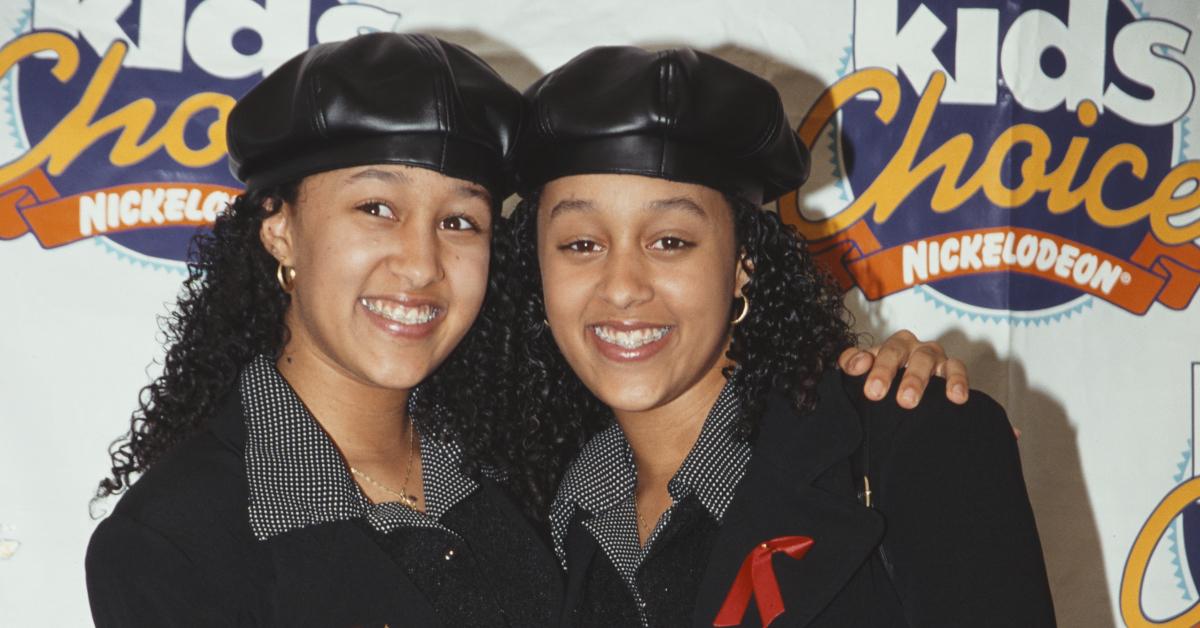 Article continues below advertisement
But reviving the Disney film is only one of the many projects Tamera plans to work on with her sister in the future. Tamera shared that she's always had dreams of producing a show where she and Tia could put their culinary skills to work.
"I always wanted to do a cooking show where she would cook, I would do the dessert. And we would invite our friends over," she said. "It would be a fun kind of family show."
Speaking of family dinner, Tamera spilled the tea on some of her favorite holiday traditions — one of which is pulling up to Dairy Queen for a worthy cause.
Article continues below advertisement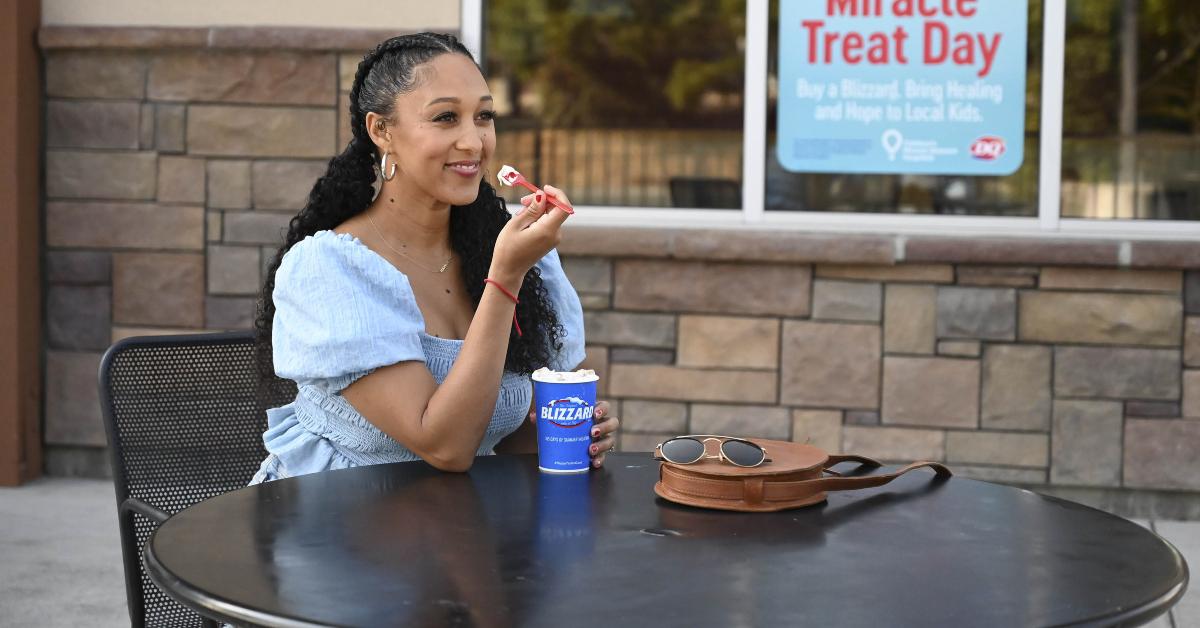 Tamera and Tia Mowry are spending the holidays together this year.
This year, Tamera will be celebrating Thanksgiving at sister's and she can't wait. According to Tamera, food and libations with her sister is a recipe for chaos."When we get together, you have some drinks and some food. It's crazy. It's actually like no one else exists. We literally will become magnets. And it's just us,'' Tamera gushed.
Article continues below advertisement
In addition to spending time with family, one of her favorite things about the holidays is the spirit of giving, and as the ambassador of Dairy Queen's Miracle Treat Day, she's inviting fans to do that exactly that. On Thursday, Oct. 28, one dollar or more from every purchase of a Blizzard will be donated to the Children's Miracle Network.
When asked what she's got on the menu for Miracle Treat Day, Tamera revealed, "I love anything [with a] crumbled cookie. So Oreo cookies were always my favorite. And I know they've had all different types of flavors. But I always go back to the basics."
You can also donate to The Children's Miracle Network online here.