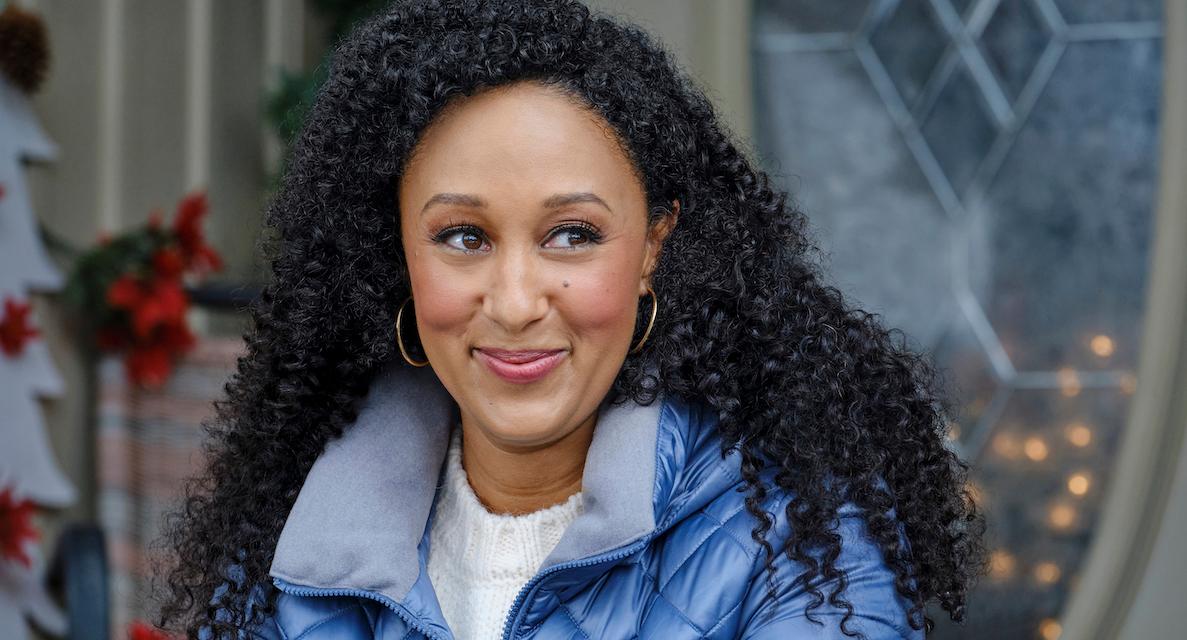 Tamera Mowry-Housley Reveals New 'The Santa Stakeout' Holiday Movie "Just Hits Different" (EXCLUSIVE)
Article continues below advertisement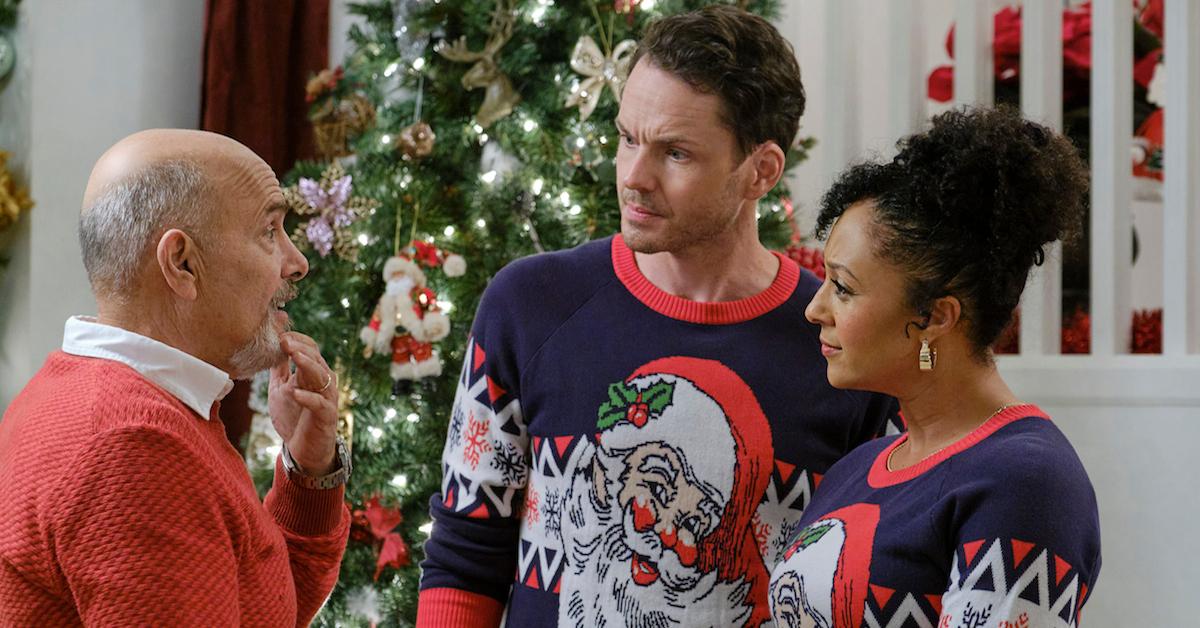 Article continues below advertisement
Tamera Mowry revealed she was nervous about filming 'The Santa Stakeout' .
The holiday season is upon us and Tamera and her co-star Paul Campbell (Battlestar Galactica) are on a mission to save Christmas in The Santa Stakeout. After a string of robberies, Tamera's character, a rookie detective named Tanya, and her by-the-book partner are looking for a Santa impersonator (Joseph Pantoliano), who is definitely on the naughty list.
Because her role as Tanya in the comedic Christmas film is dissimilar to the characters she's played in the past, Tamera admitted that she was "a little nervous" about filming The Santa Stakeout.
Article continues below advertisement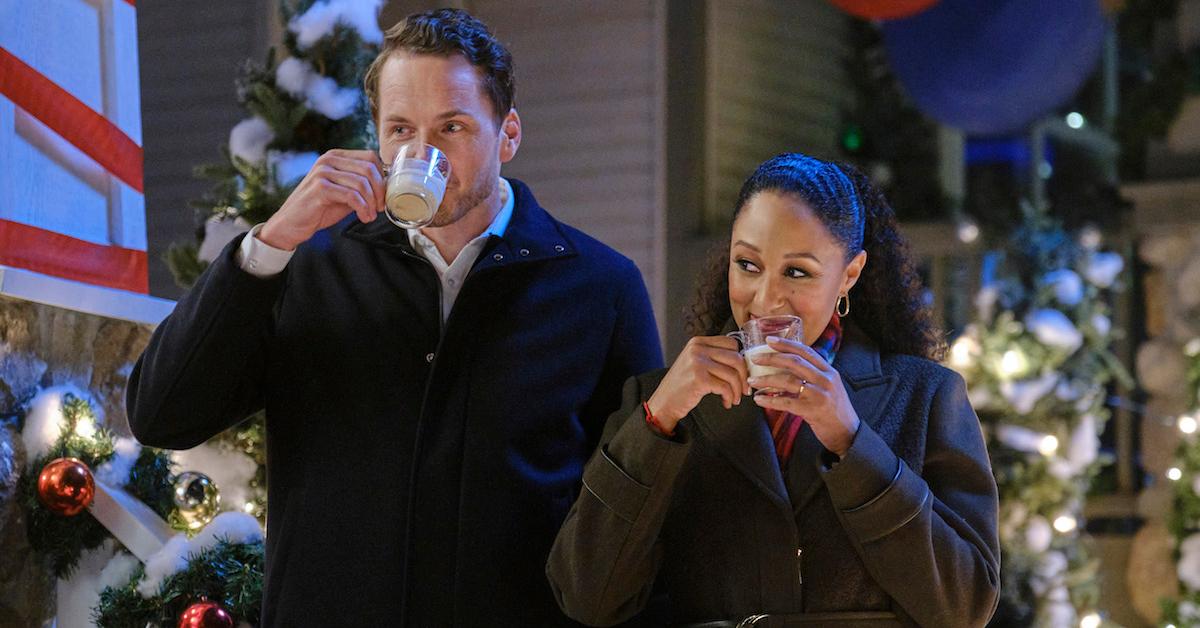 "When you're doing comedy, you can have the best writing in the world," she told Distractify. "But if you don't have a partner that knows that the key to comedy is timing, and you don't know how to banter off of each other... Like, you really fall flat."
Article continues below advertisement
Luckily, Paul and Tamera didn't have that issue on set. According to Tamera, the two bonded over their shared love for family and comedy. In between random fits of laughter, the cast tried their hardest to produce a project that they could all be proud of.
Tamera Mowry-Housley talks on-screen chemistry with the cast of 'The Santa Stakeout.'
When Tamera was asked which holiday Hallmark movie was her favorite and her answer was simple: all of them. But the Santa Stakeout actress said that her latest film "just hits different."
"I will say this is my favorite. And I treat everyone like my favorite," Tamera explained. "But I think overall the cast — our chemistry… People are saying our chemistry is the best that they've seen. And it's I think it's that natural love for comedy that we have. And we have a great script."
Article continues below advertisement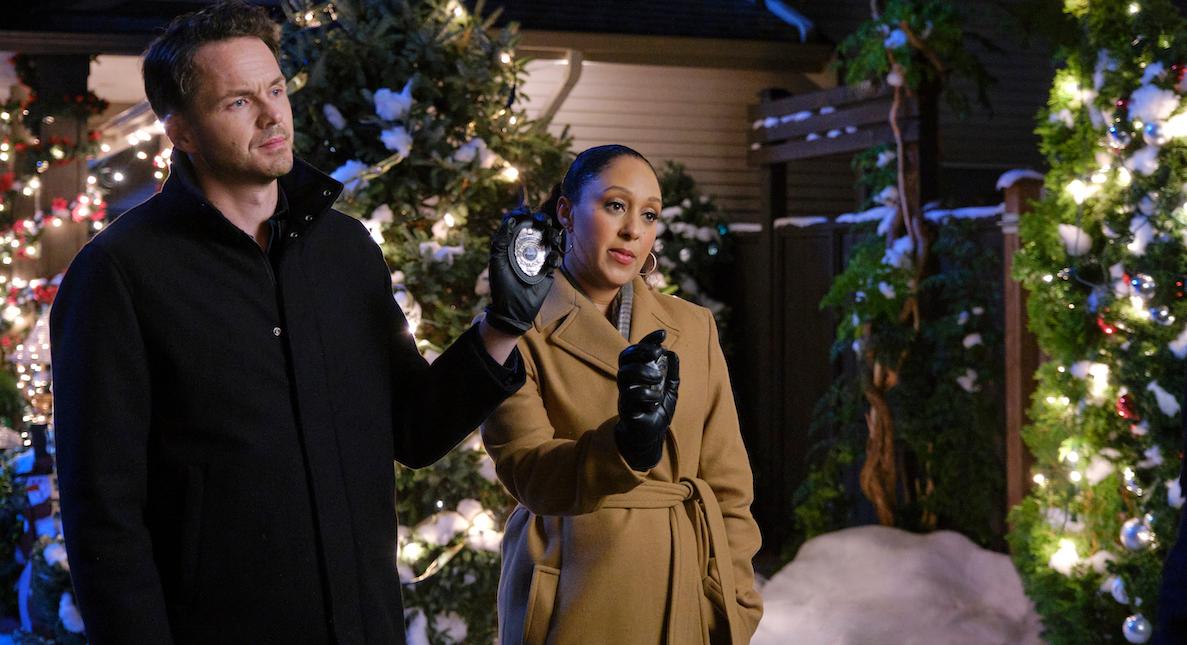 After wrapping production for The Santa Stakeout, Tamera is officially prepared for the holidays. But one of her favorite holiday traditions is giving back and her recent partnership with Dairy Queen gives fans a pretty cool (and delicious) way to join her.
Article continues below advertisement
Ahead of the holiday season, Tamera partnered with Dairy Queen to raise money for children in need on Miracle Treat Day.
Although Tamera rose to fame as an actress and talk show host, she's always had a passion for philanthropy, which makes her the perfect ambassador for Dairy Queen's Miracle Treat Day.
One dollar from every Blizzard that is purchased on Oct. 28 will be donated to The Children's Miracle Network, which supports sick children and families in need, and Tamera plans to be the first person in line.
"It's a very easy way to help." Tamera shared. "All you have to do is visit your local Dairy Queen, buy your favorite Blizzard, and $1 or more of that purchase is going to go towards the funds to help treatment for these children."
You can also donate to The Children's Miracle Network online here.