Fans Are Still Asking for a New 'Pokémon Legends' Game as 'Scarlet' and 'Violet' Launch
Will there be another 'Pokémon Legends' game? Fans are hoping for another title in the Pokémon franchise following the 'Scarlet' and 'Violet' release.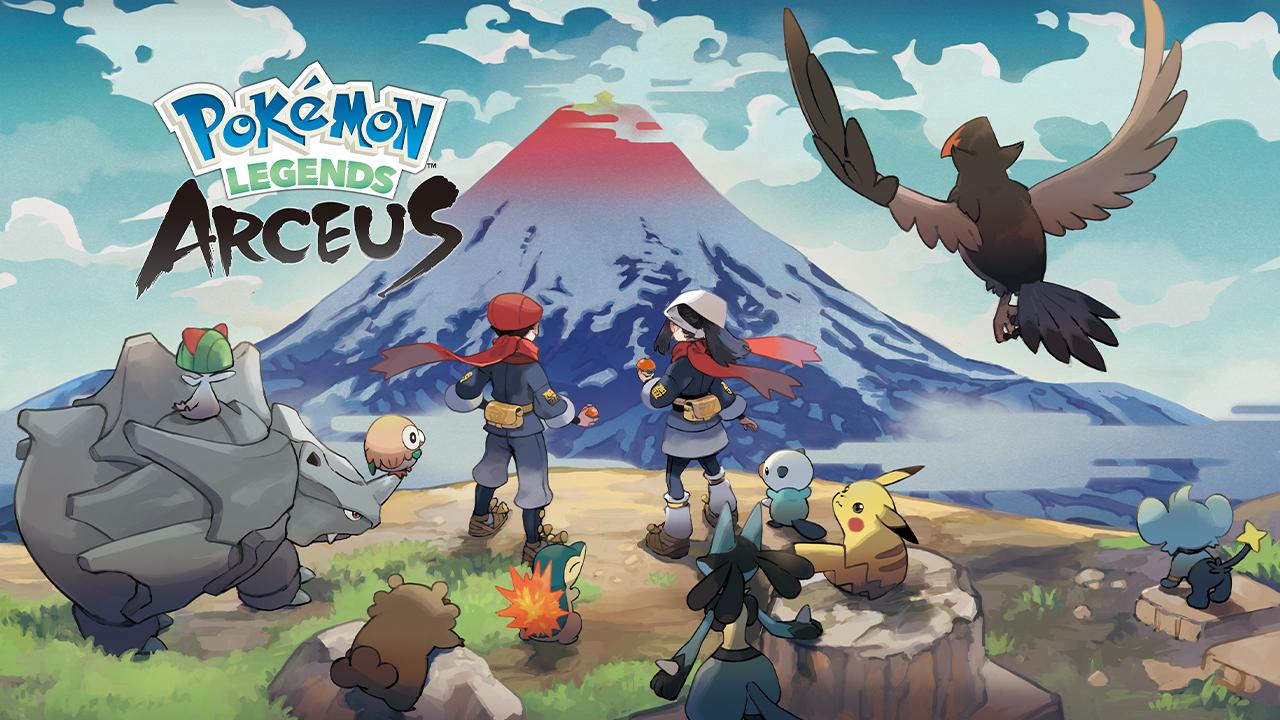 Spin-offs for the Pokémon game series typically run the gamut. The popular monster-catching franchise has been reimagined as dungeon-crawling RPGs, fighting games, mobile ARGs, and even sleeper-hit photography simulators! But one of the biggest and most successful reiterations of the Pokémon formula came in the form of Pokémon Legends: Arceus, which was released in January 2022 for the Nintendo Switch.
Article continues below advertisement
The game follows your protagonist who is sent back through time to the ancient Pokémon world of the Hisui Region, which eventually becomes the Sinnoh Region. Players must capture and record all Pokémon in the region as part of the Galaxy Expedition Team's Survey Corps.
The game has already become a beloved entry to the franchise thanks to its fresh take on Pokémon gameplay. Its success has led many to ask whether or not there will be a new Pokémon Legends game in the future.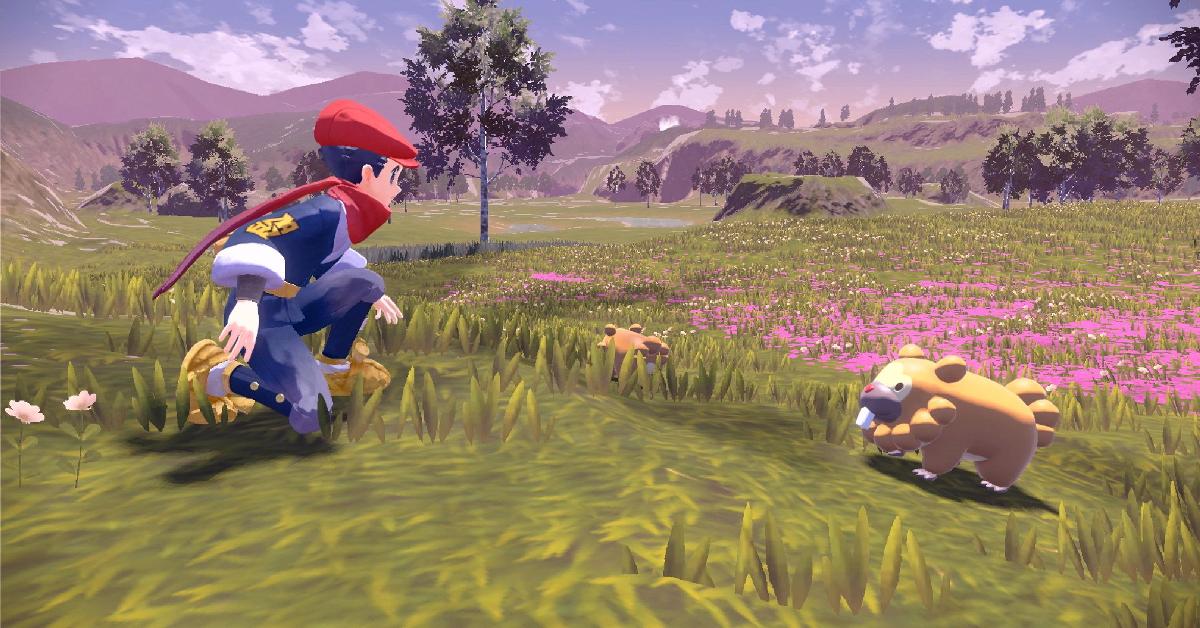 Article continues below advertisement
Will there be another 'Pokémon Legends' game?
Upon its initial release, Pokémon Legends: Arceus was praised for its ambitious new mechanics woven into traditional Pokémon gameplay. The game is set in multiple large open areas where players can ride their Pokémon companions across the map and encounter wild species to battle right in the open world. Trainers are also involved in certain battles as well as they must attempt to avoid getting hit by more powerful Pokémon attacks.
The game was both a critical and financial success, having sold over 12 million copies as of March 2022, according to Gematsu. Nintendo also reported that the game sold 6.5 million copies in its first week alone.
With popularity like that, Pokémon Legends: Arceus sounds like it would be a shoo-in for a sequel or at least some form of continuation. But will there be one?
Article continues below advertisement
So far, the jury is still out. As of this writing, Nintendo has made no official announcement on whether or not a new game will come out to continue the Legends name. Right now, Nintendo is likely fully focused on the release of Pokémon Scarlet and Pokémon Violet, the latest installment of mainline Pokémon games. However, it could be argued that these new titles draw heavy inspiration from what fans loved about Legends.
Article continues below advertisement
Scarlet and Violet expand on the open areas in Legends: Arceus and feature a sprawling open world in both city and wilderness settings of the Paldea region. Instead of random encounters, players can also battle wild Pokémon by interacting with them directly in the field, just like in Arceus.
Having found marked success with the mechanics introduced in Arceus, it makes sense for more traditional Pokémon entries to take cues from them while pushing the franchise forward.
Even if we don't get another Pokémon Legends title, it's safe to say that the spirit of this spin-off will live on well into Pokémon's future.
Pokémon Scarlet and Violet come out on the Nintendo Switch on Nov. 18.