Will There Be More Characters for the 'Animal Crossing' Collab With Build-A-Bear?
Build-A-Bear and 'Animal Crossing' have collaborated, and fans are disappointed. But will there be more characters coming to the collection?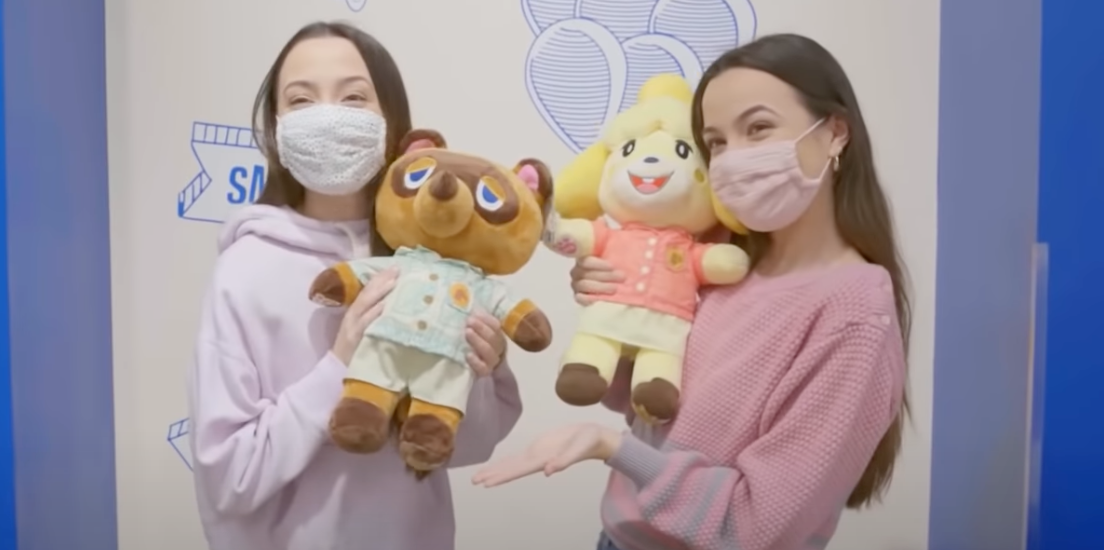 Fans of Animal Crossing: New Horizons are finally able to get cute plush toys inspired by the game.
Animal Crossing has teamed up with Build-A-Bear Workshop to collaborate on stuffed animals based on the game. It sounds like a dream come true, but there's a problem. As of now, the only available plushes you can make are Isabelle and Tom Nook.
Article continues below advertisement
While there's nothing really wrong with that, fans were hoping for some popular villagers like Raymond, Marshall, or Judy. Maybe some NPC characters like Mable, Sable, or even twins Timmy and Tommy.
Not everyone is fond of Tom and Isabelle. People who have only played New Horizons don't like how Isabelle only gives announcements at the beginning of this game. And since you owe Tom millions of bells pretty much all the time, he's not a fave either.
So, will we be getting more characters?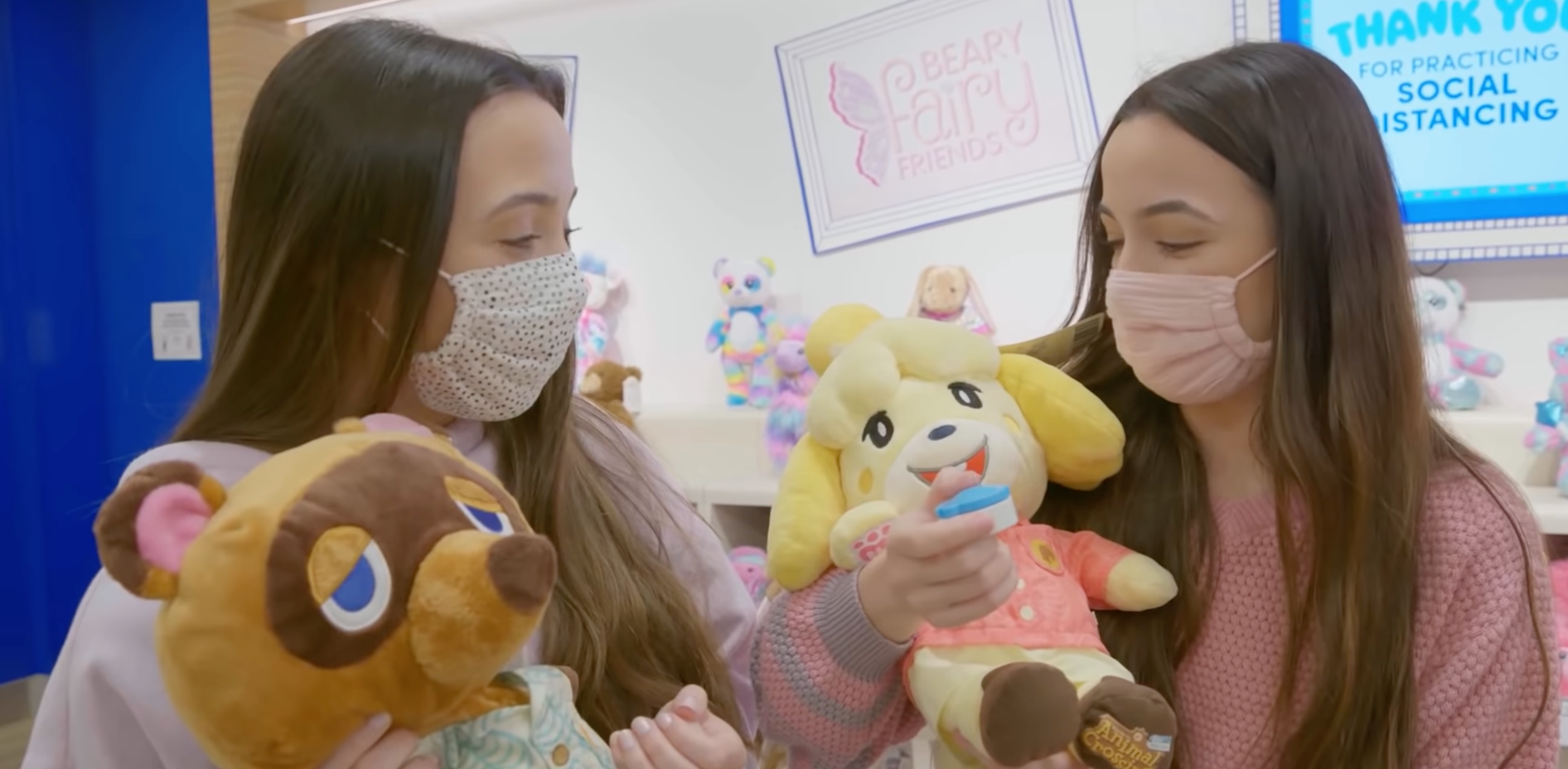 Article continues below advertisement
Will there be more 'Animal Crossing' Build-A-Bear characters?
Right now, neither Build-A-Bear nor Animal Crossing have said anything about adding more characters to their lineup. This is disappointing to fans, considering there are hundreds of villagers and other characters that they could have chosen from. There could have been a theme of villagers based on personality types, fan favorites, or villagers that have been with the game from the very beginning.
But some have hope that the brand will add to their collection in the future.
Build-A-Bear said that the Tom and Isabelle drops would be online exclusives until they do a second drop in stores during the summer of 2021. Hopefully, they see the response from AC fans and incorporate some well-loved villagers into the collection.
One fan on Twitter pointed out that when Build-A-Bear first did a collaboration with Pokémon, they started off with Pikachu, then added more faves as time went on. Hopefully, the same thing will happen for Animal Crossing.
Article continues below advertisement
The Tom Nook and Isabelle plushes have sold out.
Even though some fans weren't happy with the limited selection at Build-A-Bear, they have already sold out. In an Instagram post announcing the plushes and the First Stuffing Premiere with the Merrell Twins, Build-A-Bear had to quickly update their caption.
"UPDATE: We're so sorry but we have officially sold out," the caption now reads. "If you weren't able to purchase the Animal Crossing™: New Horizons collection today, don't worry! We will have the collection back in stock soon!"
Maybe a bunch of parents ended up buying the Isabelle and Tom plushes for their young kids, because people old enough to have Instagram accounts are not happy in the comments. It seems like they wouldn't have bought the toys if they were still available, anyway.
"Now I can see why they didn't post pictures of them before the launch," said one commenter. "They knew everybody would be disappointed." Another comment said, "So you're telling me I waited weeks for this?"