The 'Panic' Author and Showrunner Is Hopeful for Another Season
'Panic' on Amazon Prime is based on a book of the same name, and after a pretty strong first season, will there be a Season 2?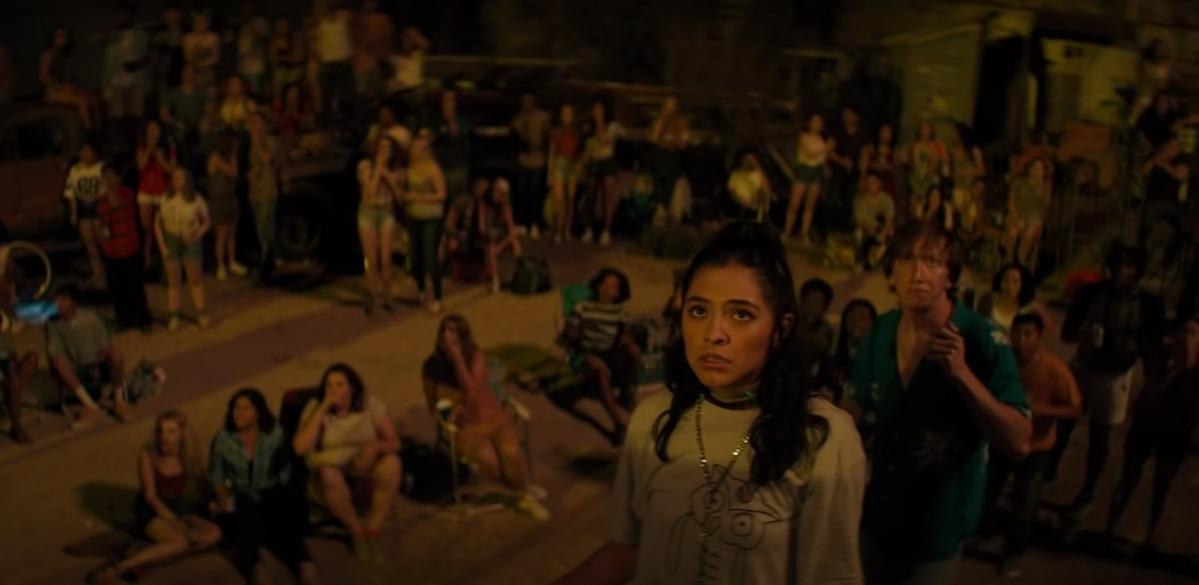 Spoiler alert: This article contains show spoilers for Panic.
Many young adult books that are adapted for television or film end up doing pretty well, and now, the Amazon Prime series Panic can be added to the list. It's based on a book of the same name by Lauren Oliver, who also serves as the series' showrunner. The book and show follow a group of recent high school graduates who meet in secret to play a game called — you guessed it — Panic.
Article continues below advertisement
The game is some of the players' only chance at getting out of their one-stoplight Texas town, Carp. With the prize being $50,000 and the challenges involving facing their wildest fears and putting their lives in danger, there's plenty of *panic* to go around. But there's also tons of drama among the participants, and it helped drive the series in its inaugural season.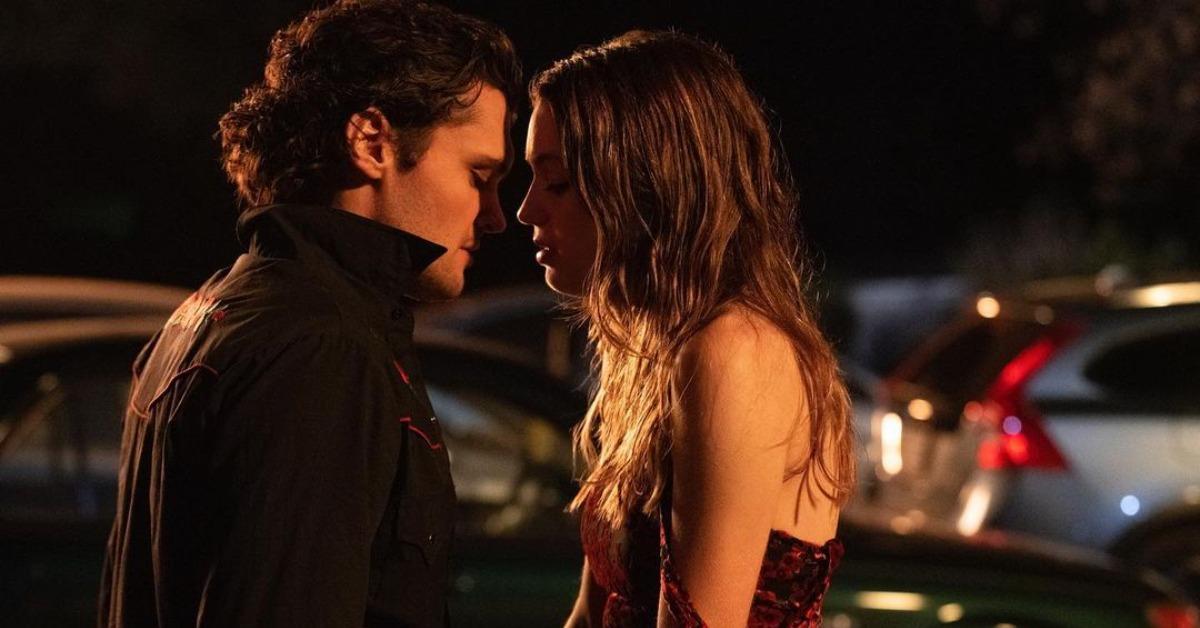 Article continues below advertisement
But will there be a Season 2 of 'Panic'?
So far, there hasn't been an official renewal from Amazon Prime about Panic. The fan reception was mostly positive following the 10 episodes of its first season, so that's promising at least. And Lauren Oliver has said she has plans to move forward with more of the Panic story if the show is picked up for another season on the streaming platform.
"Where are they a year later, after this, as adults in the town?" she told Variety of the kids who played the game in Season 1. "People come home. There's an interaction between the classes as they attempt to take control back." She added, "I hope we kill somebody off in Season 2 — only to show that that is the game."
Article continues below advertisement
Lauren also told Entertainment Tonight that there is plenty of material possible for a second season of Panic. She pointed out that Sheriff Cortez, who was revealed to be the mastermind behind plenty of death and betting on the game, was killed off in the final scenes of Season 1. And, to her, "there will certainly be ramifications for that."
Article continues below advertisement
What would the plot of 'Panic' be in Season 2?
Season 1 of Panic ended with most of the storylines tied up in some pretty neat bows. Heather seems okay with staying in Carp, at least for the time being; Natalie still has plans to leave town for Los Angeles; Dodge is ready to embark on his own adventure; and Ray is finally embracing his softer side with Heather. Let's take a minute to swoon over Heather and Ray getting their happy ending.
Article continues below advertisement
Bishop leaves town to attend college, marking the end of his own experiences in Carp. But there is also a voiceover from Heather mentioning how no one knows who started the game Panic, as we see a mysterious car full of people tossing a scarecrow with the sheriff's badge in its mouth onto her car on the highway.
Season 2 of Panic could revisit the players of the game a year after the events of the first season as they all reunite in Carp after a summer away. Maybe the game will want them back for another round. Or, they are tasked with getting to the bottom of the game itself to stop it once and for all.
There are certainly places the show could go. It just needs that official renewal.
Watch Panic on Amazon Prime.