Is Netflix Heading Back to 'Heartbreak High' for a Second Season? Here's What to Know
The reboot of 'Heartbreak High' on Netflix is the series that'll have you hooked from the first line. Will there be a Season 2 of 'Heartbreak High'?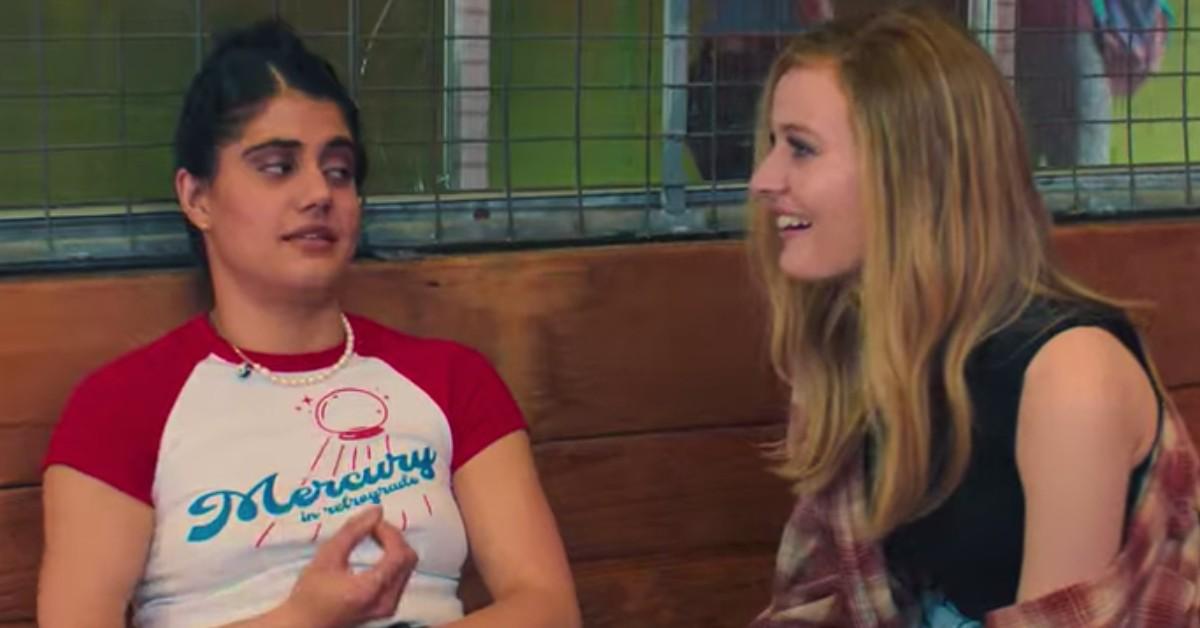 If you've been craving a realistic portrayal of the hells of high school heartbreak, then you needed to stream the first season of Netflix's Heartbreak High like yesterday.
The comedy-drama — a reboot of the '90s Aussie series of the same name — follows best friends Amerie (Ayesha A. Madon) and Harper (Asher Yasbincek) following the fallout of their school administration finding a map they drew up of their fellow classmates' sexual exploits.
Article continues below advertisement
The first season of Heartbreak High dropped on Netflix in September 2022, and we're already petitioning the streamer for a second season.
So, will there be a Season 2 of Heartbreak High? Here's what we know.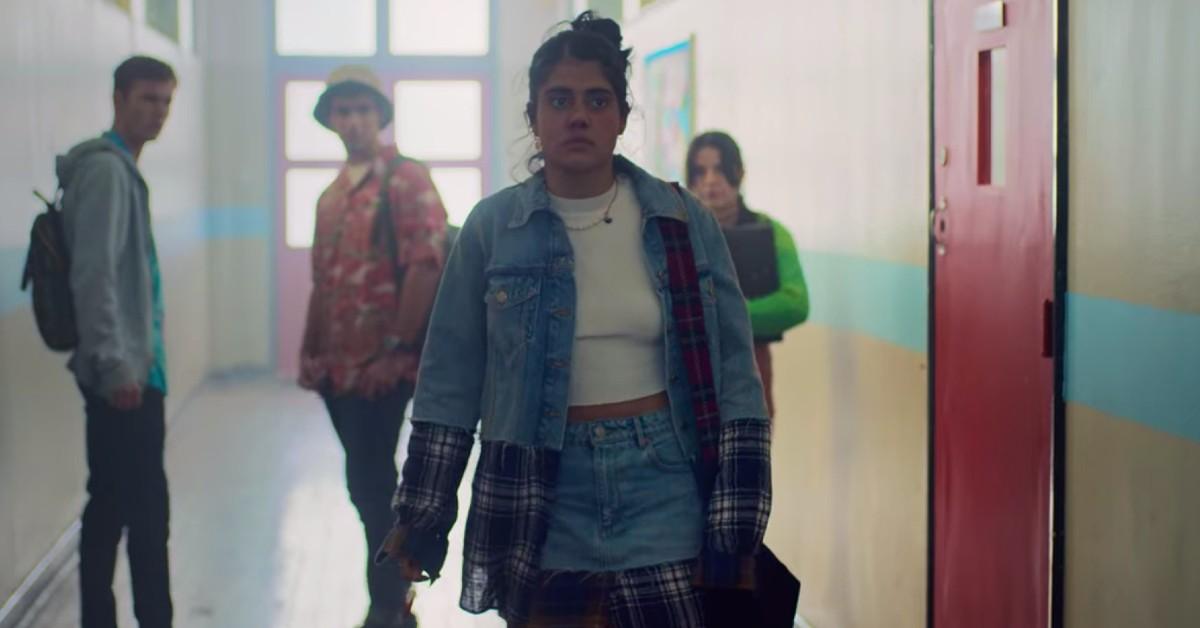 Article continues below advertisement
Will there be a Season 2 of 'Heartbreak High'?
Netflix announced on Oct. 19, 2022, that it had renewed Heartbreak High for Season 2! It's not surprising, given that Heartbreak High Season 1 was viewed for more than 42.6 million hours in the first three weeks the series debuted on the streamer, per Deadline,
Article continues below advertisement
It's currently unconfirmed if Heartbreak High will also be eight episodes in total like the first season. There's also no confirmed Heartbreak High Season 2 release date yet.
The Deadline report notes that filming for the second season is set to resume in Sydney, Australia.
Article continues below advertisement
Do Harper and Amerie reconcile in 'Heartbreak High' Season 1? (SPOILERS)
Spoiler alert: This section contains spoilers for Heartbreak High Season 1 on Netflix.
Everyone knows a best-friend breakup hurts far worse than a romantic uncoupling. Amerie is genuinely perplexed when Harper arrives at the school assembly in Heartbreak High Season 1, Episode 1 with a shaved head and a hostile attitude.
She spends the entire season trying to understand why Harper initiated their best-friend breakup, especially during a time when she needs her bestie the most (remember how the school discovered their map?).
Amerie is essentially left to shoulder most of the fallout from the map being leaked to the adults in the Heartbreak High equation. However, she eventually figures out what happened to Harper, and the two best friends make amends with each other. After all, what's a better way to bond with your bestie than by setting an a---hole's car on fire?
You can stream Heartbreak High Season 1 now on Netflix.