Fans Are Hopeful That 'Too Hot to Handle' Season 3 Will Have a Reunion Episode
Will 'Too Hot to Handle' Season 3 have a reunion? After an explosive season, social media users are hopeful that the cast can hash things out.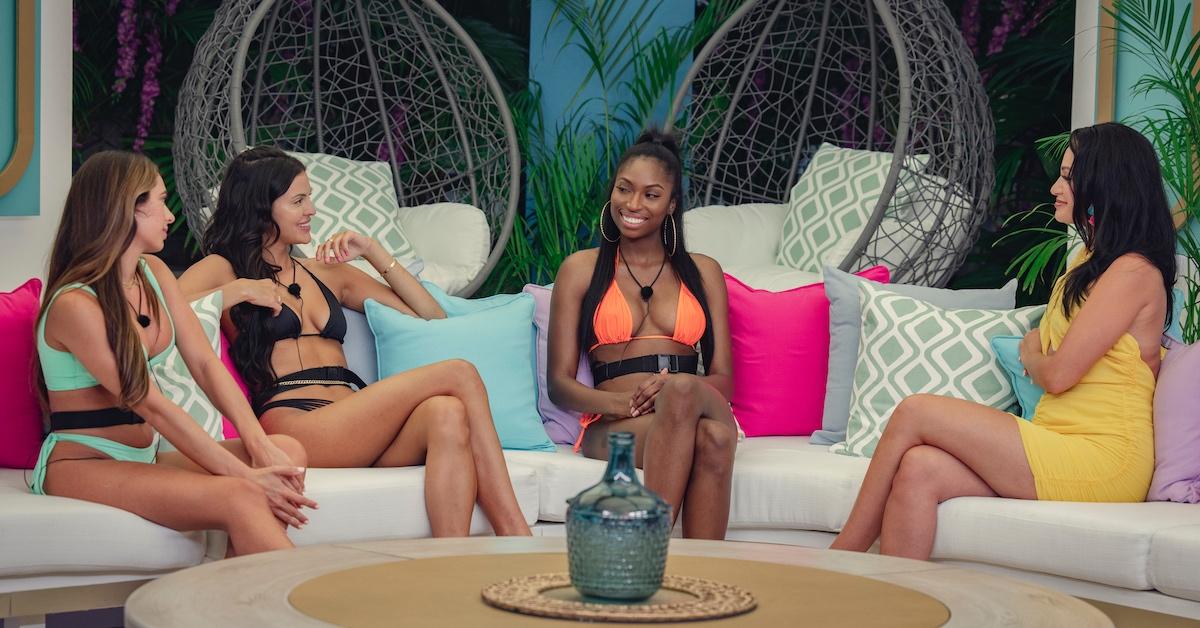 Let's be honest. After Season 3 of Too Hot to Handle dropped on Jan. 19, 2022, it instantly took the series up a few more notches. Viewers have already grown to love the format of the show — throwing sexy singles together to find love without any intimate moments allowed — and this season upped the ante in every way. From making history with the most rules broken in a single season to a spike in the cash prize, Season 3 will go down in history.
Article continues below advertisement
With so many cringe-worthy moments to unpack, it's not surprising that social media users are yearning for a reunion. After all, the fact that Holly and Nathan refused to keep the rest of the cast in mind throughout the show is conversation-worthy. So, will there be a Season 3 Too Hot to Handle reunion? Keep reading to find out.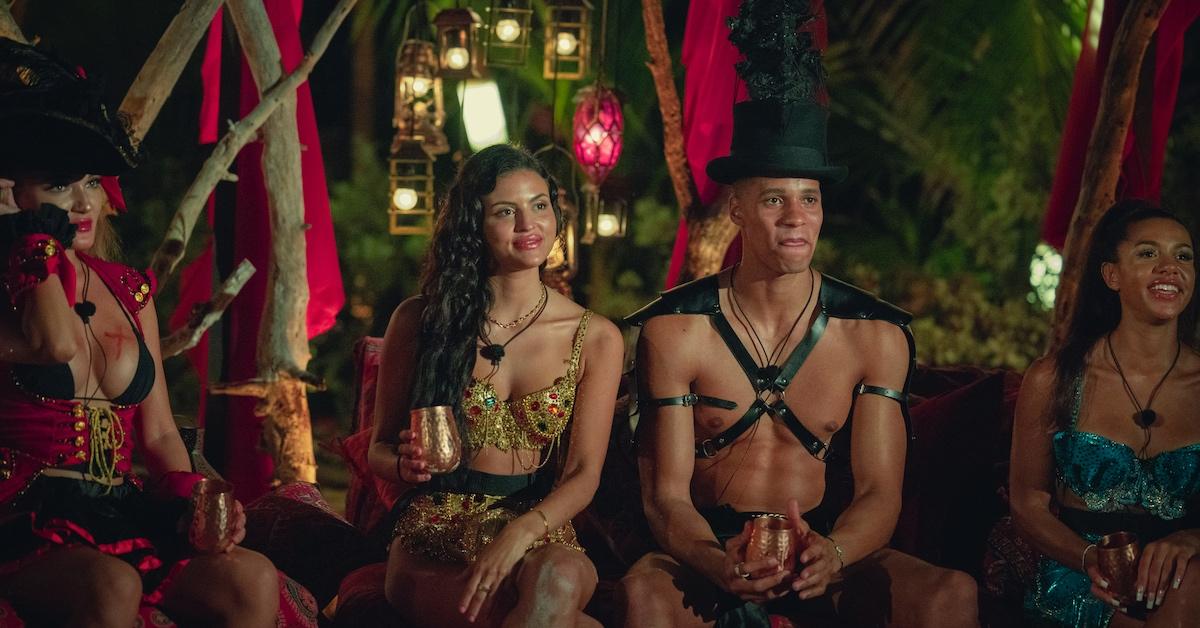 Article continues below advertisement
So far, there is no word on a 'Too Hot to Handle' Season 3 reunion.
Bad news, folks! Even though everyone expects a reunion to follow the season, it appears that it's still up in the air. According to Netflix Life, no announcements have been made about a reunion just yet.
But all hope is not lost. After all, if showrunners follow the lead of past seasons, it's safe to say that a reunion is in the works. After all, Seasons 1 and 2 had a virtual reunion titled Extra Hot: The Reunion. So, there's no reason to believe Season 3 won't follow suit.
Article continues below advertisement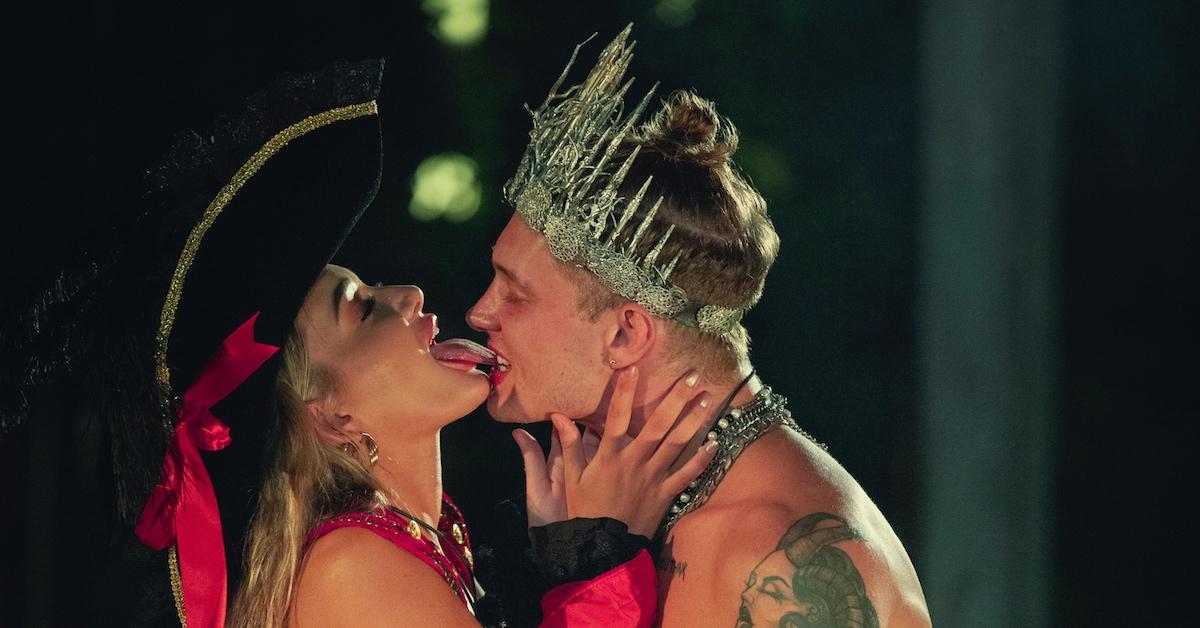 While it would be nice to see the cast have the reunion in-studio, it'll likely take place virtually if it does happen. After all, we are still in the middle of the COVID-19 pandemic.
Article continues below advertisement
Will there be a Season 4 of 'Too Hot to Handle'?
Given the success of the show, most people believe that another season must be in the works already. However, Netflix has yet to make an official announcement.
In the past, Deadline reported that two seasons were greenlit after the success of Season 1. But, given how viewers and social media have been responding to Season 3, we can't see Netflix shelving the show with only three seasons under its belt.
Article continues below advertisement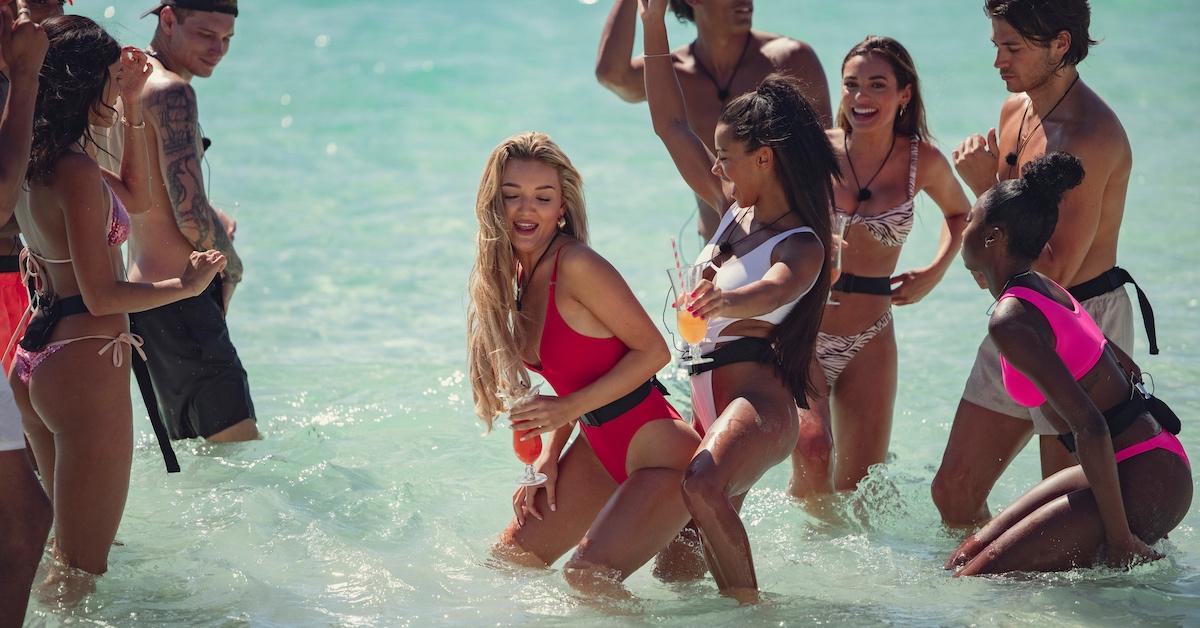 Most viewers also agree that there is no way to usher in another season of Too Hot to Handle without giving Season 3 a proper send-off in the form of a reunion.
So the jury is still out on a Season 3 reunion and Season 4. Only time will tell how showrunners decide to move forward.
Too Hot to Handle Season 3 is currently available to stream on Netflix.