Are Holly and Nathan From Season 3 of 'Too Hot to Handle' Still Together? (SPOILERS)
'Too Hot to Handle' Season 3's favorite rule breakers, Holly and Nathan, were hot and heavy on the show. Are they still together now? Here's the scoop.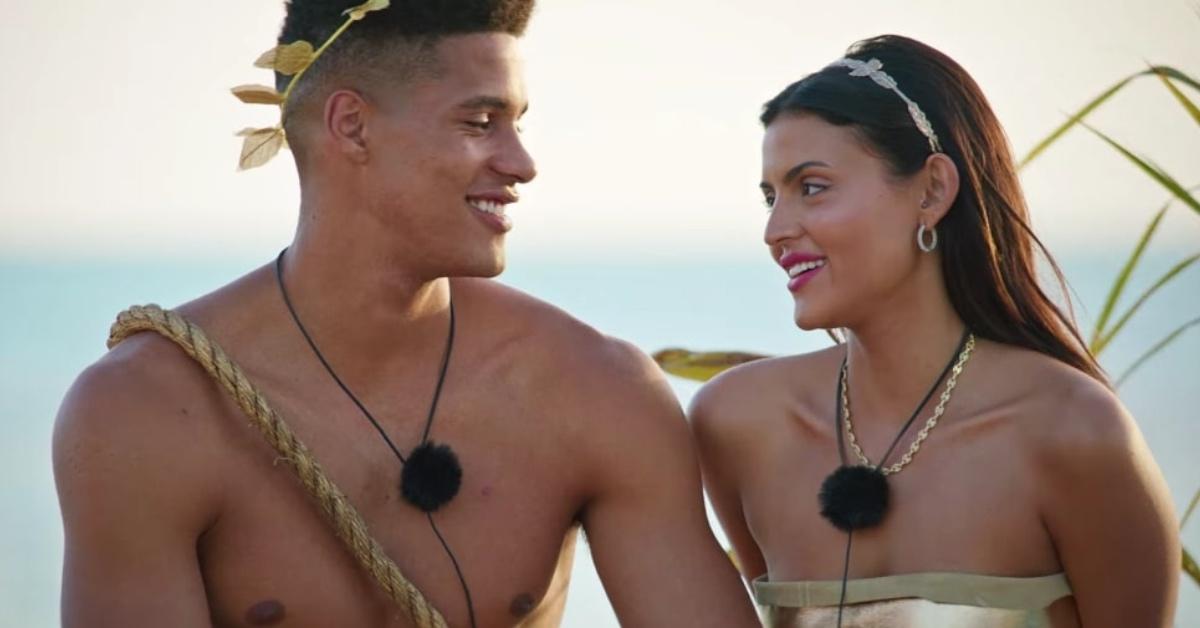 Spoiler alert: This article contains spoilers for Season 3 of Too Hot to Handle.
Never have there ever been more rule breaks on Too Hot to Handle than in Season 3. While the Netflix show is based around 10 sexually frustrated young adults attempting to keep their hands off one another, it's clear that two contestants in particular couldn't resist. Models Holly Scarfone and Nathan Soan Mngomezulu lost the majority of their money pool.
Article continues below advertisement
With their inability to keep their hands off one another, fans are curious if Holly and Nathan are still together now that the show has ended. Here's the scoop on their relationship and whether they've been spending time together.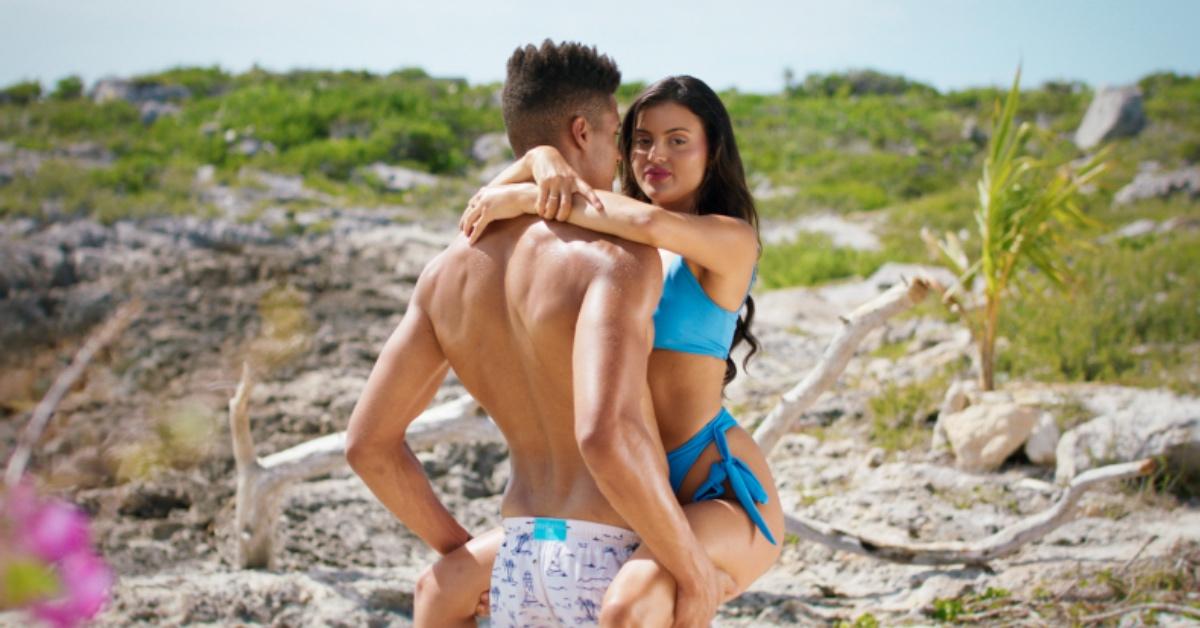 Article continues below advertisement
Are Holly and Nathan from 'Too Hot to Handle' still together?
From the very first episode of the show, it was clear that Holly and Nathan were smitten with each other. They ended up sharing their first kiss before Lana's strict villa rules were even announced, which only further sparked tension between the pair after they weren't allowed to have physical contact with one another.
Holly and Nathan were the couple who lost the group the most money, attempting to create loopholes in Lana's rules and even consummating their relationship (the show's ultimate no-no) twice at the expense of their castmates. After losing the group $90,000, Nathan was almost sent home, but thankfully, Lana had enough sense to recognize there was a true relationship blossoming beneath all the surface tension.
Article continues below advertisement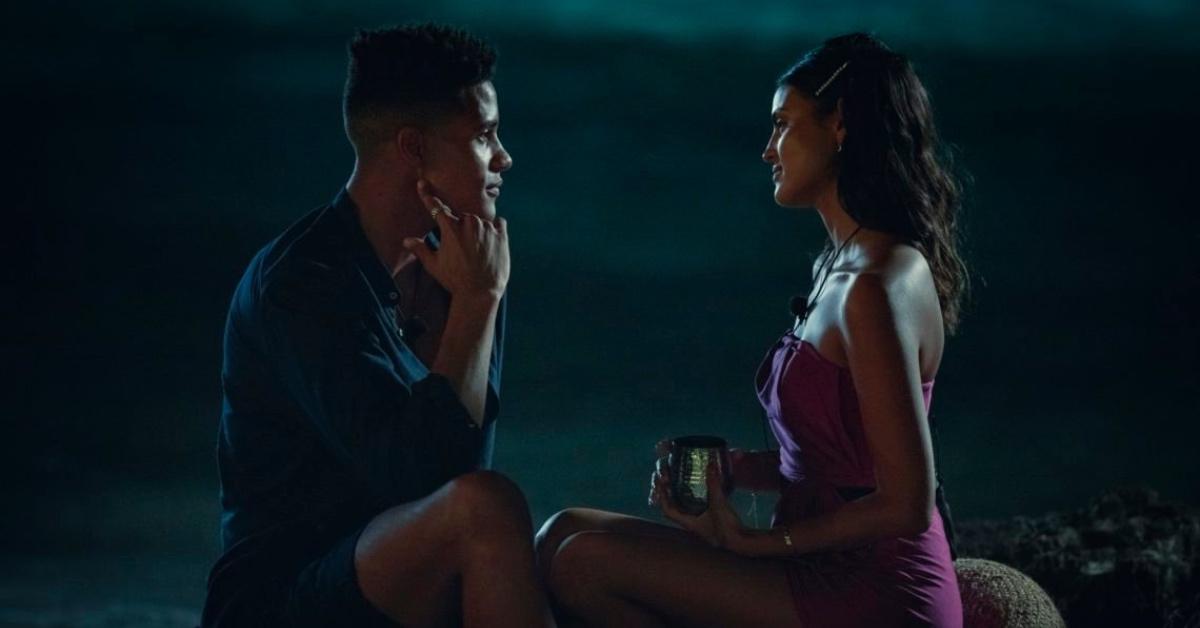 In an interview with Bustle, Holly explained she didn't regret costing the rest of the cast the money (which they also ultimately earned back). "I met someone that I really, really wanted to get to know, and I felt like it would've been a disservice to myself and Nathan if we didn't explore [our connection]. So [we] just went for it," she said.
Article continues below advertisement
Before the season ended, the pair even professed their love for each other, even though it was Beaux and Harry who won the show. Now that the show is over, have Holly and Nathan continued their relationship?
Article continues below advertisement
Holly recently made an appearance on former Too Hot to Handle star Harry Jowsey's podcast Tap In. On the podcast, Holly reveals she and Nathan did attempt a long distance relationship, but factors such as COVID-19 and Holly returning to school all played a role in their split. The pair also revealed their split on the Too Hot to Handle reunion show that filmed before Season 3 aired.
Although Holly and Nathan may not be together, there are plenty of other Too Hot to Handle stars who lasted the test of time. Fans will just have to wait and see what future seasons hold!
Too Hot to Handle Season 3 is currently streaming on Netflix.