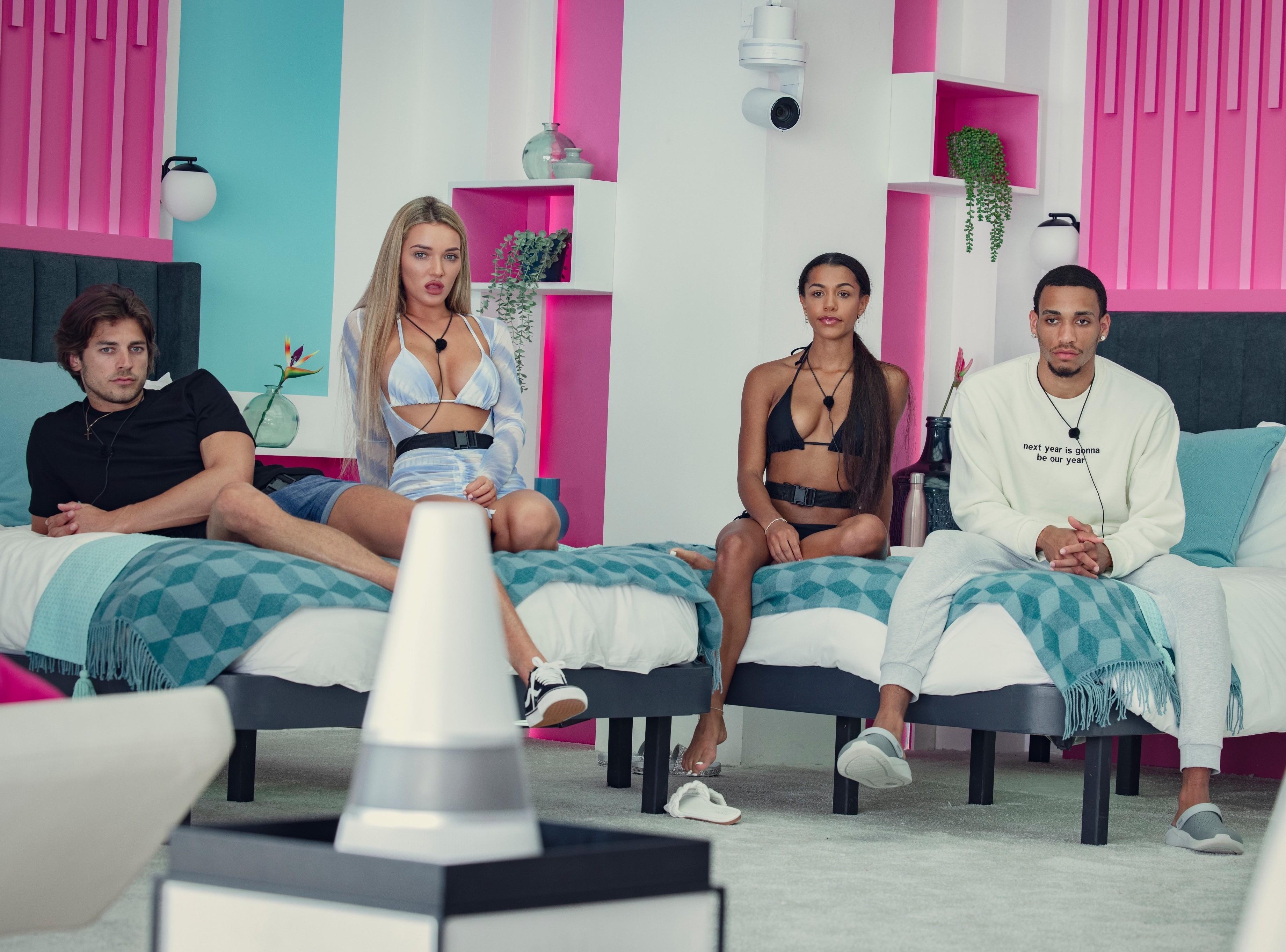 Fans Already Want to Know About 'Too Hot to Handle' Season 4 — Just as Season 3 Drops
Netflix just released 'Too Hot to Handle' Season 3, and viewers can't get enough of the reality series. Will it return for a fourth season?
After nearly seven months since the widely popular second season, Too Hot to Handle is back for Season 3. The new season — in its entirety, this time around — hit Netflix on Wednesday, Jan. 19, so once you get free time, unwind and relish in Lana's torturous resort full of sex addicts. But if you've already finished binging the third season, chances are you're wondering when the next season will drop on the streaming giant.
Article continues below advertisement
To avoid repetition, Season 3 of the reality series really upped their game with a massive grand prize upgrade; thus, the competition makes for a dramatic, unforgettable time in the villa. Plus, after yet another fantastic season, it's only natural to anticipate the future of Netflix's global hit. So, is another season on the horizon? If so, when can fans expect Season 4 of Too Hot to Handle? Let's find out!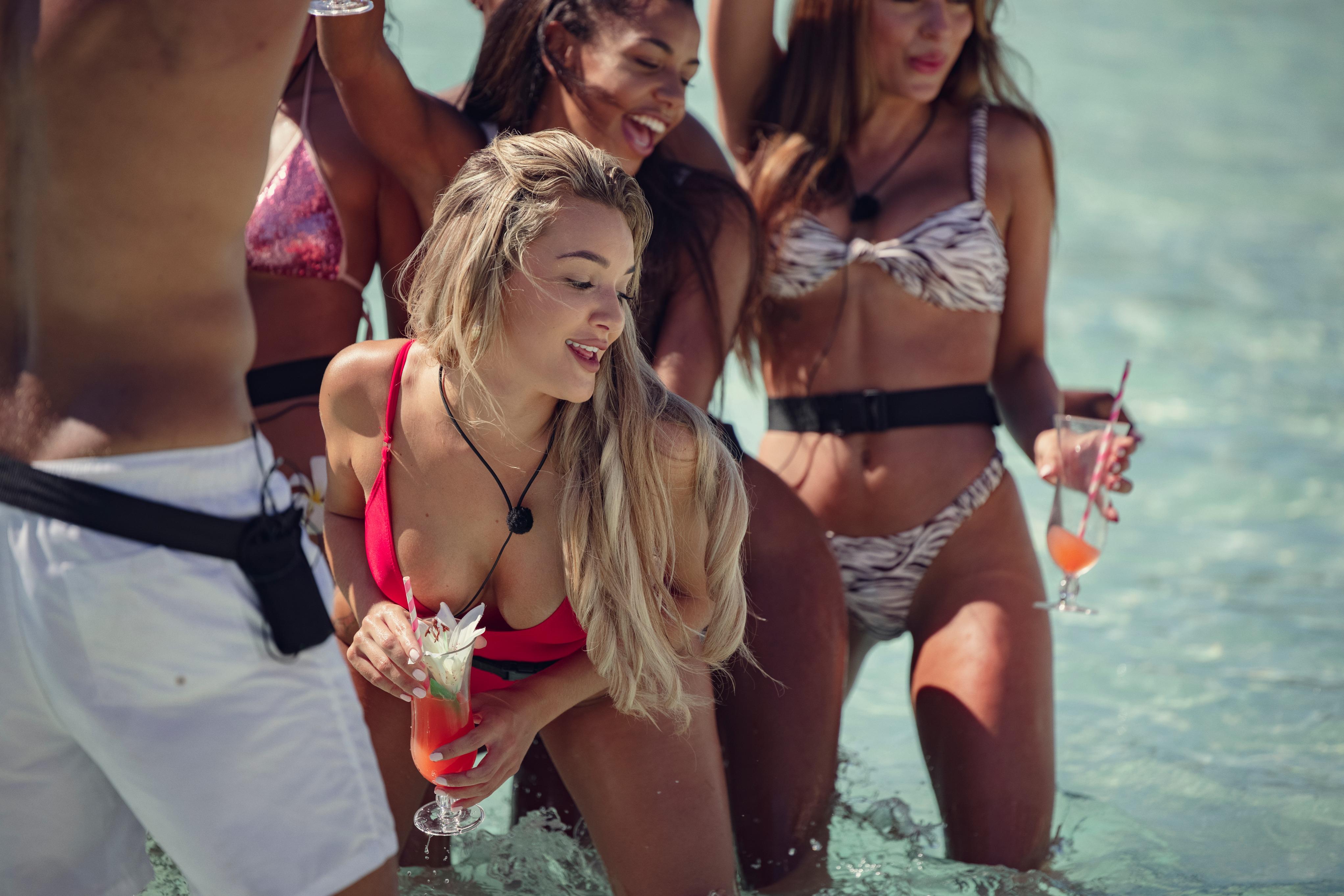 Article continues below advertisement
Did Netflix renew 'Too Hot to Handle' for Season 4?
After discovering that Season 2 and Season 3 filmed back-to-back, many fans are curious to know if Netflix has any other secrets up their sleeve. However, at this time, there are no reports that the streaming service has renewed Too Hot to Handle for a fourth season yet.
Now, let's not get ahead of ourselves and declare THTH dormant; the series typically tops Netflix's viewership data, and it's grown a massive following, so the odds of renewal are relatively high. For now, it's just a waiting game.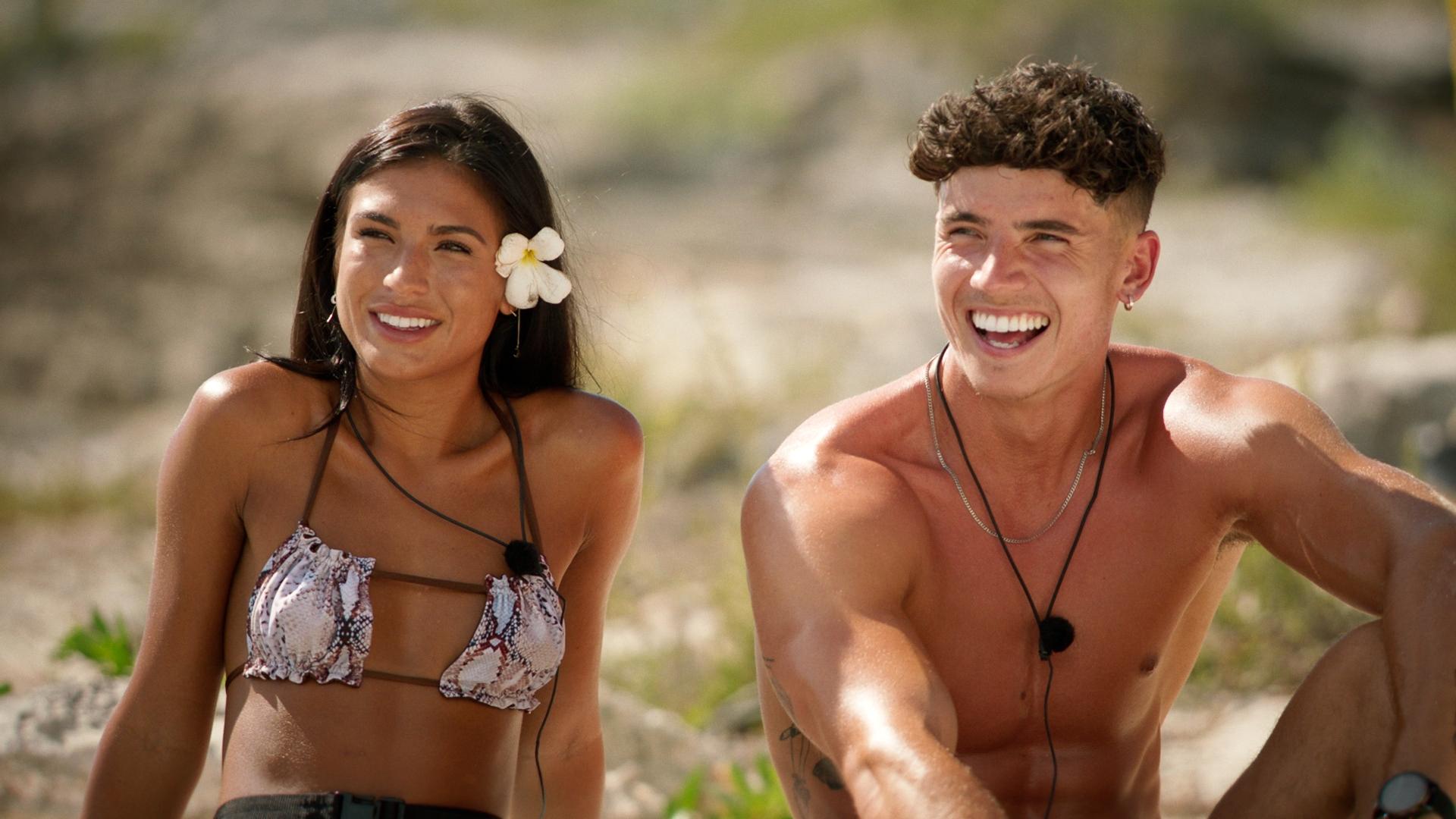 Article continues below advertisement
If you recall, the first season of THTH premiered on Netflix on April 17, 2020 (seems like forever ago, right?). Though virtually 51 million households dipped their toes into Season 1 in its first month, Netflix didn't announce a renewal for quite some time — nine months, to be exact.
So, if that's anything to go by, we can expect Netflix to inform THTH fanatics of a potential Season 4 by September 2022. Also, it's possible Netflix may do another two-season renewal, but for now, let's set our sights on Season 4.
Do we know the release date for 'Too Hot to Handle' Season 4?
Considering Netflix hasn't yet renewed Too Hot to Handle for a fourth season, it's hard to say when fans can expect the fourth season to premiere. That being said, we highly doubt Season 4 will hit Netflix in 2022; an early-to-mid 2023 release window seems more likely.
Article continues below advertisement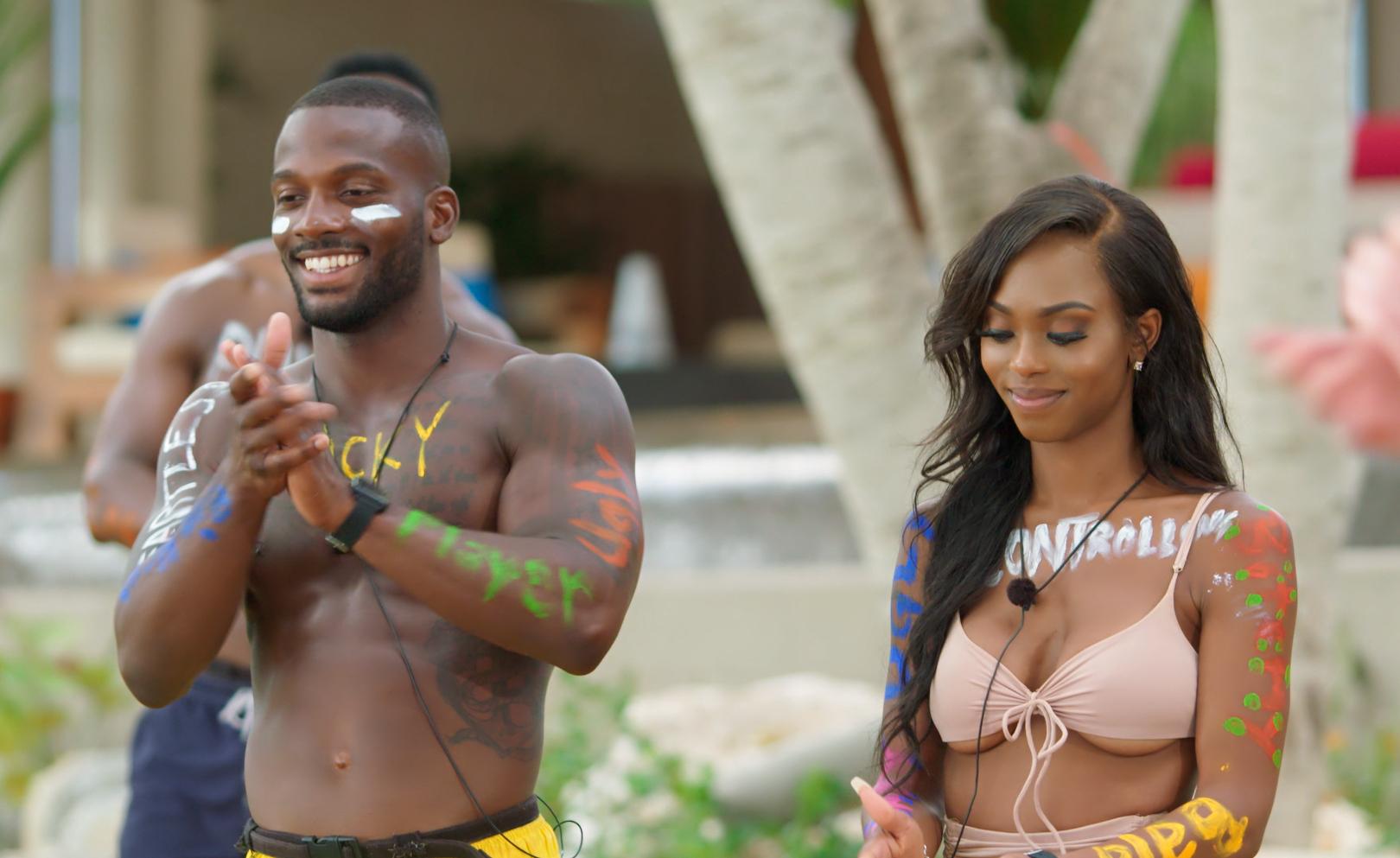 Is there a trailer for 'Too Hot to Handle' Season 4? What about cast announcements?
As far as we know, Netflix has not uploaded a trailer or revealed a cast for THTH Season 4. When both become available, we're sure they'll feature a group of sexy singles ready to spend a few weeks mingling on the beautiful beaches of Turks and Caicos.
Of course, they'll be in for a shock once they learn they are on THTH and are in for a journey full of self-discovery and personal growth, with a chance to win some major cash and bask in their five seconds of fame by starting a career as an influencer.
Seasons 1-3 of Too Hot to Handle are now streaming on Netflix.