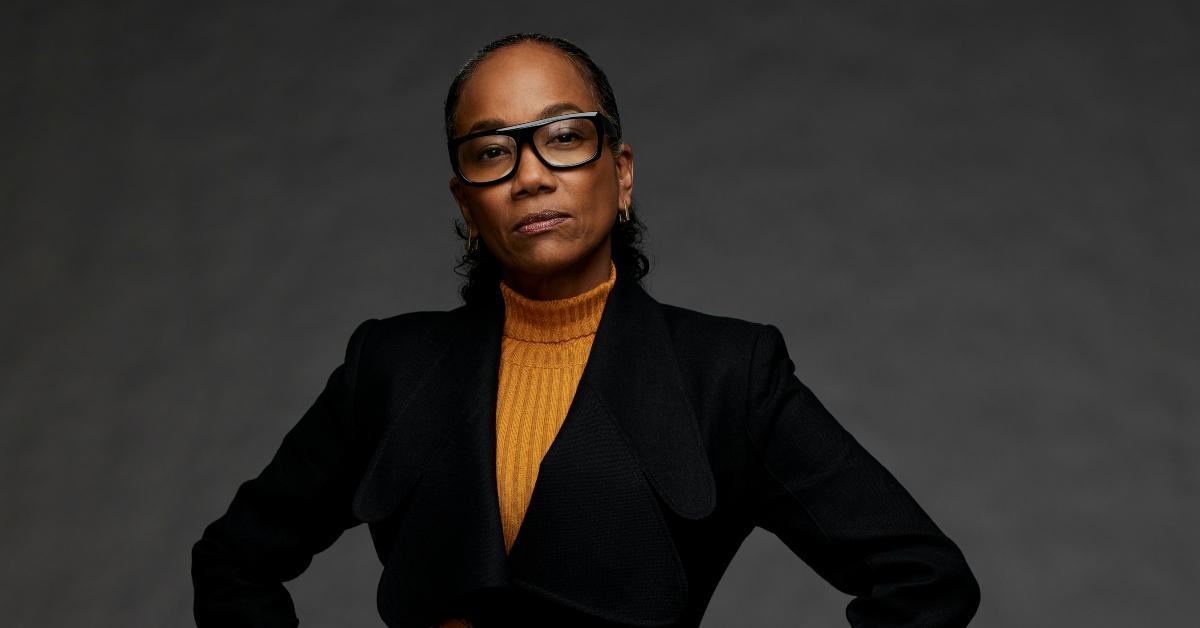 'Will Trent' Star Sonja Sohn Talks Amanda Wagner and Will's Relationship: "She Feels Protective" (EXCLUSIVE)
Based on the best-selling novels by Karin Slaughter, ABC's newest procedural drama Will Trent follows GBI (Georgia Bureau of Investigation) special agent Will Trent as he investigates criminal activities in the Atlanta area. For Will, growing up in the foster care system forced the agent to have a unique perspective on his cases.
In the premiere episode, audiences are introduced to Will's boss, Deputy Director of the GBI, Amanda Wagner (played by Sonja Sohn).
Article continues below advertisement
Though Amanda may have a hard exterior, the Deputy Director of the GBI has a soft spot for Will. In an exclusive interview with Distractify, Sonja opened up about the GBI Director being a "mentor" to Will, as well as how the ABC show differs from other police procedural dramas.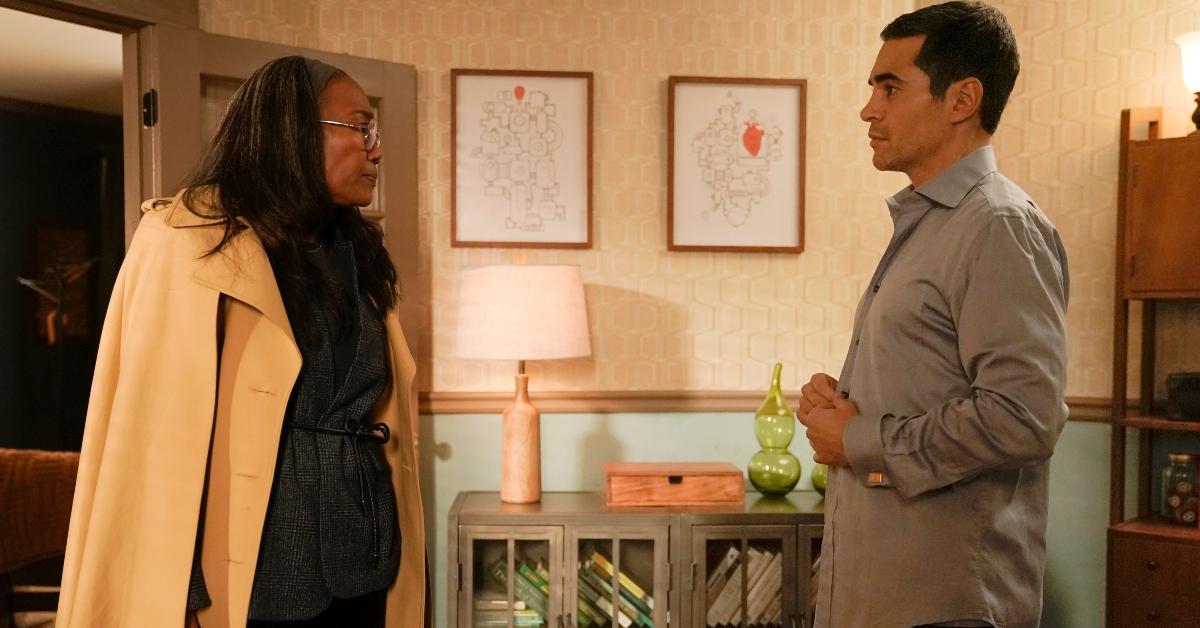 Article continues below advertisement
'Will Trent' star Sonja Sohn on Amanda Wagner being a "mentor" to Will Trent.
According to Sonja, Amanda understands that Will is the "GBI's secret weapon." Will's "power" is that he is very observant, meaning that he is able to use this skill in order to unmask clues and solve challenging cases.
Therefore, the ABC star explained that her character acts as sort of a "mentor" or "caretaker" to Will, someone who is accepting of him while others are not. In the premiere episode, audiences learn that Will has a learning disability known as Dyslexia.
"She feels protective of him," Sonja said. "She understands Will's personal challenges that contribute to the discord between him and the rest of the department."
Though she couldn't go into details during the time of the interview, Sonja teased a backstory between Will and Amanda, explaining that their two paths crossed in the past.
Article continues below advertisement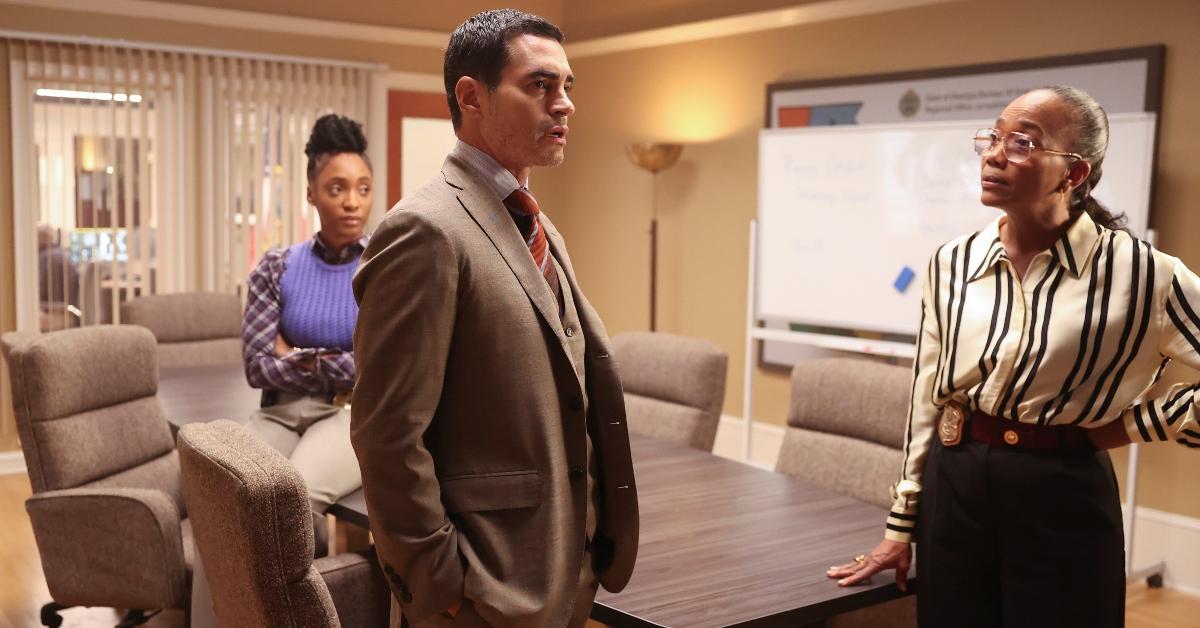 Overall, Sonja explained that while she views her character as being a "caretaker of sorts," Amanda understands the "impact that she can have in her profession" as the Director of the GBI, being both a woman and a person of color.
Amanda's "purpose and mission is rooted in justice, and truth," she added.
Article continues below advertisement
Sonja Sohn on how ABC's 'Will Trent' differs from other police procedurals.
While most police procedural dramas will focus on the cases being solved throughout each episode, Sonja told us that Will Trent is more so "character-driven."
"All of the law enforcement officers that you see on screen have a backstory that have connections to each other ... that are developed and illustrated throughout the series," she said.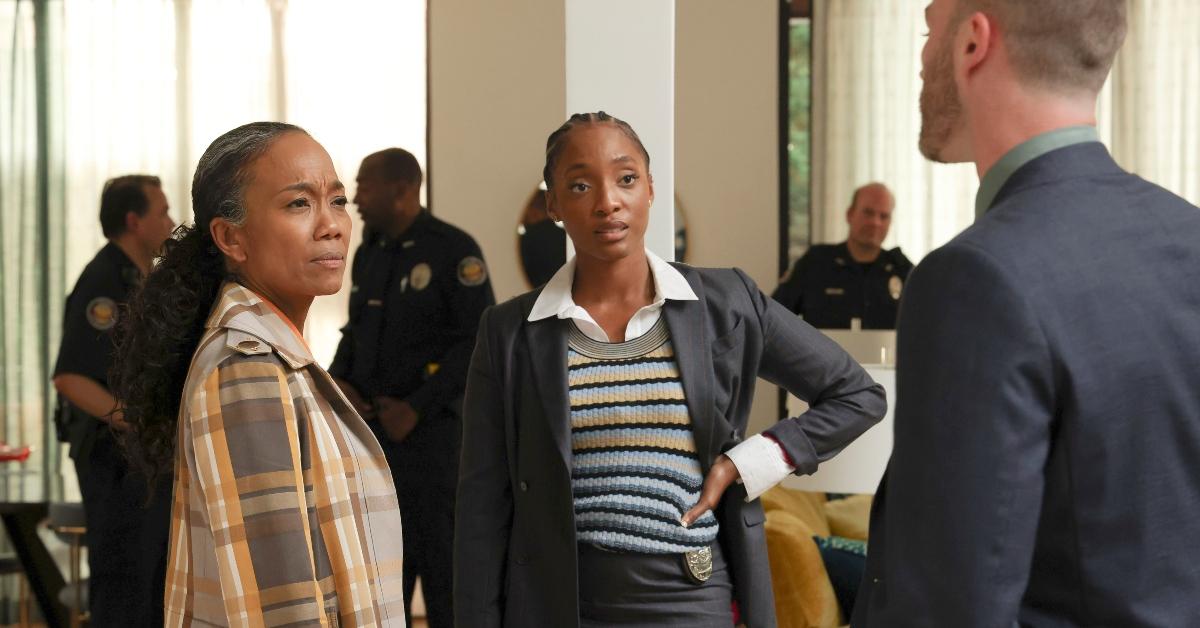 Sonja told us that each episode of Will Trent isn't necessarily about "solving the case" or finding out the culprit, but understanding each of the characters on a deeper level through their eyes in how they "experience [a] case."
"[You get to see characters] that are being fully developed and explored," Sonja added. "[That] you will get to know hopefully, and fall in love with the characters as much as figuring out the case."
Watch new episodes of Will Trent on Tuesdays at 10 p.m. ET on ABC.