'Will Trent' Slowly Unveils the Title Character's Traumatic Childhood (SPOILERS)
ABC's police procedural crime drama series 'Will Trent' finally exposes the titular character's scars. How did he get them? Details inside.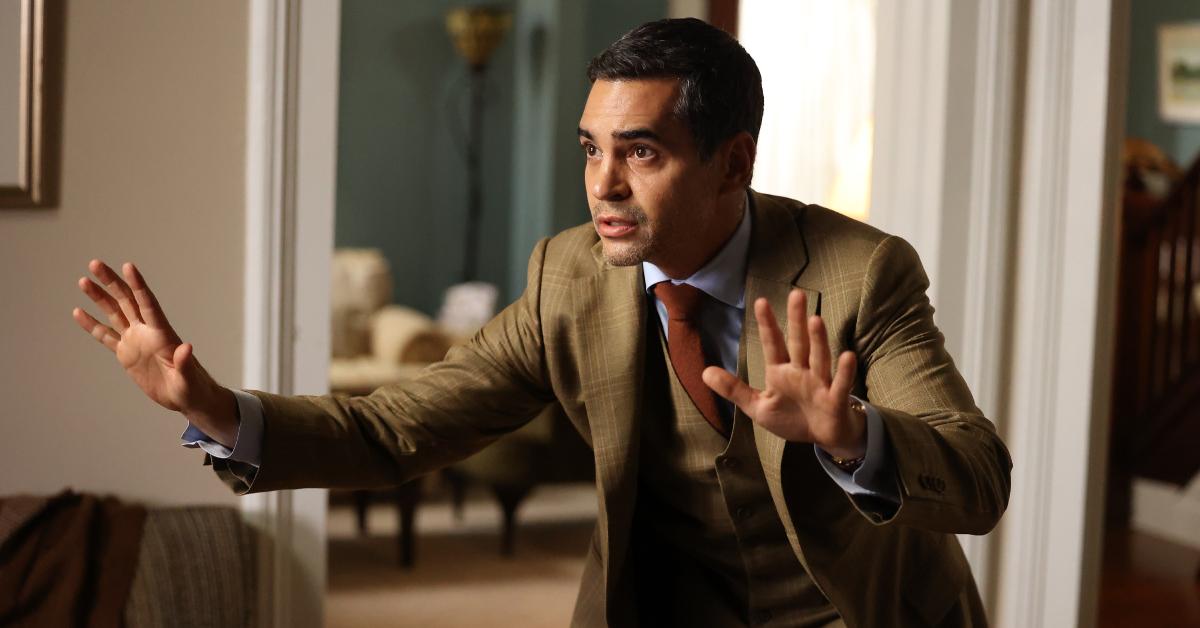 Spoiler alert: This article contains spoilers for Will Trent and Karin Slaughter's eponymous book series.
Although there are plenty of police procedural shows available to watch, there's only one that's captured our attention — Will Trent. Based on Karin Slaughter's best-selling book series of the same name, the series sees the titular character overcome a traumatic childhood and become a special agent in the Georgia Bureau of Investigation (GBI).
Article continues below advertisement
Speaking of the dyslexic special agent's traumatic childhood, the pilot offers audiences their first glimpse at Will's scars and briefly delves into his past in a group home. Stick around to find out how Will got his scars.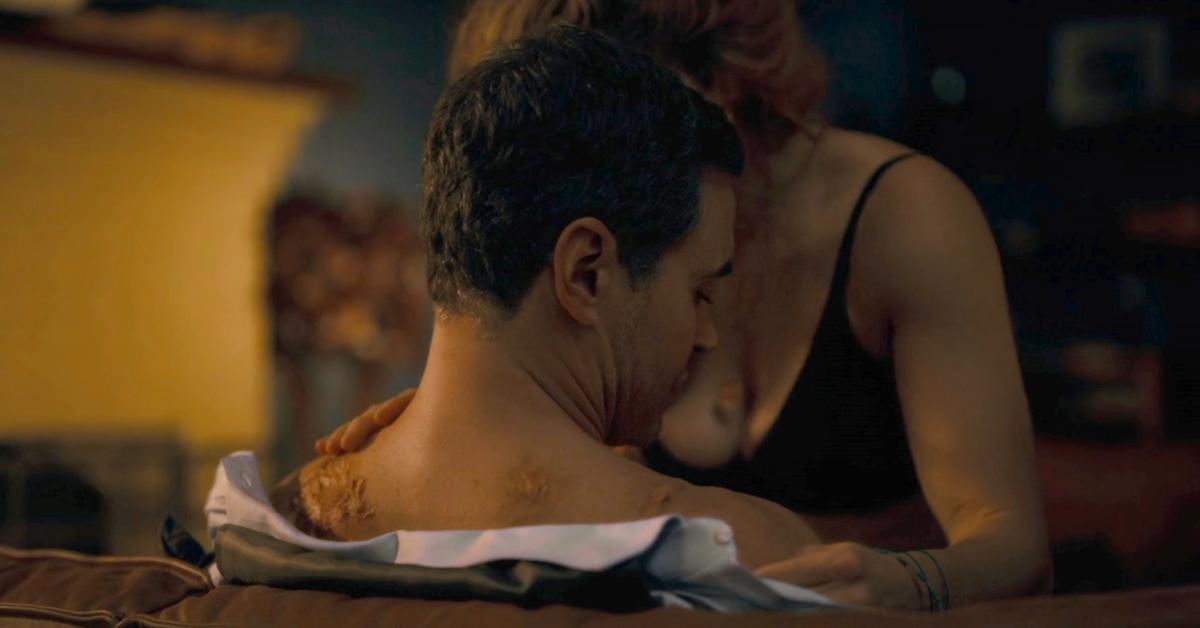 Article continues below advertisement
'Will Trent' reveals the titular character's many scars.
At the end of the pilot, viewers discover that Will has various severe scars on his body, especially his chest and back. Many took to social media to discuss the scene, with one person tweeting, "those are some serious scars." Another wrote, "Oh my god, Will got scars all over his body, possibly due to his foster home years." Wait, is this true? Let's find out how Will Trent got his scars.
How did Will Trent get his scars?
According to the character's official biography, Will has many scars from his time in foster care — one on his upper lip, another running from his ear down to his collar, and a third on the back of his head from a shovel attack. As for the numerous scars on his back and chest, Will got those from "a whip, electrical burns, cigarette burns, and an open fracture."
Will also has a self-inflicted scar on his forearm from a suicide attempt.
Article continues below advertisement
The star of the series, Ramón Rodríguez, recently spoke with Entertainment Weekly about his character's scars: "Throughout the season, we'll get a better sense of what he's been through, what his childhood was like. One thing we talk about a lot is that in many ways this is a show about people trying to make a family and Will is someone who didn't have one at all growing up and that's something that he yearns for."
New episodes of Will Trent air Tuesdays at 10 p.m. EST on ABC.