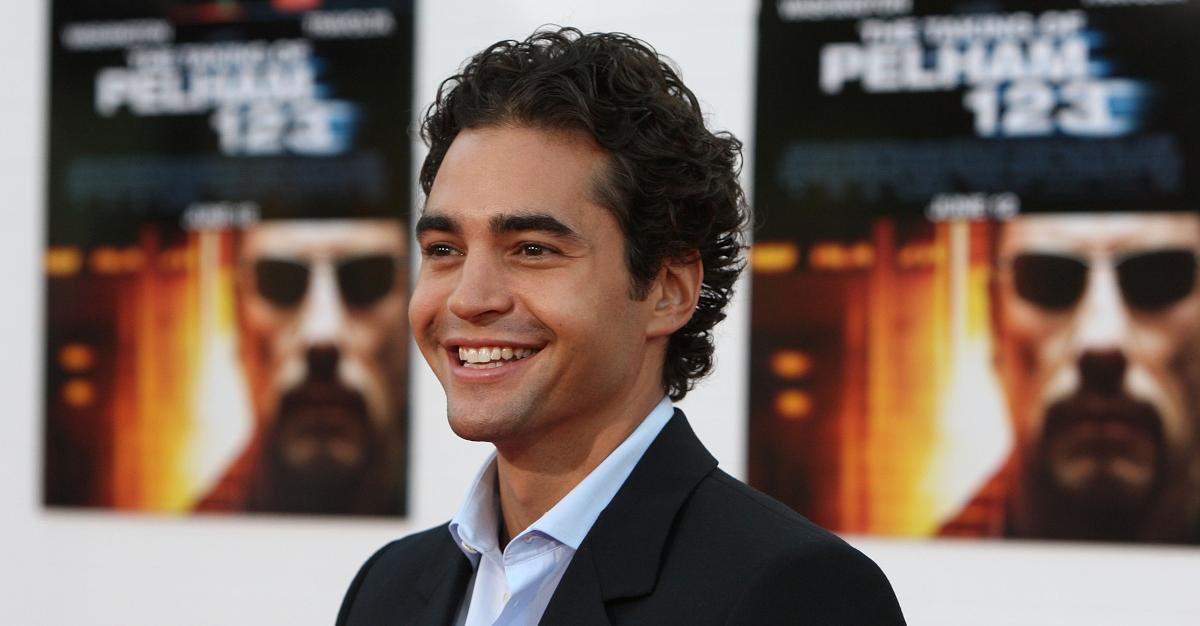 'Will Trent' Actor Ramón Rodríguez Is From This Historic Small Town
If there's one television genre there's certainly no shortage of, it's police procedurals. From Law & Order: SVU to Chicago P.D. to Blue Bloods, the crime drama category is teeming with series of every shape and form. And ABC has added another one to the long-running list.
Will Trent, a series based on Karin Slaughter's best-selling novels, debuted on Jan. 3, and it's already generated considerable buzz. Perhaps the most notable aspect of the new action drama? Will Trent's leading actor, Ramón Rodríguez.
Keep reading to learn more about where the actor is from, his education and background, and his previous work in the entertainment industry.
Article continues below advertisement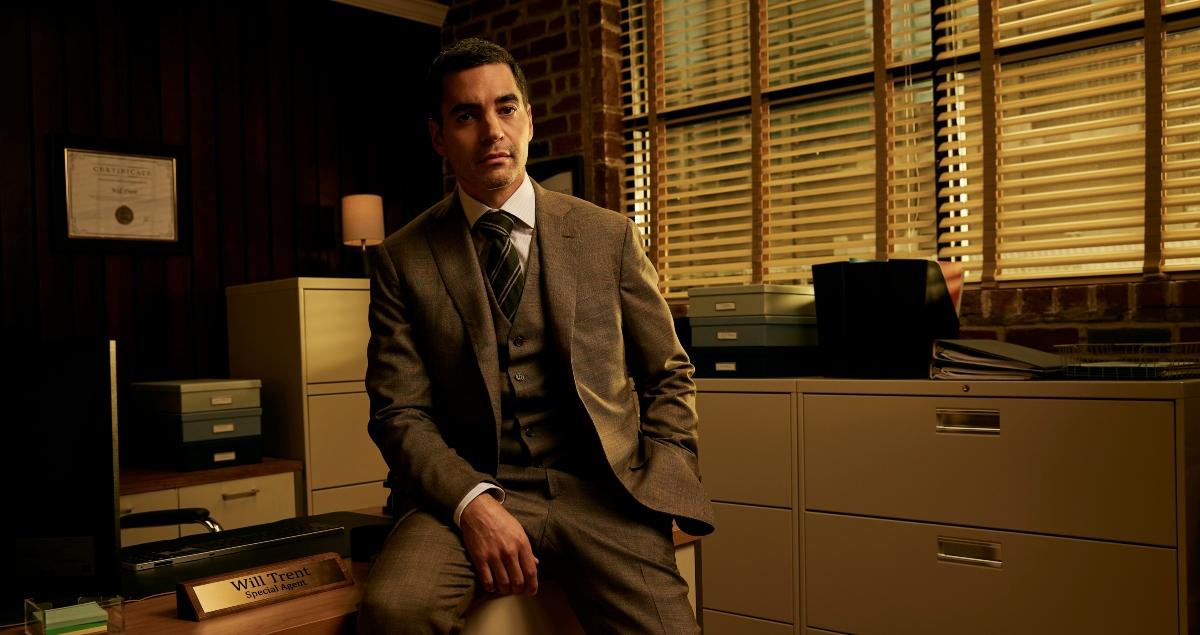 What is Will Trent's accent? Here's where Ramón Rodríguez is from.
Ramón Rodríguez was born in Río Piedras, Puerto Rico on Dec. 20, 1979. Located in the district of San Juan — Puerto Rico's capital city — Río Piedras is one of the oldest neighborhoods on the island. Despite being relatively small in square miles, the University of Puerto Rico's main campus occupies this historic area.
However, Ramón didn't spend his entire childhood in Río Piedras.
Article continues below advertisement
The Will Trent actor grew up in the Lower East Side of Manhattan, New York. He attended NYC Lab Middle School for Collaborative Studies in the Chelsea neighborhood of Manhattan and Leelanau School in Glen Arbor, Mich. where he played basketball.
He continued to play in college, heading to Wheeling University in West Virginia and then transferring to New York University, where he earned a degree in sports marketing. He then moved to Los Angeles to pursue a career in acting.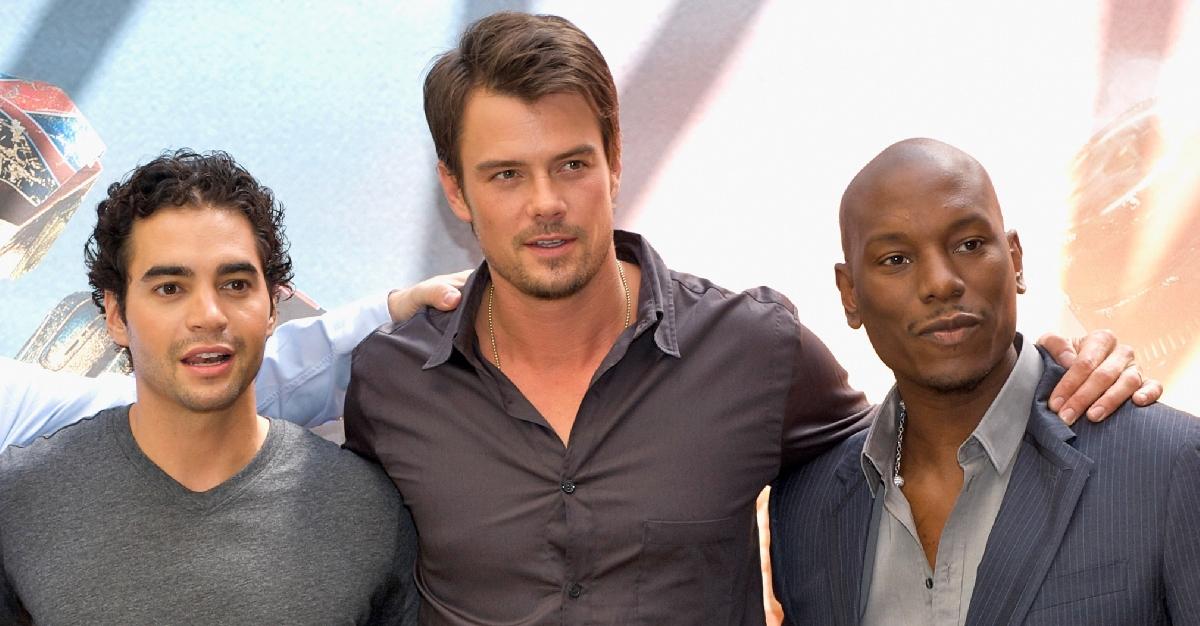 Article continues below advertisement
What has Ramón Rodríguez starred in?
Since 2005, the Will Trent actor has built quite an impressive resume.
Appearing in everything from mega blockbusters such as Transformers: Revenge of the Fallen to the ABC reboot of Charlie's Angels, Ramón's industry experience stems over a decade.
Some of his past television work includes stints on Law & Order: SVU, Day Break, The Wire. He starred as Detective Ryan Lopez in Gang Related, however Fox pulled the plug on the drama after just one season. He has also appeared in several films such as Need for Speed, Battle Los Angeles, The One and Only Ivan, and more.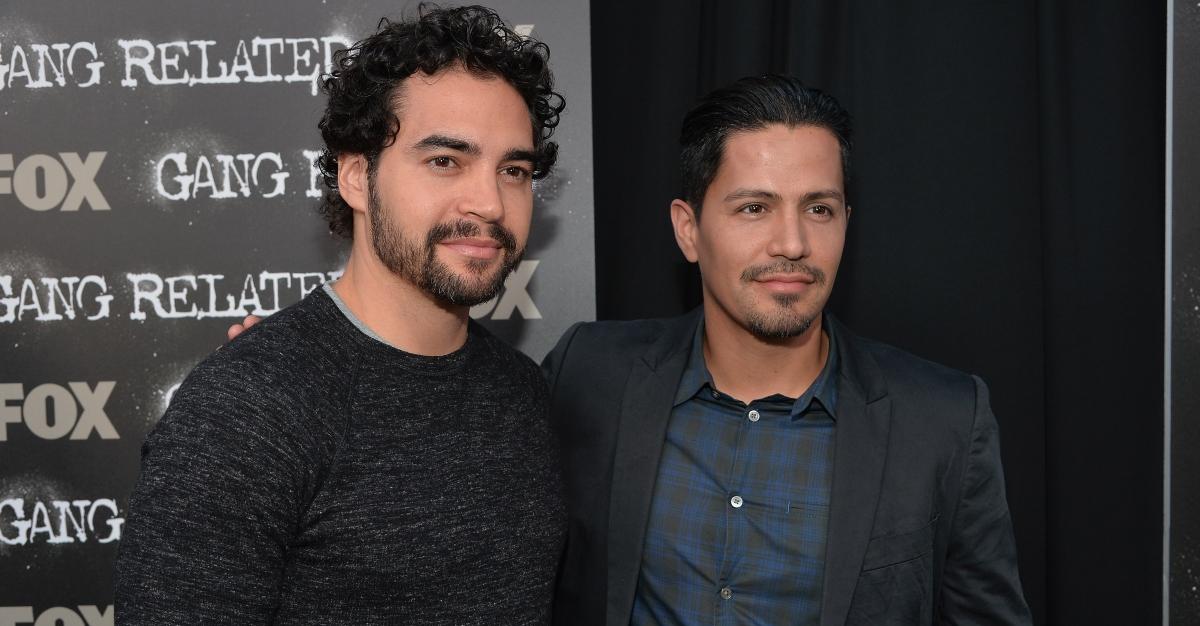 Article continues below advertisement
Ramón Rodríguez now plays Special Agent Will Trent in ABC's 'Will Trent' series.
Based on the best-selling book series by Karin Slaughter, ABC's police procedural follows Will Trent as he assumes the role of a special agent at the Georgia Bureau of Investigations. Because he was abandoned at birth, Will applies his distinct background to his work at GBI, ensuring that no child ever endures the things he did growing up.
Ramón's co-stars include but are not limited to Erika Christensen, Jake McLaughlin, Iantha Richardson, and Sonja Sohn.
Catch Ramón Rodríguez in new episodes of Will Trent, airing on Tuesdays at 10 p.m. ET on ABC.