Will Trent's Canine Companion Betty Is the True Star of 'Will Trent' (EXCLUSIVE)
Who plays the dog Betty in 'Will Trent'? The adorable chihuahua's, real name Bluebell, owner dishes on the pup's audition process and more.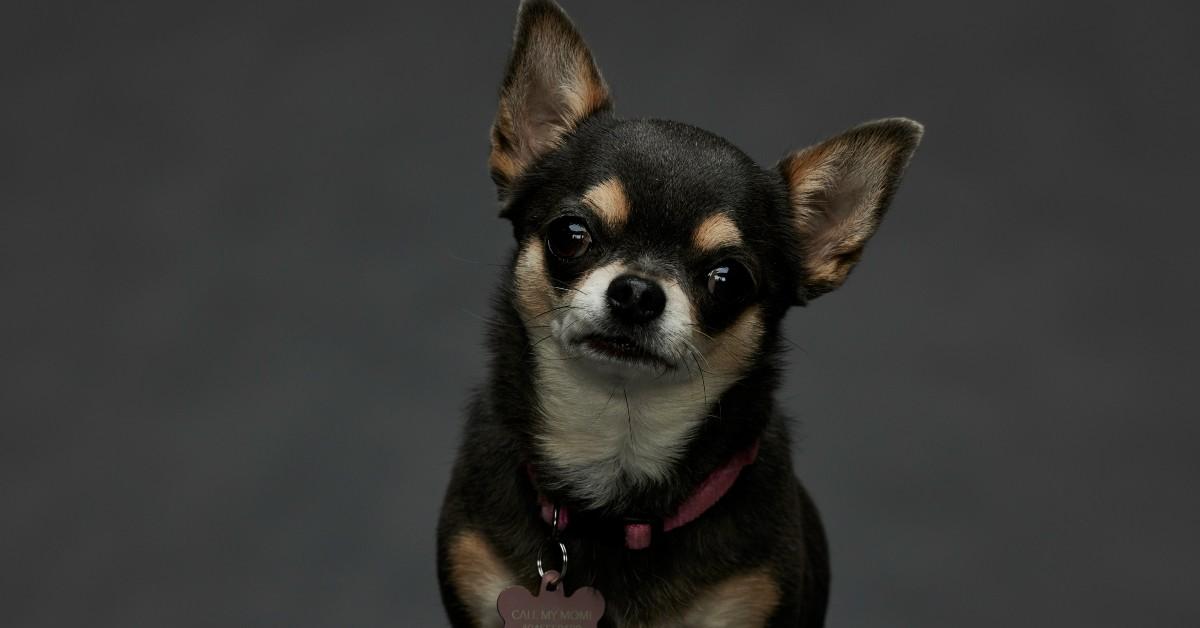 Step aside, Sherlock — Will Trent (Ramón Rodrìguez) is Atlanta's resident detective. The title star of ABC's latest crime procedural drama, titled Will Trent, is known for letting nothing get past him — except his iconic canine companion, Betty.
At the start of Will Trent, Will stumbles upon poor Betty who has been tied up outside of a dog shelter.
Article continues below advertisement
Like many future doting dog dads, Will doesn't want Betty at first. However, he's kind enough to bring Betty into the shelter so the little lady can have a roof over her head.
Little did Will know, Betty would become the main lady in his life. So, who plays Ramón's canine co-star in the ABC series? In an exclusive interview with Distractify, Betty's (real name Bluebell) trainer April Mackin dished on preparing the super adorable pooch for her role.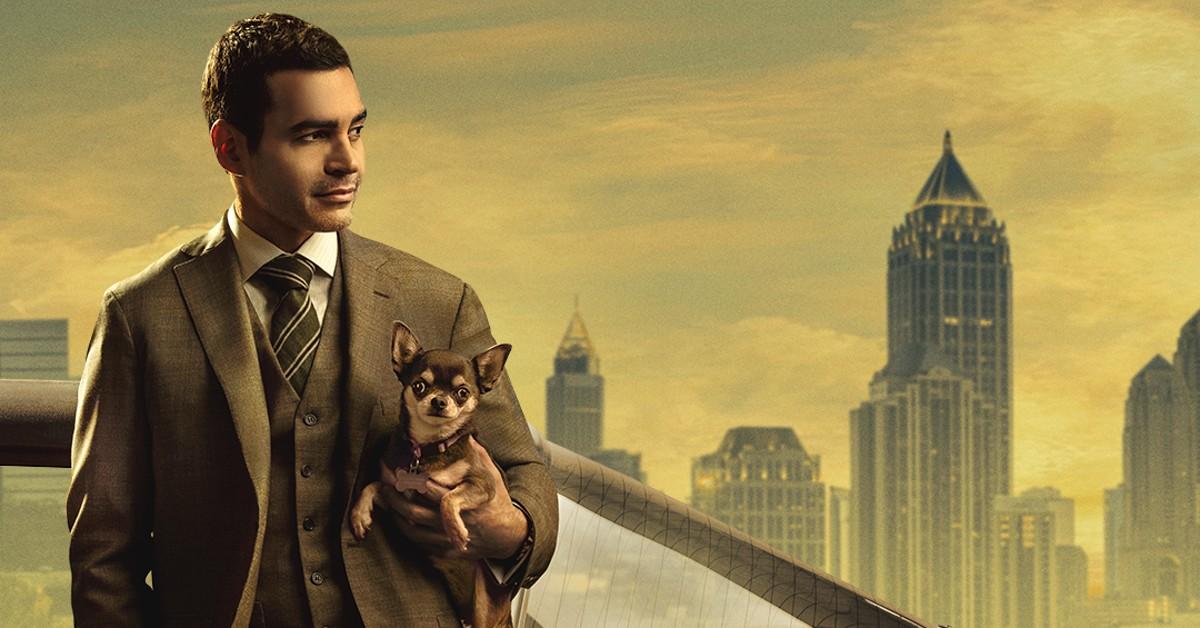 Article continues below advertisement
Betty's role in 'Will Trent' is guaranteed to warm your heart.
In the pilot episode of Will Trent, the dog shelter doesn't have enough room to take Betty in, making her destined to become the furry Watson to Will's Sherlock.
Tackling a role that she is familiar with, Bluebell is a rescue dog. "We're guessing she's between 6-9 years old, but we don't really know because she was a rescue dog herself," April told us.
So how did Bluebell land the coveted role of Betty on Will Trent?
"Our company Atlanta Film Animals received a call. I was asked to do a video of (Bluebell) performing a few tasks to see if they liked her. So I (had Bluebell) slide on the table, ride in a golf cart, and a few other things," the trainer explained.
Finally, Bluebell was cast after completing an in-person (or rather, in-pup) audition.
Article continues below advertisement
Though April couldn't reveal too many plot details about future episodes of Will Trent, she teased to us that Bluebell struts her stuff as Betty in every Will Trent episode. Honestly, she's a scene-stealer.
Article continues below advertisement
Is Betty a character in the original 'Will Trent' books?
The ABC procedural drama is based on a series of bestselling novels by author Karin Slaughter, which begs the question: Is Betty a book character come to life?
Betty is a character in the original Will Trent novels, and she is as dedicated and loyal to Will on the page as she is on the screen.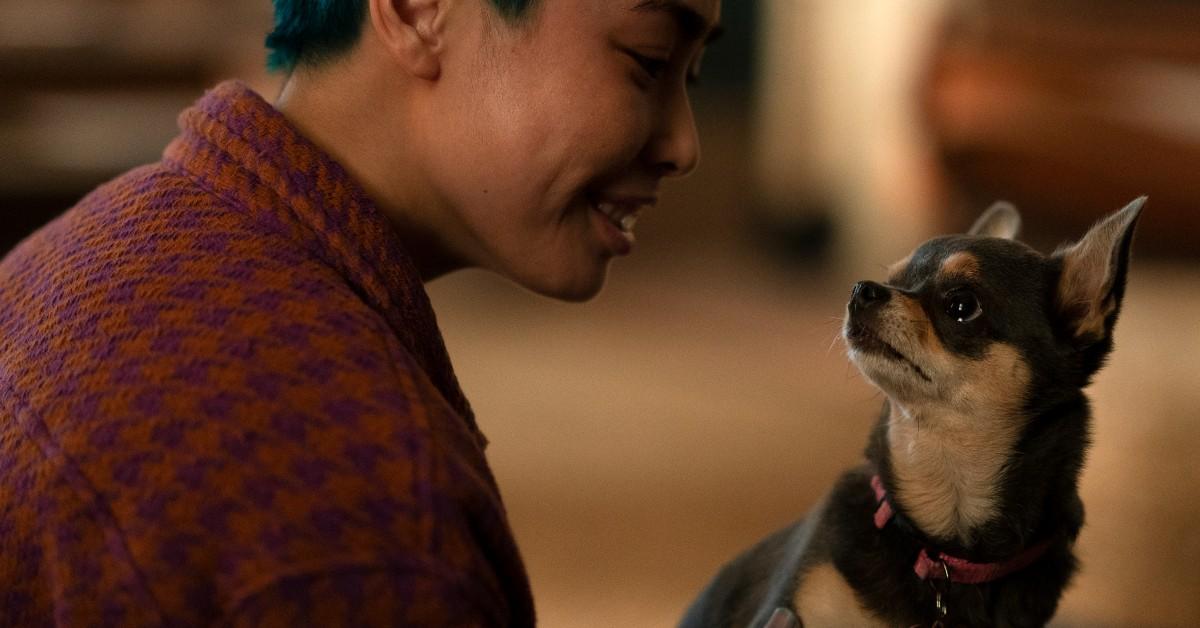 Article continues below advertisement
This isn't Betty's (or rather, Bluebell's) first TV rodeo.
Are we even surprised that Bluebell had acting credits to her name long before she stole the show in Will Trent? She played Wink in the 2021 Cruella film. No wonder Bluebell is so comfortable on camera; she's already had Emma Stone as a co-star!
Given Bluebell's prior acting experience, April told us that she only had to train the pup for 4 to 5 days to prep for the pilot episode of Will Trent.
Another fun fact about Bluebell? She hails from across the pond. Yes, Bluebell is a British beauty, able to switch into different characters for whatever show or film she's in. April fell in love with Bluebell so much that she adopted her. Now? "My little sidekick goes everywhere with me!" she said.
Catch Bluebell alongside Ramón Rodrìguez in new episodes of Will Trent, every Tuesday at 10 p.m. ET on ABC.