Is Riot Games' Multiplayer Shooter 'Valorant' Coming to Playstation 4?
Riot Games' multiplayer shooter is extremely popular among PC players, but are there plans for it to ever make the jump to PS4? Here's what we know.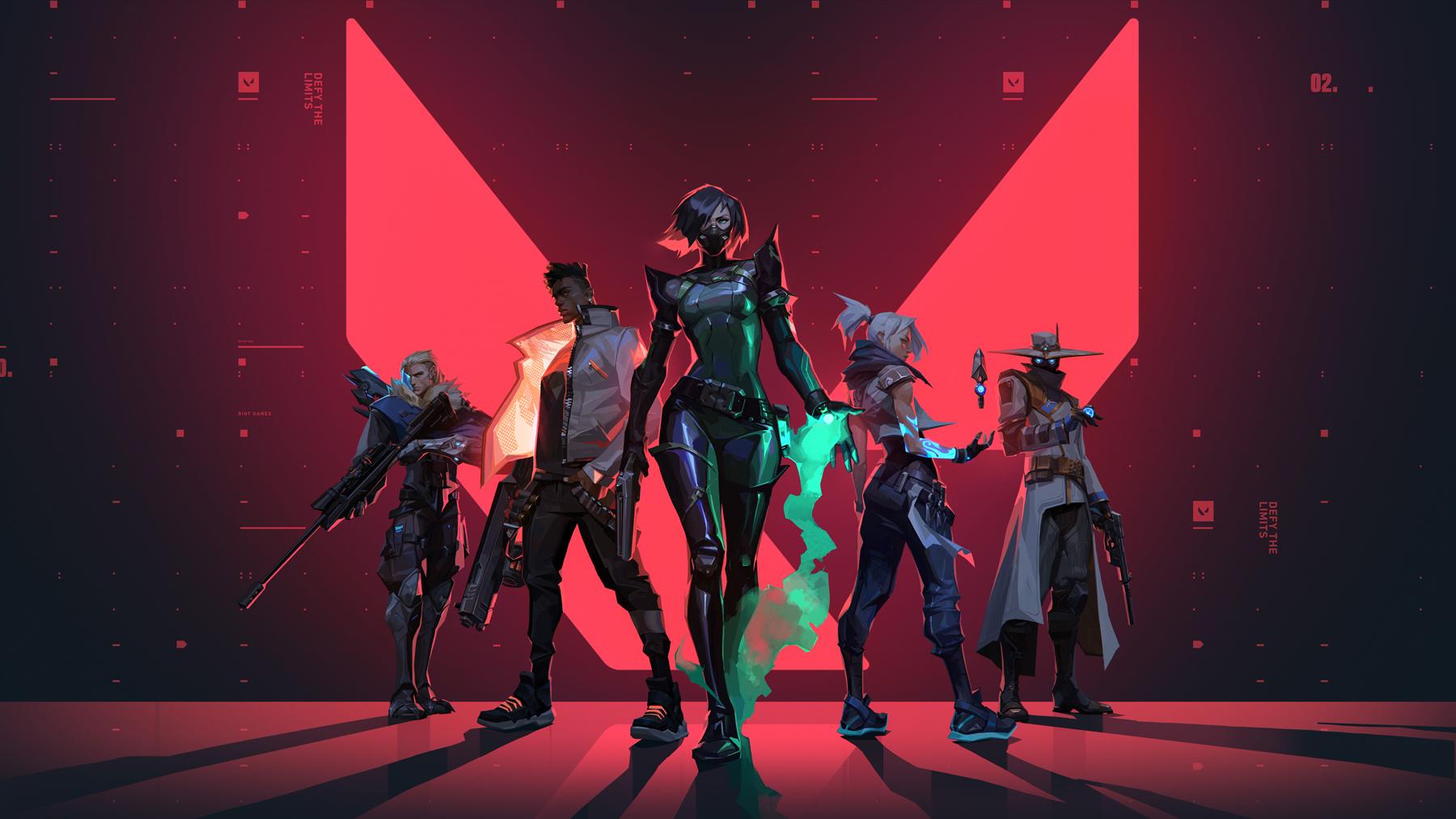 Riot Games' ultra-popular tactical first-person shooter Valorant has officially been dated for release on PC. You can expect to jump into this action-packed new title as early as June 2 on PC. But given that it's all but dominating streamers' schedules and Riot Games devotees' minds, surely it might go beyond the bounds of PC and become available at some point for console players as well, right? Is PC the only platform Valorant is ever going to release on?
Article continues below advertisement
It's a great question of course, because games like Valorant are a dime a dozen on console, and people love to sit at their couch and get their game on instead of at their computer desk with a mouse and keyboard. So what's the deal? Is Riot Games planning on bringing this new game in their portfolio to consoles like the PlayStation 4 anytime soon, or should we plan to rock a mouse and keyboard setup for the foreseeable future? Don't worry, because we've got all the answers you seek.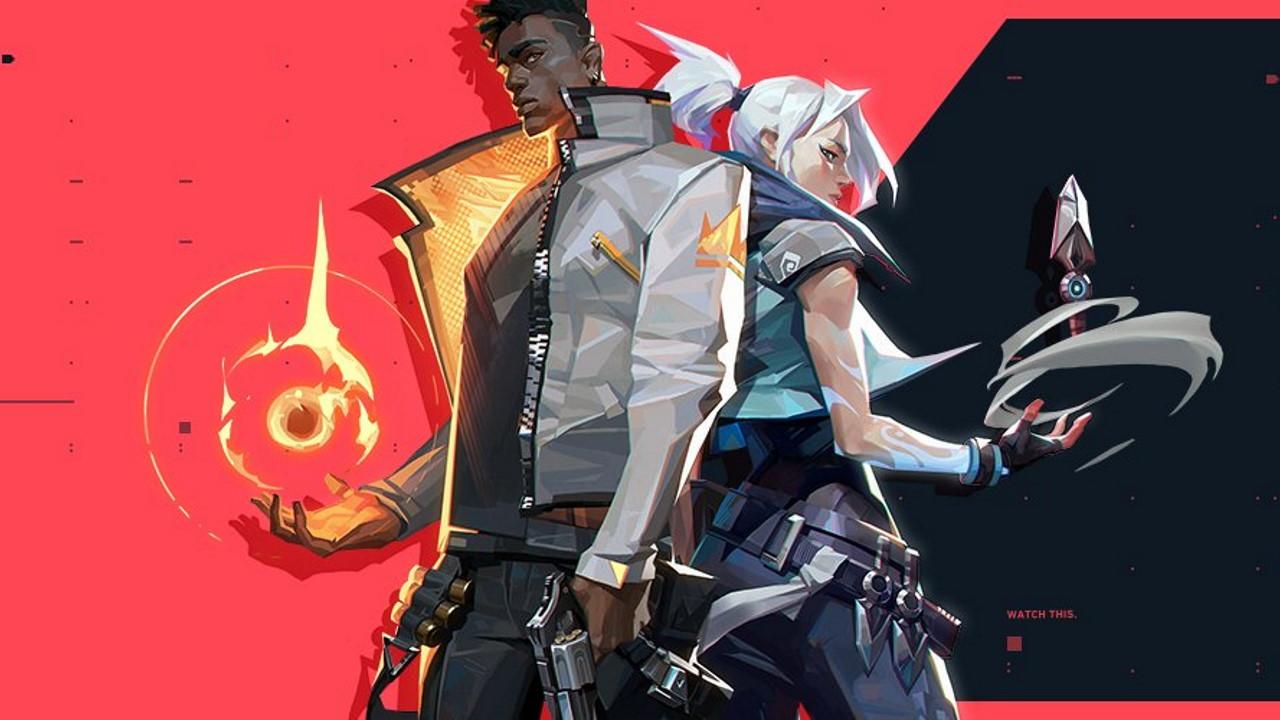 Article continues below advertisement
Is 'Valorant' ever coming to PlayStation 4?
To start with, there hasn't been an official PlayStation 4 release for Valorant planned just yet. In fact, Riot Games hasn't yet brought its most popular game, League of Legends, to consoles just yet. It wouldn't be totally off-base if Valorant never hit consoles. However, with that said, Riot Games hasn't yet ruled out bringing it to PlayStation 4. PC is currently the focus, but the team is open to coming to console and mobile platforms at some point.
Unfortunately, no announcements have been made at this point regarding a possible PlayStation 4 debut. It's likely that Riot Games will want to instead focus on its impending June 2 launch for Valorant. It's also highly probable that the company might skip a PS4 release entirely, given that the PlayStation 5 is right around the corner during the 2020 holiday season. If that ended up happening, it might also come to PS4 at that time to be as inclusive of a game as possible.
Article continues below advertisement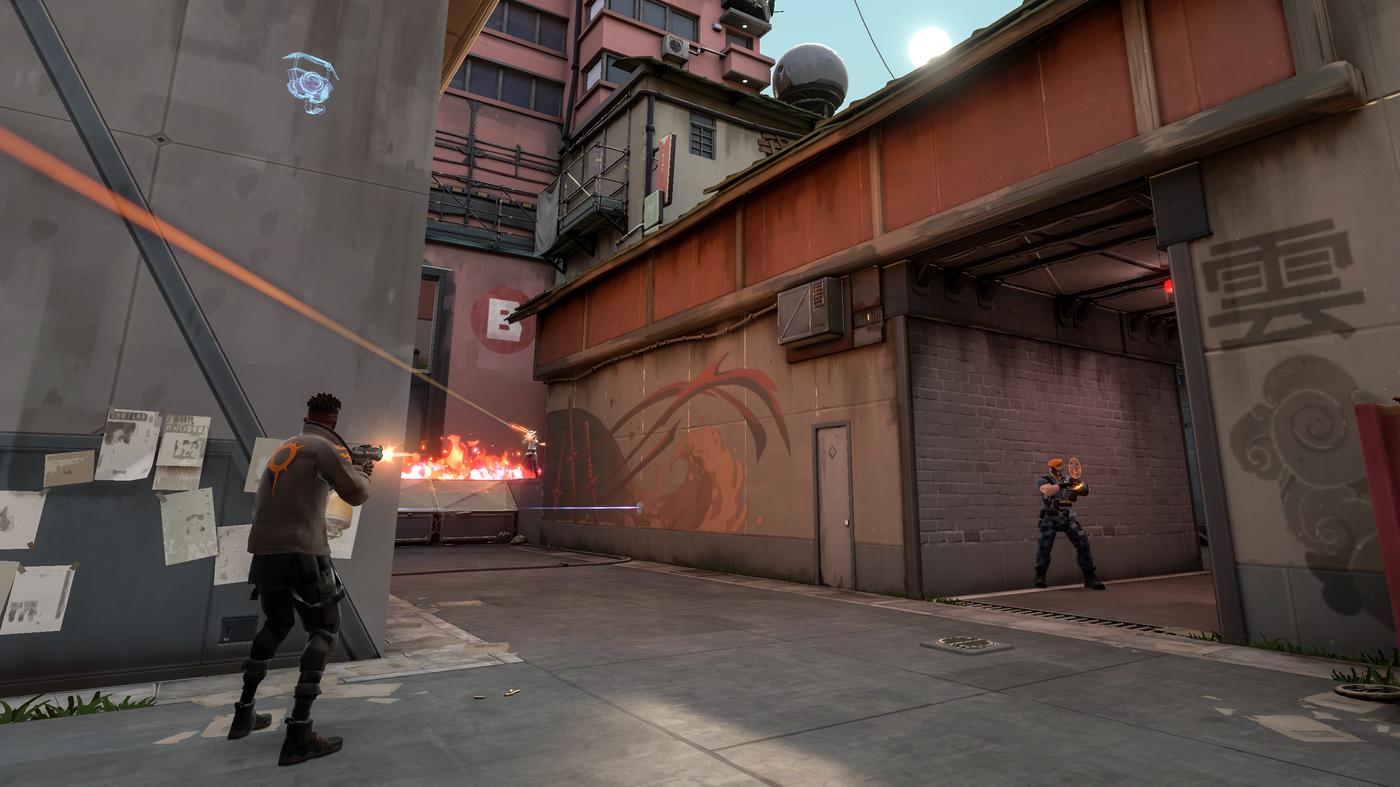 Given how popular Valorant is and continues to be among gamers and streamers, it'd be hard to believe that Riot Games wouldn't want to capitalize on the massive audience of console players dying to get a taste of Valorant. But it's best not to get your hopes up for now, since it may not actually happen in the future, no matter how much we want it to. That's the reality of some PC-first companies, as games like World of Warcraft have yet to come to consoles either.
It looks like we don't have a concrete answer as to whether Valorant is coming to PlayStation 4 in the near future or not, but we'll have to wait and see if there's some sort of announcement coming after it makes its way to PC. You never know what's going to happen in the game industry these days, so anything truly is possible – even a PS4 version of Valorant.