Some 'Forged in Fire' Fans Think That Wil Willis Could Still Make a Comeback
Will Wil Willis return to 'Forged in Fire'? Wil made his debut on the Season 1 premiere, and he hosted 'Forged in Fire' until the Season 7 finale.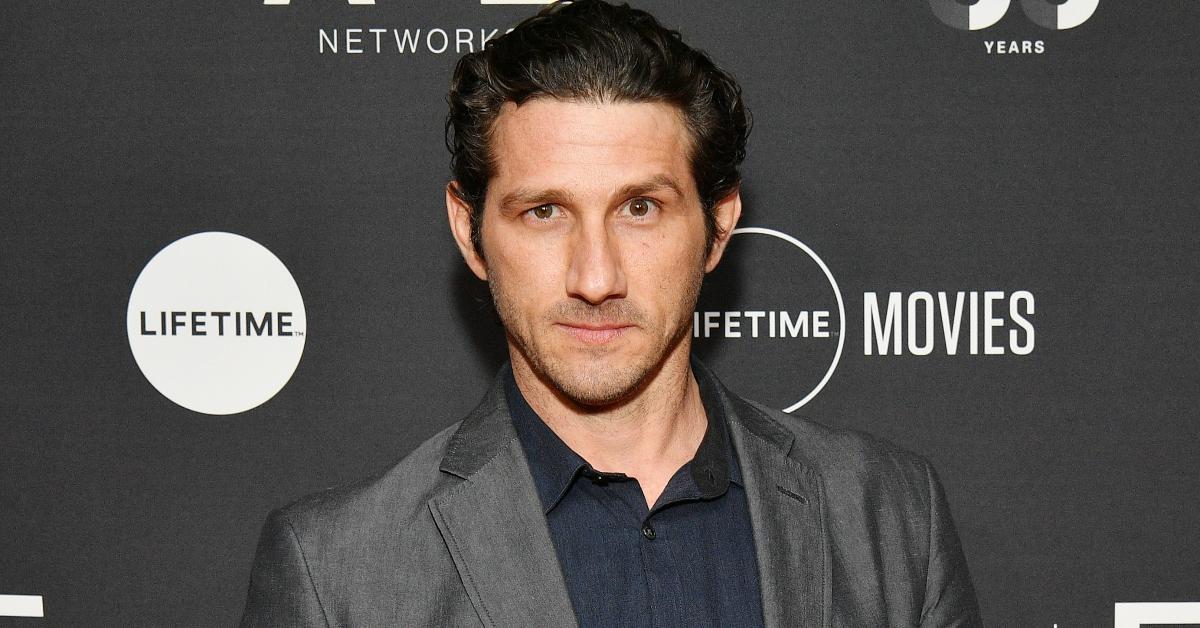 Original cast member Wil Willis left Forged in Fire in the spring of 2020 after Season 7 wrapped up. The abrupt change didn't bode all that well with fans, many of whom immediately took to Twitter to express their disapproval.
Article continues below advertisement
Grady Powell, a renowned survivalist and former U.S. Army Green Beret, made his debut on Forged in Fire in the Season 8 premiere — but some fans were still feeling disappointed. So, are the latest rumors anything to go by? Will Wil return to Forged in Fire?
Article continues below advertisement
Some 'Forged in Fire' fans are convinced that Wil will return to the show.
Unfortunately for fans, History has yet to issue a press release addressing the fast-proliferating rumors. At present, it's uncertain if Wil had any intention of returning to the show. Additionally, Forged in Fire has not yet been renewed for Season 10. Should Wil return, History would likely make an announcement after the season has been greenlit.
So, why did they change the host of 'Forged in Fire'?
Wil and his wife of nearly four years, Krystle Amina, welcomed a son, Flash Orion, in March of 2020. There's a strong chance that he was eager to spend more time with his family, which made him more inclined to leave Forged in Fire.
Article continues below advertisement
As a press release issued by History reveals, there might have been more to the casting changes, however.
"As with any legacy series that has had the privilege of being on the air for five-plus years, fans will notice new names and faces from time to time," the network shared in a statement. "While we appreciate Wil and everything he brought to the series we are excited to start this new chapter and welcome Grady into the 'forge' as our new host."
It's possible that Wil had other reasons to quit Forged in Fire as well. He got candid about his experiences in an interview with B3F Podcast, and this time, he didn't hold back the details.
"The majority of my time at Forged in Fire was spent sitting inside of this hotbed of s--t," Wil said, describing his on-set trailer. "The smell was outrageous. … I swear to god it was probably 4 feet by 6 feet total. It was not a big space."
Article continues below advertisement
Wil does not have new projects listed on his 'IMDb' page.
On LinkedIn, Wil describes himself as a self-employed executive producer and experienced show host. To make matters even more intriguing, he doesn't have new projects listed on his IMDb page. As he told B3F Podcast in December of 2020, he is interested in pursuing a career as an independent filmmaker.
Article continues below advertisement
Judging by his latest Instagram activities, Wil has been busy spending some much-needed downtime with Krystle and Flash Orion. As one of his posts attests, he also attended a K-9 dog selection event with his brother, who works as a special operations lieutenant in Arizona.
Article continues below advertisement
History has not yet announced if there will be further changes taking place over at Forged in Fire. Likewise, additional details about the forthcoming season have yet to be unveiled. It's unknown how long Grady signed for with the show, but there's a chance that he will return come next season.
Catch new episodes of Forged in Fire every Wednesday at 9 p.m. EST on History.