Check Out This 'Family Chantel' Star's Jaw-Dropping Weight Loss Transformation!
Winter Everett underwent weight loss surgery in Season 4 of TLC's 'The Family Chantel.' How much does the reality star weigh now? Read for details!
There have been so many couples who have risen to fame after appearing on TLC's 90 Day Fiancé. During their tenure on the show, reality stars Chantel Everett and Pedro Jimeno stirred up enough drama to secure their own spinoff.
In the years since The Family Chantel first aired, fans have gotten the chance to get to know the couple and their extended families better. Chantel's baby sister, Winter Everett, quickly became a fan favorite.
Article continues below advertisement
Fans love her for never shying away from talking about tough subjects. Along with a rough breakup with her now ex-boyfriend, Jah, she's also been candid about her weight loss journey.
The TLC series returned to the small screen on Monday, June 6, and promos for Season 4 tease that Winter makes a life-changing medical decision. Now, fans are eager for an update on her health. How much does Winter weigh now? Read on for details.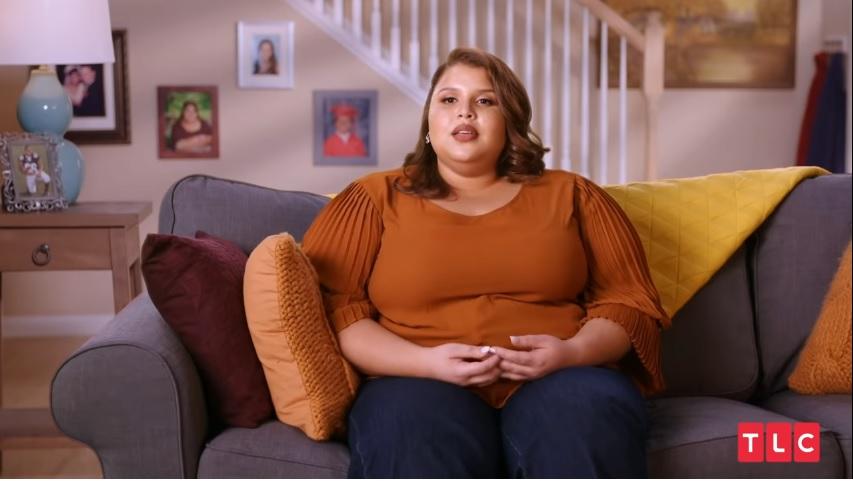 Article continues below advertisement
Winter Everett undergoes weight loss surgery in Season 4 of 'The Family Chantel.'
Although the two share the same bloodline, Chantel and Winter have much different body types, which was a sore spot for Winter throughout her childhood. In Season 2, she spoke about the pressures of growing up in her sister's shadow.
"Me and my sister lived the same life. We run, we're on the cheerleading team, we eat healthy, so it just didn't make sense to me," Winter explained.
According to her, being "consistently compared" to Chantel damaged their relationship, and it's been a challenge to get it back. "It hurt and it was damaging. It really did. It damaged my self-esteem."
But after undergoing gastric sleeve surgery, she's finally found her own light.
Article continues below advertisement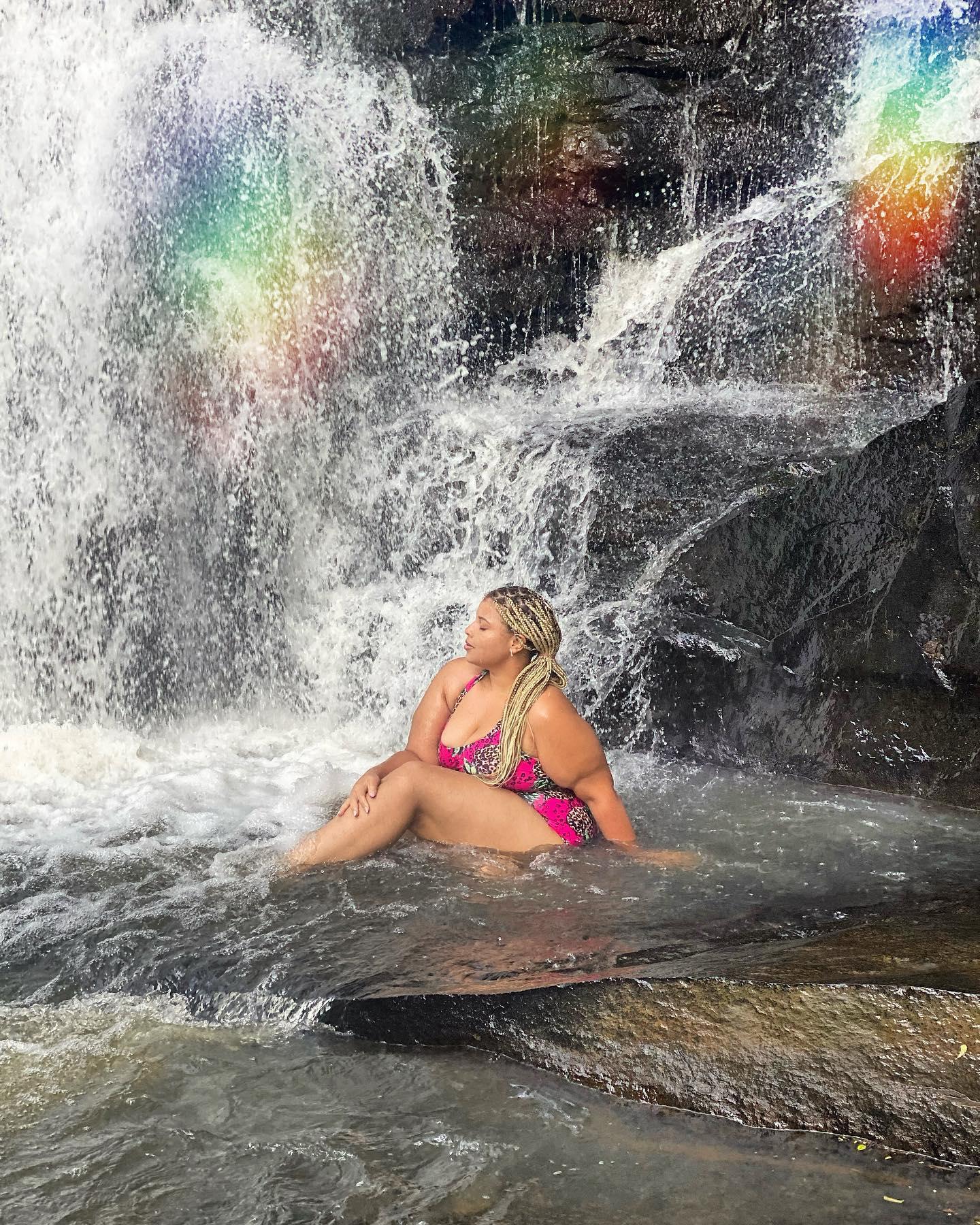 The synopsis for Season 4, Episode 2 of The Family Chantel teases that the Everett family is on "pins and needles" as they await Winter's release from the operating room. Despite her family's initial apprehension, it appears that the procedure was successful.
Article continues below advertisement
Ahead of the season premiere, Winter posed for a series of photos sporting a two-piece bikini that received rave reviews from her followers. She captioned one of her posts, "Hey butterfly babes! Make new friends, eat good food, and get outside!"
Following the big reveal, fans flooded her page with a multitude of well-deserved compliments. Winter's inspiring body transformation leads us to wonder, how much weight did she actually lose?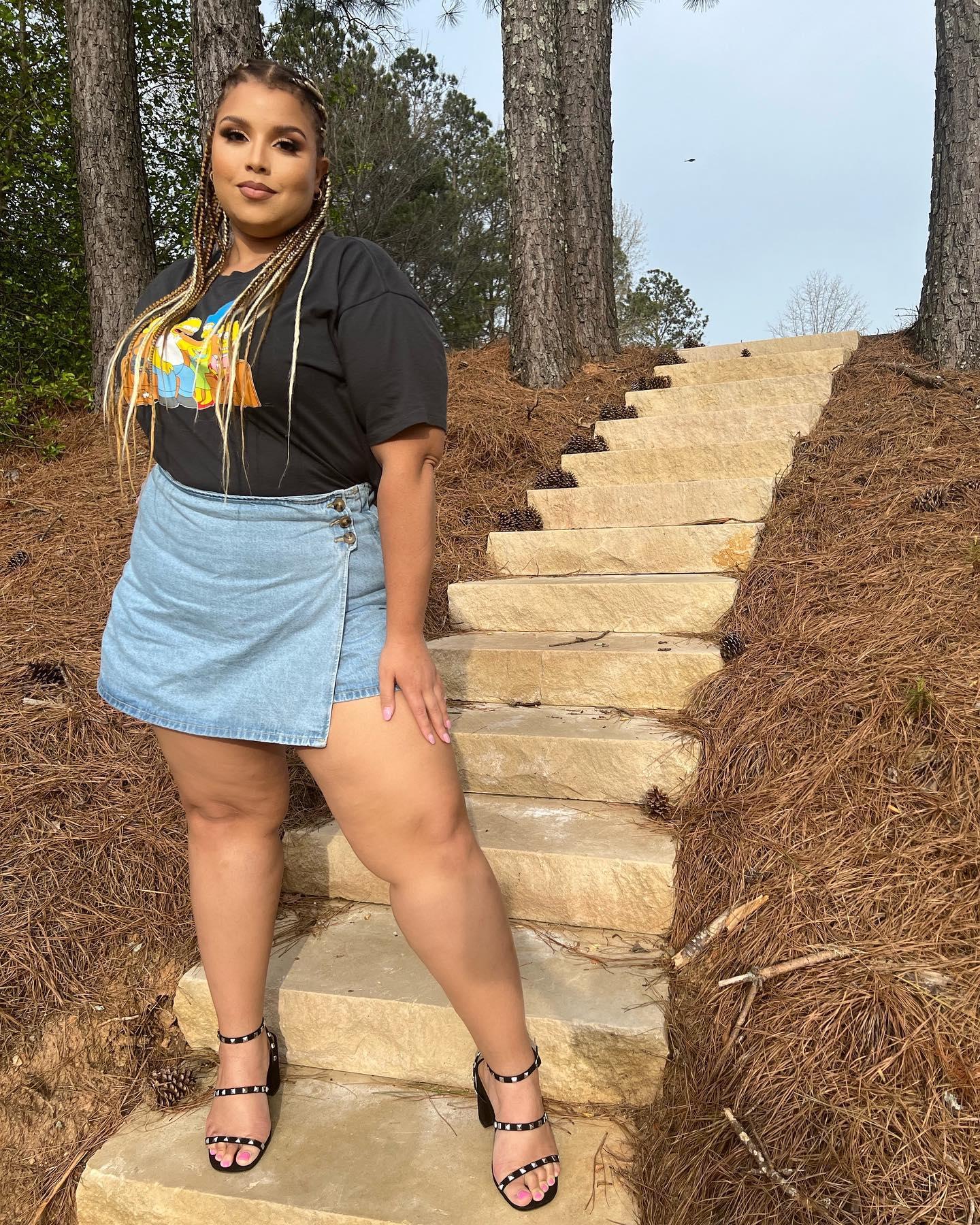 Article continues below advertisement
How much does Winter Everett weigh now? Details on the 'Family Chantel' star.
Winter has not disclosed how much she weighs post-op, but she's come a long way since she started her weight loss journey.
Per InTouch, in July 2020, Winter revealed a 50-pound weight loss in several photos, which have since been removed from her Instagram account.
"The picture on the left was taken a few years ago," she wrote, according to the publication. "Back then I was around 330 pounds. That was the heaviest I had ever weighed."
We think we speak for us all when we say, "You go, girl!"
You can see what Winter is up to on new episodes of The Family Chantel, airing on Mondays at 8 p.m. ET on TLC.