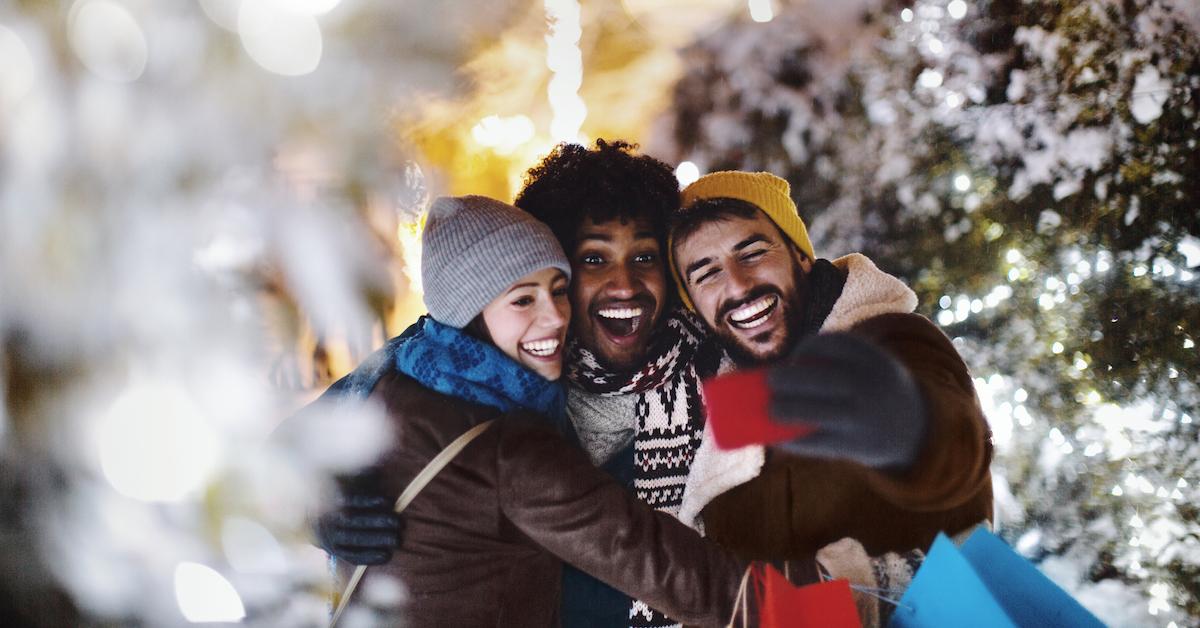 Celebrate the Official Start of Winter With 28 Solstice Quotes
If you're the kind of person who's been waiting since the summer for winter solstice to come along, we're here to let you know you're not alone. Although we're not huge fans of the cold, we have to admit that there is one amazing thing about December 21: The days only get longer from there.
Article continues below advertisement
After all, the dwindling hours of sunlight have been leaving us pretty depleted as far as Vitamin D is concerned. But the winter solstice promises to put an end to that, even though it technically marks the beginning of the winter season. To celebrate the winter solstice, here are some quotes to cheer you up, inspire you, and of course, to use on Instagram.
28 winter solstice quotes that'll make you feel warm inside.
Article continues below advertisement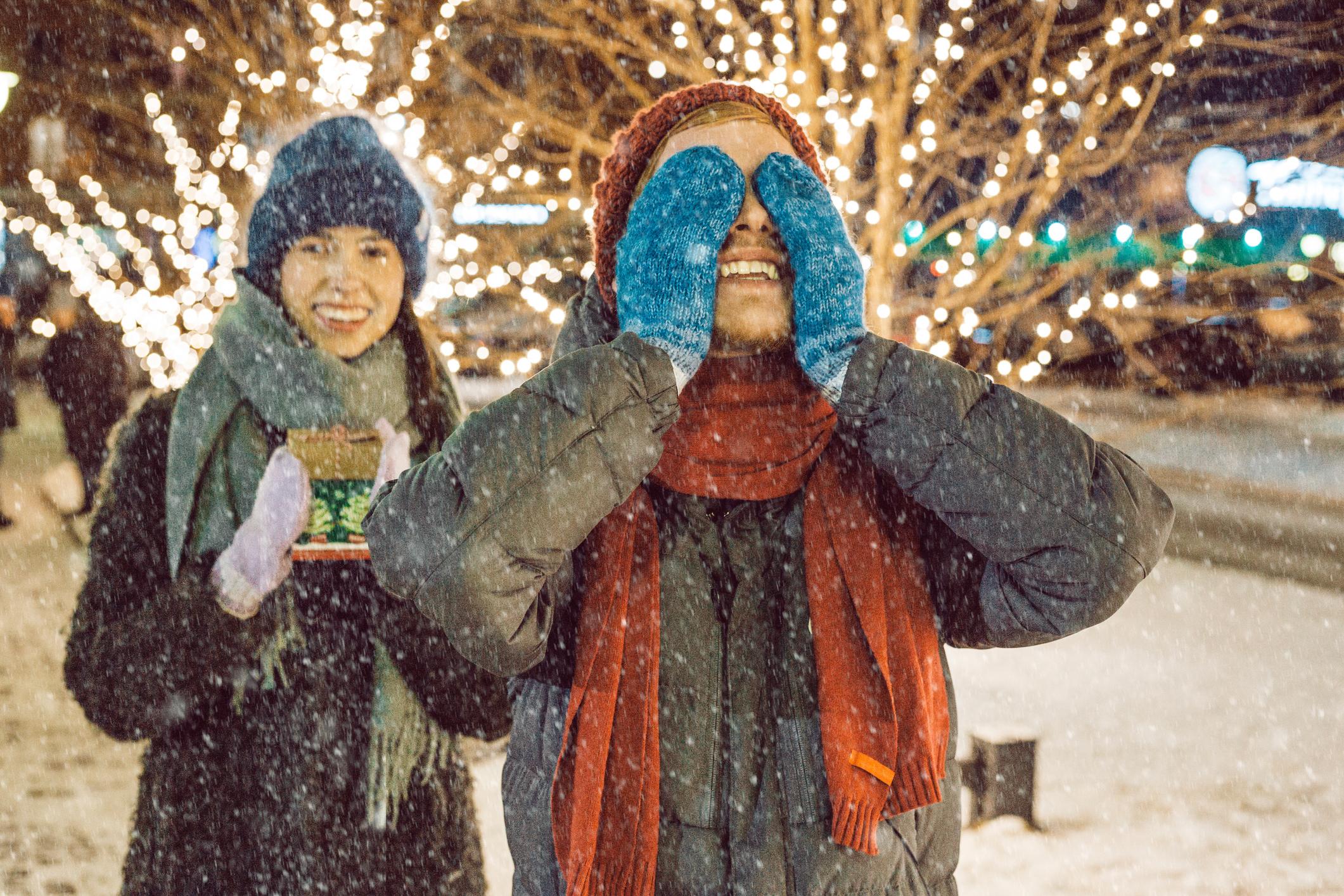 1. "No winter lasts forever; no spring skips its turn." —Hal Borland
2. "In the depths of winter, I finally learned that within me there lay an invincible summer." —Albert Camus
3. "If we had no winter, the spring would not be so pleasant; if we did not taste of adversity, prosperity would not be so welcome." —Anne Bradstreet
Article continues below advertisement
4. "Nothing burns like the cold." —George R. R. Martin
5. "Well the weather outside is frightful, but the fire is so delightful!" —"Let It Snow!"
6. "I love the scents of winter! For me, it's all about the feeling you get when you smell pumpkin spice, cinnamon, nutmeg, gingerbread and spruce." —Taylor Swift
7. "I write probably 80 percent of my stuff over the winter." —Bob Seger
8. "If Winter comes, can Spring be far behind?" —Percy Bysshe Shelley
9. "In seed time learn, in harvest teach, in winter enjoy." —William Blake
10. "One kind word can warm three winter months." —Japanese Proverb
11. "To shorten winter, borrow some money due in spring." —W.J. Vogel
Article continues below advertisement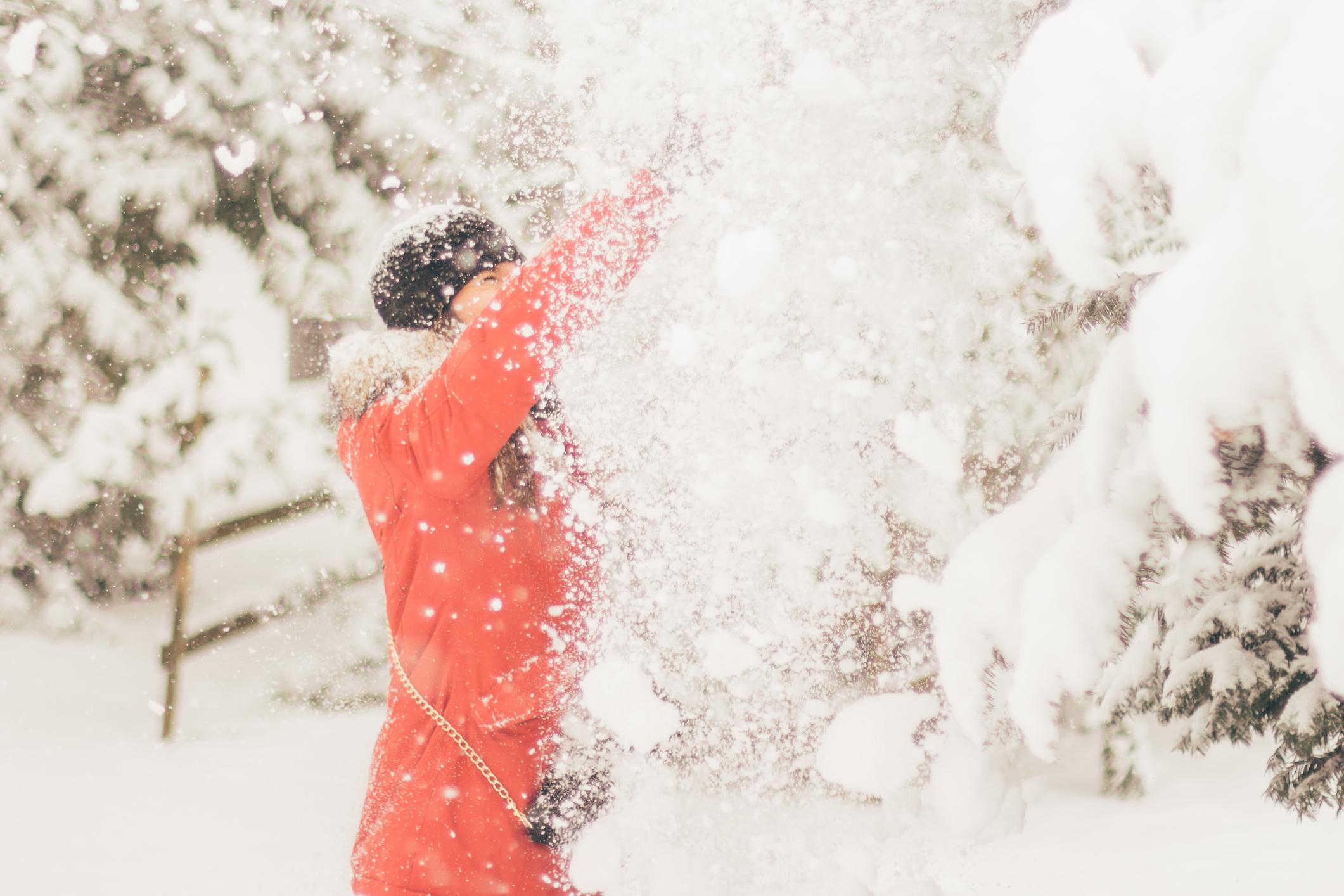 12. "Winter is not a season, it's a celebration." —Anamika Mishra
13. "What good is the warmth of summer, without the cold of winter to give it sweetness?" —John Steinbeck
14. "Winter is a season of recovery and preparation." —Paul Theroux
15. "Every winter has its spring." —H. Tuttle
16. "People don't notice whether it's winter or summer when they're happy." —Anton Chekhov
Article continues below advertisement
17. "I wonder if the snow loves the trees and fields, that it kisses them so gently? And then it covers them up snug, you know, with a white quilt; and perhaps it says, 'Go to sleep, darlings, till the summer comes again.'" –Lewis Carroll
18. "Snow can wait, I forgot my mittens." —Tori Amos, "Winter"
19. "Winter passes and one remembers one's perseverance." —Yoko Ono
20. "Even the strongest blizzards start with a single snowflake." —Sara Raasch
21. "Winter is the time for comfort, for good food and warmth, for the touch of a friendly hand and for a talk beside the fire. It is the time for home." –Edith Sitwell
22. "The cold never bothered me anyway." —Frozen
23. "Kiss me on this cold December night." —Michael Bublé
24. "Melancholy were the sounds on a winter's night." —Virginia Woolf
Article continues below advertisement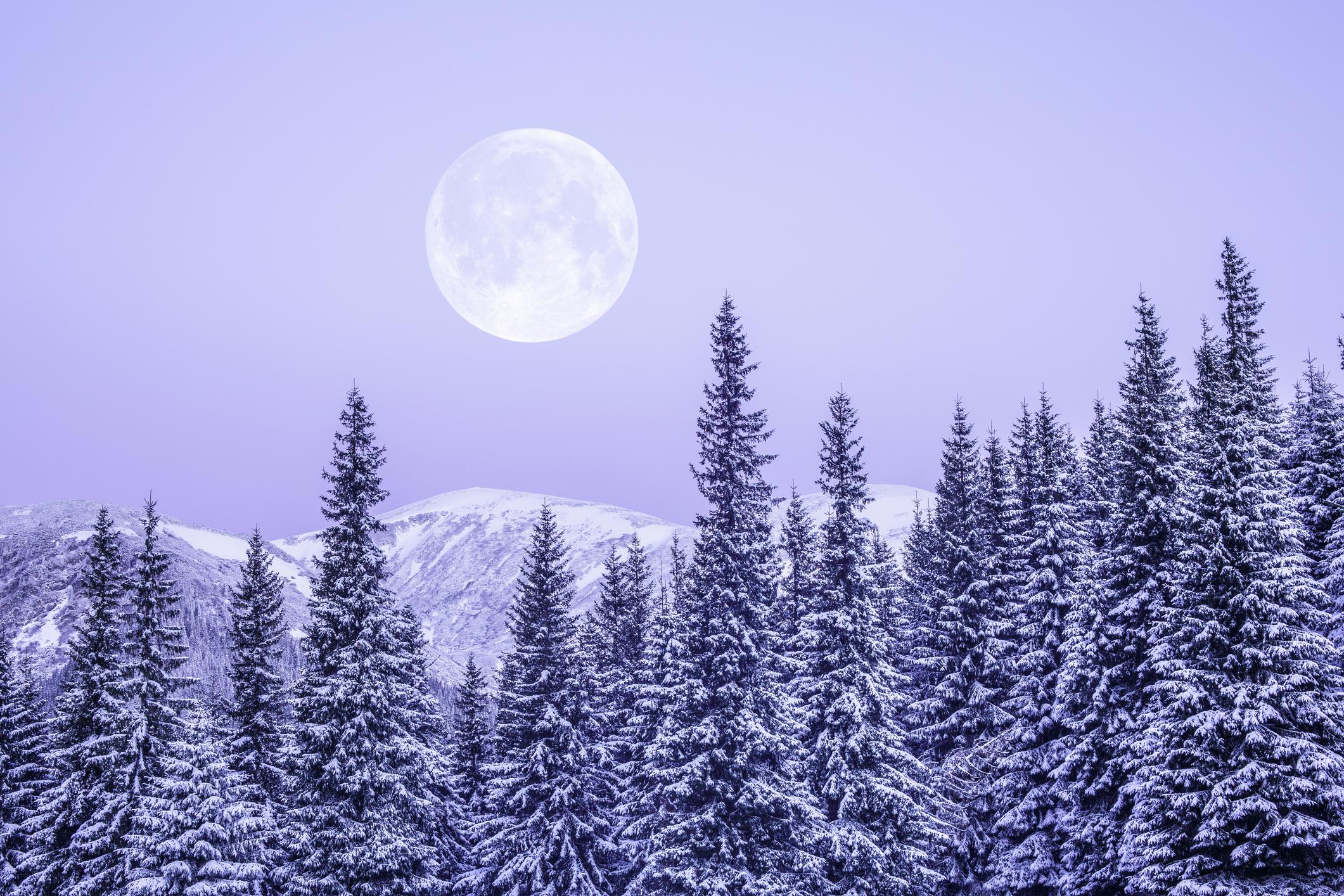 25. "While I relish our warm months, winter forms our character and brings out our best." — Tom Allen
26. "Winter is coming." —Ned Stark, Game of Thrones
27. "Kindness is like snow. It beautifies everything it covers." —Khalil Gibran
28. "The first snow is like the first love." —Lara Biyuts
Stay warm this winter and be sure to use these solstice quotes to keep you warm during the cold weather!