Peacock's Genre-Bending Drama 'Wolf Like Me' Is Ready to Bite — When Do Episodes Release?
Peacock's "genre-bending" series 'Wolf Like Me' is ready to bite. With A-listers Josh Gad and Isla Fisher starring, the show has promise. So, when do episodes release?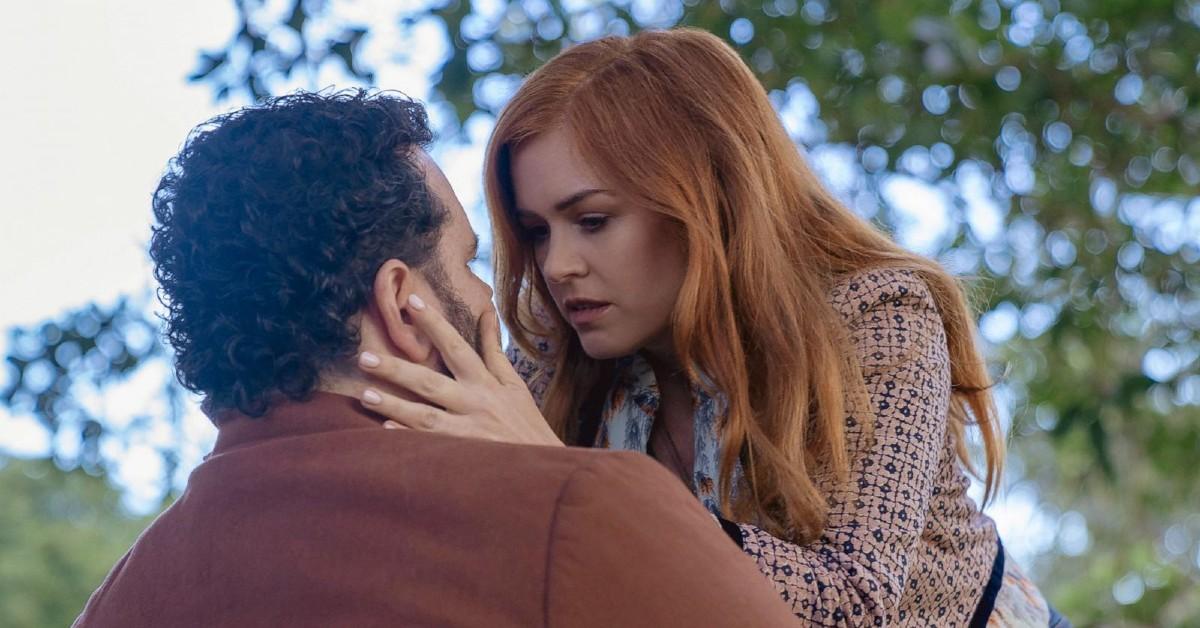 Listen, we don't really know what Peacock's Wolf Like Me is about, but based on the quite telling title, the description, and the trailer, we can put pieces together. Created, written, and directed by Abe Forsythe — director of the Lupita Nyong'o-led horror comedy Little Monsters — Wolf Like Me follows Gary, a widower and single dad with an 11-year-old daughter, whose life changes when he gets into a car accident with a beautiful, yet mysterious stranger named Mary.
Article continues below advertisement
When Mary assists his daughter, Emma (Ariel Joy Donoghue), in the midst of a panic attack, Gary instantly becomes both intrigued and smitten. But after a bizarre first date, it becomes clear that Mary is holding a dark secret — one that can lead to sinister consequences. Let's just say, Gary should beware of the full moon and wear layers of silver jewelry.
The "genre-bending" Australia-set series stars A-listers Josh Gad (Beauty and the Beast) and Isla Fisher (Confessions of a Shopaholic) as the leads. Yes, it's possible that Isla Fisher will portray a werewolf. (Peacock is purposely keeping her secret hush-hush.) If the stunning casting, Ginger Snaps vibes, and elevated CW feel aren't enough to get you to tune in to the twisted love story, we don't know what will. Here's when you can watch all the series' episodes.
Article continues below advertisement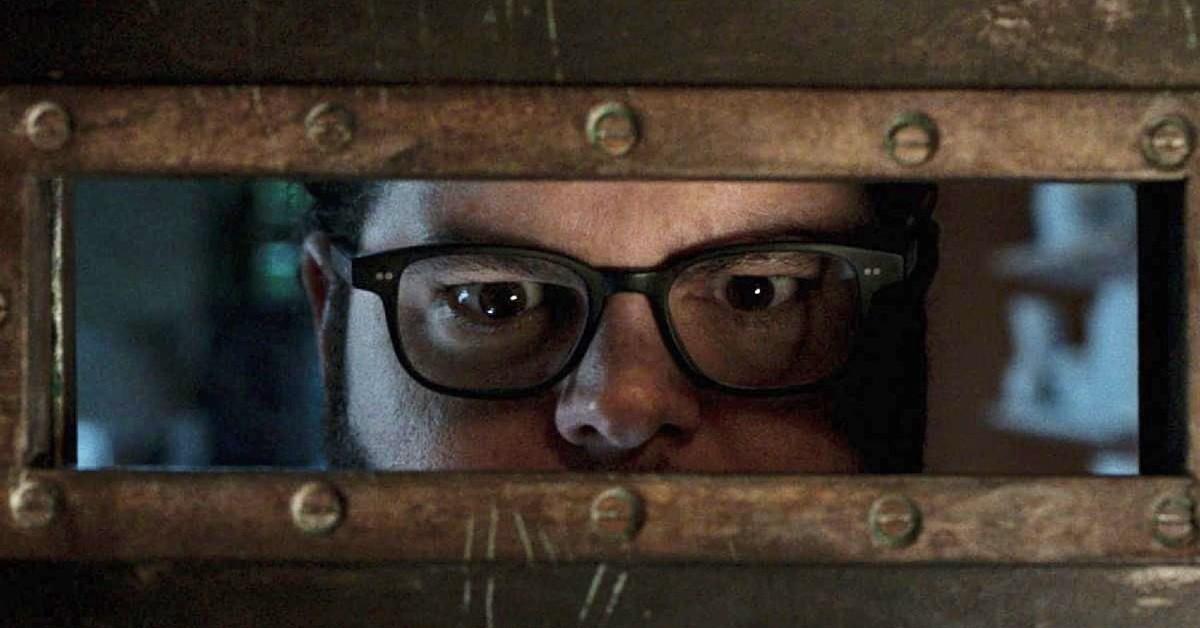 When will 'Wolf Like Me' premiere? When do new episodes release?
Wolf Like Me premieres Thursday, Jan. 13, 2022, on Peacock. In fact, all six half-hour episodes of Wolf Like Me will be available to stream that day. Yes, Peacock went for a Netflix-style format.
In Australia, however, Wolf Like Me episodes will be available on the streaming service Stan on the same date.
Article continues below advertisement
Josh Gad and Isla Fisher explained why they felt drawn to the unique project.
"I was on board with the concept, which — I won't give any spoilers — I just thought it was unique and hilarious," Isla told ComicBook.com. She then went on to rave about her co-star, who she called "so funny and brilliant."
"He really knows how to blend genres in a seamless way and keep the tone consistent, which is always hard. So, I felt safe in his hands, and I was really excited to jump aboard."
Article continues below advertisement
Along with the unique concept, Josh revealed that another draw was the way writer and director Abe Forsythe integrated music into the series. "Abe is a very musically geared writer. There are certain writers who just use music to spark their script ideas and it was all there," he said. "I immersed myself in a lot of that music early on. Got familiar with a lot of it, a bunch of it I didn't know. It was something that was a jumping-off point, for sure."
Article continues below advertisement
According to UPI, Isla sees Wolf Like Me as a story about fate. "They would never have made themselves vulnerable to each other if there wasn't an overriding sense that the universe wanted them to be together," she said.
And while the story seemingly has supernatural elements baked into it, Abe Forsythe intended for the series to earnestly speak to a broad audience.
"Everyone's got things that they bring from their past into relationships. The most important thing is allowing yourself to be open and raw and vulnerable to the person that you're with," he told UPI.
Aww, how sweet. If Mary really is a hairy werewolf walking amongst the clueless human race, it wouldn't be incorrect to assume loads of metaphors about life and love are weaved into the fairytale-like storyline. Until Wolf Like Me officially drops, we'll be howling at the moon.