A Woman Charged Guests She Invited Over for Dinner — the Story Unfolds on TikTok
A woman reportedly charged her guests who she invited over for dinner. A friend shares the situation on TikTok and reveals her thoughts.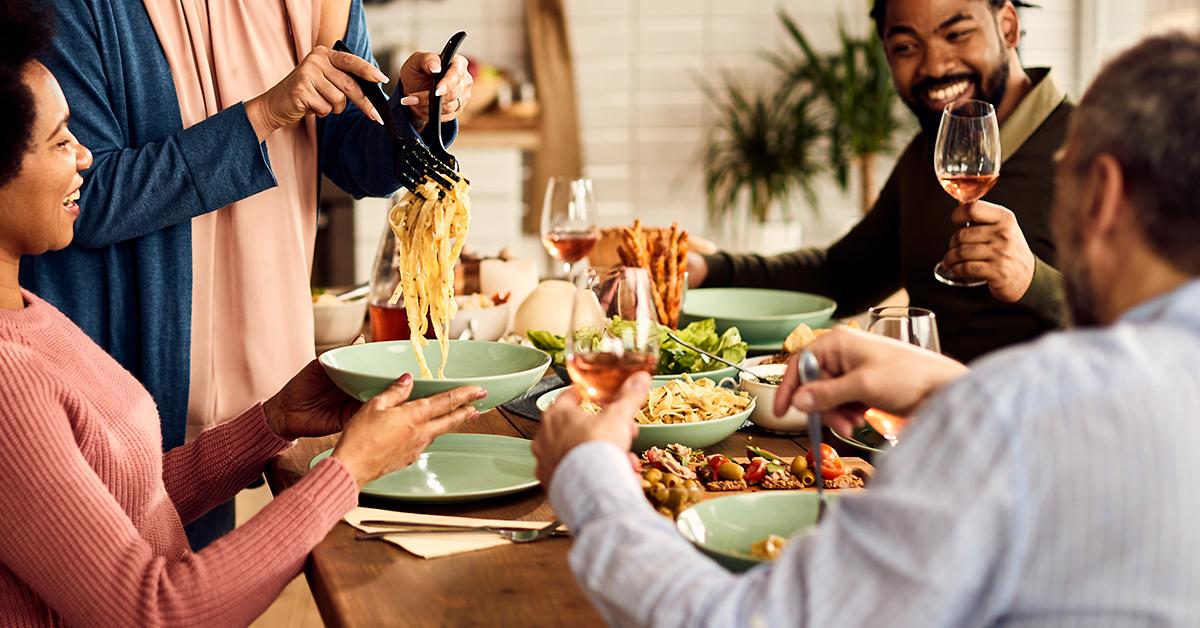 The social landscape for eating with friends has shifted considerably in the modern age. If you eat out with a group, a person will typically drop their card to pay for the meal and send a money request through their preferred payment app to get them back for their portion. The same transactional method could apply to delivery orders, where people simply place a large order for everyone's specific requests and then pay them back through apps like Venmo.
Article continues below advertisement
But the protocol is different for a house party in which one person hosts several guests in their home and prepares meals and snacks and sides for them. As a host, one might be expected to entertain and accommodate each of their partygoers all while making sure that the party goes smoothly. For all intents and purposes, a guest might not expect to pay anything.
However, one woman charged the guests she invited for dinner at her home. The drama unfolds on TikTok.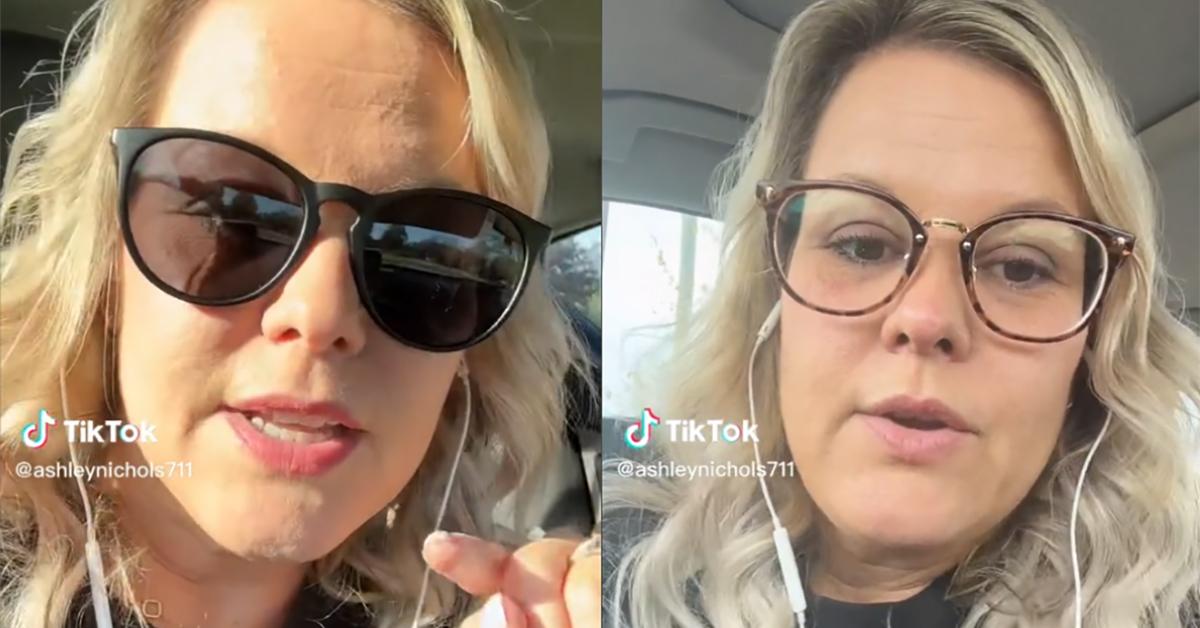 Article continues below advertisement
A woman charged the guests whom she invited over to dinner, according to this TikToker.
Ashley Nichols (@ashleynichols711 on TikTok) recently posted about her experience at a house party with some friends. In late March 2023, she uploaded a TikTok revealing that a friend of hers, who goes unnamed, apparently charged her friends if they were going to be in attendance.
According to Ashley, they were told to bring their own steak to the party, which she found to be "reasonable." However, things get interesting as the story goes on.
"[Our host friend] said she would get some other food to go along with the meal," Ashley explained on her TikTok. "And then she said she would tell us the price."
Ashley later revealed that the friend sent a message to her guests stating that each couple owed $12 for a baked potato and salad.
Article continues below advertisement
For Ashley's part, she was surprised to have been charged for the side items for their food at a house party. Ashley even revealed that her friend lives in a nice neighborhood and is rather well off to be charging her friends for a dinner party. One of their other friends even made up a tip jar as a joke that they put up at the house.
Article continues below advertisement
Folks in the comments seem to echo Ashley's confusion. One person clearly stated, "If you invite someone for dinner, you supply ... DINNER."
Another person claims that they never charge anyone if they're hosting house parties or barbecues and that the most they ask for is for people to bring their own beer.
The internet seems to be on Ashley's side, agreeing that it's ridiculous for the friend to have charged for a house party.
Article continues below advertisement
Ashley later followed up in another TikTok. She said that she's still friends with the person who charged them and that they were even upfront about how silly the charge was.
"We already knew that she was a tightwad," Ashley admitted. "We've been friends for years, we've been dealing with her tightwad tendencies for years. This is the first time she charged us for a dinner at her house, but I wasn't all that surprised."
Ashley even said she had a great time at the dinner.
However, Ashley was open with the fact that her friend was "being cheap" and believes that she scared her friend away from pulling that kind of stunt again.