Woman Warns Others After Being Followed by Two Men in Walmart
A woman was followed by two men in Walmart but was able to escape to her car. She later saw the men with another woman and rushed to her rescue.
A woman took to TikTok to detail a terrifying encounter at an Ohio Walmart, which saw two men follow her from the store to her car. Lauren, who goes by @laurenjnicole on the social media app, alleged that on Oct. 23, 2023, she was nearly the victim of a crime.
Article continues below advertisement
In the video, Lauren says, "I just left Walmart, and the entire time I was in there I felt like I was being followed," Lauren revealed. "There were two men watching everything I was doing." Keep reading for all the details.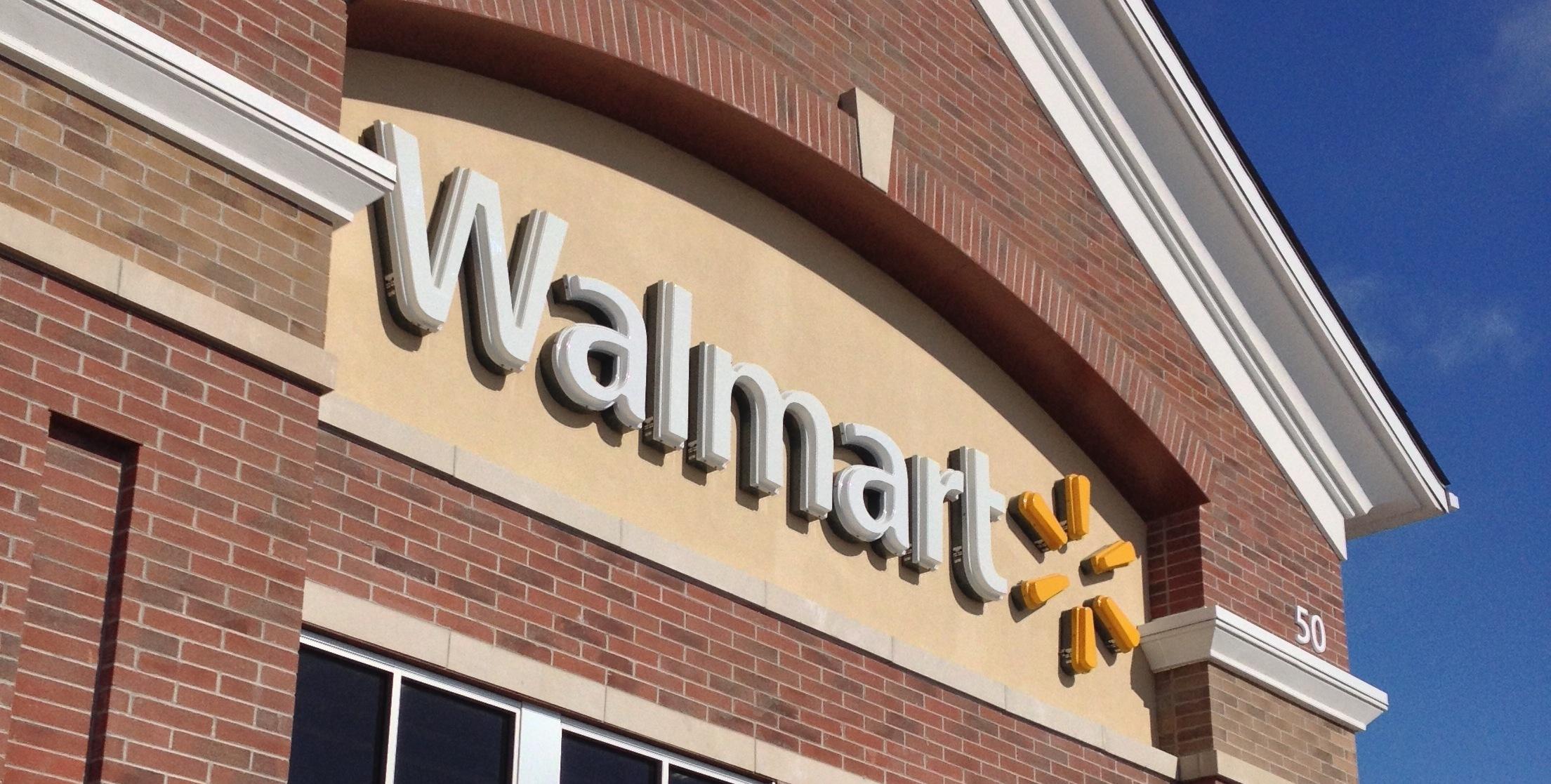 Article continues below advertisement
A woman was followed by two men at Walmart and wants to warn other women.
Lauren attempted to get help from a Walmart employee, but she wasn't successful. The employee explained that there was nothing that could be done at the time because the men hadn't endangered Lauren in any way.
She went to her car, but noticed an even more concerning interaction as she sat in the parking lot. "I see the two men walk out and they were with a girl," Lauren exclaimed. "And they were not with a girl in the store the entire 30 minutes that I was in there."
Lauren then leaped into action and made a daring decision, which she admits could have been very dangerous.
Article continues below advertisement
Lauren approached the men as they tried to victimize another woman.
Lauren wasted no time approaching the men, who were now leaving the Walmart with a seemingly innocent woman. "She said, 'They told me they hit my car in the parking lot, and they wanted me to come and see the damage," Lauren recounted the woman saying.
Article continues below advertisement
Stunned by the claim, Lauren then suggested to the woman that the men were being dishonest and that she shouldn't go with them. Lauren was able to convince the woman to return with her inside the store to get help from a Walmart employee.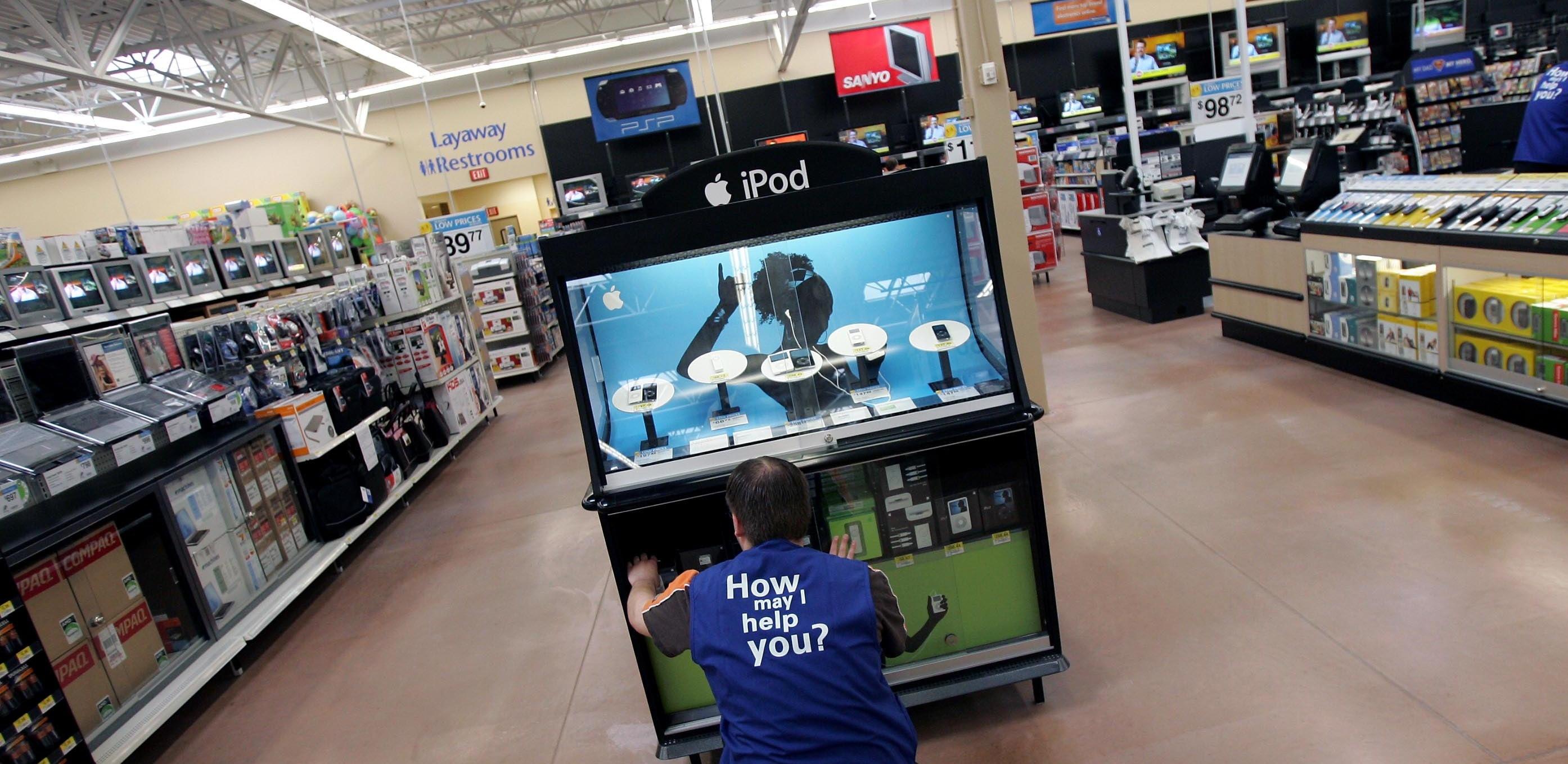 Article continues below advertisement
"I said, 'Let's go back inside, I'm going to grab a worker.' And those two men disappeared," Lauren revealed. The content creator, who has more than 2 million followers on TikTok, went on to warn women about potential dangers. Adding, "Even if someone does actually hit your car in a parking lot, go out with a worker to go see it."
Women are sharing their attempted kidnapping stories on TikTok to warn others.
Lauren isn't the only person who has shared a horrific story on TikTok about a potential kidnapping. Jordan Rainer recalled a 2020 incident where she was approached by a man on an isolated highway.
Article continues below advertisement
Jordan was taking a walk when a man in a black sedan passed her on the road. "This car he drives past me, but only about 10 yards and then stops right in front of me," Jordan explained. Adding, "I continue to stand there, I don't walk past the car."
Article continues below advertisement
Jordan claimed that the man then put his car in park as he proceeded to stare at her from the side mirror. She pretended to dial 911, and the man drove away. Jordan was able to call her friend for assistance, and she was picked up from her location within minutes.
As Jordan was leaving with her friend, the man in the black sedan returned. "We're watching him in the rearview mirror, and y'all he parks his car right where I was standing... And he is looking for me."
All of the videos are terrifying, but they're a good reminder that woman need to be careful and aware of their surroundings at all times.