Top 5 'Crime Junkie' Episodes Every True Crime Fan Needs to Listen To
Distractify counts down the five best episodes of true crime podcast 'Crime Junkie — from missing persons to serial killers cases.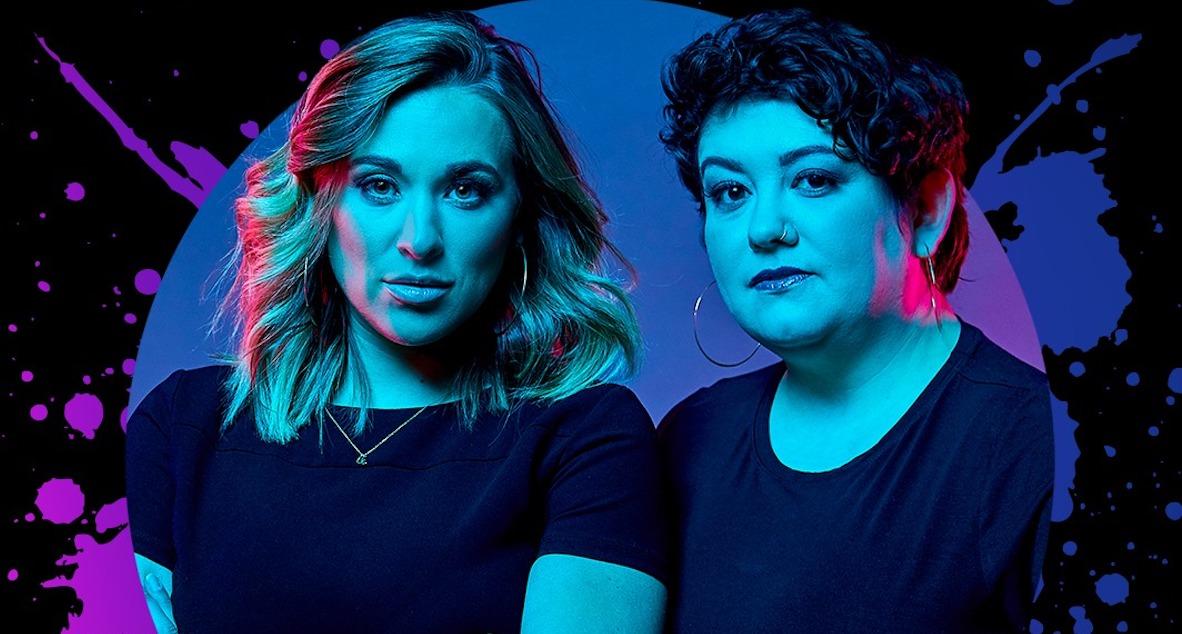 The rising interest in the world of the morbid has us all racing to find quality true crime content. The rising favorite? Podcasts.
One of the leading podcasts in this genre with stellar content and weekly updates is Crime Junkie, hosted by Ashley Flowers and Brit Prawat.
Article continues below advertisement
Crime Junkie has released episodes since December 2017, leaving over 300 true crime cases to be explored.
"We're just telling people about what happened," Brit told Distractify exclusively. "I don't see us as solving the crimes, I see us as providing a platform that helps the crimes get solved, and help those cases get to the people they need to get to."
So — where do you start? Don't worry, we have you covered. Here's our list of the five best episodes on Crime Junkie.
#5 MISSING: Relisha Rudd // Unique Harris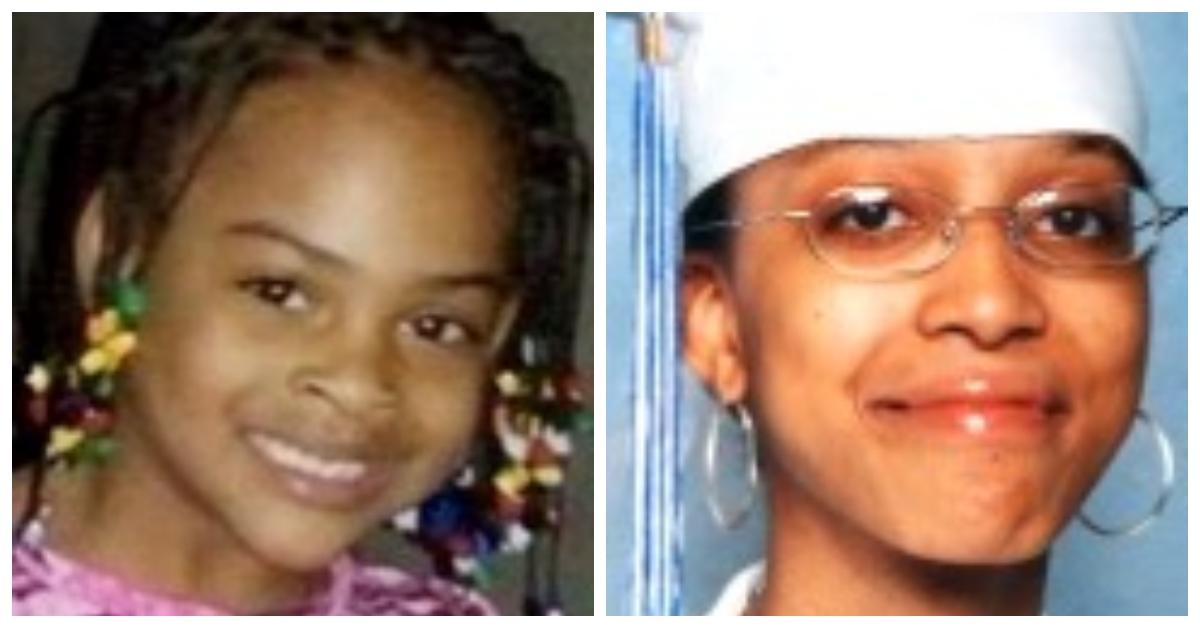 Relisha Rudd was an 8-year-old girl who went missing in Washington, D.C. 2014. Her disappearance received significant media attention and raised concerns about the circumstances surrounding her disappearance.
Relisha was last seen alive in March 2014 at a homeless shelter where she lived with her family. She was reported missing in late March, but her absence went unnoticed for several weeks, as her mother had been in contact with school officials and her absence wasn't immediately recognized.
Article continues below advertisement
Unique Harris was a 24-year-old woman who went missing from her Washington, D.C. apartment in October 2010. Her disappearance attracted significant media attention and sparked widespread concern.
Despite extensive efforts by law enforcement and the community to find her, Harris remained missing for several years.
Article continues below advertisement
#4 MURDERED: Najah // Angie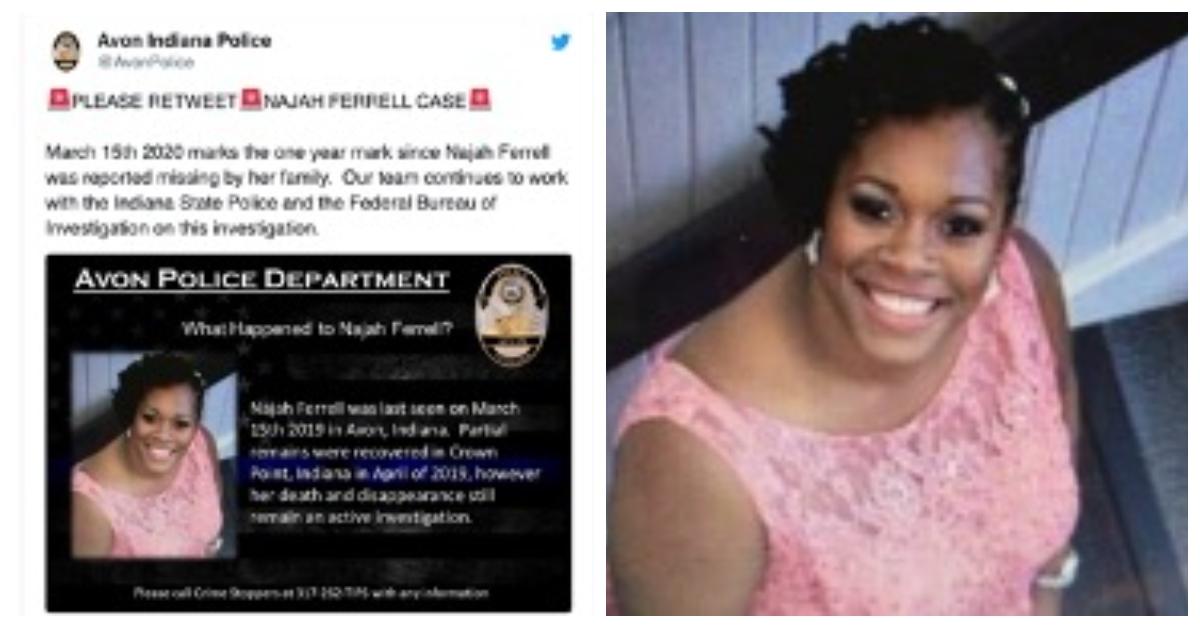 Najah Ferrell was a 30-year-old woman who went missing from Avon, Indiana, in March 2019. Her disappearance triggered a widespread search effort and garnered media attention.
Najah Ferrell was last seen leaving her apartment for work on the morning of March 15, 2019. Her car was found abandoned in a neighboring apartment complex's parking lot later that day. As the investigation unfolded, law enforcement and volunteers conducted extensive searches in the area in hopes of finding her.
Article continues below advertisement
Angie Barlow was a 23-year-old woman who went missing in October 2016. Her disappearance and subsequent murder were widely covered in the media and sparked concern within the community.
Angie Barlow was last seen on October 26, 2016, leaving a nightclub in downtown Indianapolis. Her family and friends became worried when she didn't return home or make contact with them. Her car was found abandoned in a parking lot a few days later.
Listen here.
Article continues below advertisement
#3 CAPTURED: Allan Showery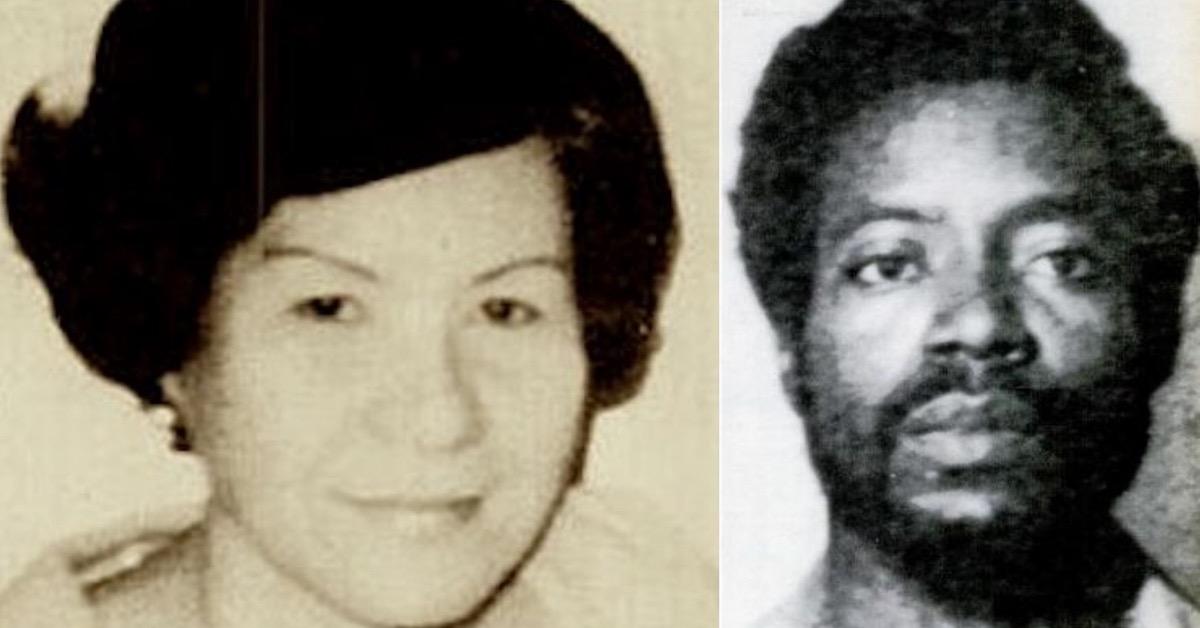 The Teresita Basa case is a famous true crime case that occurred in Chicago in the 1970s.
Teresita Basa was a 44-year-old respiratory therapist who was found murdered in her apartment in Chicago in 1977. Allan Showery, a coworker of Teresita Basa, became the prime suspect in her murder.
After her death, a series of events unfolded that led to the case's resolution in a highly unusual and paranormal way.
Listen here.
Article continues below advertisement
#2 SERIAL KILLER: The Green River Killer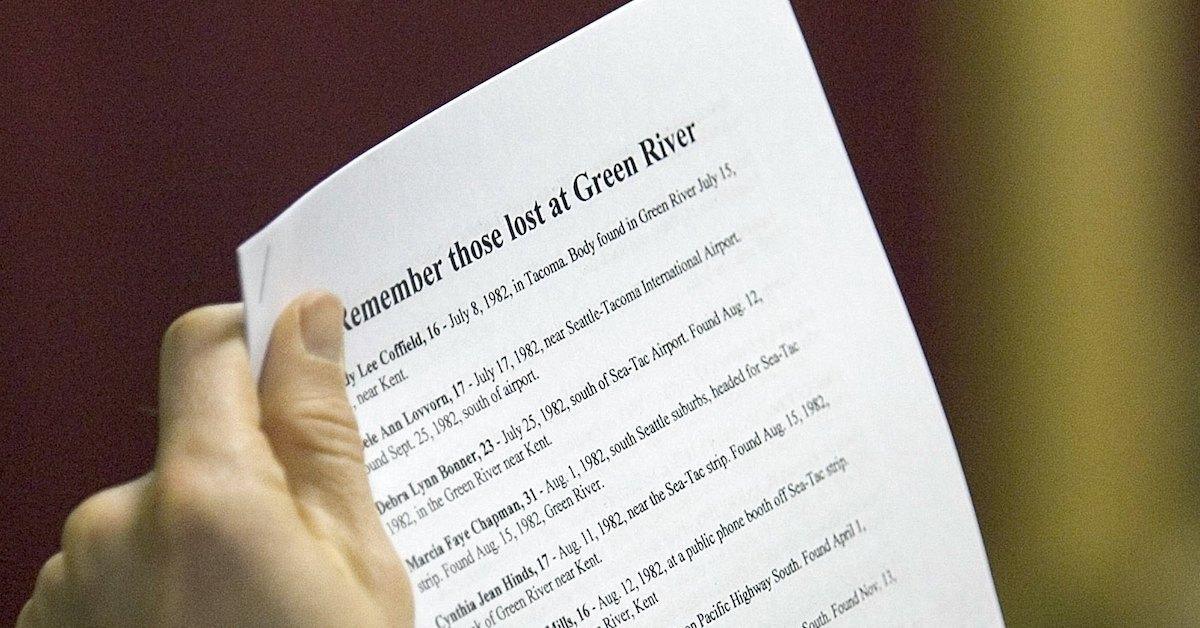 The Green River Killer is the nickname given to Gary Ridgway, a notorious serial killer responsible for several murders in the Seattle, Washington area during the 1980s and 1990s, making it one of U.S. history's most infamous and protracted serial killer cases.
Ridgway primarily targeted young women, many of whom were sex workers or runaways. He lured them to remote areas, strangled them, and dumped their bodies in various locations, including the Green River, hence the nickname.
Listen here.
Article continues below advertisement
#1 MISSING: Esther Hollis
Esther Hollis went missing after a supposedly heated conversation with her husband. While police have no leads and are even sure a crime was committed, her best friend and sister try to get justice in what they believe is a no-body homicide.
Her best friend and sister are convinced that the husband had a hand in Esther's disappearance, but have to get creative to uncover the truth.
Article continues below advertisement
Be sure to stay until the end of this episode to hear every last twist and turn that will keep you on the edge of your seat.
Listen here.