A Woman Who Appears to Be Frozen in Time Goes Viral in a TikTok Video
A woman who appears to be frozen in the street is going viral on TikTok as many users express alarm over why she seems to be frozen in time.
Even as scientific advancements continue, one of the most undeniable truths about the world is that there are plenty of things in it that are difficult or impossible to explain. Now, thanks to the internet and smartphones, more of those unexplainable phenomena are being captured and posted for the world to investigate.
Article continues below advertisement
The latest example of this general trend is a video of a woman on TikTok who seems to be totally frozen on the street. Because she isn't moving, many are wondering what the deal is with this unexplained phenomenon, and whether there might be any logical explanation for it.
What's up with the woman frozen in the street on TikTok?
In the clip, which has already received millions of views, a woman appears to be frozen in place mid-stride on a busy street somewhere in the U.K.
"She was like that for a minute before," text over the video, which was posted by user @unknown1575489. The woman, who is dressed in white pants and a black, long sleeve t-shirt.
The woman only appears to be frozen for a second before she snaps out of it and continues walking.
Article continues below advertisement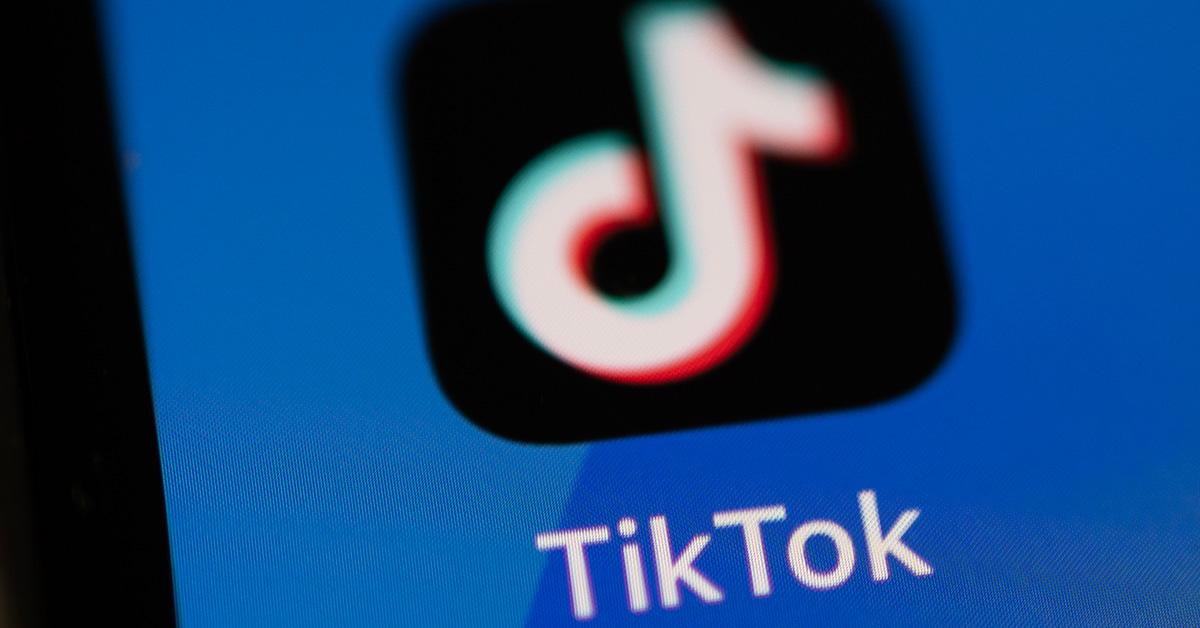 Some even noted that the woman's ponytail also appeared to be frozen, leading many to wonder what exactly was going on with this person. There are no clear answers that explain exactly what this woman was going through, but that hasn't stopped the internet from both freaking out over the video and speculating as to exactly what may be going on in it.
Article continues below advertisement
TikTok users flocked to the comments for a freakout.
Under the video, TikTok users spent their time reacting either by completely freaking out or offering their own theory as to why the woman seemed to be frozen in time.
"I actually think the Matrix is real," one person wrote in a comment.
"That's not even funny I'd be s--tting myself she literally snapped back into reality I can't imagine that's a joke there's no one around," another person added.
"The way the wind isn't even moving her clothes or hair but it's all just stuck completely frozen," another person added.
Many people joked that she was a video game character or a non-playable character who was glitching or checking her inventory. There were others, though, who were looking for an explanation that was more grounded in the real world.
Article continues below advertisement
"It could be epilepsy, as I knew someone who would freeze like that then just carry on like nothing happened," one person wrote, while others said that they often pause mid-stride when they feel like they've forgotten something or are struck by a sudden thought.
Whatever the explanation for this undeniably strange behavior might be, the video was more than enough to get people freaking out online. Whether we really do live in a simulation or she was just trying to remember if she turned the oven off we may never know. Thankfully, something else on TikTok will soon be along to distract us.