Marilyn Stanley Was Assaulted in 2015, but Is She TikTok's 'Zombie Woman'?
Marilyn Stanley was scalped by her boyfriend in 2015, and some believe she's also the 'zombie woman' who has gone viral on TikTok.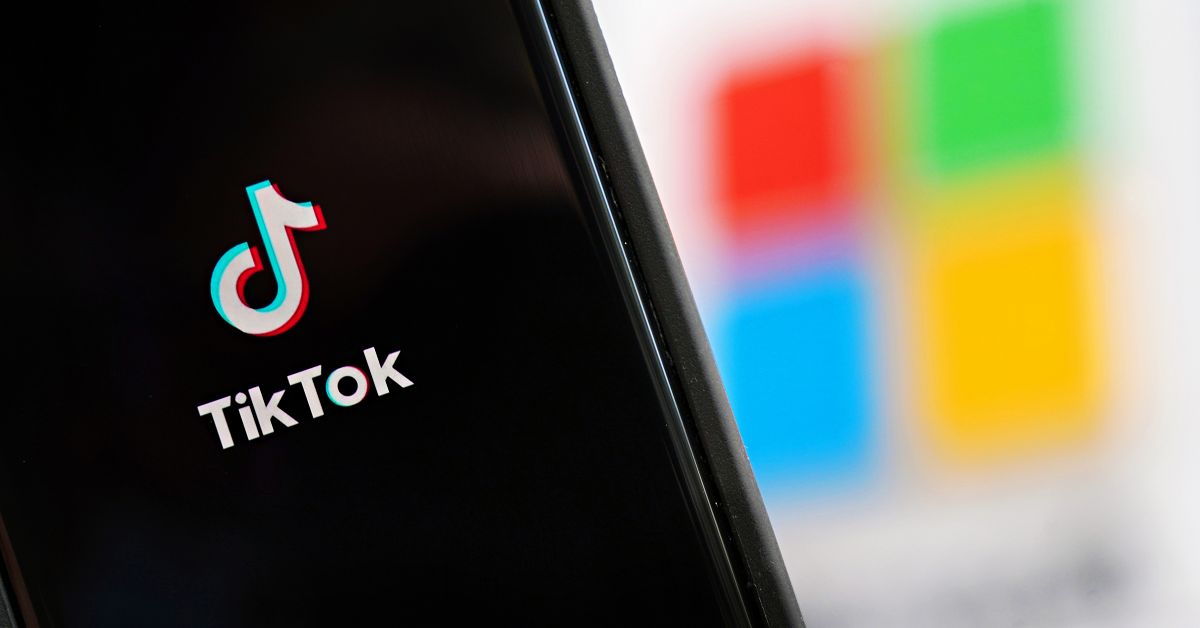 Not everything you read on the internet is true. Back in May, a "zombie woman" went viral on TikTok after user SixTwentySeven, whose real name is Ishea Brown Couch, filmed the woman walking around Seattle. After the video went viral there was plenty of speculation about who she was, with some suggesting that she could be Marilyn Stanley.
Article continues below advertisement
Marilyn Stanley was assaulted and scalped by her boyfriend in 2015.
Some users are skeptical that the woman in Ishea's video is Marilyn, but that doesn't change what happened to her back in 2015. In 2017, Marilyn's boyfriend Zachary Gross was sentenced to 21 years in prison after he was convicted of attacking and scalping her. Reports suggest that Gross abused her for nearly an hour, and then, when she refused to drop a knife she had picked up in self-defense, he urged his dog to attack her as well.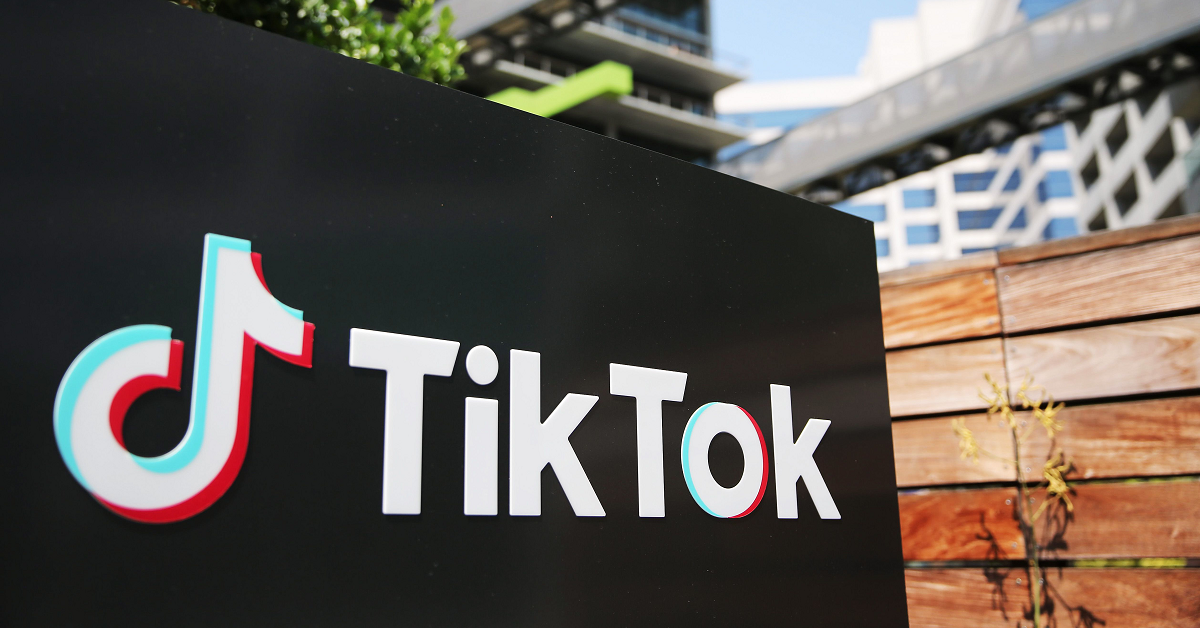 Article continues below advertisement
It was the dog that tore off part of Marilyn's ear and scalp. Following the incident, Gross apparently forced her to look in a mirror and told her that nobody was going to want her now because she was bald. Gross kept the torn portion of Marilyn's scalp in a plastic bag, and drove her to her mother's off, dropping her in the front yard. According to the medical professionals who treated her, 80 percent of Marilyn's scalp was detached.
"I gagged in shock, realizing that what I thought had been clumps of hair in the bag was actually my skin with hair attached," Marilyn told the Sun this year. "Zachary had scalped me, like something from an old cowboy movie. And he'd done it with my own knife."
"Sadly though, I don't recognize the old me in photos before Zachary's attack," she said, explaining that there were lasting physical and psychological consequences from his attack.
Article continues below advertisement
Marilyn probably wasn't TikTok's zombie woman.
Marilyn's story is undoubtedly horrifying, but those suggesting that she was zombie woman on TikTok were likely mistaken. For one thing, she doesn't live in Seattle, and there's no indication that she was visiting the city.
In a follow-up to her initial post, Ishea offered a plausible explanation for the woman who she had filmed out of her window.
Article continues below advertisement
"Living in a city like Seattle, is it not uncommon for people to not have the resources to properly care for their mental health, their housing, for their addiction, and so, unfortunately, it's not abnormal to hear someone screaming like that in the middle of the day," she said in her update on TikTok. "When I looked out my window and I saw her face, I was truly shook and a little bit scared, because I've never seen someone look like that."
Although addiction is one possibility for the woman's appearance, some have also suggested that the woman could be part of filming for a new project from director Steven Soderbergh which was apparently filming in the city. Whatever the reason for the woman's appearance, though, it definitely set off a firestorm on TikTok.