"None of Us Hawaiian Kids Know This!" — This Woman Thought New England Was in Europe
A Hawaiian TikToker shares why she thought New England was actually in Europe. Plus, she gives a look at the incident that made her realize otherwise.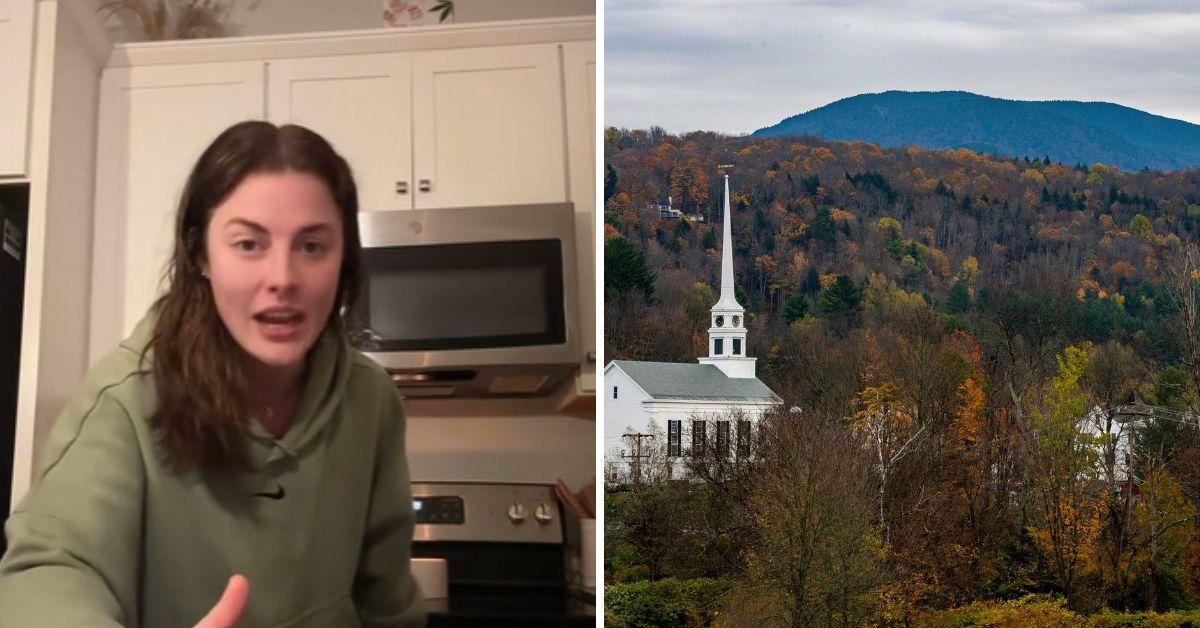 All those videos accusing Americans of not knowing geography are, unfortunately, being proven right again. A young woman on TikTok, Bristyl Dempsey, came to the realization that she didn't even know the regions of her own country. She didn't know where New England was!
Article continues below advertisement
Bristyl blamed the Hawaii education system for her gap in knowledge and went on to explain both how she came to this conclusion and the reaction her peers had when she told them.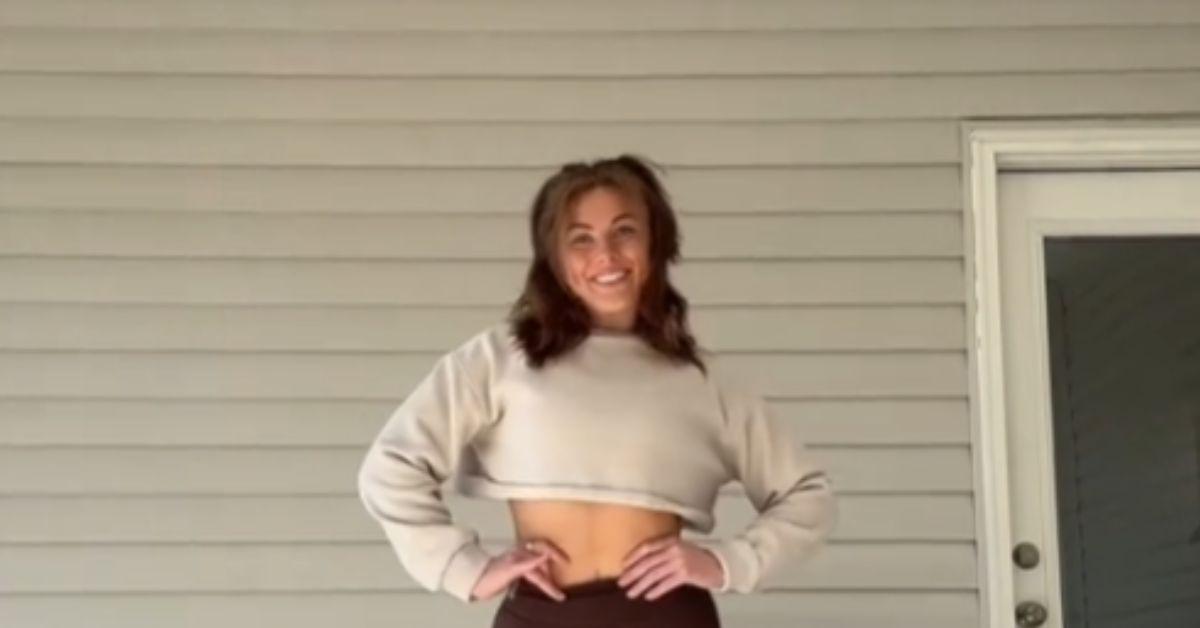 Article continues below advertisement
"Am I dumb? Am I dumb? I'm naturally blond," she joked in a video to her followers. Bristyl told them her baffling realization and declared: "New England is in America. Not in Europe."
The realization apparently hit her when she attended a Noah Kahan concert. She heard Noah's hit song "Homesick," which went viral across TikTok. When individuals were using the audio, they shared their experiences growing up in New England.
Article continues below advertisement
After all, the lyrics to the songs are: "I would leave if only I could find a reason / I'm mean because I grew up in New England / I got dreams, but I can't make myself believe them." Apparently, at the time, Bristyl didn't connect the dots.
Article continues below advertisement
In another song by Noah, "Stick Season," he mentions his home state, Vermont. So, Bristyl did think that it was a bit strange of Noah to reference both Europe and Vermont in his music. "He's from Vermont. He's not from London or Europe," she explained.
After Bristyl decided to google what was going on, she found out that New England is a collection of American states. "So, I posted on my story," she said. "Three other people I went to school with in Hawaii all were like, 'Uh I googled because I thought you were f------ lying. You're right.' None of us Hawaiian kids know this! Why?"
Article continues below advertisement
"This is my Roman Empire," she captioned the video, referring to the latest TikTok trend where men say they think about the Roman Empire often. The comments, though, were certainly roasting her. "It's called NEW England, not England," one commenter said.
Another person commented with a bit of context and a history lesson. "Wow so many people don't know this, what? New England was one of the collections of colonies that established independence for America," they explained.
Article continues below advertisement
"Bro, the New England Patriots," a football fan pointed out. Plenty of the other comments were filled with New Englanders basically laughing at Bristyl as they sat in their homes up north. The video also opened up a conversation about the American education system.
Article continues below advertisement
"To be fair, California schooling didn't teach me this," wrote one person, validating Bristyl's concern that it was the Hawaii education system that messed up. However, if you're interested, the Hawaii Department of Education does stress geography as a part of their required curriculum.
Don't worry, though, the Hawaiian got a taste of her own medicine. Other people in the comments expressed their ignorance about her state. "When I was little I thought Alaska and Hawaii were actually at the bottom left of the U.S. as shown in maps, but Alaska is cold so I was confused," someone wrote.