Woman Who Brought a Bottle of Sprite to a Pregame Charged Everyone $0.25
On TikTok, one woman said a friend unexpectedly charged everyone $0.25 for Sprite after bringing a bottle of it to a pregame party.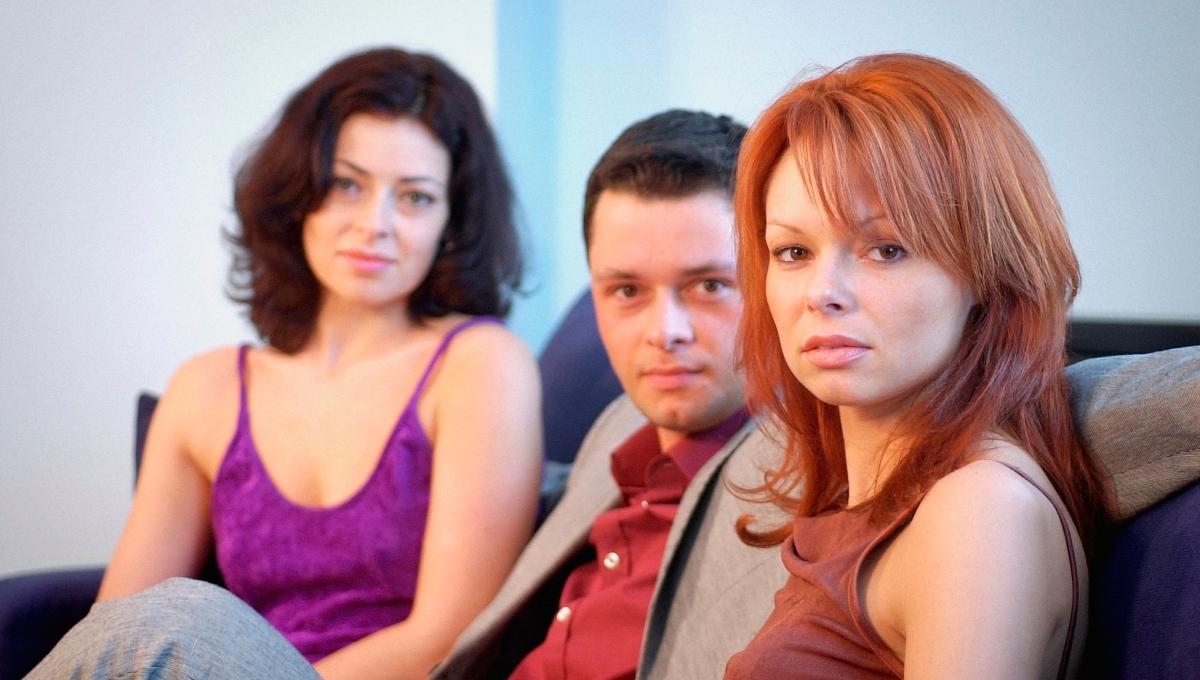 Raise your hand if you've ever been sent a Venmo request for something small that you didn't expect to be charged for. You're not alone.
A woman shared on TikTok how she was charged for soda a friend brought to a party. Was the friend right to charge her? TikTok users battle it out in the comment section.
Article continues below advertisement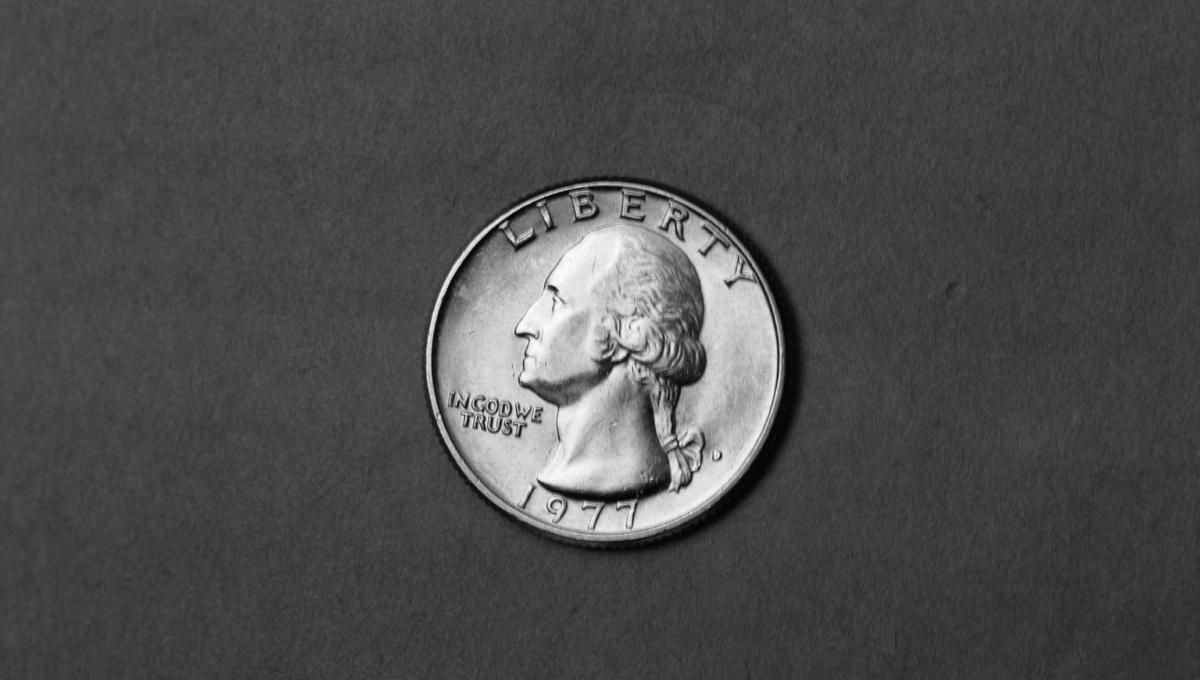 A woman says a friend brought Sprite to a party and charged everyone 25 cents.
So here's the full story: TikTok user @juliebuoscio15 recently shared a video to the platform reflecting on a time when she was at a pregame and received an unexpected charge from a peer.
"Thinking about the time I went to a pregame and the girl who voluntarily brought a jug of Sprite Venmo requested everyone $0.25," she wrote in the six-second video.
Article continues below advertisement
Users in the comment section had a lot to say about this soda charge. "Lmao the audacity of some people," wrote one user. Another opined that Venmo requests should never be under $5.
Meanwhile, one user shared that she was charged for pizza at her own birthday party.
Article continues below advertisement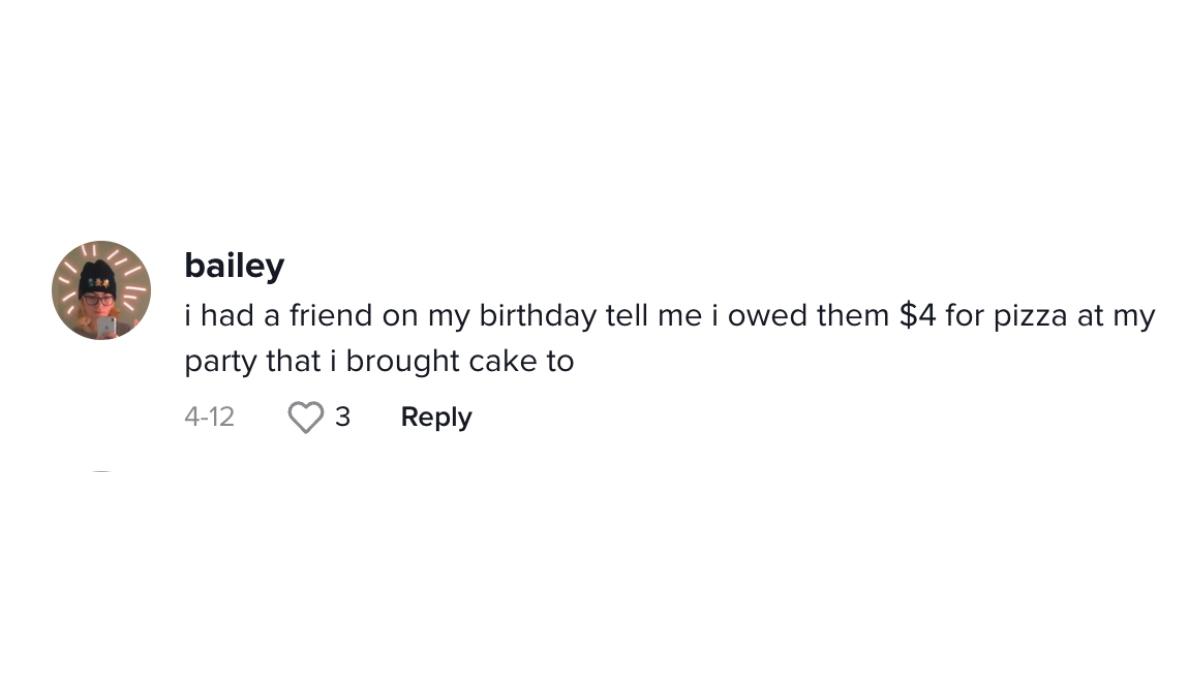 While many people believed that one should split charges with friends when it comes to food and Uber, most felt that charging $0.25 for Sprite was excessive.
Article continues below advertisement
But as some users speculated, the woman who charged may just have different cultural practices.
"This is a Dutch thing. Many people here send payment requests for everything over 10 cents," read one comment.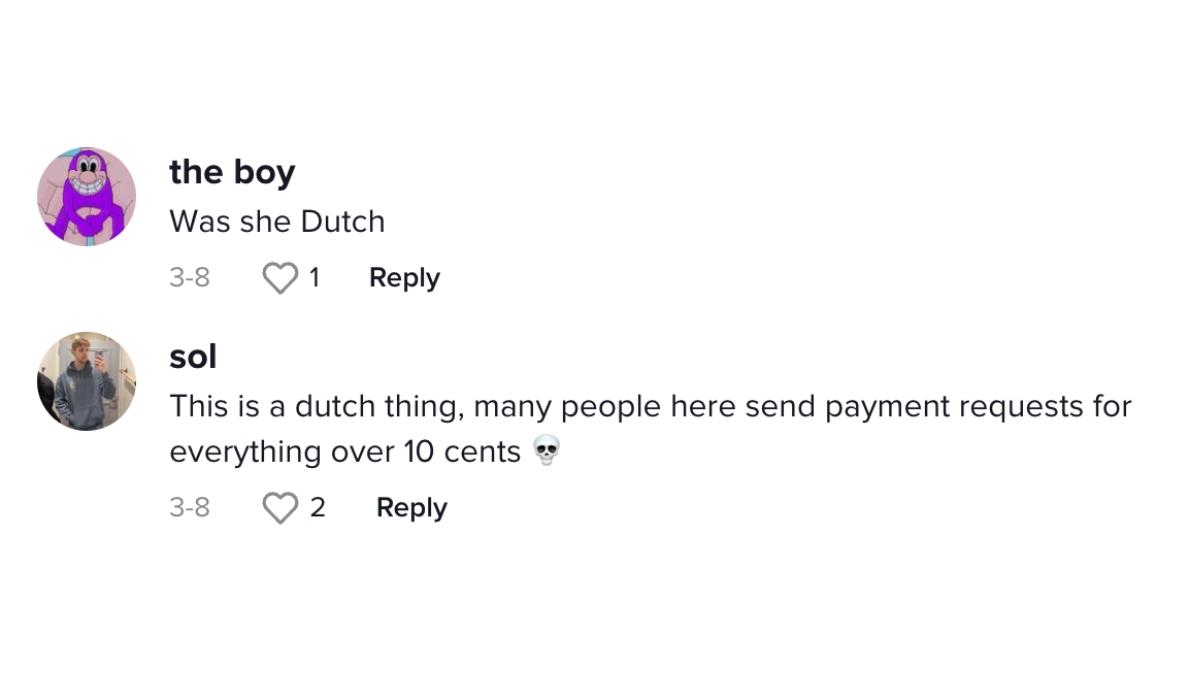 Article continues below advertisement
So, when is it appropriate to charge someone?
This question has been explored a number of times on the internet, usually with mixed answers. In a similar situation, one person tweeted that they had been charged for having dinner at someone's house. While preparing dinner for others is a much heavier lift than pouring someone Sprite, the idea behind remains the same: Do you charge others?
Article continues below advertisement
In the podcast Were You Raised by Wolves?, host Nick Leighton discussed this idea of charging friends for dinner, claiming that if someone does plan to charge, guests should know ahead of time.
"If someone wants to charge people for dinner, then the exact costs and event details would have to be made very clear and explicit with any invitation so that potential guests can make an informed decision whether or not they want to attend," he said.
Applying that to the Sprite situation, it seems like it should have been made clear that there would be a charge for the soda.