The Worst 'Masked Singer' Contestants Have All Faced Past Controversies
There have been some bad 'Masked Singer' contestants over the years, but here are some of the worst to ever take the stage. We've got all the details.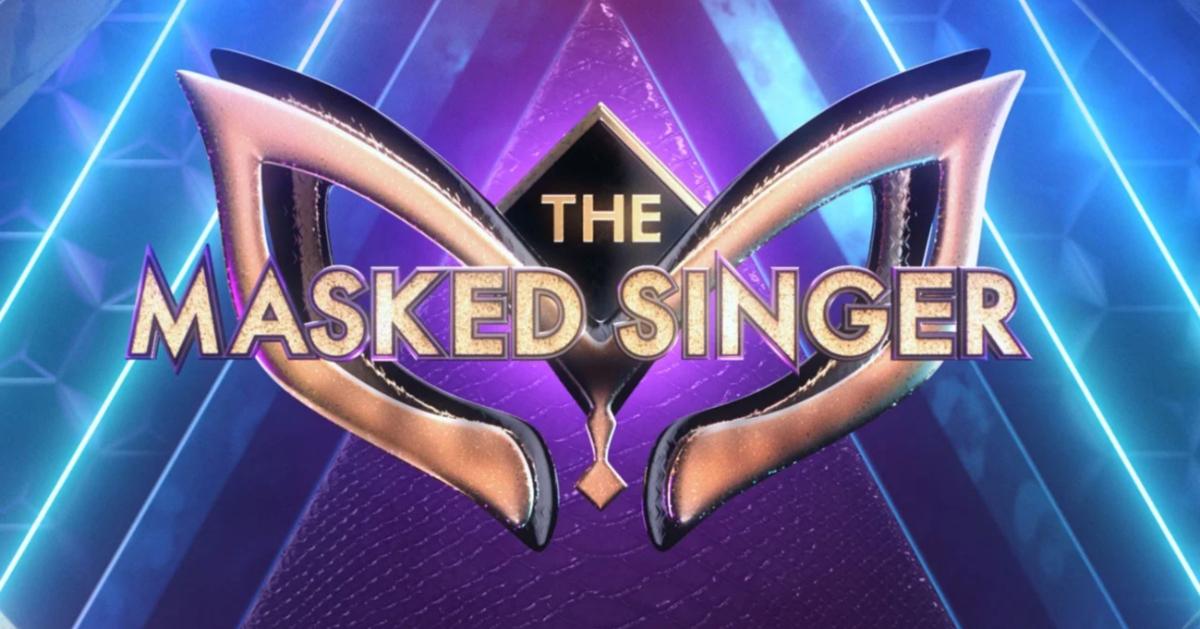 For better or worse, The Masked Singer has become a cultural phenomenon. The FOX-helmed reality show has a simple premise: dress celebrities up in intricate costumes and make them reveal themselves only by singing and with a few choice hidden clues. Thanks to its unique concept, The Masked Singer has become one of the most talked-about shows on television.
Article continues below advertisement
But not every person who appears on The Masked Singer is a hit, and the show has had a few... well, interesting moments, to say the very least. With that, let's take a look at some of the worst and most controversial contestants to ever take the stage on The Masked Singer.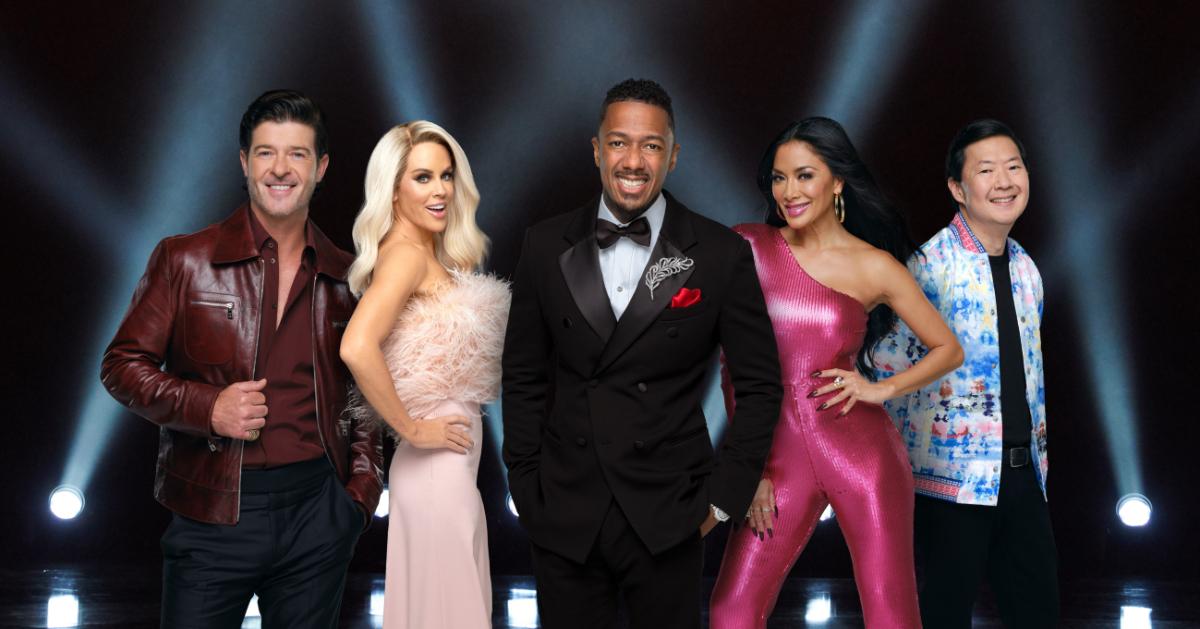 Antonio Brown as Hippo
When Antonio Brown took to the stage on The Masked Singer, not too many people were happy. The football player was accused of sexually assaulting his former trainer, Britney Taylor, per The New York Times.
Article continues below advertisement
Dog the Bounty Hunter as Armadillo
Another controversial figure to take the Masked Singer stage was Dog the Bounty Hunter. Although he's a huge television star, the bounty hunter has been accused of being racist by his own daughter, per People.
Article continues below advertisement
Logan Paul as Grandpa Monster
Next up in the list of worst Masked Singer contestants comes YouTuber Logan Paul. Aside from his personality being a subject of controversy, Logan has previously faced legal action, per NBC, after he filmed himself walking through a forest in Japan known to be a spot where people commit suicide and even filmed a suicide victim for his video.
Article continues below advertisement
Sarah Palin as Bear
It goes without saying that politics and lighthearted reality television don't mix, but that didn't stop The Masked Singer from casting former Republican Governor of Alaska Sarah Palin to take part in the show. According to Wikipedia, Palin is strongly opposed to same-sex marriage and supports capitol punishment.
Article continues below advertisement
Rudy Guiliani as Jack in the Box
There has perhaps never been a more controversial person to take the stage on The Masked Singer than Rudy Guiliani. The former New York City mayor-turned Trump advisor was such a shock when he was unmasked that judge Ken Jeong literally walked off of the stage. In terms of what has drawn public ire Rudy's way, the politician denied the results of the 2020 U.S. Presidential Election and called for a "trial by combat," per CNN, to decide the next president.