Looks Like Ken Jeong Is off 'The Masked Singer' for a Bit — Has He Abandoned Ship?
Our favorite judge on 'The Masked Singer' is going to be absent from an upcoming episode. Say it ain't so! Where is Ken Jeong on 'The Masked Singer'?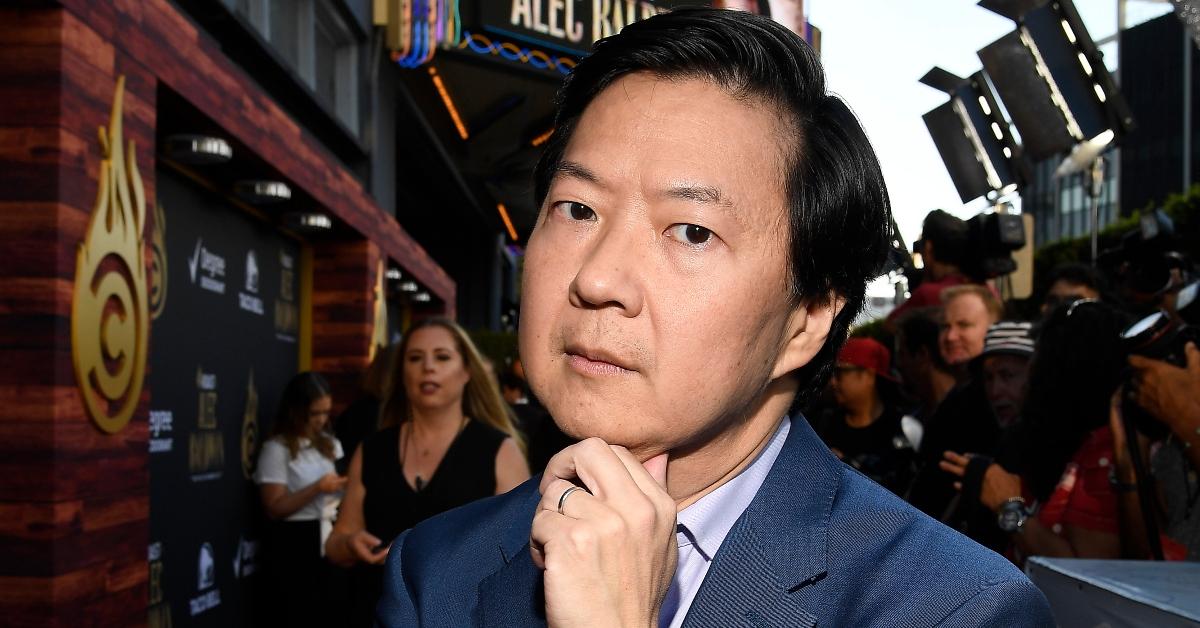 Word on The Masked Singer street is that Ken Jeong will not be gracing us with his judge duties in at least one episode this season and we are massively bummed about it. We live for his wild guesses and sassy quips, which are almost as addictive as the horrifying costumes we endure each episode.
Where is Ken Jeong on The Masked Singer and is this a permanent predicament?
Article continues below advertisement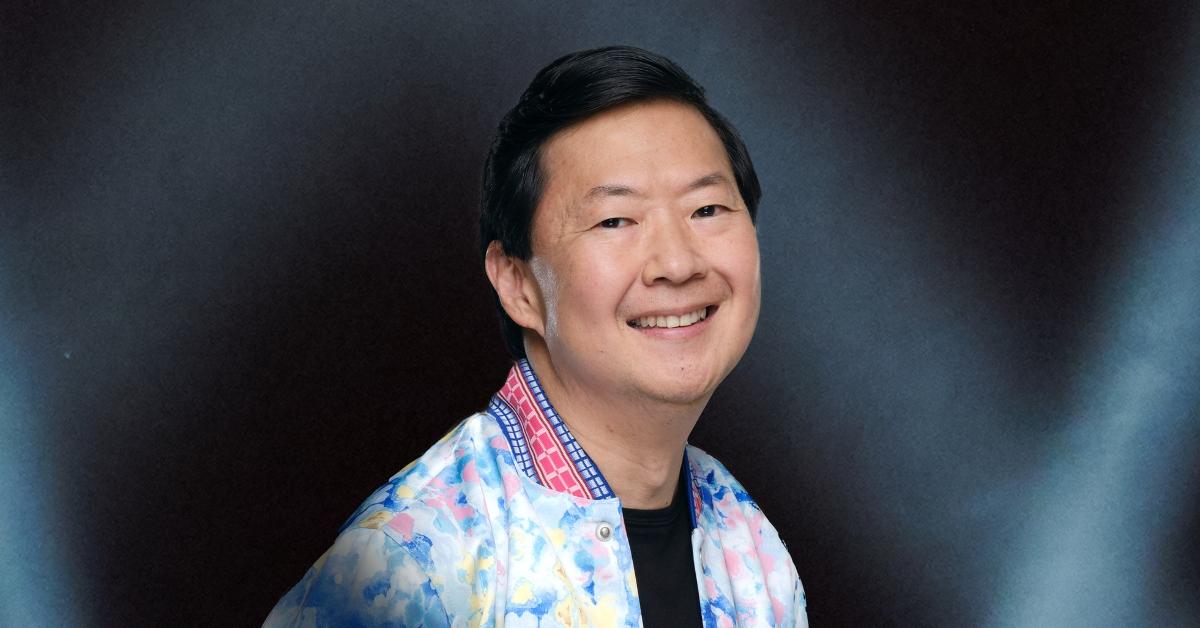 Where is Ken Jeong on 'The Masked Singer'?
Have no fear! Not only is Ken Jeong's departure only temporary but he's totally OK. On Nov. 7, Ken tweeted out that he was, in fact, using a sick day. Hey, we all have to do it!
"Sadly, you won't be seeing my gorgeous face on this week's Masked Singer as I had Covid but thankfully I got better super quickly, thank you vaccines!"
We're super happy Ken is OK, but who could possibly fill in for him?
Article continues below advertisement
It takes a Community to raise this show which is why Ken Jeong called upon his friend and former co-star Joel McHale to step in and help, although Ken claims "no one invited him."
Ken also pointed out that the Nov. 9 episode is the "last appearance on the show" of their "dear friend Leslie Jordan," who sadly passed away on Oct. 24. 2022. Ken dedicated the episode to him.
Article continues below advertisement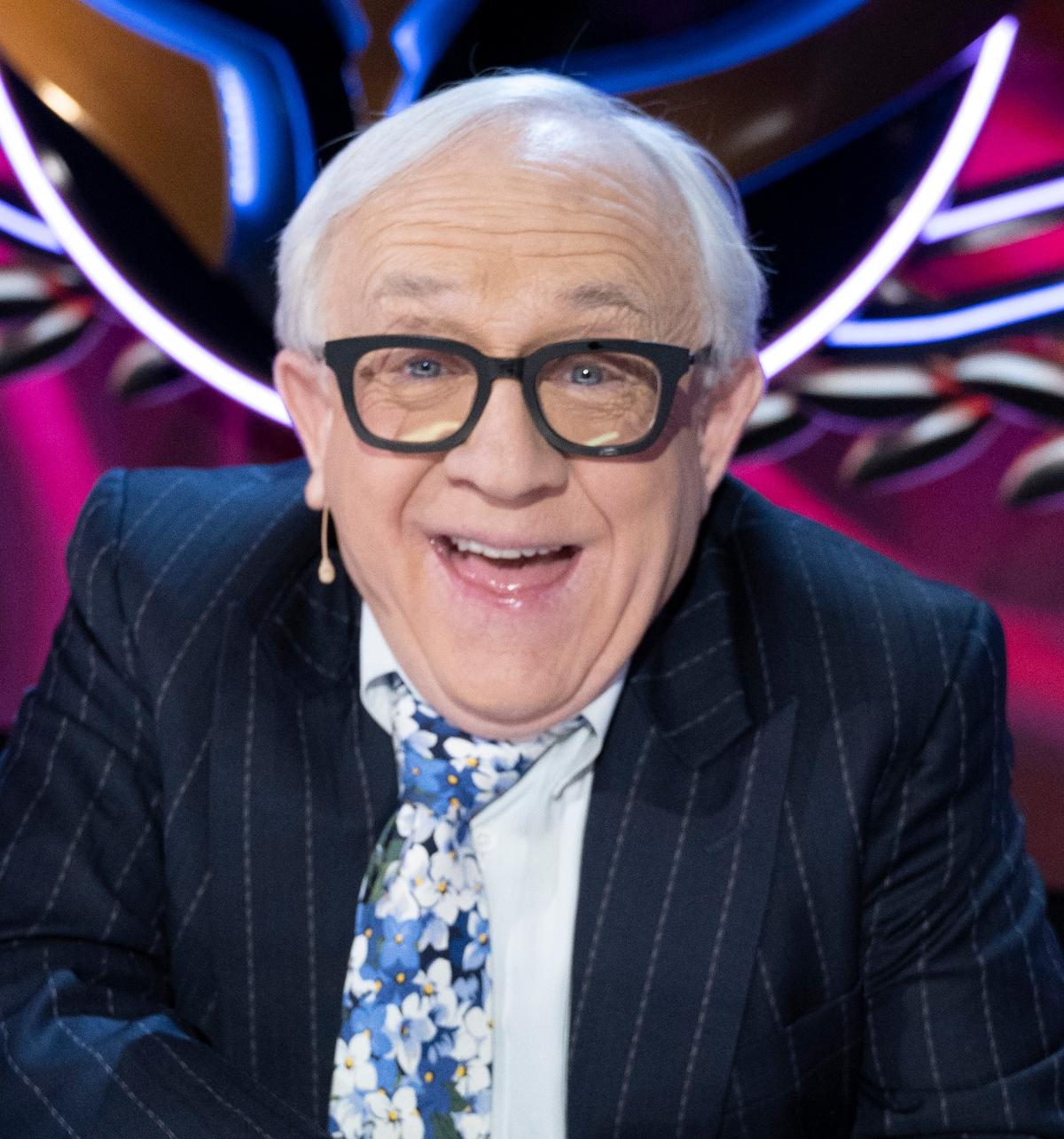 Leslie Jordan's last appearance on 'The Masked Singer' will be as joyous as he was.
According to EW, Leslie Jordan's episode was filmed during the summer of 2022, and he tosses out "wild guesses for a new mask, Gopher, and manages to convince...absolutely no one."
Beyond the usual quirky adorableness of Leslie Jordan, the show is also going to give him a proper send off in a lovely homage.
Article continues below advertisement
The tribute "features fun memories from Jordan's time on The Masked Singer, including when he pretended to be a new contestant, Soft Serve, and gave a little performance to go along with the ruse."
If there is one show that perfectly encapsulates the sweetly supportive and wonderfully bizarre personality of Leslie Jordan, it's The Masked Singer. We cannot wait to watch.
The Masked Singer airs on Wednesdays at 8 p.m. ET on FOX.