The Lambs on 'The Masked Singer' Will Return Shortly
Fans of 'The Masked Singer' want to know where Season 8 competitors the Lambs went after a recent episode. Are they still on the show? Here's the scoop.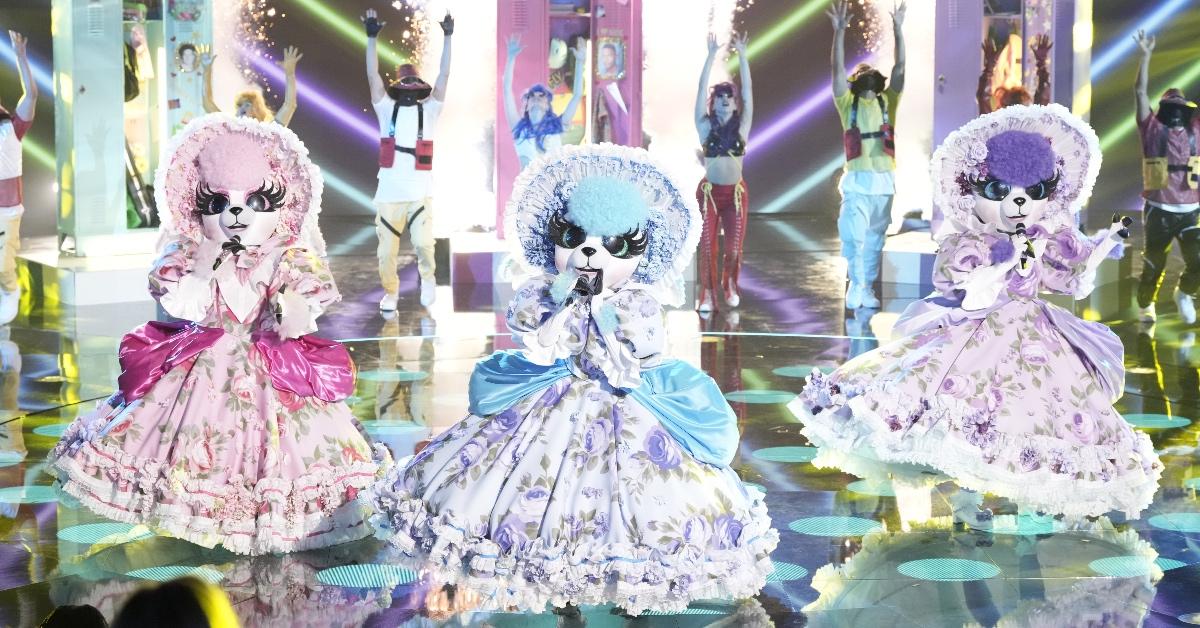 The competition is heating up on Season 8 of The Masked Singer, but that only means more fun for fans. Despite the show being in its eighth season, Fox continues to make adjustments and changes to the show for added twists, turns, and excitement. Some fans might notice that there are large differences between Seasons 7 and 8 of the show, which have been causing mass confusion for those not in the loop.
Article continues below advertisement
Some fans are wondering what happened to the Lambs after not seeing them for a few episodes. Never fear, Masked Singer viewers! Keep reading for all the details you need to know about the situation.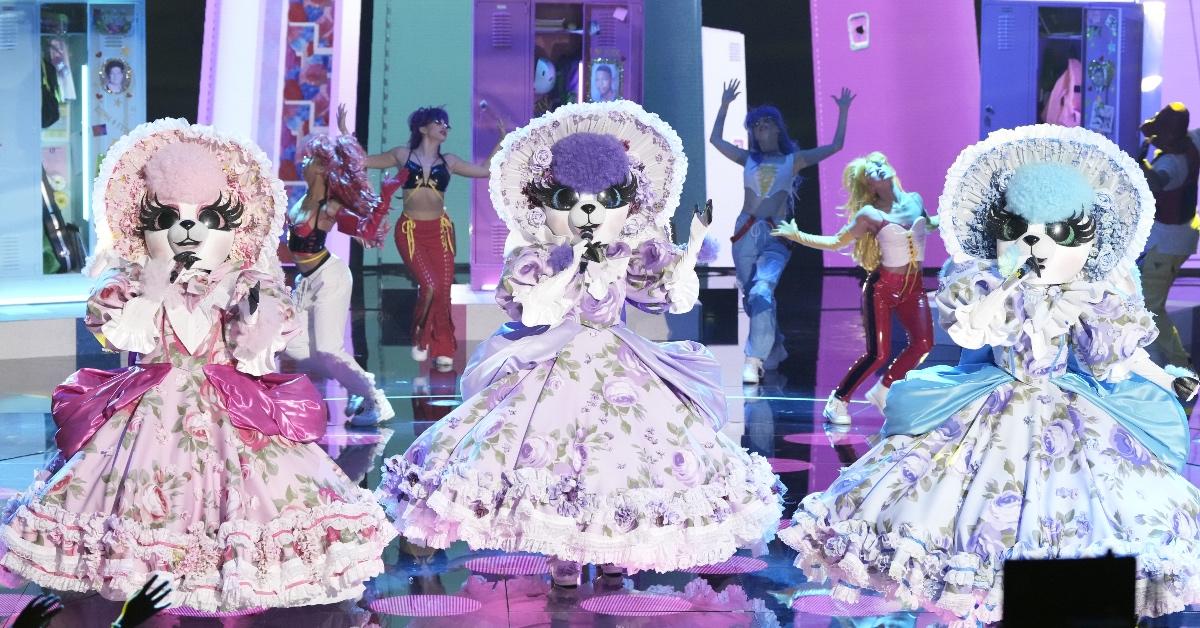 Article continues below advertisement
What happened to the Lambs on 'The Masked Singer'?
Fans shouldn't worry about the Lambs! The reason the Lambs have seemingly "disappeared" from the program is due to the new format. In Season 8, there are two unmaskings per week, rather than only one in the previous seasons. The top two performers of the night must Battle Royale one another by performing the same song. The winner is then moved to the next phase of the competition, while the loser is unmasked.
As such, the new format won't see returning players until the very end of the season when they compete against the Kings and Queens from each group. Previously, fans noticed that the Harp had disappeared for this reason.
Article continues below advertisement
Now, it looks like the Lambs are moving on in the competition, which means audiences will see them again toward the end of the season. There is still plenty of unmasking to do before the Lambs and the Harp return, however.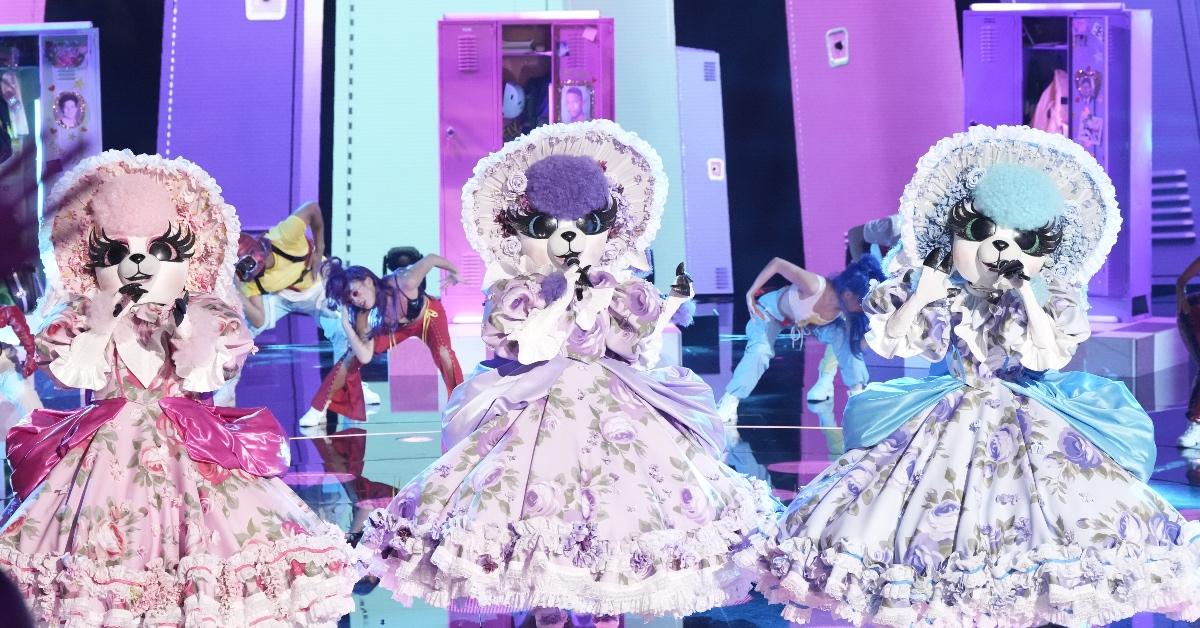 Article continues below advertisement
One of the other new additions for Season 8 is "Theme Nights" where performers celebrate various themes such as "Vegas Night," "Andrew Lloyd Webber Night," and "TV Themes Night."
Some more pessimistic viewers have suggested that the winners are rigged to match up with the theme nights, but this has yet to be proven except for the Walrus.
Keep up with all the new changes on The Masked Singer and keep watching to see your favorite players Battle Royale in new episodes Wednesdays at 8 p.m. EST on FOX.