Dr. Will on Being a 'Big Brother' Houseguest for a Third Time: "Why Would I Play Again?" (EXCLUSIVE)
Would Dr. Will Kirby go on 'Big Brother' again after two seasons as a houseguest? He's still seen as one of the best players.
Most Big Brother fans are torn on how they view seasons with returning players. Some appreciate a fresh season with all new faces, while others live for the surprise reveal of returning vets. And one of those vets, Dr. Will Kirby, shared with Distractify exclusively whether or not he would consider coming back to the game.
Article continues below advertisement
Technically, Dr. Will is still part of Big Brother every now and then. He hosts the jury roundtable most seasons toward the end during which he speaks with houseguests about the season and their thoughts going into the finale.
And he popped in as a surprise celebrity guest in Season 22 as a "neighbor" who stayed in a fake house next door to tempt players with prizes and power. But after his two seasons as a houseguest early in the series, Dr. Will hasn't actually been back to play the game.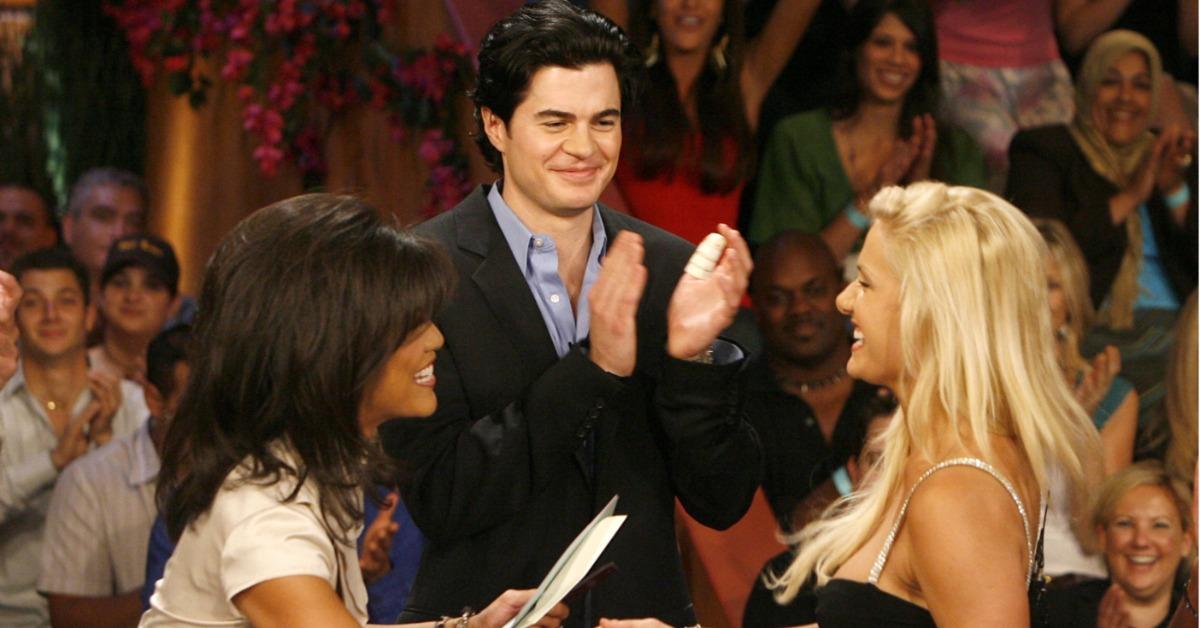 Article continues below advertisement
Would Dr. Will go on 'Big Brother' again?
While Dr. Will is still a fan of the show, and of the game in general, he has no intention of returning to Big Brother as a player. That should have been evident when he wasn't a houseguest in Season 22, which was called Big Brother: All-Stars 2 and featured returning players from various seasons.
But it makes sense, given Dr. Will's role as a frequent roundtable host and someone who played two games which are still talked about today by longtime fans.
"In the interest of full transparency, there is no way that I can conceive of a return as a contestant on a competitive reality show," Dr. Will shared with us. "Why would I play again? What would be the upside for me?"
That's not to say he's any less of a fan, though. He may not plan to return to Big Brother, or reality TV at all for that matter, in the near future, but he did share advice for incoming houseguests.
Article continues below advertisement
"Play to the fullest of your capacity, do your absolute best, and when you finally leave the house for the last time, move on emotionally," he said. "Make the most of all available opportunities of course, but don't let your time on a reality TV show alter your life trajectory."
Article continues below advertisement
Dr. Will "doesn't play favorites" when it comes to the 'Big Brother' jury roundtable each season.
Although Dr. Will didn't return to Big Brother to host the jury roundtable during Seasons 22 or 23, he was part of Season 22 as a "neighbor" meant to offer prizes and power to players throughout one week of the season. When he is in charge of the roundtable, though, Dr. Will makes it a point to be as diplomatic as possible.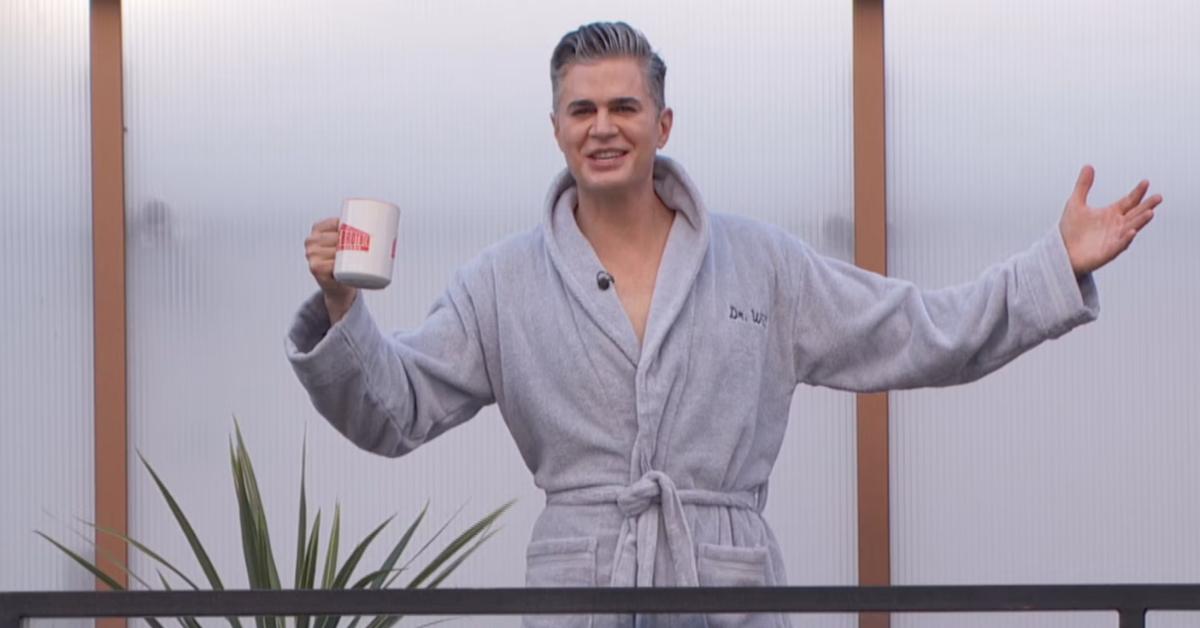 "I, of course, watch the show, but [I] am unbelievably unbiased, as I like to meet the evicted houseguests during the jury roundtable with no predetermined agenda," Dr. Will told us. "I don't play favorites, and [I] want to give each of them the opportunity to voice their opinions and formulate their own thoughts without my own."
Watch Big Brother on Sundays and Wednesdays at 8 p.m. EST and Thursdays at 9 p.m. EST on CBS.