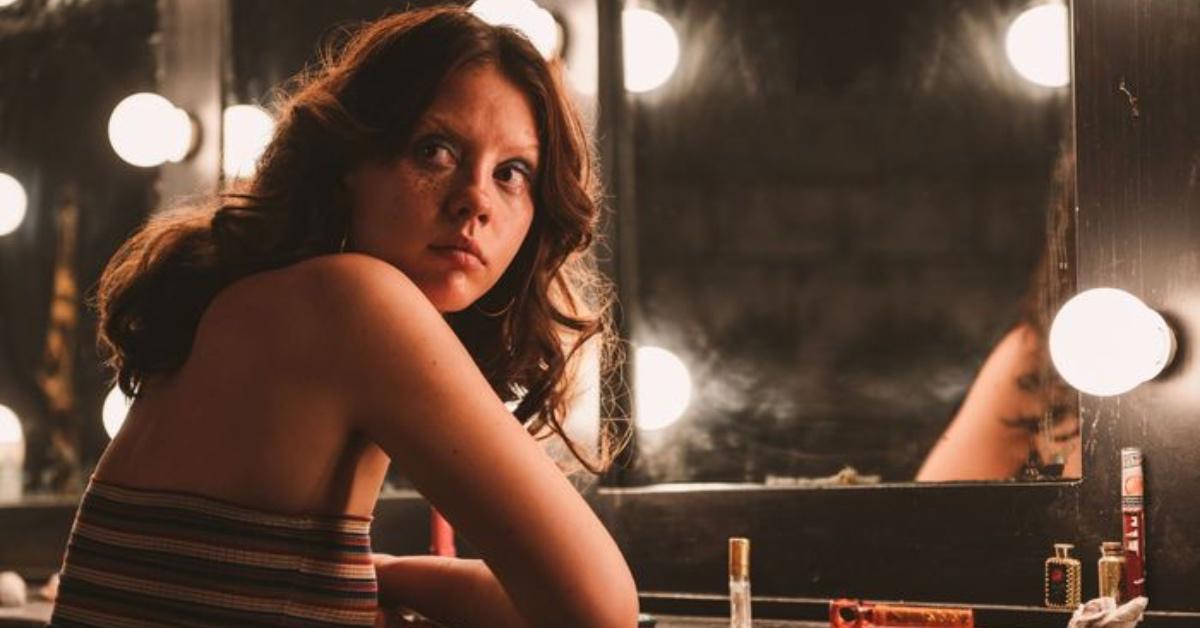 'X' Already Has a Prequel Film Starring Mia Goth — When Is the Release Date? (SPOILERS)
Warning: this article contains spoilers for the horror movie X.
The latest horror film in A24's impressive slate is X, which chronicles a 1970s adult film shoot gone wrong. Famed horror director Ti West helms the flick, which also features the acting talents of Brittany Snow, Jenna Ortega, Mia Goth, and Scott Mescudi, also known as musician Kid Cudi.
Article continues below advertisement
Now that fans know how the story ends, they're clamoring for more. Thankfully, Ti West has risen to the occasion. On March 14, 2022, The Hollywood Reporter revealed Ti West is already putting together a prequel film with Mia Goth. Could this be the start of a brand-new horror franchise from A24? Here's everything we know so far.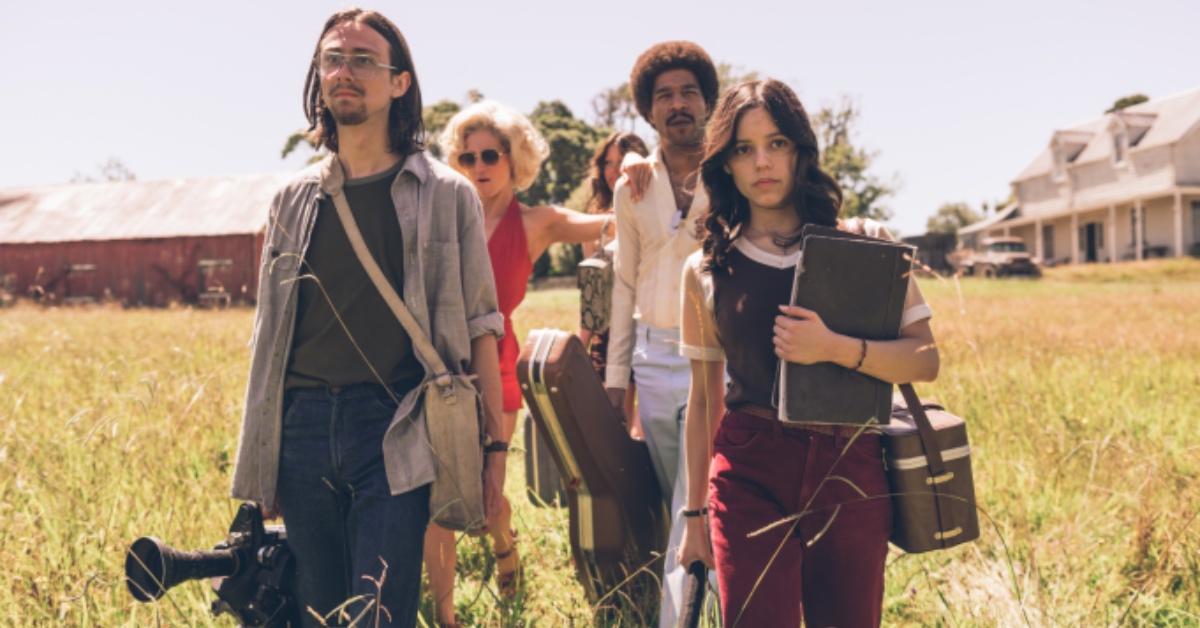 Article continues below advertisement
What is the 'X' prequel film release date?
After X debuted at the South by Southwest (SXSW) festival on March 14, The Hollywood Reporter noted that Ti West had secretly shot a prequel film starring Mia Goth as her character from X. Currently, the film is rumored to be in post-production, and there is no word on other characters involved.
Currently, the prequel's title is Pearl, the name of the elderly woman and the main antagonist of X.
In X, Mia Goth plays both Maxine, the girlfriend of the porno's producer, and Pearl, who lives on the property where the porn is filmed. Maxine and Pearl appear to bond, and Pearl reveals that despite her sexual desires, she and her husband, Howard, have not had sex for a long time out of fear for his heart.
Article continues below advertisement
However, in an unorthodox expression of sexual frustration and desire, Pearl takes it upon herself to murder the film crew. At the end of the movie, however, Maxine hops in Howard's truck and backs over Pearl, ending her rampage for good and escaping. Per The Los Angeles Times, Pearl will focus on the character decades earlier, potentially even pre-relationship with Howard, during World War I.
Article continues below advertisement
Pearl and X also shot back-to-back in New Zealand, per LA Times. If the film is already in post-production, there's a possibility A24 will release it before the end of 2022, especially to jump off the momentum of X's incredible reviews. A24's film slate includes seven more big releases before the year is over, which means Pearl could be delayed until 2023.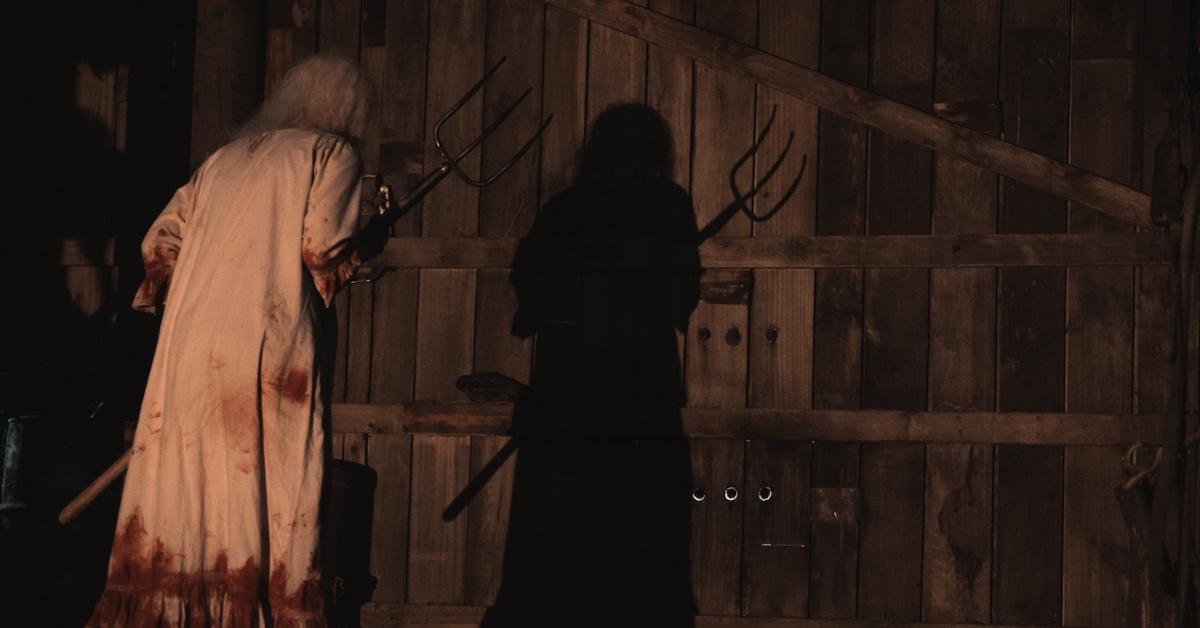 Article continues below advertisement
Director Ti West told LA Times that he used the coronavirus pandemic as an opportunity. "My plan was to write it there and see if I can convince A24 that we should make two movies," he said. He also explained that Mia Goth helped him develop Pearl, and they compared notes over FaceTime without knowing if the project would work.
"We didn't know what was going to happen," said Goth. "We thought, at the very least, if nothing comes of it, we'll write the script and it can serve as a great backstory for Pearl and my grasp on my character." It sounds like Ti and Mia's hard work has paid off! Although the release date of Pearl is unknown, horror fans can't wait to see what's next.