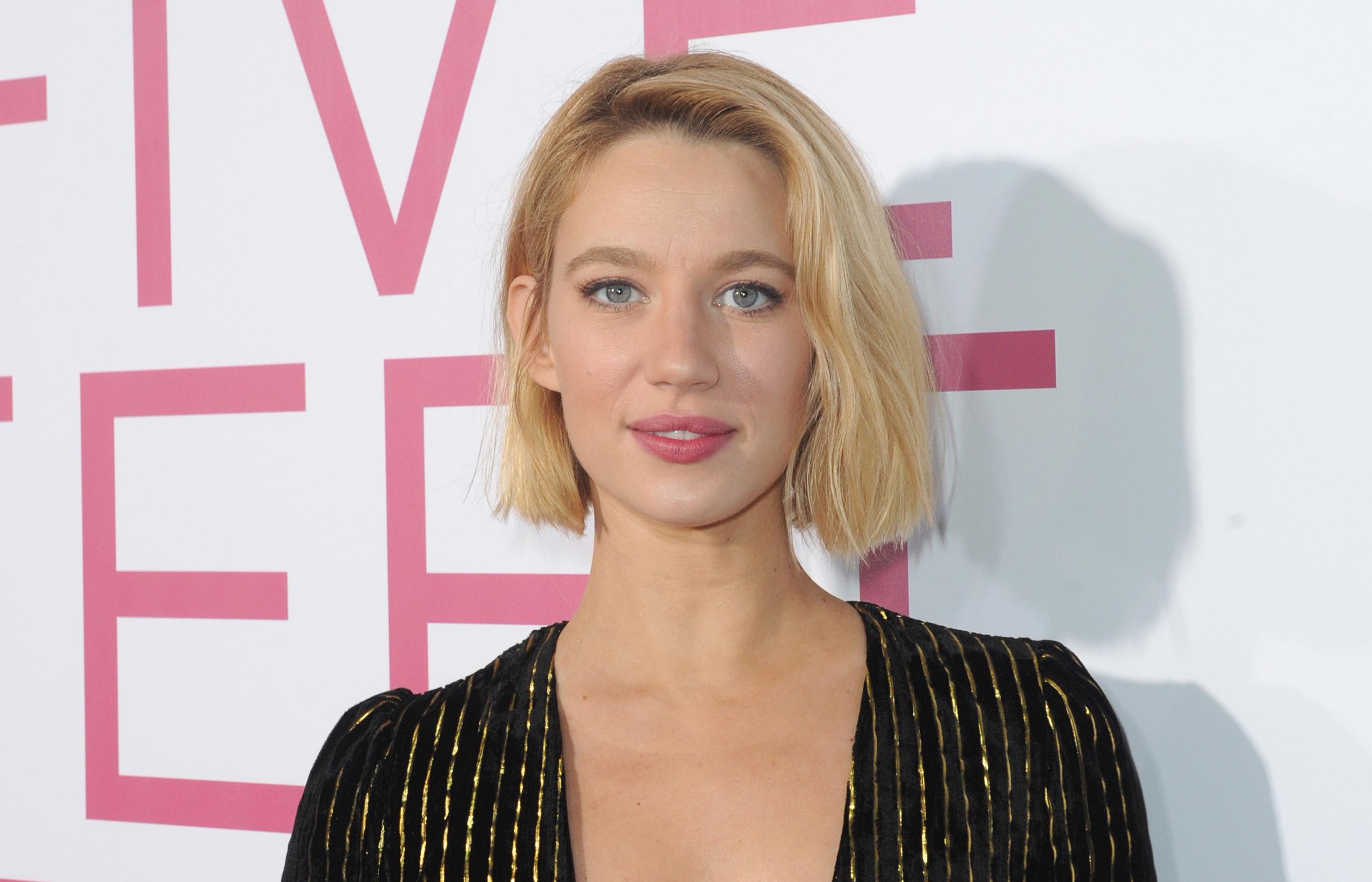 Yael Grobglas From 'Jane the Virgin' Announced Her Pregnancy in the Most Adorable Way
If Yael Grobglas' pregnancy announcement has taught us anything, it's that capturing pics at the right angle can change everything. Fans had no idea what they were in for when the actress shared two photos of herself in a gorgeous black dress at a pre-Emmy Awards party. While her first shot showed her looking fab as usual, she surprised her followers with some news in the second one.
Article continues below advertisement
Yael Grobglas announced she's pregnant in the cutest way.
The Jane The Virgin actress casually posted a pair of photos of herself with the caption: "The evening before #MPTF front and side angle." And in the second photo, which shows her side angle, she smirked and revealed her baby bump.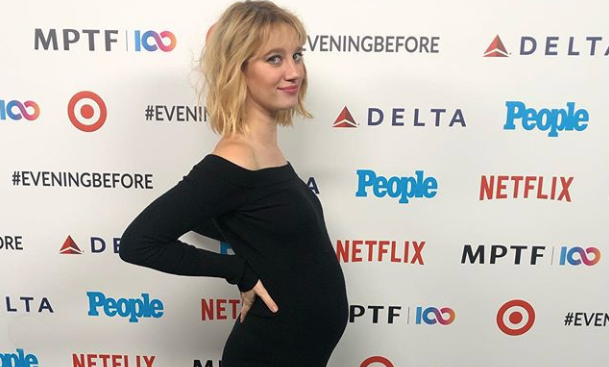 Article continues below advertisement
Fans showered her with countless happy emojis and congratulating words, but her former co-stars didn't miss out on the celebration. Justin Baldoni added a few praise emojis of his own, and his on-screen sister, Yara Martinez, said "All the hearts!" Even Gina Rodriguez chimed in, commenting "Yesssssss mama."
Who's the father of the baby?
Yael hasn't explicitly stated who the father is, but we do know that she's been dating Israeli businessman Artem Kroupenev since 2006. In fact, they were high school sweethearts, so it looks like Yael's boyfriend is now a father-to-be.
Article continues below advertisement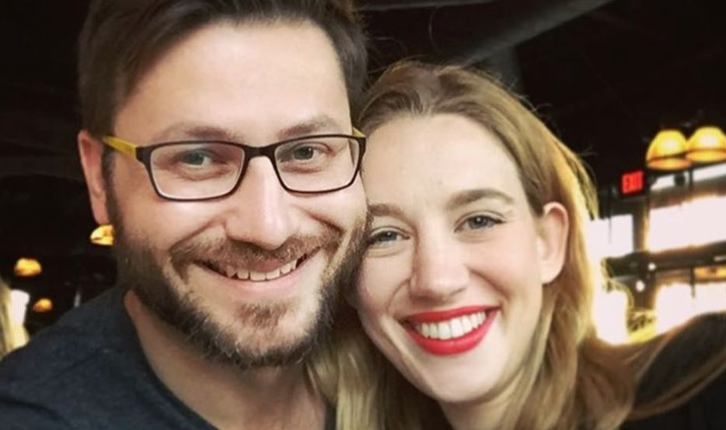 Artem is currently the VP of strategy at a software company called Augury. He has a bachelor's and master's degree from IDC Herzliya College in Israel, and he has several years of experience in business development, technology, product, and innovation. He also co-founded enterprise companies in Israel, New York, and West Africa.
Article continues below advertisement
What is Yael up to now?
Ever since her emotional farewell to Jane the Virgin, she's remained pretty tight with the cast. We imagine that like her character Petra, motherhood will keep her quite busy, but of course, this doesn't mean we won't see her back on the small screen.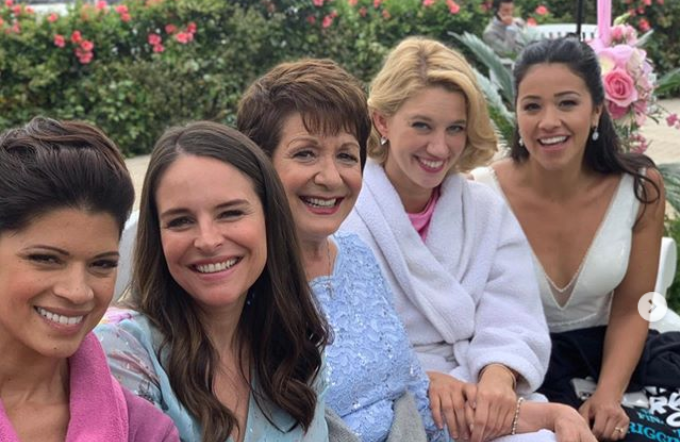 Article continues below advertisement
Jane the Virgin has a spinoff called Jane the Novela that's now in the works, and Gina will actually be the narrator this time. The show's creator, Jennie Snyder Urman, explained that "the spinoff is a different concept, because they're Jane's novels that she'll write in the future."
Unfortunately, the CW chose not to move forward with the spinoff because "it didn't have the full quirkiness and fun" that the original series had. But fans are keeping their fingers crossed because it turns out there's still a chance the spinoff can happen.
Article continues below advertisement
If it does, Jennie explained that she'd really love to have the original cast appear on the show. She said: "We can see what comes. But, I mean, I love this cast. I'd be lucky to work with every single one of them again, and I really hope to."
We could say the same, especially when it comes to Yael's character, Petra Solano. After all, she became one of the most lovable characters on the show and we're still dying to know how things went for her after that Jane finale. Here's hoping that she and the rest of the gang will reunite for the show's upcoming spinoff!