'90 Day Fiancé' Star Yazan Abu Harirah Is Engaged Again
Does Yazan from '90 Day Fiancé' have a new girlfriend? The star's translator confirmed that he's actually engaged and has officially moved on.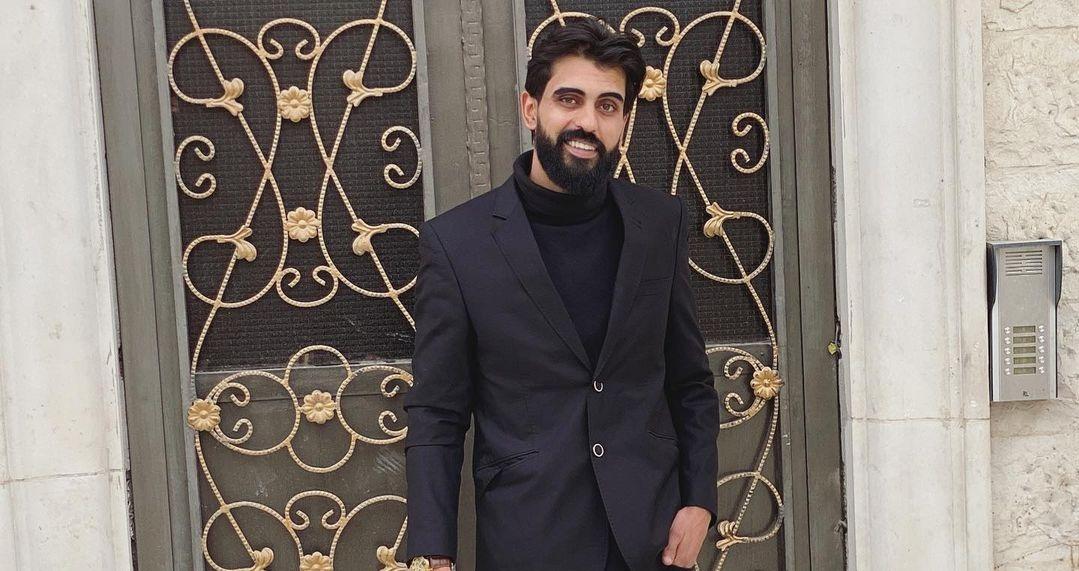 Season 2 of 90 Day Fiancé: The Other Way offered a rare glimpse into Yazan Abu Harirah's tumultuous relationship with Brittany Banks, capturing the immense difficulties they had to face as a couple.
As previous episodes of the show revealed, the Jordan native and the U.S. citizen clashed over various cultural differences. Fortunately, all of this is now in the past. As Yazan announced on Instagram in December 2020, he had finally moved on with a new girlfriend.
Article continues below advertisement
'90 Day Fiancé's Yazan Abu Harirah not only found a new girlfriend, but he's now engaged.
On the April 4, 2021 episode of 90 Day Bares All on Discovery+, Yazan's translator, Adam Lebzo, confirmed to viewers that Yazan is ready to be married to someone else.
"The answer is yes and a little bit more than yes," Adam said, of Yazan dating someone new. "So, I wouldn't say they are dating, basically they are engaged. Yes, they are engaged. He already asked her hand for marriage from her father, [and] he already agreed. Her name is Leena."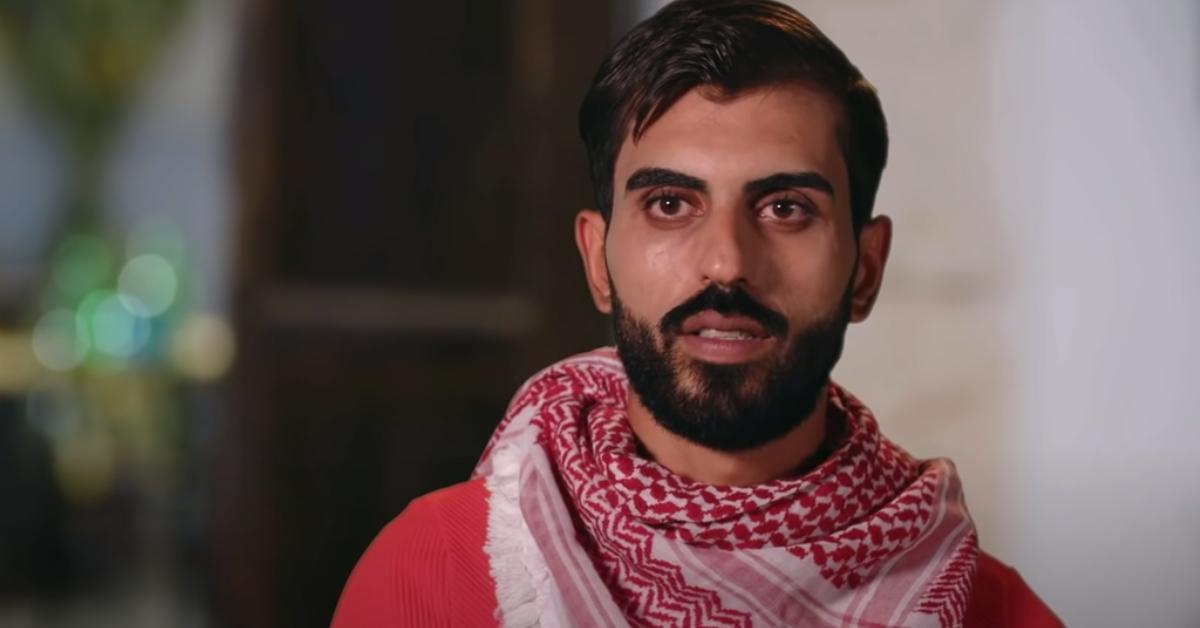 Article continues below advertisement
Yazan has been open about dating after '90 Day Fiancé.'
Yazan originally took to Instagram to reveal that he met someone else after his relationship with Brittany finally ended.
Although the star didn't share exact details about his new partner at the time, the announcement had a seismic impact on fans just the same. Some ventured so far as to claim that he posted the Instagram Story to get back at Brittany. But, as it turns out, his new fiancé is real and she's a woman by the name of Leena, or "Lulu."
"I would like to thank TLC channel for the big efforts in the program, and the results of the show came out really good. Also, I would like to thank the editing team ... you guys did your job," Yazan said in the Instagram Story. "Thankfully, I'm so happy now with my new love relationship, and now everything is way better than ever!!! All love."
Article continues below advertisement
The revelation came soon after the episode detailing Yazan and Brittany's latest plans to move together to the U.S., titled "Never Stop Fighting," aired on TLC. Fans took to Twitter to share their opinions on the rapid development.
"Yazan got him a new boo! Hopefully his family will stop coming after him #90dayfiancetheotherway #90dayfiance," one fan tweeted.
Article continues below advertisement
Yazan and Brittany were often hailed as one of the most toxic couples on '90 Day Fiancé.'
Yazan and Brittany didn't see eye to eye on various issues.
While the Jordan native tried his best to make his deeply religious family come around and accept his plans to marry a divorced woman from the U.S., Brittany had other problems to solve.
Then, Brittany took things to social media, where she outed Yazan for allegedly drinking alcohol despite his protests of her sometimes excessive drinking, and things continued to snowball from there.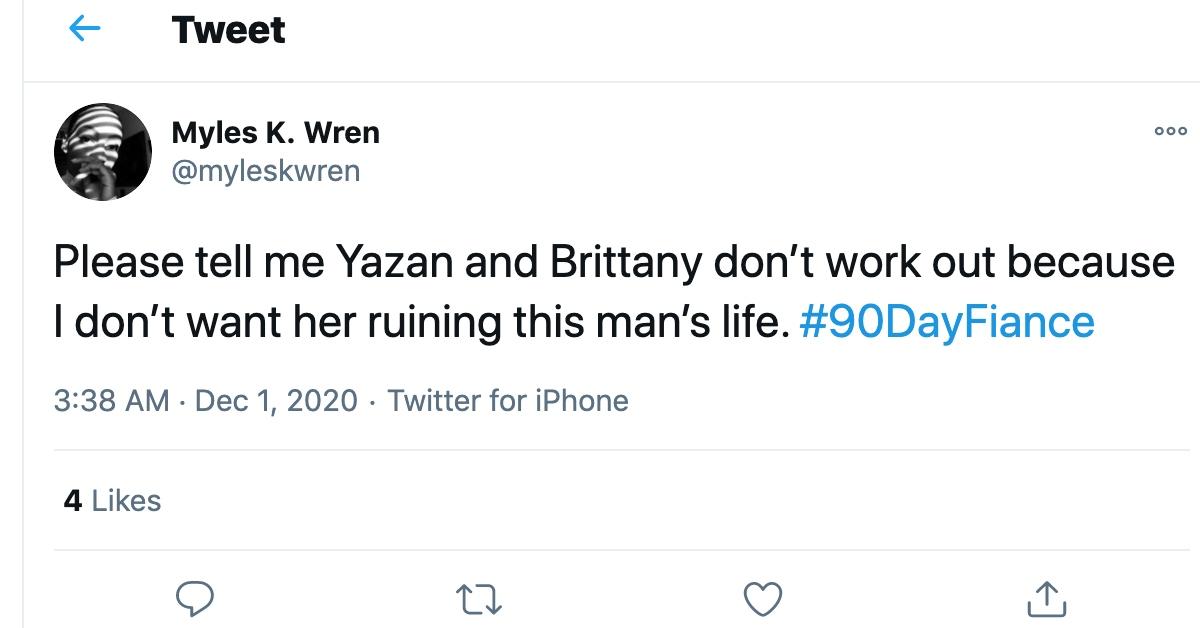 Article continues below advertisement
Their struggles to communicate with each other backfired on several occasions. In a crucial scene of the episode "Fight or Flight?," Yazan got into a car crash while texting with Brittany. Instead of trying to console him, however, she opted for a different tactic: Telling him that the accident was his fault.
The devastating impact Yazan's relationship with Brittany had on his social standing and familial ties served as one of the main themes explored in Season 2 of 90 Day Fiancé: The Other Way.
Unbeknownst to Brittany, Yazan was forced out of his home and lost his job, while also risking ex-communication and being killed. He struggled to open up about these difficulties, and Brittany's unwillingness to acknowledge these hardships poured even more fuel on the fire.
Article continues below advertisement
By the end of their season of 90 Day Fiancé: The Other Way, Brittany seemed determined to convince Yazan to move to the U.S. instead of her officially staying in Jordan for him. Unfortunately for her, he found love elsewhere and it's probably best for everyone that he and Brittany stay apart.
Watch 90 Day Bares All on Discovery+.