We Won't Be Hungry Much Longer: Here's the 'Yellowjackets' Bonus Episode Release Date
Fans are thrilled that 'Yellowjackets' is getting a bonus episode after Season 2 — here's the release date for the episode.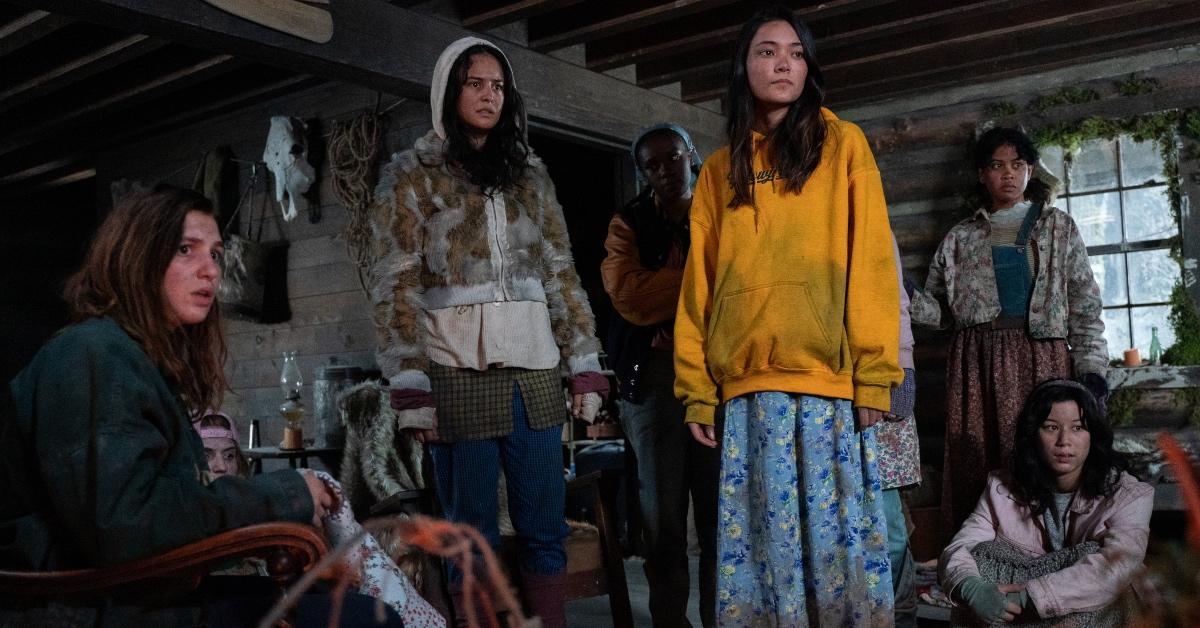 Since the Season 2 finale of Yellowjackets, fans theorized there would be a bonus episode of the show. The rumors were partly inspired by the involvement of actor Jason Ritter, known for his work on Parenthood and notably married to Yellowjackets leading lady Melanie Lynskey. Variety announced Jason would be a guest star on the show in late 2022.
Article continues below advertisement
When fans didn't spot Jason during Season 2, they started to suspect a bonus episode was in the works. Thankfully, after endless rumors, co-creator Ashley Lyle put the rumors to bed once and for all.
Keep reading for everything you need to know about the Yellowjackets bonus episode and its release date.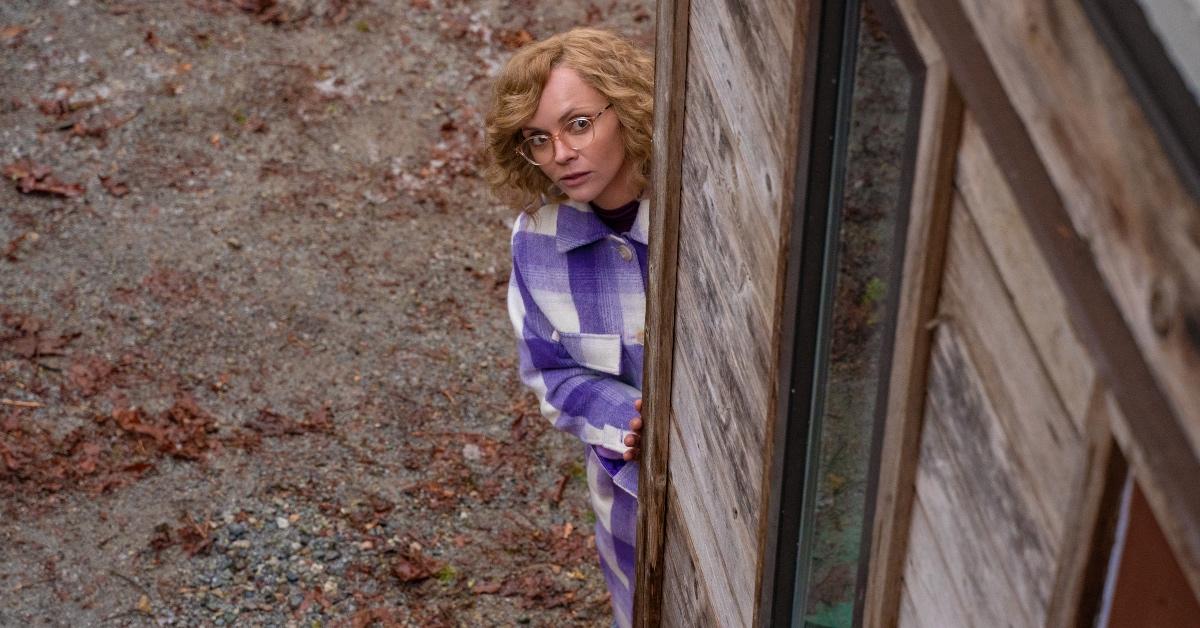 Article continues below advertisement
When is the 'Yellowjackets' bonus episode release date?
On June 1, 2023, a fan tweeted directly at co-creator, writer, and showrunner Ashley Lyle, saying, "Listen, I watched a livestream of a burning candle and the freakin' Superbowl on the blind hope of a trailer. Staying up a couple hours late on the off chance of a bonus episode? Walk in the park."
Ashley then replied, "Noooo. Go to bed! Get some rest! There will be a bonus episode between seasons, but I love you guys and I don't want y'all to lose sleep thinking it's tonight."
When a different fan asked, "Well when is it?" Ashley replied again, "Closer to S3. I'm not being coy, there's a strike and things are complicated!"
Article continues below advertisement
As show fans might be aware, the ongoing Writer's Guild of America strike has prevented the Yellowjackets writing team from meeting, meaning Season 3 is mostly unwritten. However, on Reddit, some fans speculate that the episode will be released around Halloween 2023 or winter 2023.
Article continues below advertisement
What will the 'Yellowjackets' bonus episode be about?
In May 2023, a behind-the-scenes photo of Jason on set began circulating on Twitter and Reddit. The image reveals Jason holding an infant in a flannel outfit with a mustache and hat. Many fans had long speculated that the bonus episode would be dedicated to finding more about "Cabin Daddy" — the man who lived in the cabin in the wilderness before the Yellowjackets team crashed there.
However, all fan theories remain unconfirmed, and fans will have to just wait and see what happens when the episode is released! Until then, they can enjoy re-watching seasons 1 and 2 and supporting the writers on strike.