Young Dolph's Shocking Death Has Some Wondering Who He Had Been Feuding With
Young Dolph had several beefs prior to his death, and fans are now revisiting them following the news that the rapper was shot and killed.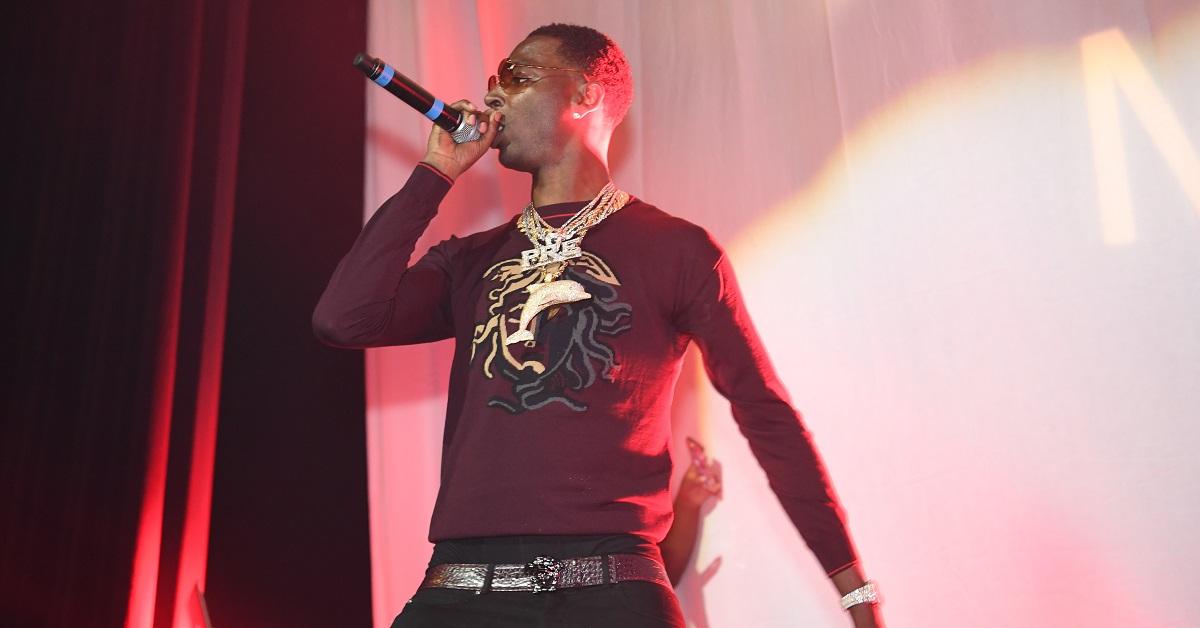 The news of up-and-coming rapper Young Dolph's death at age 36 was a shock to many fans. The news broke that the rapper had been shot and killed in Memphis on Nov. 17, although additional details on potential suspects or motives for the killing are still being investigated. The news of Young Dolph's death led some to wonder what beefs he was involved in in the hopes of learning more about who he was.
Article continues below advertisement
What was Young Dolph's beef with Yo Gotti about?
Following the news of Young Dolph's death, police arrived outside of Yo Gotti's restaurant. Their reasons for being there were unclear, and Yo Gotti is not necessarily a suspect in Young Dolph's death. Still, the arrival of police led some to wonder what the longstanding beef between the two of them had been about.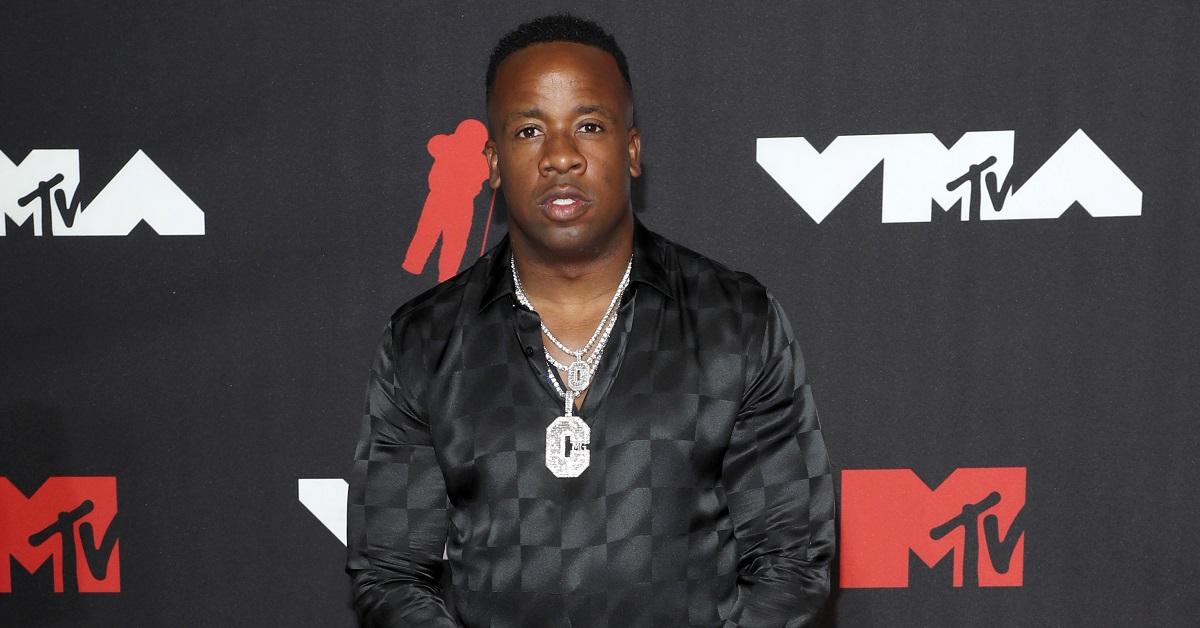 Article continues below advertisement
In truth, the origins of the feud between the two are not entirely clear, but many fans have noted that the rappers have taken subtle digs at one another on tracks for years now. Both Gotti and Dolph were raised in South Memphis, and they've also taken swipes at one another in interviews.
Dolph even named his debut album "King of Memphis," which is a title that Gotti has often given to himself.
Dolph also claimed that Gotti was jealous of his growing success, and one of Gotti's CMG artists Black Youngsta recorded an expletive-filled diss track that was specifically aimed at Dolph. Youngsta also visited Dolph's neighborhood in Memphis with a posse and was reportedly heavily armed.
In an interview with The Breakfast Club, Dolph said that there wasn't really beef between the two and that it was really a combination of misunderstandings and behavior he didn't respect.
Article continues below advertisement
Dolph also had beef with Soulja Boy.
Although Dolph's feud with Gotti may have been his most prominent, he also had a beef with Soulja Boy that emerged more recently. On Nov. 10, just a week before his death, Dolph attacked Soulja Boy on Instagram, writing "How da f--k I'm an independent artist and getting 100rax plus for a show?"
"How da f--k @keyglock got more cars & ice than you & your CEO?" he continued.
Article continues below advertisement
Soulja Boy, who is known for responding when he's called out, replied to Dolph's comments, suggesting that Dolph was lying.
"They signed to @empire I'm really 100% independent no cap," Soulja Boy wrote in response. Soulja Boy also posted a video response in which he said "man, Young Dolph, if you don't get your b---h a-s artist out my m----rf--king DM, n---a."
Soulja Boy also tagged Young Dolph in posts about the shooting incidents that Dolph had been involved in prior to his death, including one in 2017 where his car was fired at more than 100 times. Now, following the news of Dolph's death, some are looking at these incidents and wondering whether they played any role in the tragedy. It's entirely unclear who killed Dolph and why at the moment, leaving the internet to do nothing more than wonder and speculate.