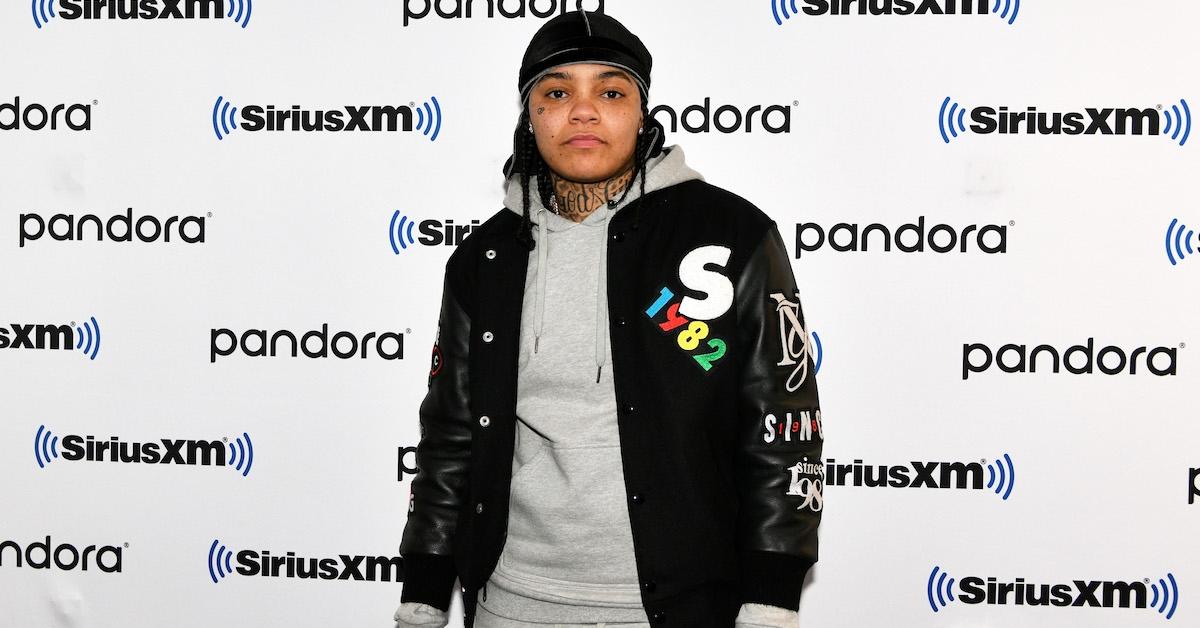 Fans Are Concerned About Rapper Young M.A.'s Health After Video Surfaces
Although many rappers are public about all aspects of their lives, some choose to remain partial to privacy — from J. Cole to Kendrick Lamar.
It's respectable given that artists are human beings themselves and are owed whatever level of privacy they desire. With that in mind, eagle-eyes fans tend to pay closer attention to celebrities, especially since we've been learning that some of them are suffering from a wide variety of health issues.
Article continues below advertisement
With that said, social media users are now concerned with rapper Young M.A.'s well-being. After a recent video went viral, folks believe that something is not quite right with the star's health.
Here's the full scoop.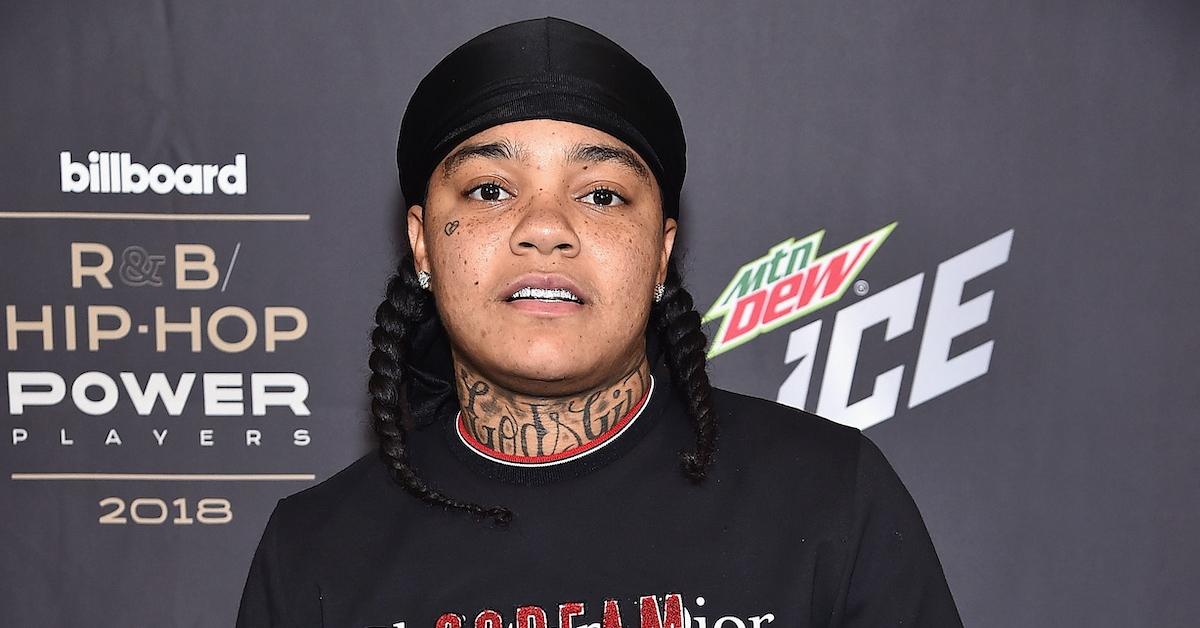 Article continues below advertisement
How is Young M.A.'s health? A video of the rapper at the barber went viral after folks started talking about possible health issues.
On March 14, 2023, the Say Cheese Digital Twitter account reposted a video from celebrity barber and comedian FatsDaBarber who recently gave Young M.A. a cut.
In the video, you can see the rapper's locs in an updo while her chair spins around and you see that she got lined up. However, everyone is seemingly talking about Young M.A.'s eyes, which appear to look a bit yellow.
Article continues below advertisement
Keep in mind, there could be plenty of reasons why Young M.A.'s eyes appear the way they do. But, a lot of social media users have begun to diagnose the rapper with certain health conditions, even though they aren't licensed medical professionals.
"The liver done tapped out. SMFH… not even 30. Put the bottle down," one person tweeted.
"Kidney failure," another person tweeted.
Article continues below advertisement
Some folks simply wished the rapper well, while others called out users for giving unsolicited medical advice without having the credentials.
"Having no degree and diagnosing somebody is insane. It's giving 'education connection get connected for free,'" one person commented.
"Y'all heartless. Send a prayer up and be quiet," another person chimed in.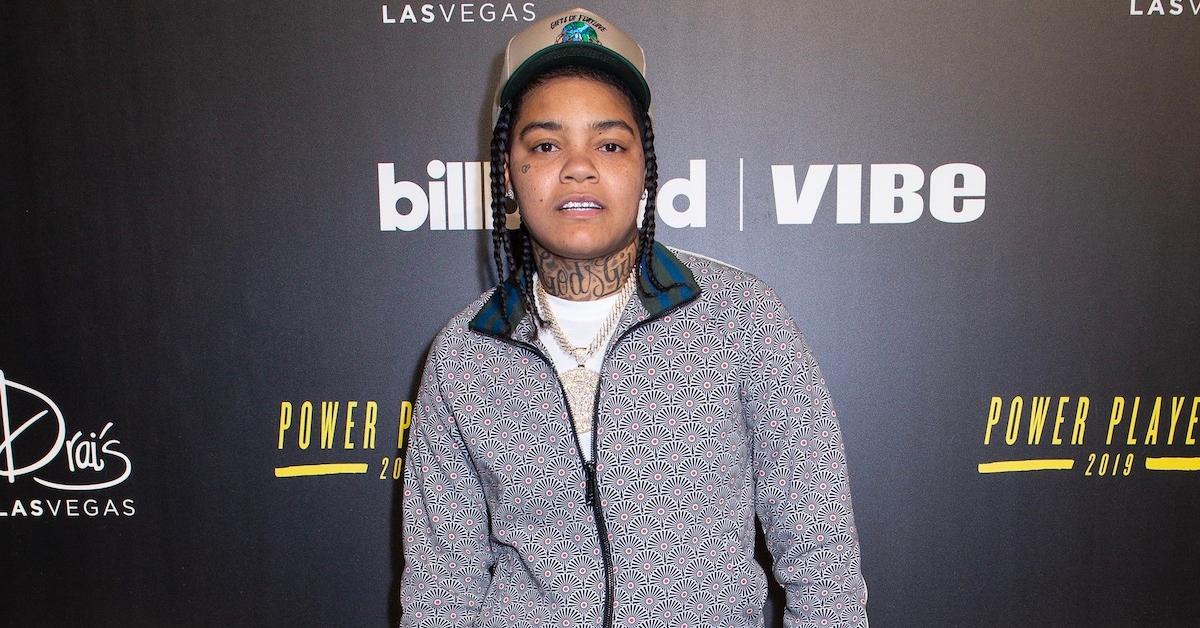 Article continues below advertisement
Is Young M.A. sick? The rapper has seemingly responded to the online chatter.
Could Young M.A. be possibly telling fans something without saying anything?
Not only did Young M.A. repost FatsDaBarber's video, which has since gone viral, but The Shade Room shared that she also reposted his Instagram Stories of him calling out people accusing him of embarrassing her.
"Y'all got so much to say as if I'm trying to embarrass my dawg, she reposted my video," FatsDaBarber wrote. "If she didn't want me to record, she would have told me."
FatsDaBarber also wrote that all everyone should be focused on is "sending her prayers."
Article continues below advertisement
Not to mention, Young M.A. also defended her barber by saying, "We're blessed, don't let that get to your brother. And I told you, it was like four months ago," the rapper wrote on her IG Stories repost.
While it's unclear whether something is amiss with Young M.A.'s health, that doesn't mean that her appearance gives folks the right to try to assess her condition. It's disrespectful and hurtful.
We aren't sure what's going on with Young M.A., but we do hope that all is well and we wish her the best.