Young Thug's Racketeering Trial Has Been Pretty Bizarre so Far
Why is Young Thug in court? He was indicted on RICO charges. Read for all the updates you need on the Young Slime Life trial as it unfolds.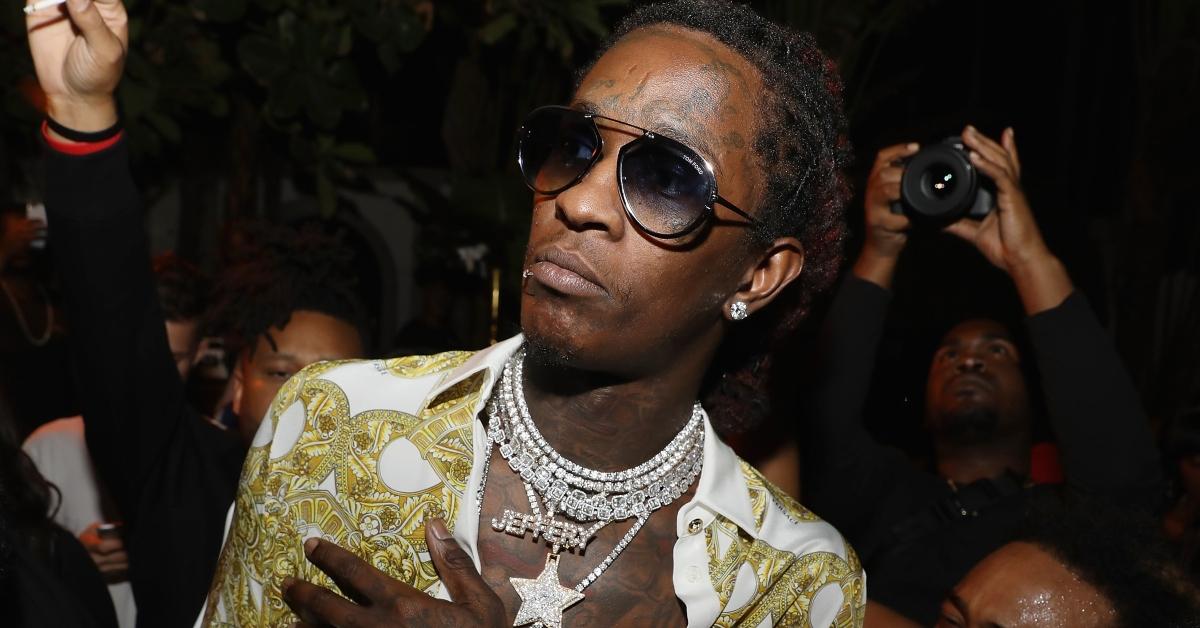 Chart-topping musical Young Thug, born Jeffrey Lamar Williams, is no stranger to controversy. From wearing a dress on the cover of his self-titled studio album to his infamous fallout with rapper Lil Wayne, it's safe to say that Thugger really knows how to get the people going. Though, he has bigger problems these days.
The Young Slime Life rapper was previously arrested and indicted for racketeering. Here's an update on his trial …
Article continues below advertisement
Why is Young Thug in court? Read on for details on the Young Slime Life trial.
In May 2022, Young Thug and 27 of his associates — including Young Slime Life rapper Gunna — were indicted on RICO charges. Prosecutors allege that YSL is a criminal organization guilty of murder, drug trafficking, and more.
Initially, the indictment cited a total of 56 charges. But in the fall of 2022, prosecutors re-issued the indictment, adding charges of street racing, reckless endangerment, and more, bringing that total up to 65.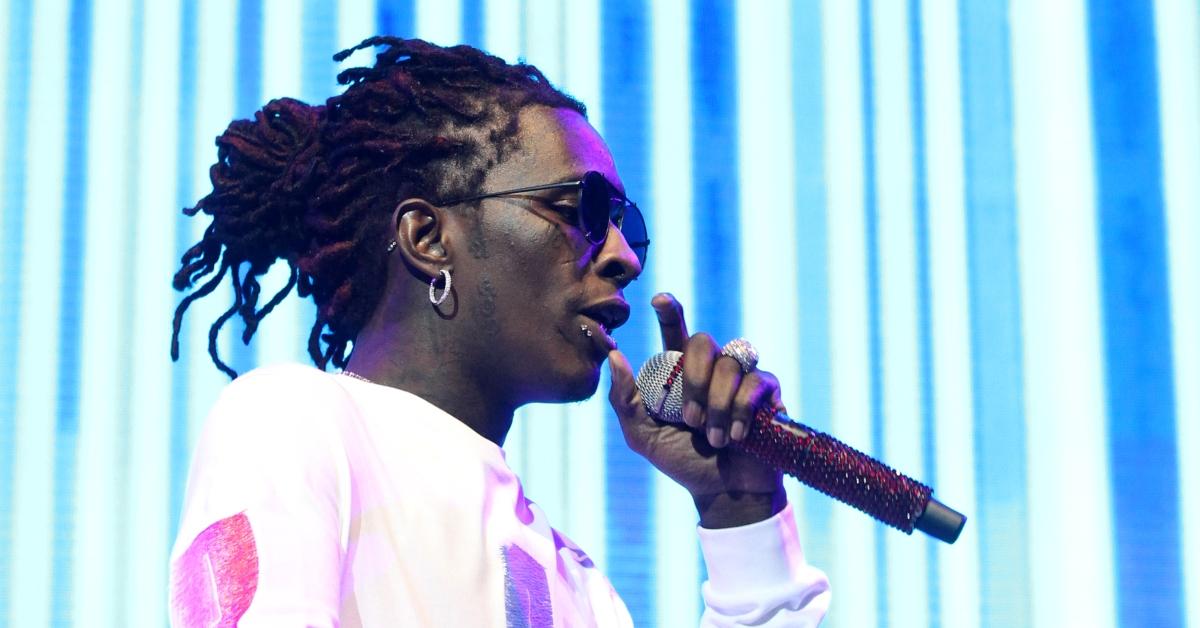 Article continues below advertisement
Of the 65 charges against YSL, Young Thug is only on trial for eight of them.
Now, fans of the rapper are curious to know how the rest of the case will play out in court. With Young Thug at the center of the state's suit, the trial has been anything but low-profile. And his lawyers haven't made anything easier for the rapper.
Presiding over the Young Slime Life trial is Judge Ural Glanville, who's proven that he is not playing around. Tensions are high, and only months into what could be a year-long trial, Young Thug's attorneys have found themselves in hot water on more than one occasion.
Article continues below advertisement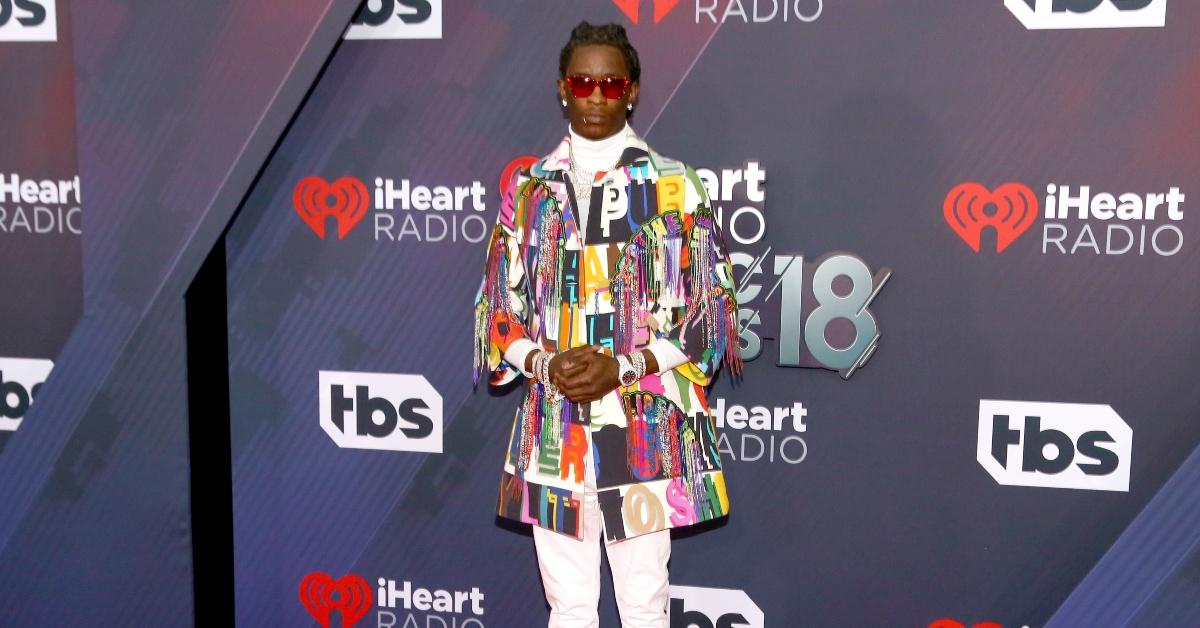 Who are Young Thug's attorneys? Everything we know about the lawyers on the case.
Between Judge Glanville issuing an order demanding that Eric R. Johnson write a 17-page essay on professionalism to Justin Hill calling "cap" on the court, YSL's defense team is looking pretty unhinged.
This seems especially true after one of Young Thug's attorneys was arrested for allegedly assaulting a police officer.
Article continues below advertisement
On Thursday, April 20, Young Thug's attorney, Anastassios Manettas, was detained after attempting to go through a courthouse security checkpoint with prescription drugs on his person, however, YSL lawyer Chadha Jimenez argued that his arrest was unjust (per Rolling Stone).
As of this writing, there's still no telling whether or not the jury's vote will be in Young Thug's favor in the end. In fact, as of April of 2023, there still was no jury despite the court having started selection in January.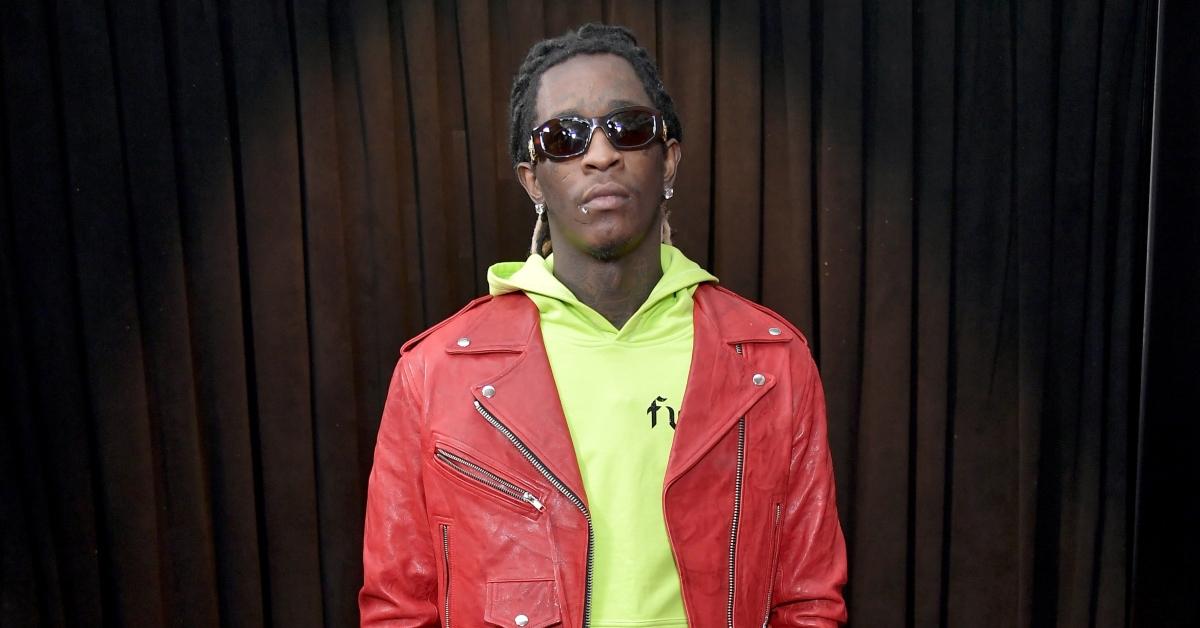 Although the proceedings were originally slated to start in the Spring of 2023, a number of twists and turns in the trial have only slowed things down. The chaos kicked off early on when one juror was reprimanded, arrested, and later dismissed for recording a video during the case. And that was only the beginning of the bizarre behavior we've seen take place in this trial.
If he is found guilty of the charges against him, Young Thug could serve 25 years in prison.