Shockingly, YSL Rapper Gunna Was Just Released From Jail
Is Gunna free from jail now? Here's everything we know about Gunna and Young Thug's ongoing court case stemming from their May 2022 arrest.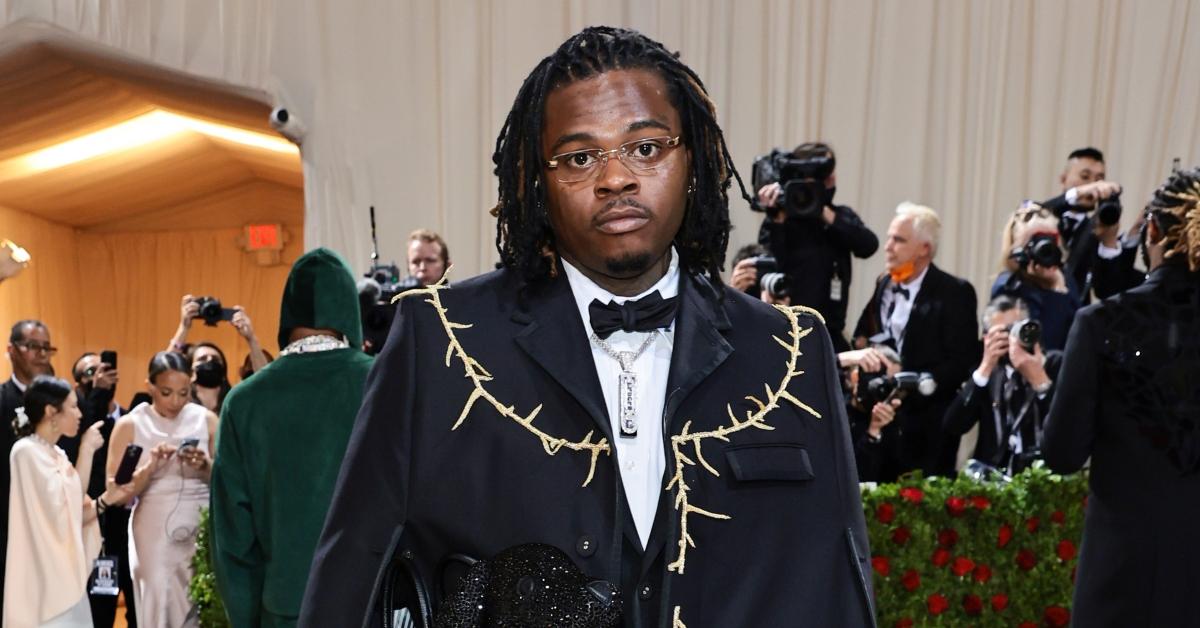 Article continues below advertisement
The case garnered widespread attention, and on Wednesday, Dec. 14, fans of the rappers got a major update. In a surprise turn of events, Gunna, born Sergio Kitchens, accepted an Alford plea. But does that mean he's free from jail now?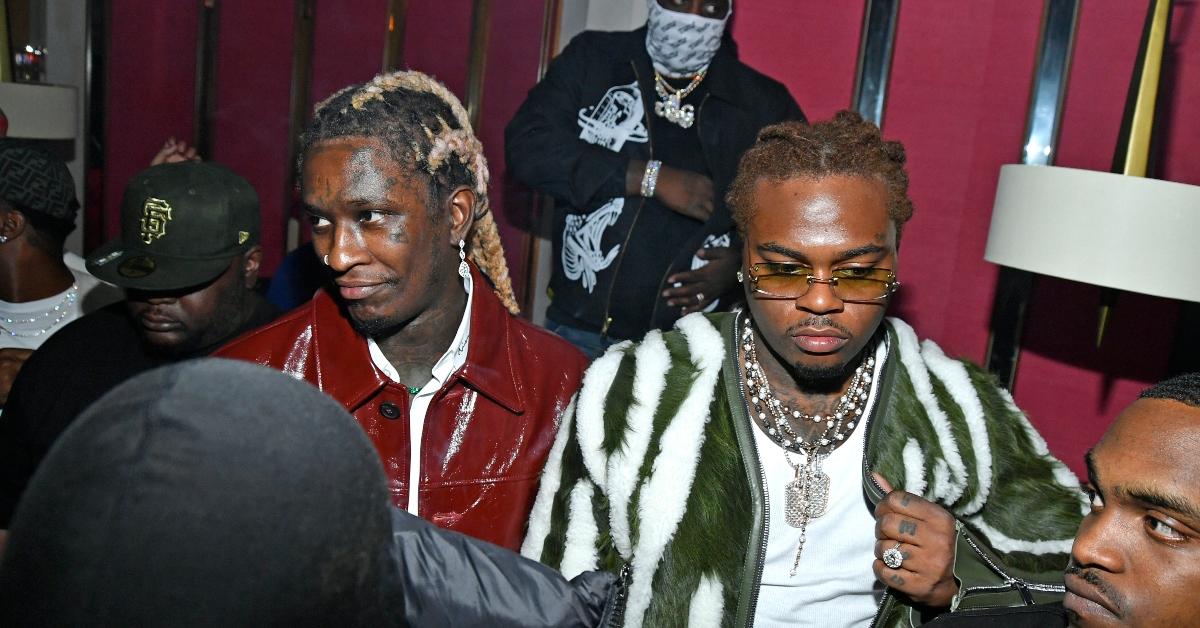 Article continues below advertisement
Is Gunna free from jail now? The YSL rapper took a plea deal.
Although other members of YSL were charged with crimes involving drugs, weapons, and even murder, Gunna was only charged with one count of racketeering. Initially, the rapper pleaded not guilty to the charges. Months after his arrest, he had a change of heart.
With the Alford plea, Gunna maintains his innocence while acknowledging the evidence against him. As a result, he was sentenced to five years, serving only one of them in prison. Ultimately, four years were suspended, and his one-year prison sentence was commuted as time served.
With that said, Gunna is a free man — but he'll have a hard time proving his innocence in the court of public opinion. Following news of Gunna's release from jail, the internet was set ablaze.
Article continues below advertisement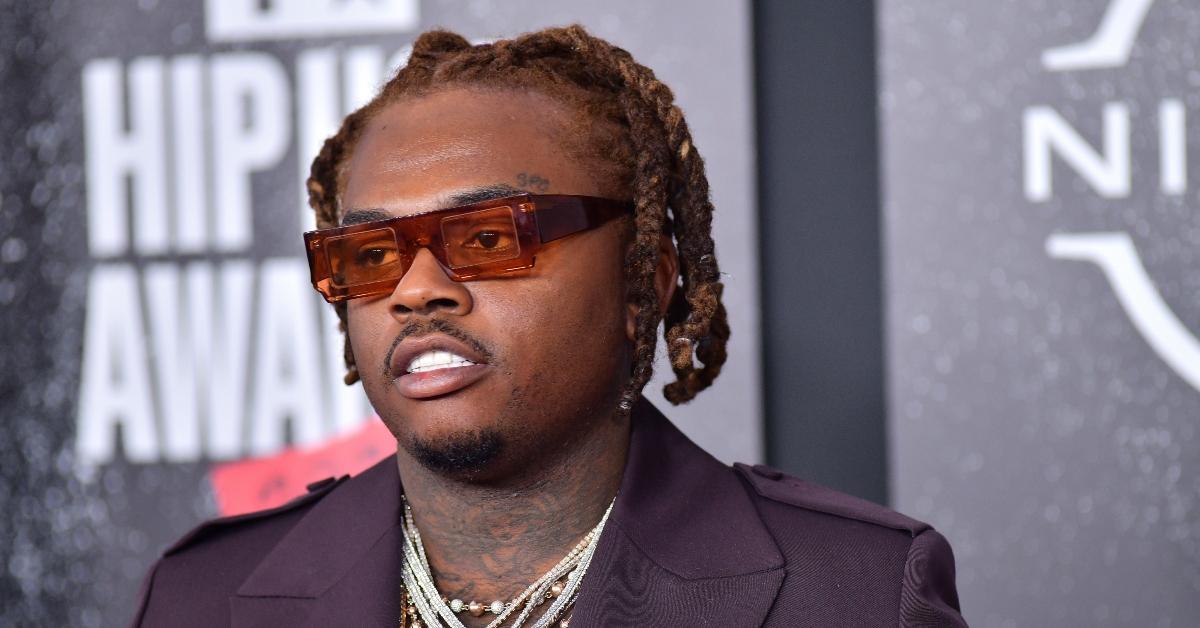 It goes without saying that snitching is frowned upon in the rap game, but Gunna denied claims that he ratted on his labelmate in a statement obtained by People. In it, Gunna explained how he came to his decision.
"I have chosen to end my own RICO case with an Alford plea and end my personal ordeal by publicly acknowledging my association with YSL," the rapper revealed.
Article continues below advertisement
He continued: "An Alford plea in my case is the entry of a guilty plea to the one charge against me, which is in my best interest, while at the same time maintaining my innocence toward the same charge."
Gunna's plea comes after his bond was denied not once, but three times. So, how much time did the "pushin P" rapper spend in jail? Read on to find out.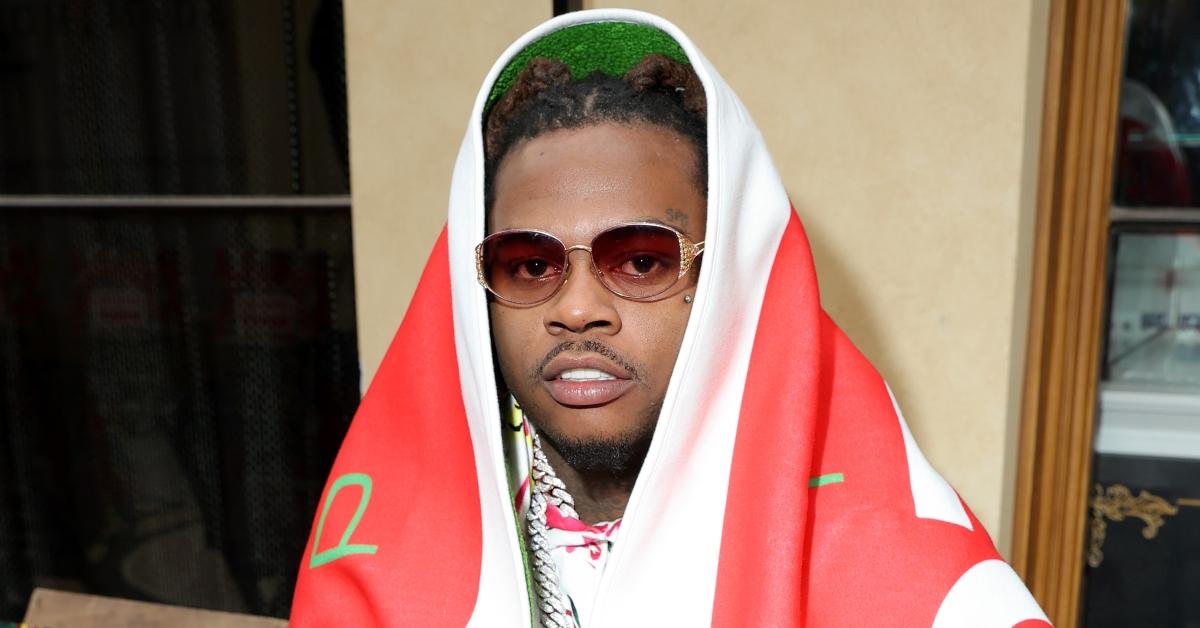 Article continues below advertisement
How long was Gunna in jail? He was arrested on RICO charges.
Gunna was arrested on May 2022, which means he spent about seven months in jail.
Ahead of Gunna's release from prison, he was adamant about proving his innocence. He previously wrote a message to fans from behind bars that read, "2022 has been one of the best years of my life, despite the difficult situation."
"For now, I don't have my freedom. But I am innocent. I am being falsely accused and will never stop fighting to clear my name," his letter went on.
He continued: "Nothing will stop me from chasing my dreams, I won't stop being a good person, even if some unnamed and unknown accuser [wants] the world to see me as a bad person."
With the way things are going, only time will tell what will happen next in the YSL racketeering saga.