Here's Why Your Twitch App Says "Your Device Does Not Support Playback of Premium Content"
Some viewers are receiving an error message stating, "Your device does not support playback of premium content" when watching Twitch. How to fix it.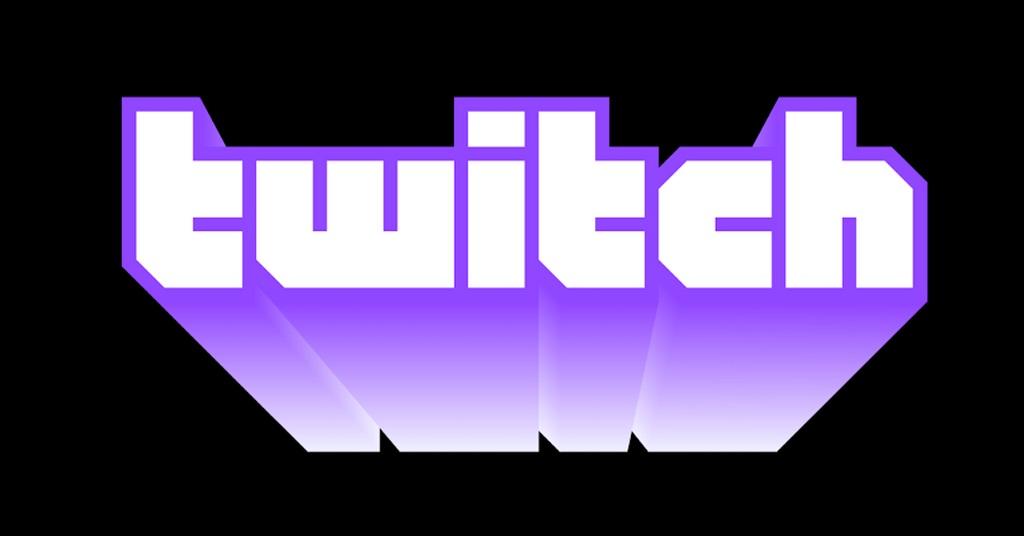 Streaming apps have become a staple for anyone who spends a good amount of their time online — and thanks to platforms like Twitch, you can watch just about anything at any time anywhere.
That is, so long as everything is working correctly.
It's not uncommon for viewers to receive error messages when attempting to watch a stream on Twitch, though they're particularly frustrating.
Article continues below advertisement
One message many have received lately reads, "Your device does not support playback of premium content." But what does this mean, and is there a way to fix it? Unfortunately, there's not a cut-and-dry answer.
Article continues below advertisement
Why is Twitch saying it doesn't support playback of premium content?
At this time, it's not clear why exactly users are receiving this message, though it could have something to do with the deal Amazon has with the NFL for these games.
Unfortunately, it seems that many have this problem when it comes to streaming football matches through Twitch. The NFL and Amazon worked out a deal so that Prime Video subscribers can stream the Thursday Night Football games on either its streaming platform or on Twitch.
Though the deal supposedly insists you do not need to have a Prime Video account to stream the games on Twitch, many reported receiving an error message when attempting to watch the game.
Oftentimes, whether viewers were streaming it on the mobile app or the Twitch app on a gaming console, they were met with an error message reading "Your device does not support playback of premium content." Despite questions from fans, neither Amazon nor Twitch has commented on this error.
Article continues below advertisement
Here's how to fix this playback issue.
While Twitch doesn't have an official fix for this issue on its website, some online have found that the problem may be tied to what device you're using.
Though, in theory, you should be able to stream content on Twitch regardless of what platform you're accessing it from, it seems that some have found streaming these NFL games from their computer works best. For some reason, it seems the playback error isn't an issue when accessed in a desktop or laptop browser.
At this time, this seems to be the only fix viewers have, though depending on what region you're attempting to stream from (or a host of other factors), this may not solve your issue.
If you're still having this problem, it may be best to reach out to Twitch support or attempt to stream the game on a different platform.